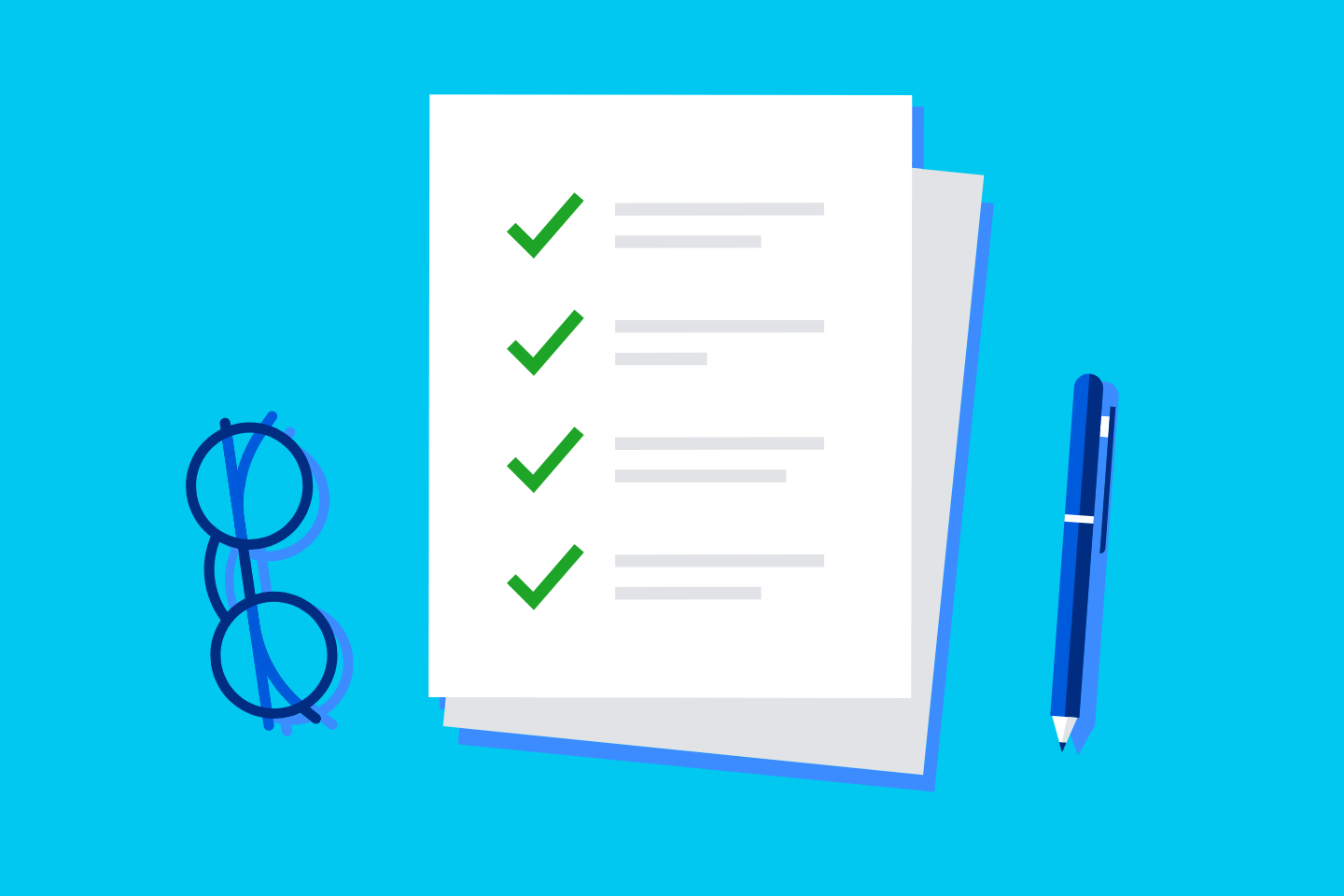 17 Oct 2023
Online
Networking
IoD Manchester Bitesize
Strategy for Directors
Unlock the secrets to effective strategic planning
To plan or not to plan – but what is the question?
Are you spending lots of time on planning, but still not getting the results you're looking for?
Are you finding it hard to get all the pieces to stack up across the business?
Are you unsure how you're going to plan for success in today's volatile market and uncertain outlook?
Then this session is for you.
Unlock strategies for effective planning in today's dynamic market. Get the results you're after and ensure seamless execution across your business. Join us to navigate uncertainty and plan for success.
With over 20 years experience helping organisations get clear on their strategy, focus and align their plans to deliver them, and ensure they're set up for successful delivery, Alyson Chadwick, co-founder of Hedgehog Strategy, has led the annual planning process across a wide variety of businesses, including Retailers, Financial Services and other Consumer and B2B businesses.
In this session, Alyson will share what made the difference - in both the process and ultimate outcomes – and the key elements she believes are fundamental in how you approach planning across the organisation. Giving you a checklist to assess how well your planning activity is setting you up for success.
Speakers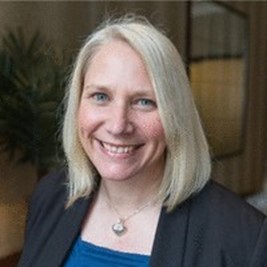 Alyson Chadwick
Alyson Chadwick is co-founder of Hedgehog, which provides strategy consulting,
business advisory and coaching services. She has more than 25 years' experience
leading strategy, planning and transformation delivery and following spells with LEK Consulting and Co-op Bank, Alyson became Group Strategy Director for Co-op Group. She played a pivotal role in the rescue and relaunch of the Co-op, including its refocus on Purpose and impact, and resetting the member offer and experience.
Join us
Connect with other directors, develop yourself and influence the people that matter.
Free registration with IoD
Stay up-to-date on issues that affect directors and get access to free resources.