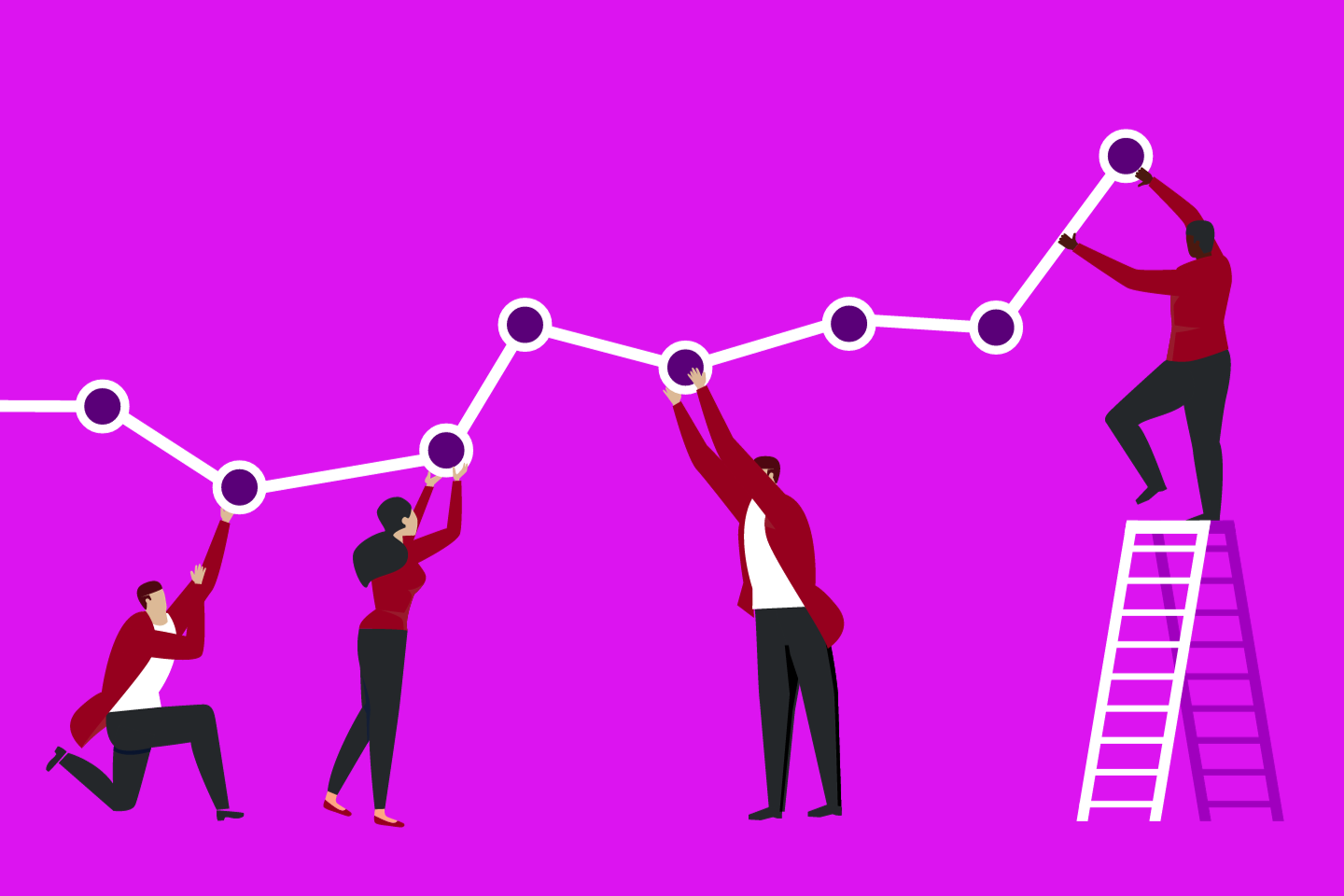 28 Nov 2023
Online
Networking
IoD Manchester Bitesize
Is your business working on the right things that drive business value?
Do you know what you need to know about how your business is performing?
How useful is your board reporting – do you spend hours reading overly-detailed information, or not get the information you need?
Do your people know what they need to know, about how your business is performing?
What does business value look like in your organisation?
How many pages is your management report? How much is useful? How much adds value?
As a Director, being able to lead your company is critical to delivering shareholder value. Yet 50-60% of Executives fail to deliver the strategy they were hired to deliver within 18 months (Deloitte, 2020) - so how does a Board overcome this challenge? With over 40% of leaders' time being spent on decision making, ensuring you have the visibility of tracking results success is essential to ensure your business is effective. Business value is more than the £££ signs. It's also about reputation, the value of talent, and process effectiveness.
Attend this session to discuss current value perception across your organisation and how you can improve this.
Speakers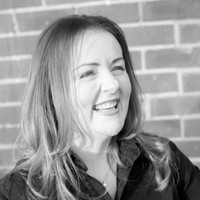 Sarah Clarke
Sarah Clarke is a Principal Business Psychologist, registered with the Association of Business Psychology and British Psychology Society, who has extensive experience leading cultural change initiatives across organisations and teams.
Co-Founder of The Think Organisation Ltd - All About People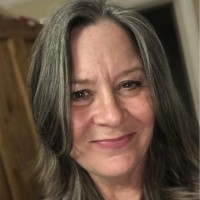 Steph Durbin
Business Advisor & Consultant, Strategist and UK National & International Executive, Business & Personal Development Coach. ICF accredited to PCC level, and Coaching Supervisor.
Co-Founder of The Think Organisation Ltd - All About People
Join us
Connect with other directors, develop yourself and influence the people that matter.
Free registration with IoD
Stay up-to-date on issues that affect directors and get access to free resources.