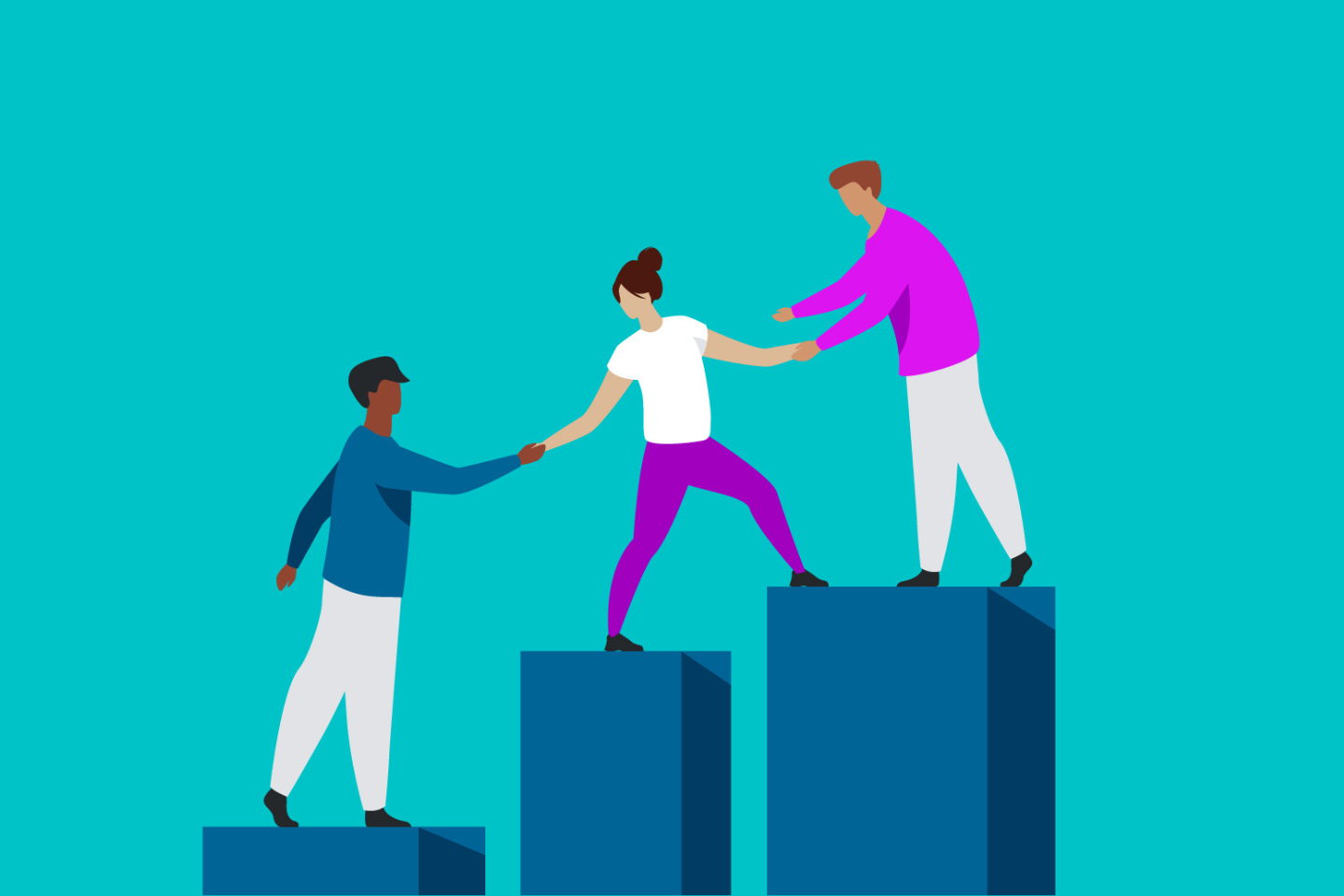 Better Director Series
Inclusive business
Join the first in our 'Better Director' series with a spotlight on inclusive business
Sponsored by EduEco+
We're a growing community of directors and leaders with a commitment to professionalism, good governance and inclusion and diversity.
Are you considering joining the IoD, but not sure of the services we offer? Are you a director who needs to expand their network? Join us at 116 Pall Mall to learn more about how IoD membership can help you connect with your peers, support your business, have your voice heard by government and develop professionally.
Meet with IoD teams covering membership, professional development, events and more, as well as our third party member benefit providers. As part of the event, we'll be hosting building tours* and speed networking sessions* designed to help you make many new connections.
We believe better directors build better organisations and better organisations build a better world, and it is the responsibility of business leaders to support inclusion and diversity; organisations with strong I&D cultures not only perform better, but give back more to their people, their stakeholders and society. Hear from an expert panel of speakers on the topic of equity, diversity and inclusion and be inspired through interactive sessions on practical steps you can take to improve your organisation's agenda.
*Please note, availability for tours and speed networking are limited - exact times of the sessions will be provided on the day.
Agenda
13:00-14:00 Registration, coffee, networking and exhibitions
14:00-15:30 Equity, Diversity and Inclusion panel and Q&A session
16:30-18:30

116 Pall Mall guided tours: learn about the history of the building and the different services on offer
Speed networking: make new connections across the IoD
Interactive exhibitions: speak to our IoD teams and third party organisations about the benefits available to members
Breakout room discussions

18.30 Closing summary, networking and exhibitions
Exhibitors
Institute of Directors
Searcys
Hiscox
Yulife
Bupa
Hertz
Nurole
Association of Business Mentors (ABM)
Speakers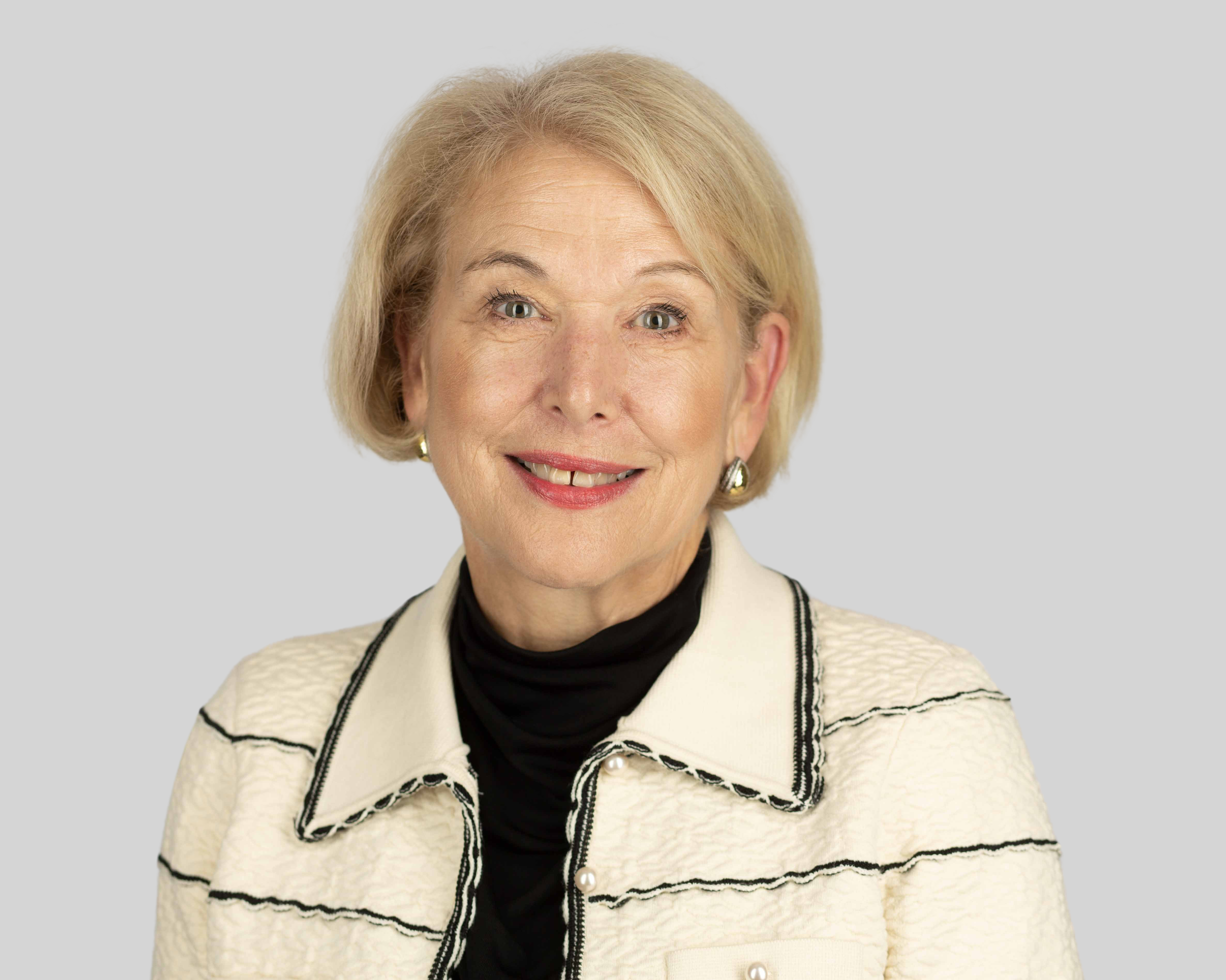 Ann Francke OBE
Ann Francke is Chief Executive of the Chartered Management Institute the UK's leading professional body for management and leadership with a global member community of over 180k. She started her career at Procter & Gamble and has held senior executive positions at Mars, Boots, Yell and BSI. In 2020, Ann was awarded an OBE for services to workplace equality.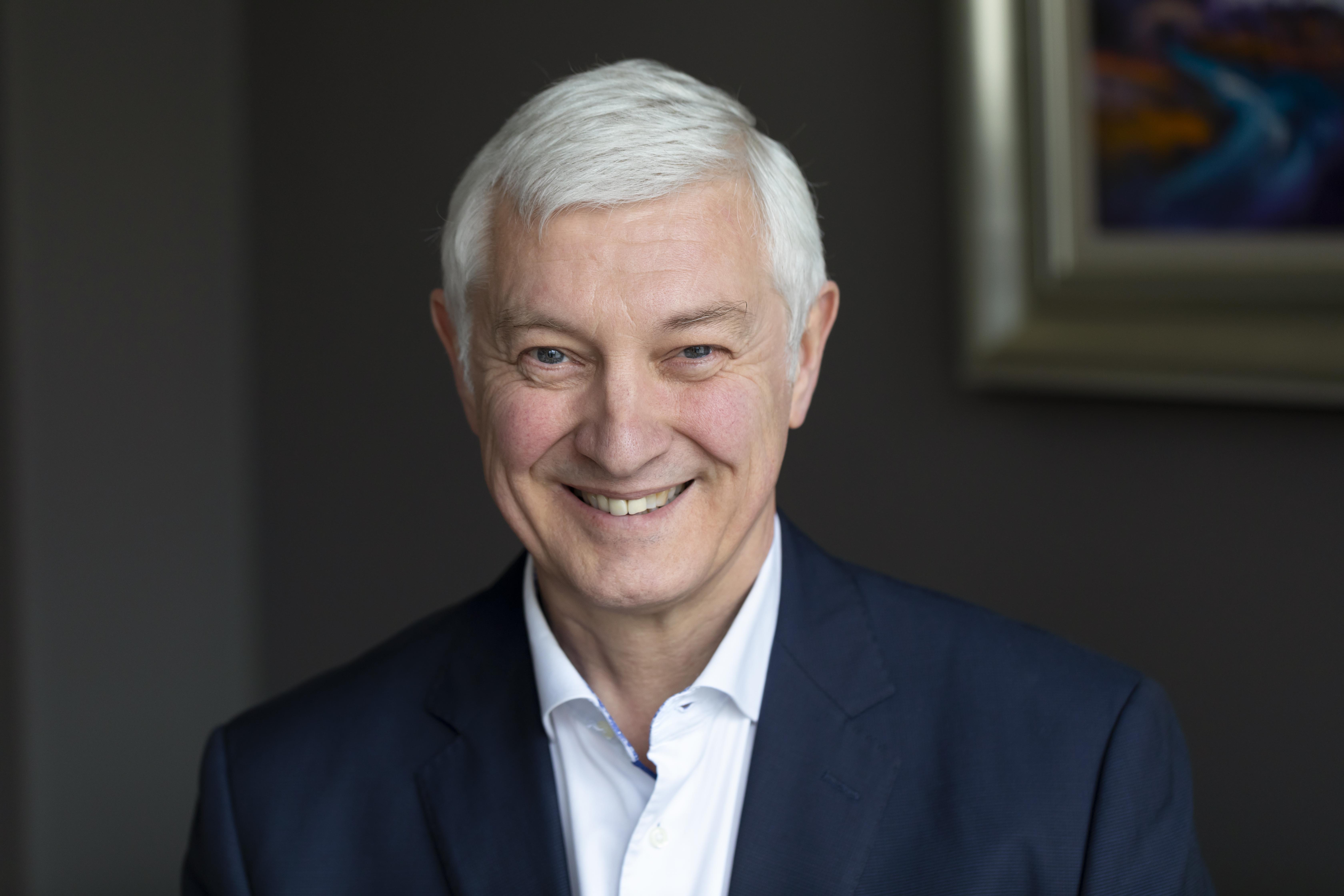 Jon Geldart, Director General at the Institute of Directors
Jon has a long-standing connection with the IoD and was appointed Director General in October 2019. Jon spent 30 years working in the professional services sector, most recently at Grant Thornton International, where he was responsible for the organisation's interest in China. He is the author of three books about China and is a fellow of the Royal Geographical Society.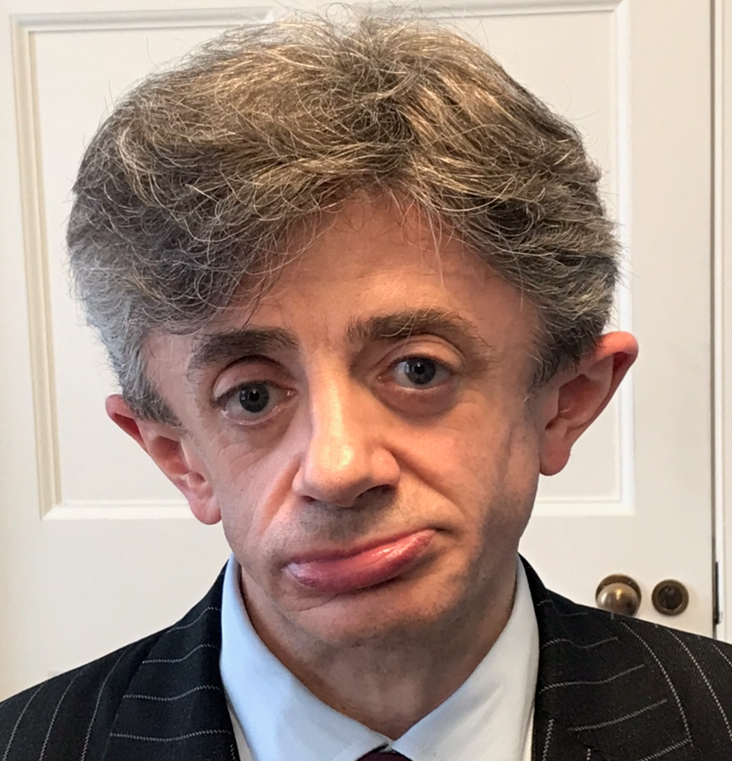 Lord Kevin Shinkwin
Kevin Shinkwin has been a member of the House of Lords since November 2015. Prior to that, he had spent almost his entire career in charity public affairs and campaigning, working for charities such as Macmillan Cancer Support, Cancer Research UK and The Royal British Legion. He has also worked in the private sector. Since being appointed as a Life Peer, he has focused on two policy areas in particular – disability equality, especially equality of opportunity, and Holocaust Remembrance, in memory of the orthopaedic surgeon who optimised his life chances and whose extended family lost their lives in the Shoah.
Lord Shinkwin is Chair of the IoD's Commission on 'The Future of Business: harnessing diverse talent for success'. The Commission published two White Papers in 2022, see the IoD website for more information.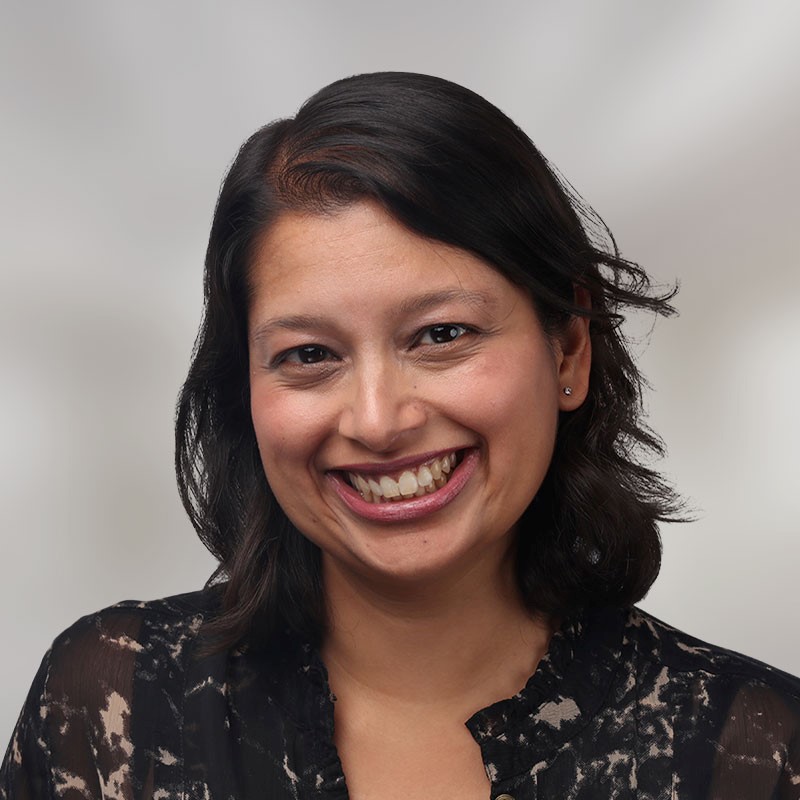 Nina Goswami
Nina Goswami is Clifford Chance's first Head of Inclusion UK. She is responsible for developing and implementing the global law firm's inclusion policies and campaigns within the London and Newcastle offices.
Before Clifford Chance, Nina was the BBC's Creative Diversity Lead and headed up 50:50 The Equality Project. The multi-award-winning initiative uses data monitoring to ensure media content better reflects society.
She also led work around inclusive language and supported BBC News with its diversity and inclusion strategy. This included launching impact-driven partnerships such as Reframing Disability with the Media Trust.
Nina also worked as a journalist for The Sunday Times, The Sunday Telegraph and the legal press. This was prior to her roles at the BBC, which included TV News Editor.
Nina's work to create culture change through data-driven initiatives has been recognised, including at this year's Global Woman Awards and in the Top 20 Global Diversity List as a Champion (2021) and Diversity Professional (2020).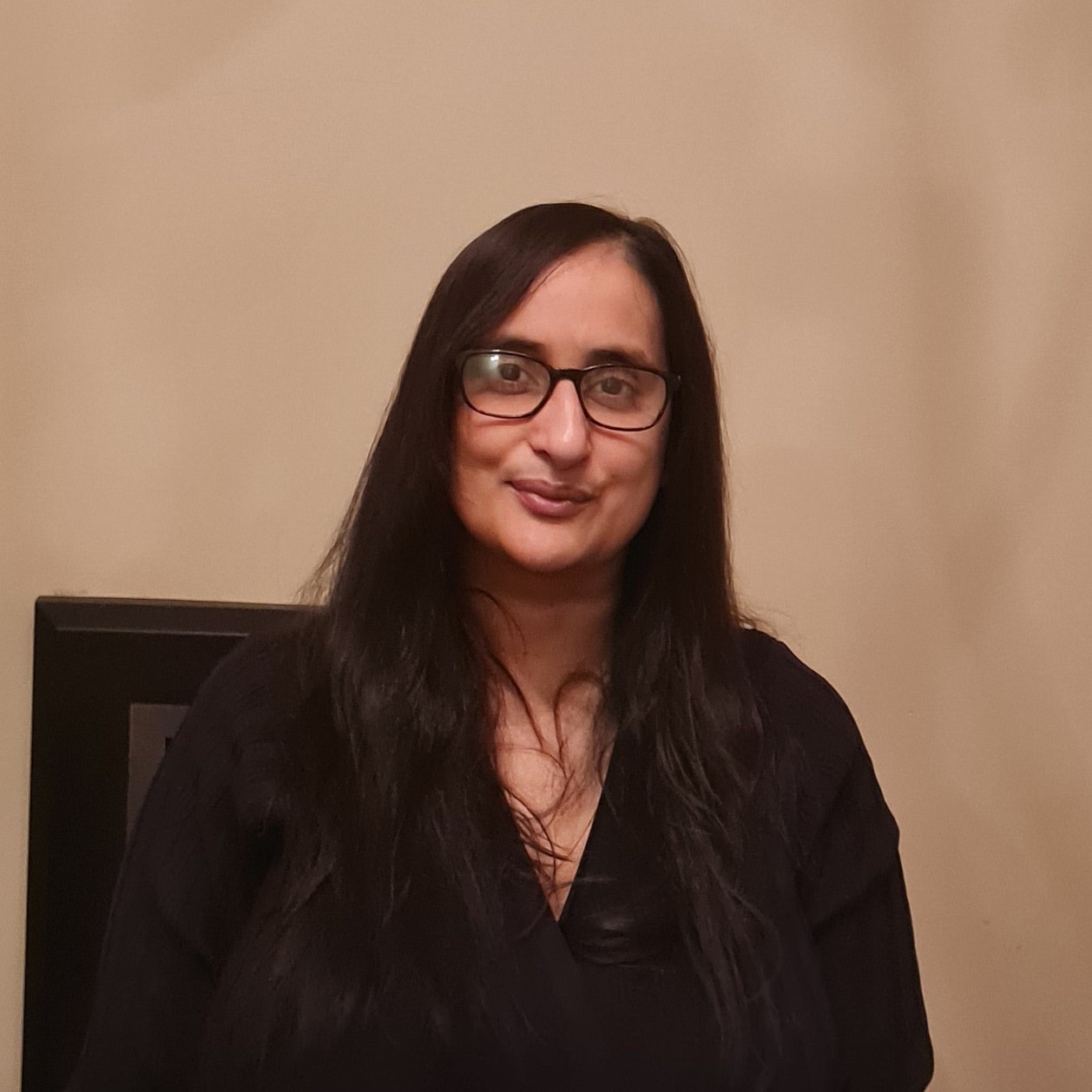 Sophie Azam
Sophie Azam is the elected IoD National Spokesperson for the Equity, Diversity and Inclusion Ambassadors across the United Kingdom. She was elected due to her passion and extensive experience in ED&I across the education and professional body sectors. Sophie has also founded her own educational establishment - IgniteQuals Limited. Her achievement in developing a diverse Governing Board that champions all learners across a variety of backgrounds has earned her a board nomination award for the 'Greatest Impact for Inclusion Board of the Year 2023'. Her organisation was also a case study for the Shinkwin Commission report for setting the ED&I Strategy as part of the Governance Arrangements, and at early inception.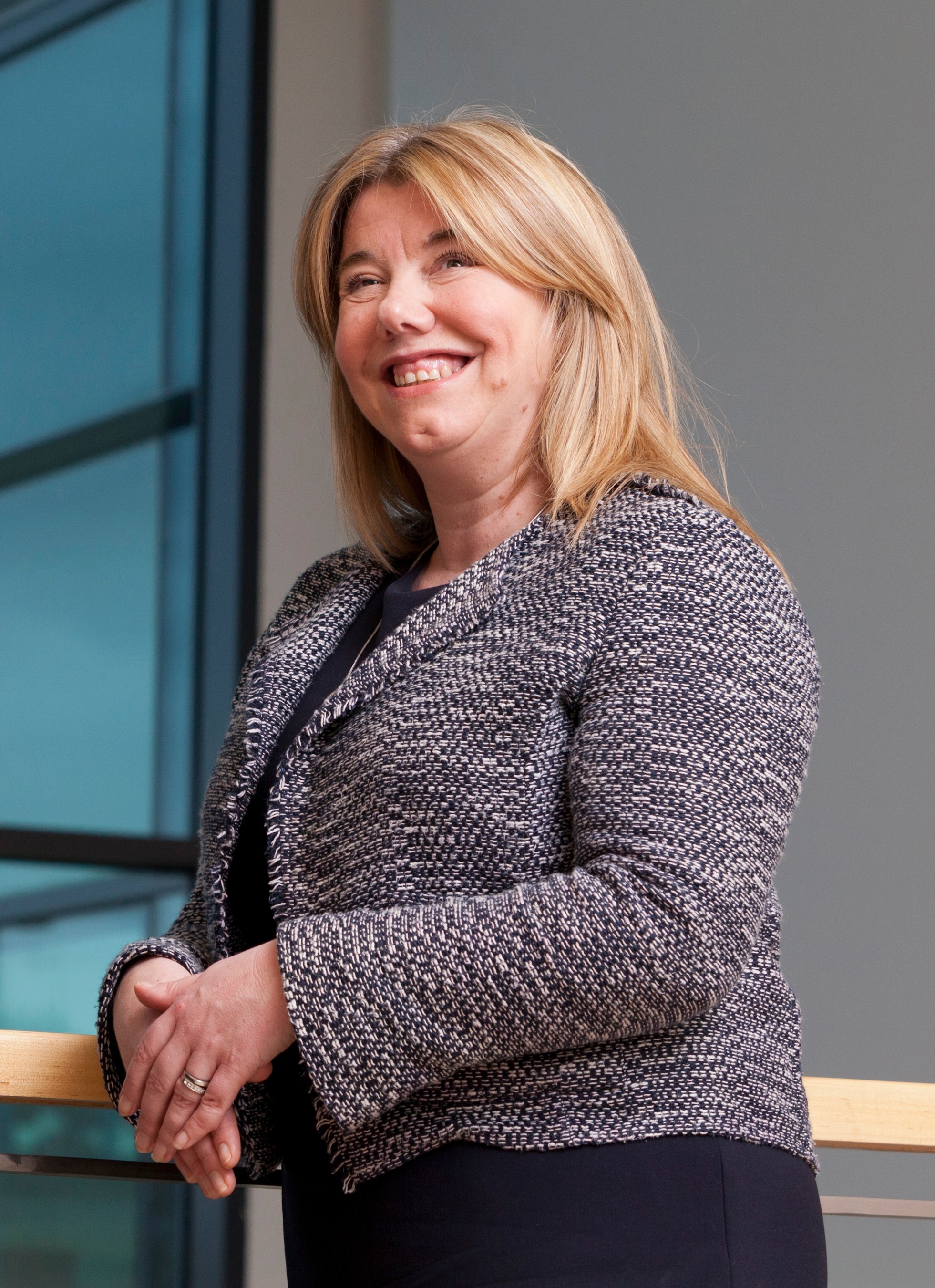 Theresa Shearer FRSE
Theresa Shearer FRSE is an internationally recognised and influential leader in the development of human rights-driven public services with equity, diversity and inclusion at their heart.
Theresa is CEO of Enable; Vice President of Inclusion Europe; an alumna of the University of Strathclyde and Harvard Business School; a Fellow of the Royal Society of Edinburgh; and served as a Commissioner of both the Law Family Commission on Civil Society and the IoD Shinkwin Commission on "The Future of Business: Harnessing diverse talent for success".
At Enable, she leads 2,500 staff, supporting 13,000 people to live, work and participate as active and respected citizens in the communities of their choice.
Sponsors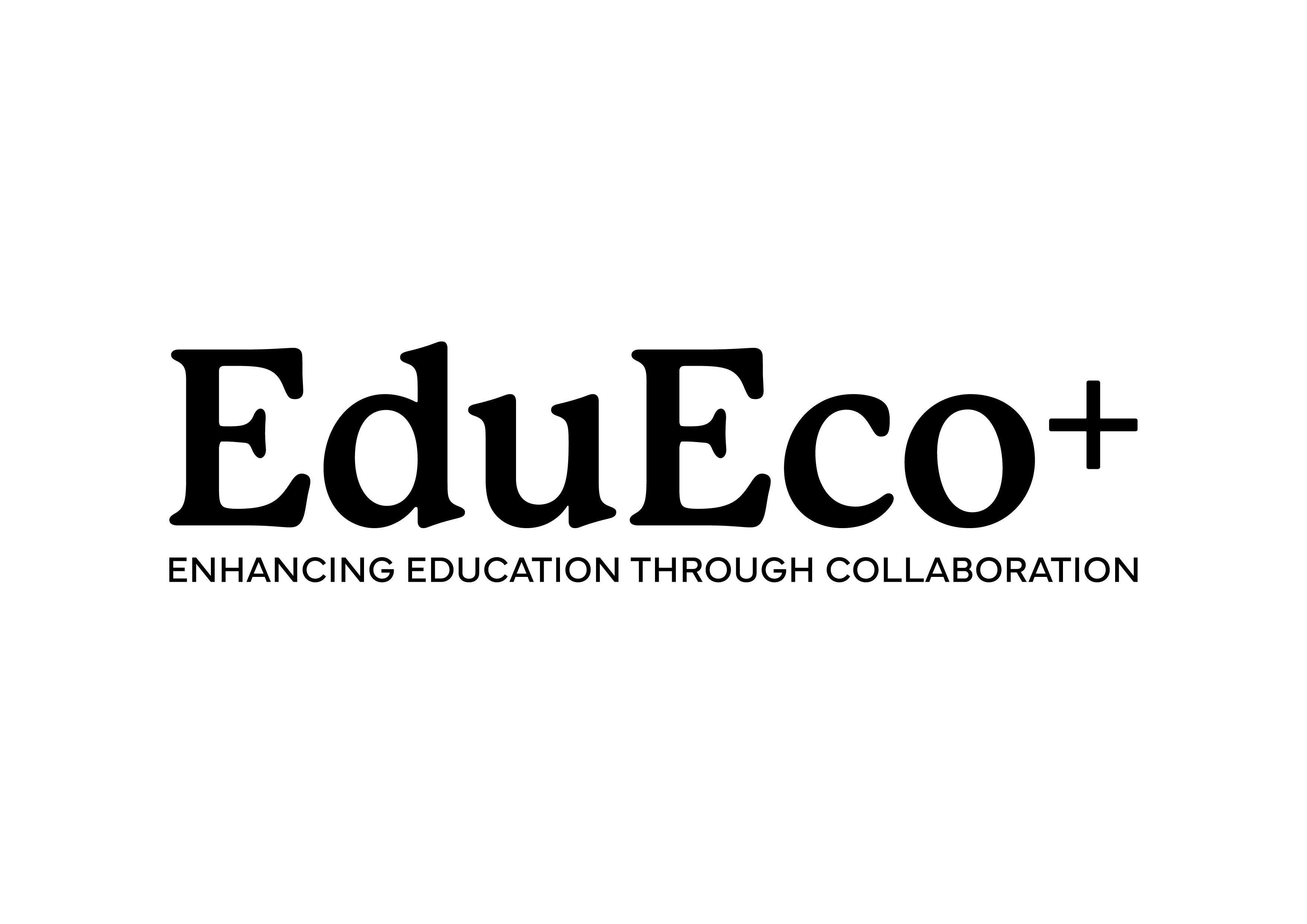 EduEco+
We are a democratic, dynamic and innovative ecosystem that brings together companies that have a shared purpose and passion for education.
Diverse and independent educational companies enjoy coming together to share commercial ventures, good practice and knowledge for the purposes of making a difference in Vocational Education and Training.
www.eduecoplus.org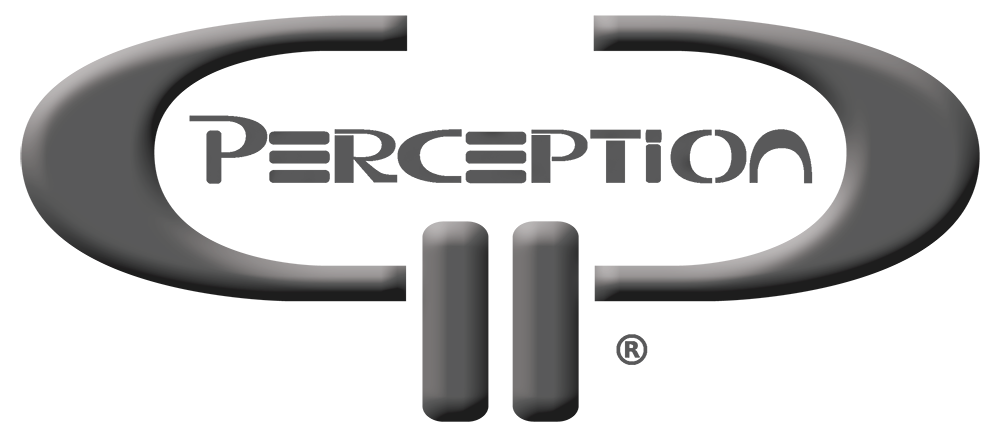 Perception Live
Perception Live is a group of companies that focusses primarily on audio visual solutions for the corporate sector, both as technical event specialists and integrators.
www.perceptionlive.com
Join us
Connect with other directors, develop yourself and influence the people that matter.
Free registration with IoD
Stay up-to-date on issues that affect directors and get access to free resources.