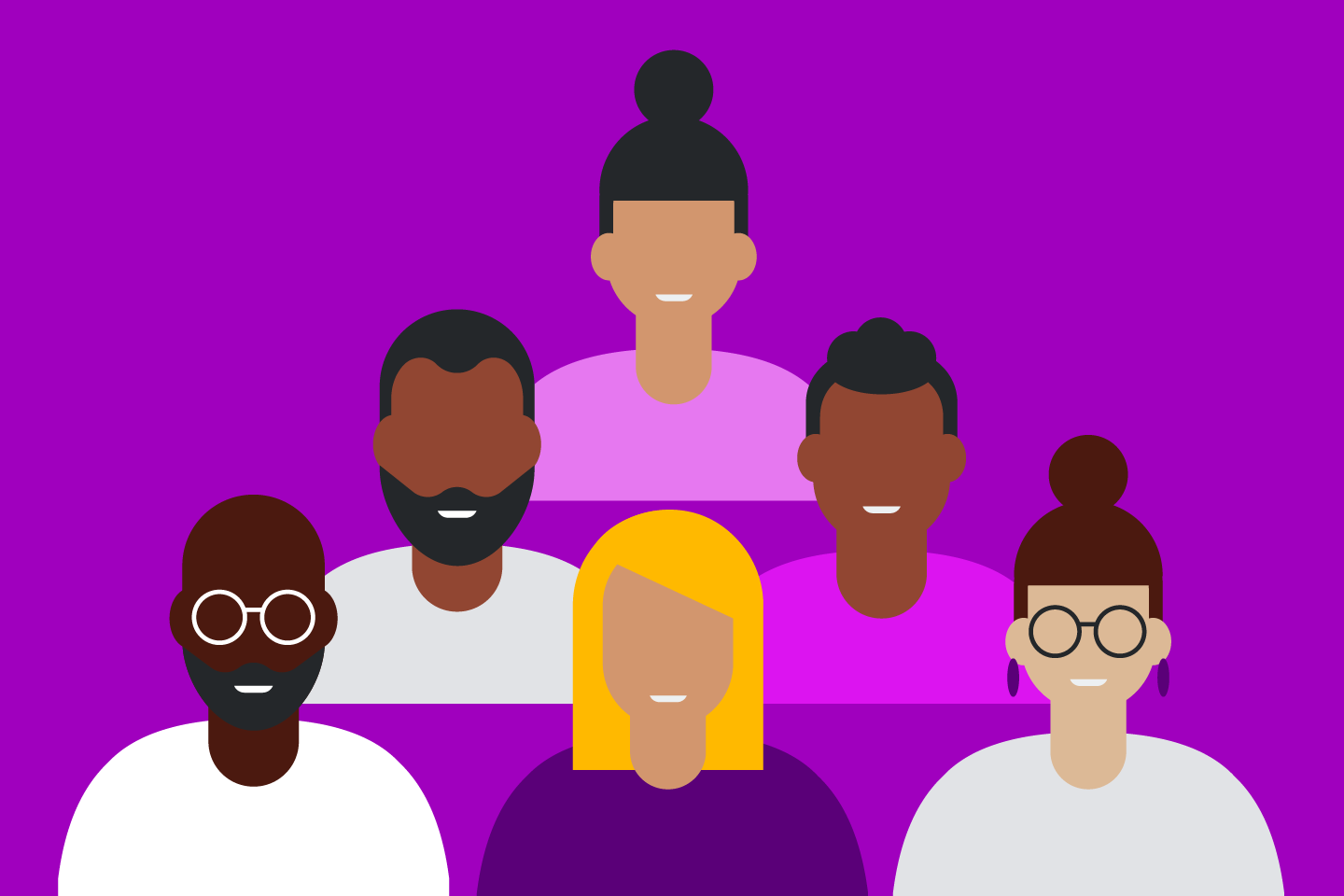 IoD Berkshire Connect
Join the IoD Berkshire Committee and your fellow IoD members and non-members for an informal connect and networking webinar.
This event will be held via zoom and hosted by one of our local IoD Berkshire ambassadors, giving you the opportunity to:
Welcome new members, members and non-members
To connect and (virtually) network with other in your branch/region
Discuss a broad range of topics
Learn about future events in the region and input in that plan
Hear more about how to use your membership effectively
Learn more about professional development and our director qualifications to sharpen your director skills build your business
Join us
Connect with other directors, develop yourself and influence the people that matter.
Free registration with IoD
Stay up-to-date on issues that affect directors and get access to free resources.