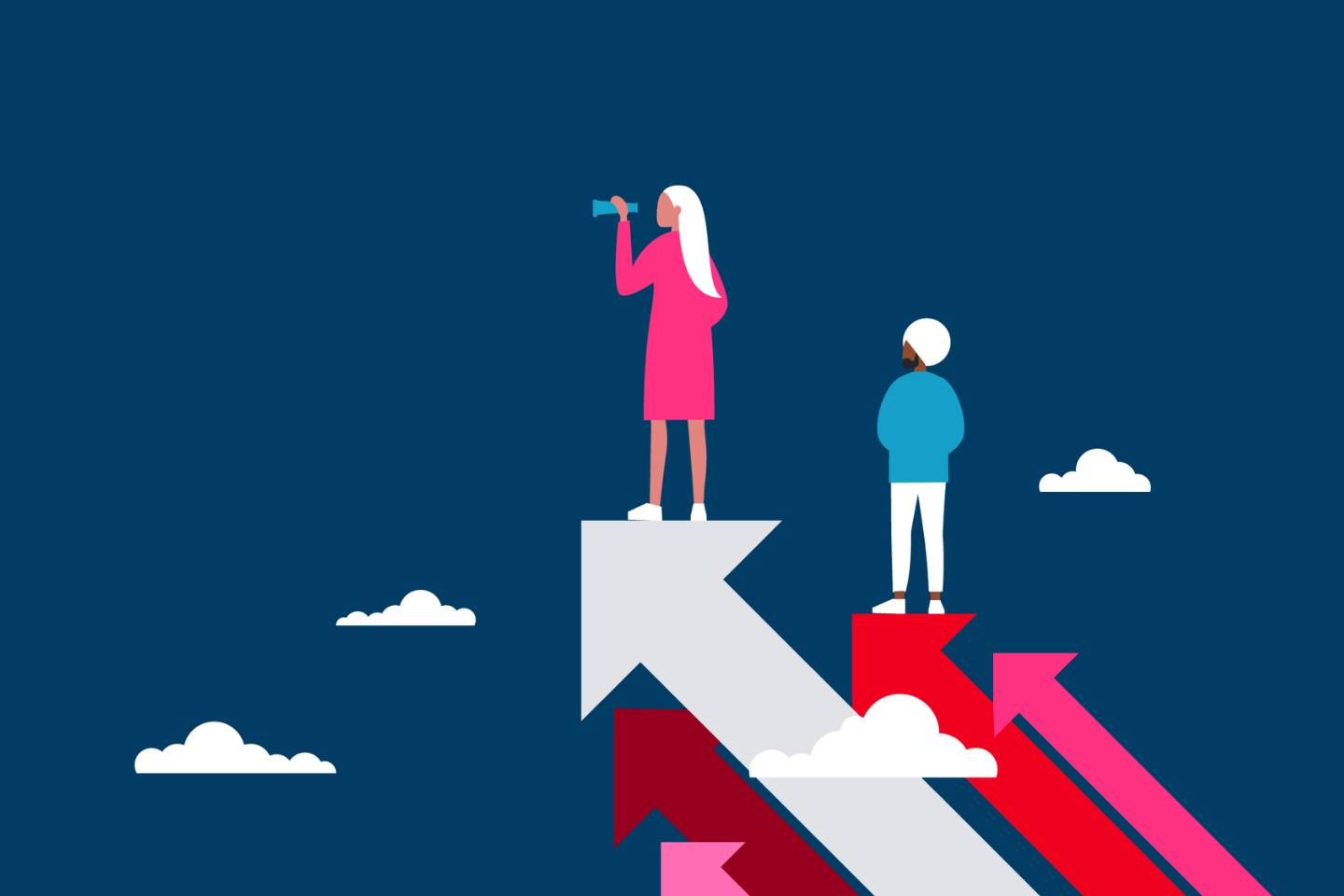 11 Jul 2023
In-person
Networking
IoD Africa SIG
Opportunities for British businesses in Africa Summit
Join the IoD Africa SIG and Middlesbrough College for this face to face event.
A global Britain needs a global approach for trade-led economic growth, and Middlesbrough College Group is at the heart of this, through various vocational and academic programmes.
Africa is undoubtedly a continent of opportunity for Britain, and the good news is that there are strong and growing pre-existing trade ties between the UK and the African continent.
Take Nigeria, for example, British government figures recently showed the total trade in goods and services (exports plus imports) between the UK and Nigeria rose from £3.3billion in 2021 to £6.8billion in 2022 – a year on year increase of 73%. But it was not all good news – Britain is nonetheless only Nigeria's fifth largest trading partner, lagging behind the USA, China, the Netherlands and Germany.
Then there is the groundwork the British government has already put in. One of the last actions of the UK government was the launching of the Developing Countries Trading Scheme. The scheme will extend tariff cuts to hundreds of more products exported from developing countries – meaning that 99% of goods imported from Africa under the scheme will enter the UK duty free.
Middlesbrough College Group through TTE, an internationally renowned provider of technical training and consultancy services is leveraging on the robust youth population across the African continent to deliver skill and development for technicians and graduates in the engineering, energy, process, chemical, mining and manufacturing sectors.
Join our event where IoD Africa Group and Middlesbrough College will explore trade and investment opportunities for British businesses to Africa.
Speakers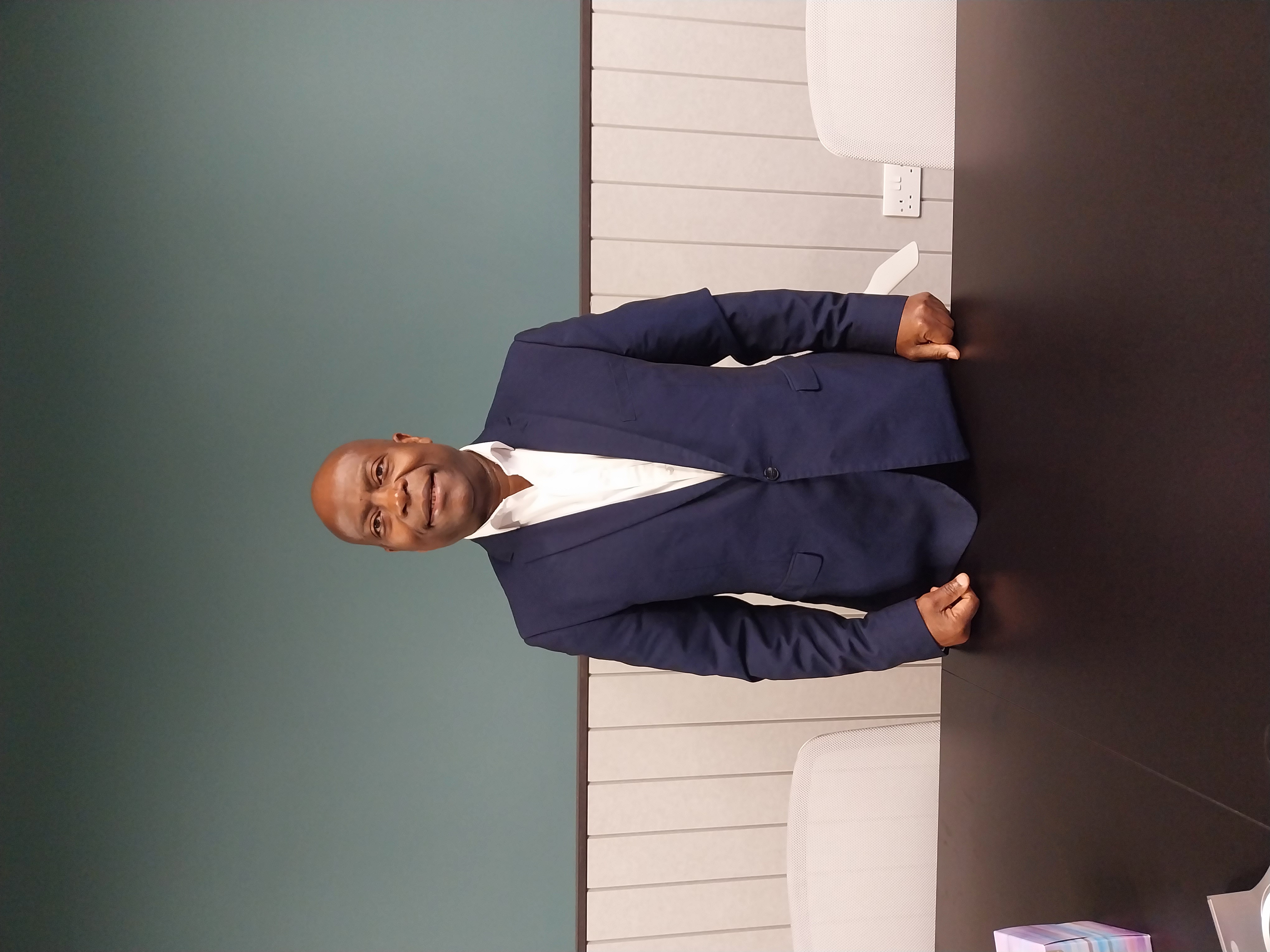 Hilaire Agnama - Network Director, British African Business Alliance
Hilaire is the elected representative of the Togolese Diaspora in the UK on board of the High Council of Togolese Abroad (HCTE).
He is a network director British African Business Alliance in Tees Valley, England encouraging investment, business partnership, enterprise, and the creation of sustainable jobs in Africa, and also in the UK through regular networking events which promote new knowledge, new contacts, and the opportunity for a deal.
He is the Director of the African Economic Transformation Platform (AETP)
which aim to work with the Africa Diaspora, investors, African governments and Institutions to start and grow manufacturing businesses in Africa in order to create jobs and foster prosperity.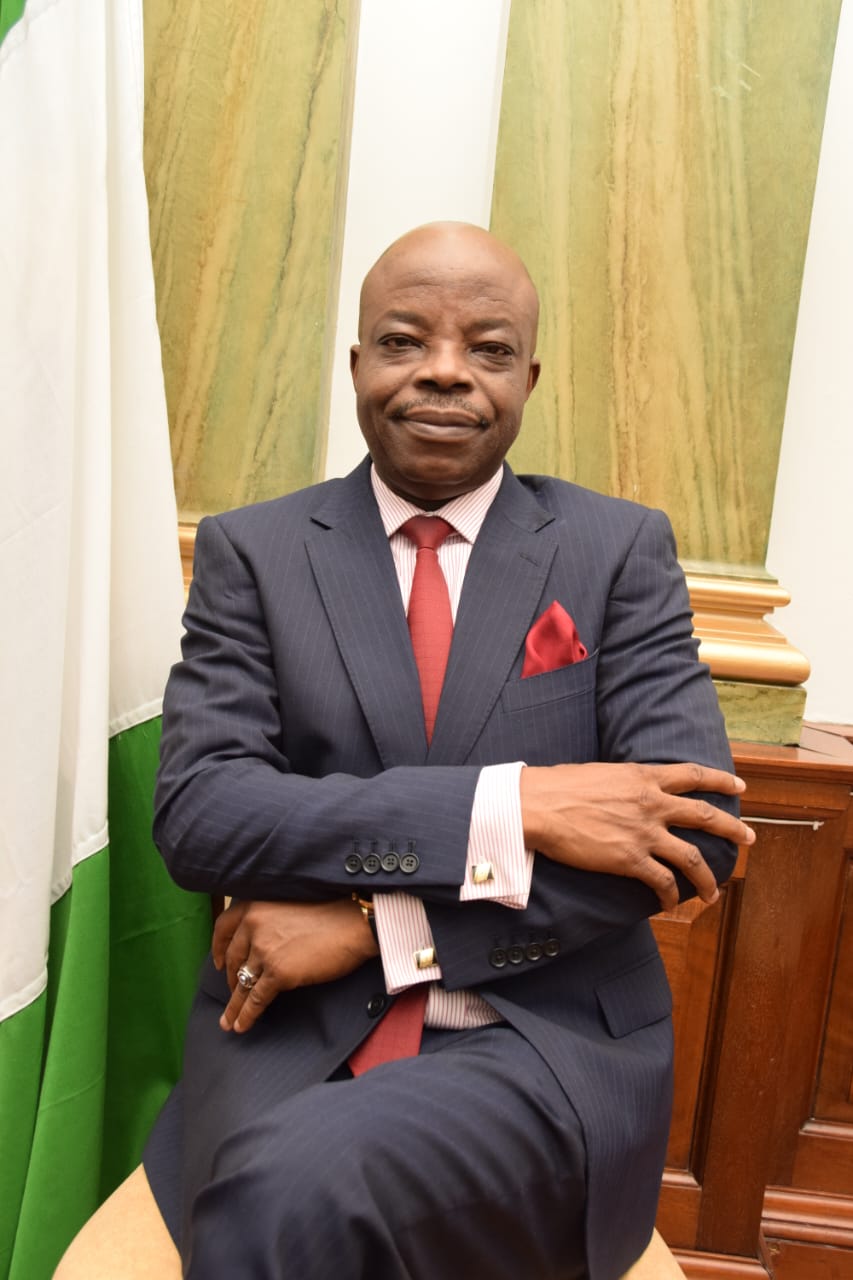 His Excellency, Sarafa Tunji Isola Nigeria High Commissioner to the UK
Ambassador Isola commenced training programmes at the Chartered Institute of Marketing, United Kingdom where he obtained a Diploma in Marketing from the institution. He partook in the Principles of Investment Course at the Southwest London College, Tooting Broadway, London, United Kingdom in 1981.
He was appointed Special Assistant to the Minister of State, Finance (1999–2003) and was Secretary to the Ogun State Government (2003–2007).
His outstanding leadership qualities singled him out for higher political responsibilities, as Special Assistant to the Honourable Minister of State for Finance (1999-2003); Secretary to the Ogun State Government (2003-2007); and Nigeria's Minister of Mines and Steel Development (2007 – 2008).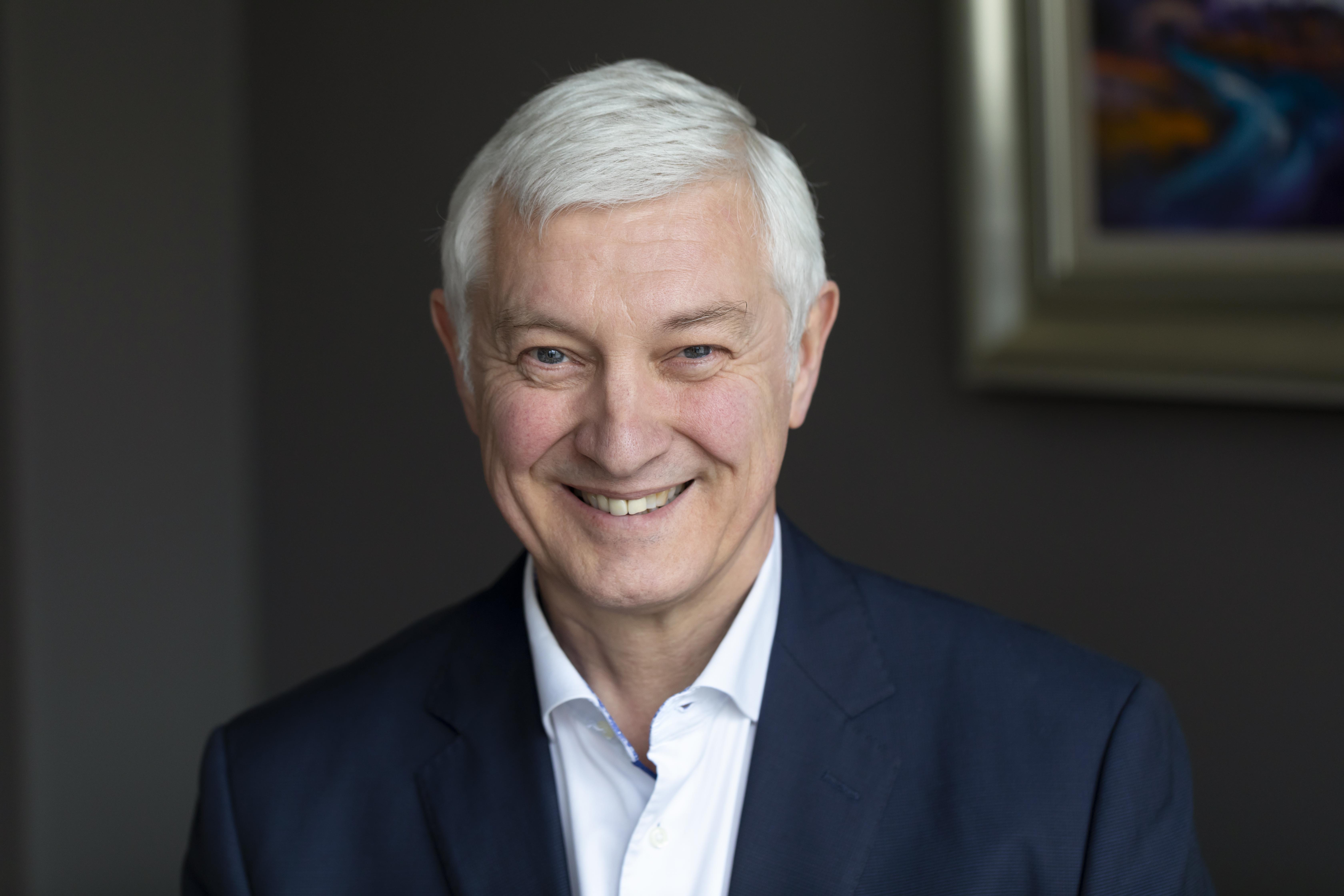 Jon Geldart
Jon has a long-standing connection with the IoD and was appointed Director General in October 2019. Jon spent 30 years working in the professional services sector, most recently at Grant Thornton International, where he was responsible for the organisation's interest in China. He is the author of three books about China and is a fellow of the Royal Geographical Society.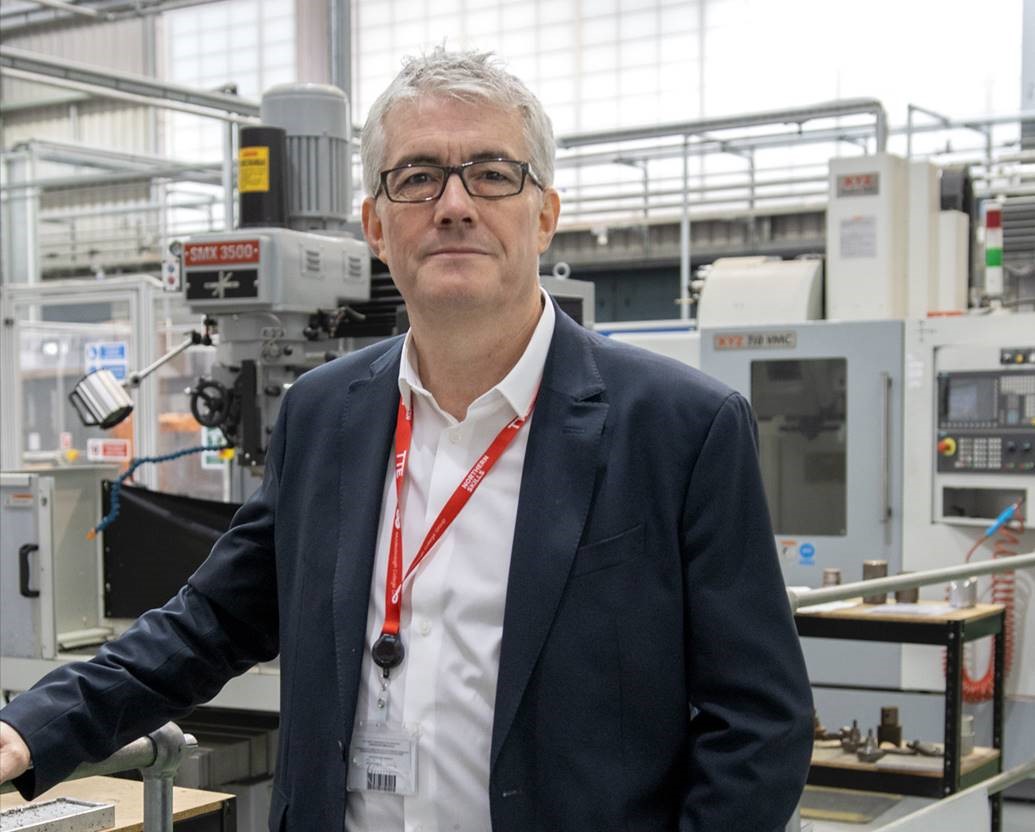 Phil Blewitt
Phil joined Middlesbrough College in January 23' to head up the Groups Construction and Engineering directorate and has over 38 years' global business experience held in Engineering Maintenance, Project Engineering, Technical Training & National Workforce Development within the Oil & Gas, Chemical, Petrochemical, FMGC Manufacturing and Further Education sectors. Born and bred on Teesside, Phil has a passion for business growth, organisational development and outstanding education & training for all learners.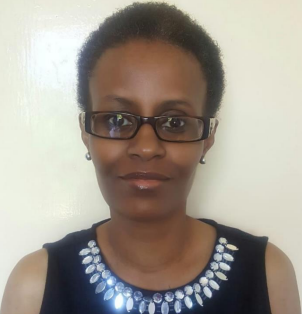 Yvonne Dusabe - Senior Trade Advisor, Northern Powerhouse, Africa Region
Yvonne Dusabe joined DIT as a Senior Trade Advisor, Northern Powerhouse, Africa in May 2021. Her role and passion is to develop business across Africa for international and local companies. She builds awareness of NPH capabilities across Africa. She facilitates NPH trade missions, webinars, events and connects visitors to senior stakeholders in-market.
She supports Africa's priority sectors or wider NPH strategic priorities, this will ensure that NPH content is fed into DIT Africa trade campaigns. She also raises awareness of opportunities and recruits businesses to join export campaign development and delivery aimed at increasing the demand for NPH sector specific goods and services in-market.
Sponsors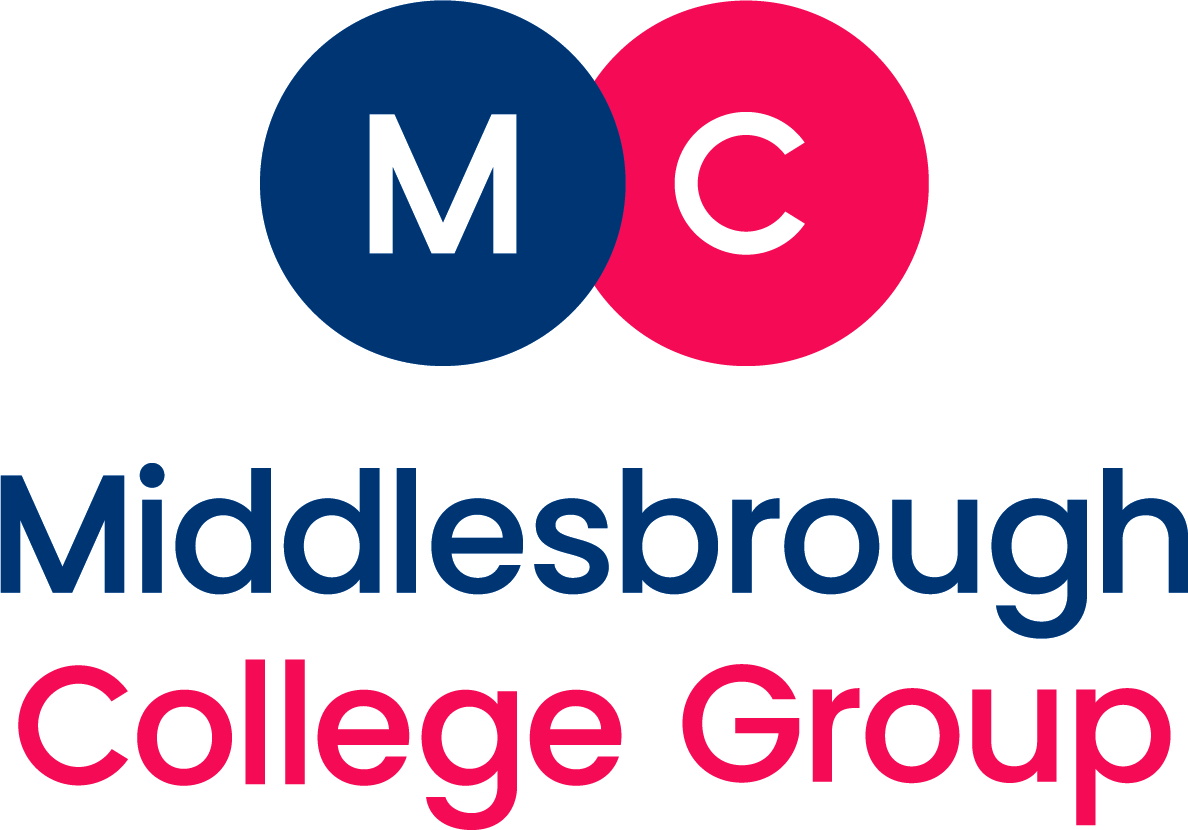 Middlesbrough College
Join us
Connect with other directors, develop yourself and influence the people that matter.
Free registration with IoD
Stay up-to-date on issues that affect directors and get access to free resources.