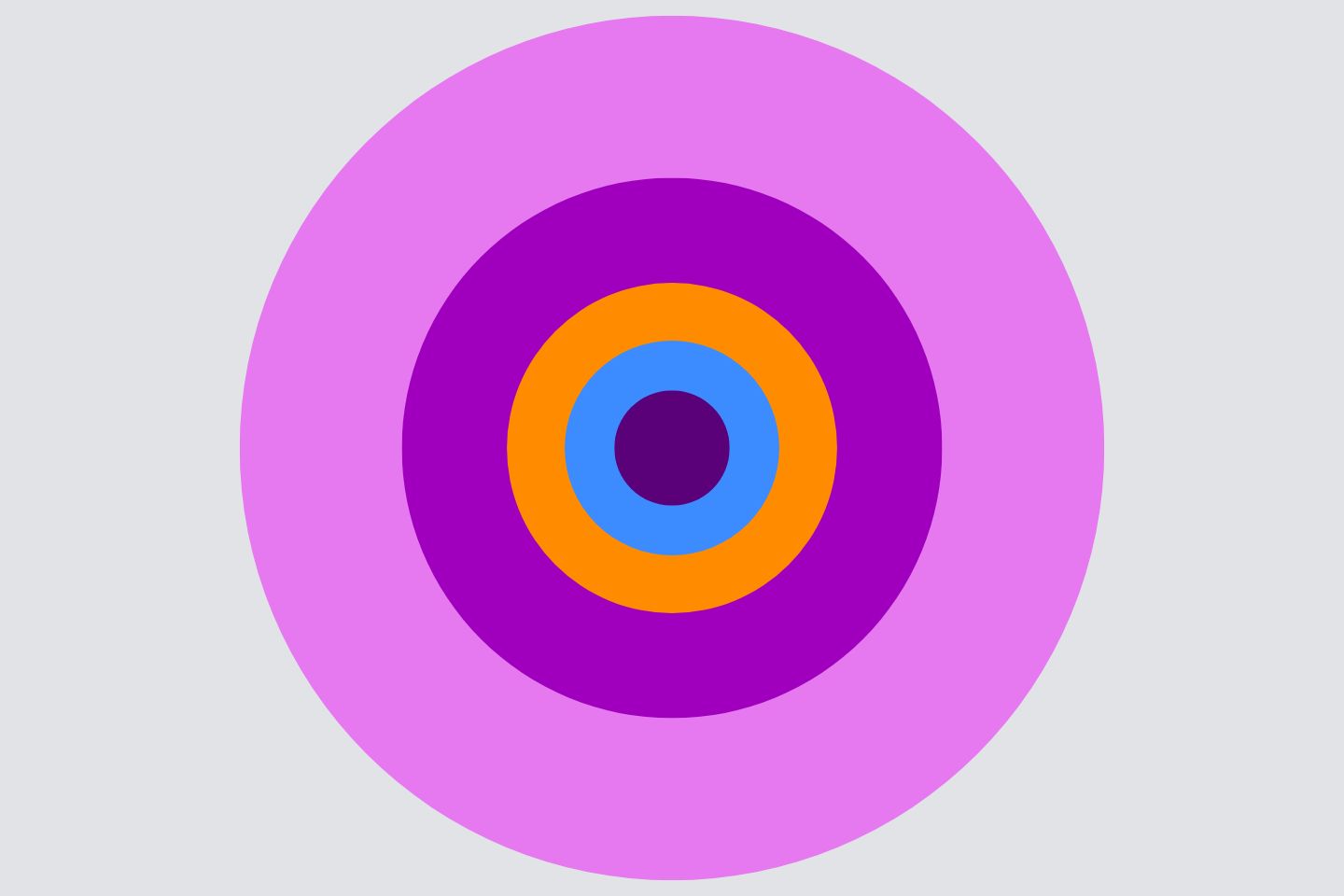 Introduction to IoD's Certificate in Company Direction Programme
Sample and experience an element of course content alongside other delegates and IoD's course leader. Get a feel for how IoD's director training is delivered.
• Kick start your professional development journey
• Free information session
• Meet a course leader and Chartered Director
Have you been considering how you can enhance your impact and performance as a director? Do you want to gain the latest tools and techniques from expert practitioners who have a wealth of experience in board rooms across the globe?
If you answered "yes" then this may be the most useful session you take this year. We warmly invite you to find out more about our gold standard Certificate in Company Direction.
Whether you're a newly appointed director, aspiring to a seat on the board, or want to improve performance with fresh insight, the IoD Certificate in Company Direction, Bachelors level (SCQF) qualification will equip you with the core knowledge and awareness needed to function effectively as a director.
As the only Institute in the world to offer qualifications for directors under Royal Charter, influential figures from business and beyond continue to recommend IoD professional development programmes for executive and non-executive directors.
The session will be interactive featuring a Q&A with the course leader and Chartered Director and will also include a teaser activity from one of the Certificate in Company Direction modules. You will discover also what it means to be a Chartered Director, and will have the opportunity to hear direct experiences from a member of our Chartered Director alumni.
From practical pointers about our examination process, learning outcomes from our four modules and the opportunity to ask questions you can expect to finish the session having a comprehensive understanding of our Certificate Programme.
Most importantly you will understand its invaluable benefits to your development as a director, and how that reach can extend beyond you to the boardroom, your organisation and its stakeholders.
The session will begin with a teaser on the roles and responsibilities of a director- to get you thinking! We look forward to welcoming you to this friendly and informative session.
Speakers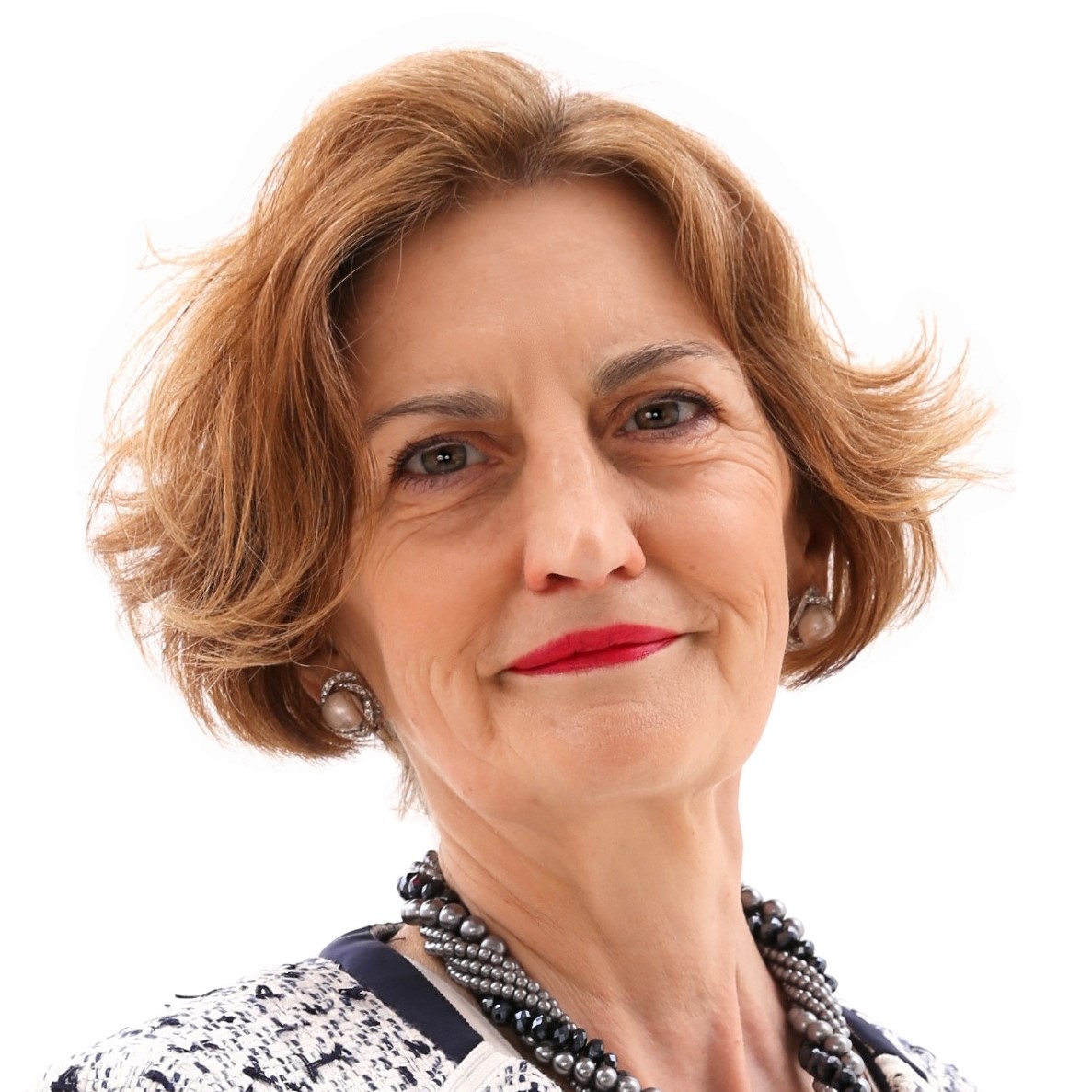 Mary Campbell
Mary Campbell is an international corporate finance strategist and governance specialist. She has advised and served on the boards of all sizes of business from start-ups to FTSE100 global entities in the UK, Europe and the US. Mary is CEO of Blas Limited and her other directorships have included chairing the UNESCO Founding World City of Literature Trust.
Mary has been actively involved in the design and application of the UK Corporate Governance regime from the introduction of the Cadbury Code, serving on Financial Services Government Steering Groups and most recently engaging with the FCA on its updating of the Corporate Governance Code. She was awarded an OBE for her contribution to economic development in 2004.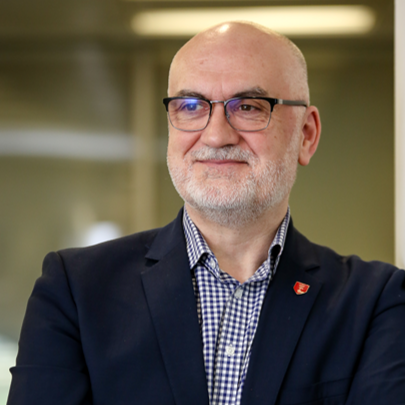 Mick O'Connor
HAELO MD and founder Mick O'Connor first became a director in 2002 and since then developed a passion for promoting professional standards. In March 2023, Mick was appointed the Institute of Directors Chartered Director Ambassador for Glasgow and the West of Scotland.
Mick believes directors should not only possess technical skills e.g., finance, strategy but also the behavioural meta-skills necessary to lead and inspire others. "The board and its directors set the tone for the organisation and casts an exceptionally long shadow if behaviours are inconsistent with company values".
HAELO is in the Governance, Risk and Compliance, GRC, business, and Mick has spent the past five years working with various organisations improving how they manage GRC specialising particularly on unravelling organisational complexity and improving sense-making.
Join us
Connect with other directors, develop yourself and influence the people that matter.
Free registration with IoD
Stay up-to-date on issues that affect directors and get access to free resources.