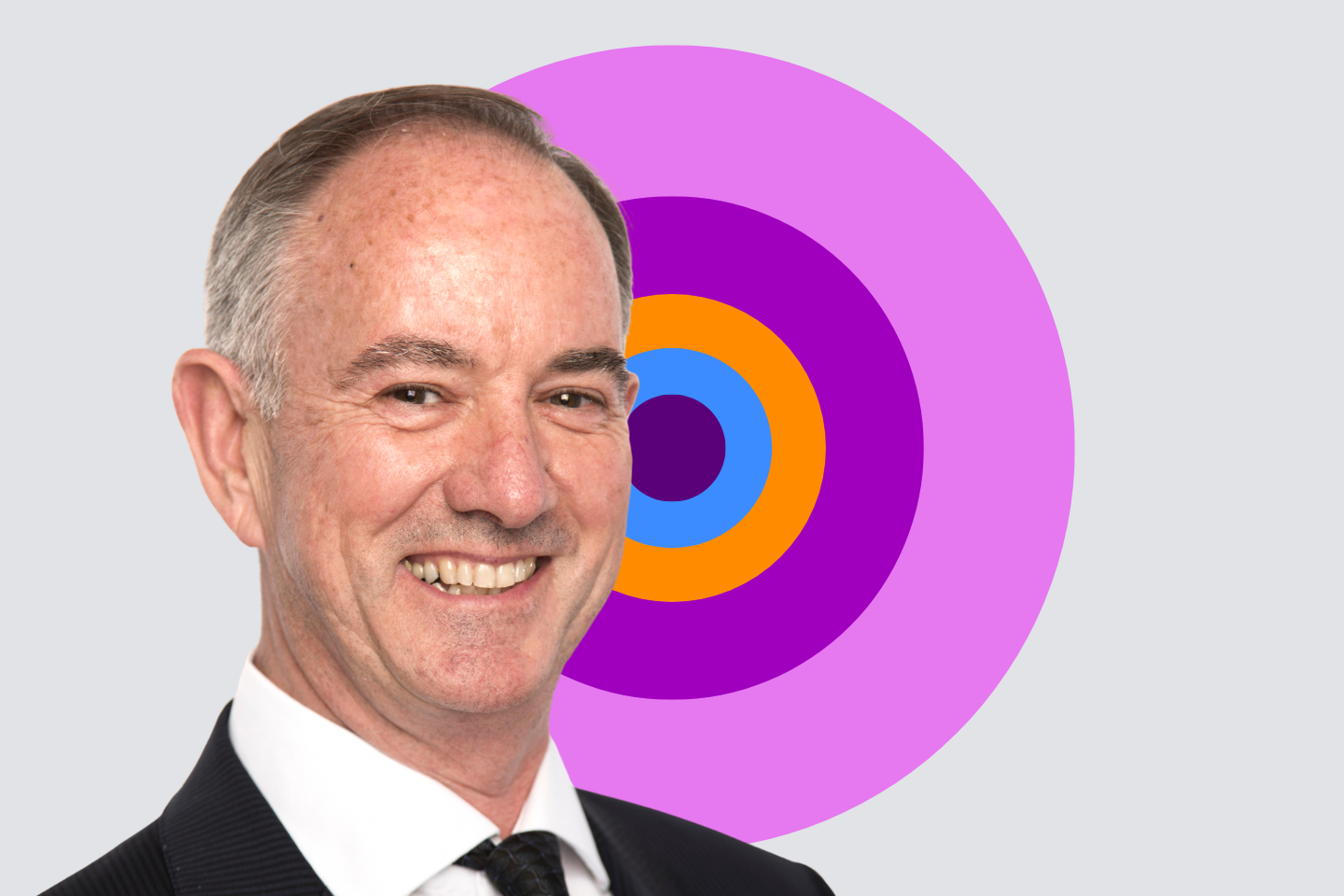 2 Dec 2022
In-person
Networking
Introduction to the IoD director development pathway
Learn how to start your professional development journey.
This event has been cancelled.
If you aren't a member of the IoD, come along and find out how we can help you to become a better director to create a better world.
We live in uncertain and challenging times for directors. Are you and your board colleagues ready to respond?
The IoD is a thriving membership community that facilitates connections, provides professional development and influences policy makers on the issues that matter most to directors. We invite inquisitive non-members and guests to join this event to learn more about the IoD and how we can help you to become a better director to create a better world.
This special non-member roadshow event at Leander Club, Henley-on-Thames will introduce you to a select group of company directors, you will enjoy breakfast followed by a taster presentation on the IoD Director Development Pathway.
The exclusive introductory event will be chaired by IoD ambassador Murray Eldridge CDir, programme lead for IoD leadership courses and advocate for lifelong learning - an initiative at the heart of the IoD's global mission.
The pathway is designed to help you explore what these challenging times mean for your board role and improve your organisation's capabilities to respond. You will hear mini case studies and take part in a group discussion. There will be plenty of opportunities to network with directors from other organisations.
This short, 90 minute, 'Pathway' introductory program is designed around four key elements:
Visibility of the IoD's Director Development Pathway and how it works
Program 'tasters' where you will experience and engage in typical short, program examples
A discussion session to enable further exploration of director development benefits
Networking with directors and aspiring directors from other organisations interested in both their personal development and that of their boards
Join us on Friday 02 December to find out more.
IoD members are more than welcome to join this event, but may not find it as beneficial or valuable as other events available across our regions and branches, due to the non-member based content
Speakers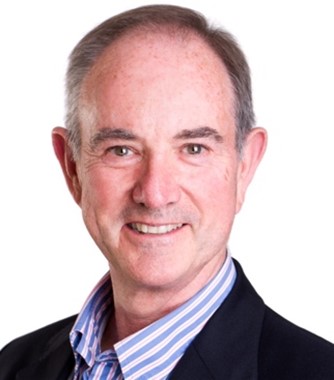 Murray Eldridge
Murray's career spans the marine, oil & gas, telecom and water desalination industries operating at board level for the last 30 years. Executive board roles include Smit International, BT, Cable & Wireless among others. Recent non-executive roles include B2B companies across a variety of sectors. Founder and co-director of two consulting companies Murray and partners work with boards and directors on both organisational and human performance. He is a Chartered Director, holds an MBA and is the Program Lead for Leadership on the IoD's Chartered Director program.
Join us
Connect with other directors, develop yourself and influence the people that matter.
Free registration with IoD
Stay up-to-date on issues that affect directors and get access to free resources.