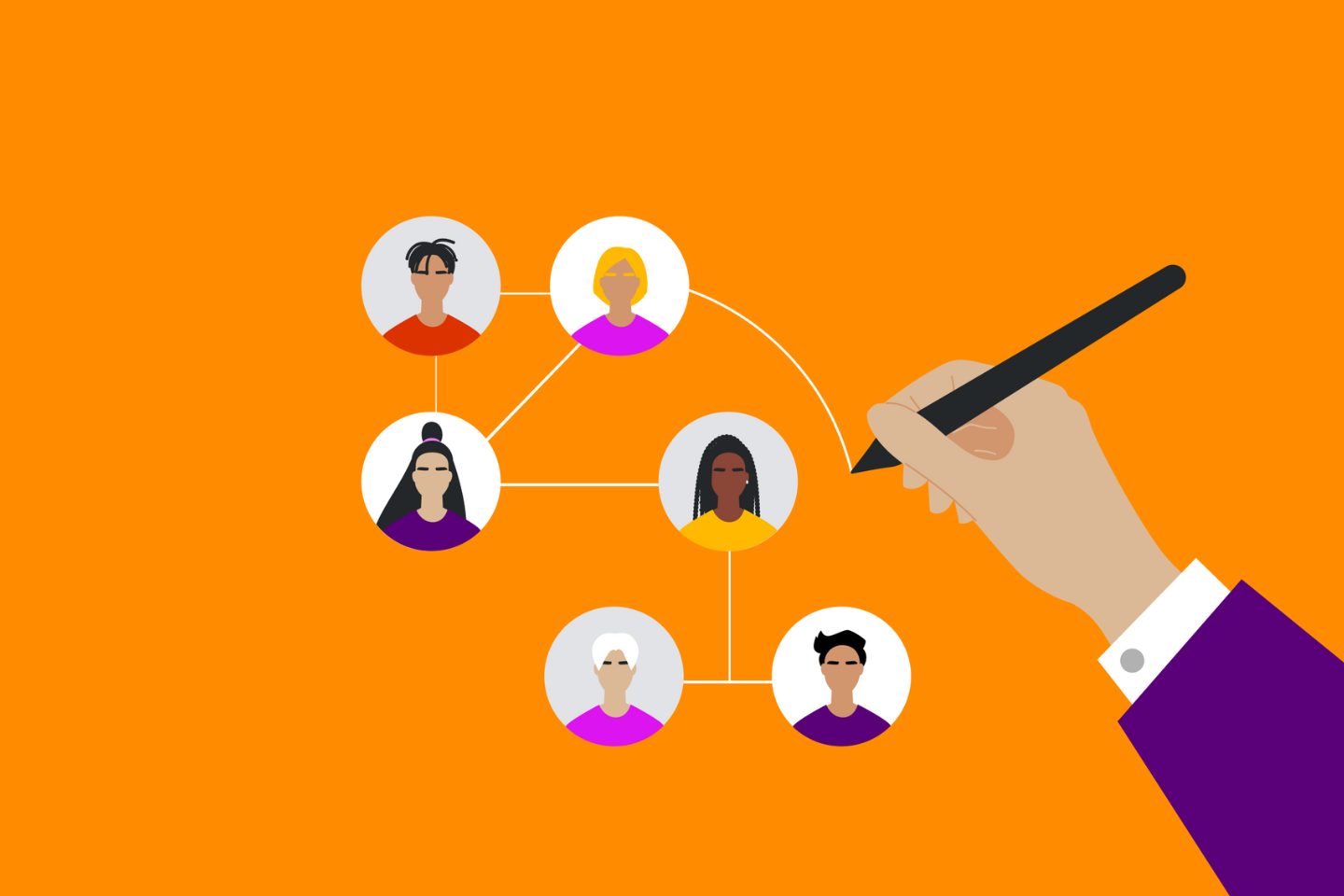 24 May 2023
In-person
Networking
International branch meeting
Join us for a member only evening 'Connect' event.
Sponsored by Lloyds Bank International
Introducing a new format for our annual meeting which will offer greater opportunity to 'Connect' with your local IoD Ambassadors and fellow Members.
You will hear first-hand about exciting new developments for IoD Isle of Man.
After 6 years as Chair of IoD Isle of Man, Jennifer Houghton is stepping down. The IoD community in the Isle of Man has grown from strength to strength during her tenure and this will be celebrated during the event.
Guest speaker
We are delighted to welcome guest speaker Hon Clare Barber MHK, Minister for Environment, Food and Agriculture.
Hon Clare Barber MHK, Minister for Environment, Food and Agriculture.
Clare Barber was born in Surrey in 1983 and educated in Berkshire. She is married to Chris and has two young boys. She started work in the health sector at the age of 15, first as a kitchen porter and latterly as a Healthcare Assistant, before qualifying as a Registered Nurse in 2005. She has worked primarily in the field of Intensive Care, leaving on election to the House of Keys for Douglas East in 2016. She has been interested in politics since her school days, standing in the Southampton City Council elections while at University.
She was re-elected in September 2021 when she was appointed Minister for Environment, Food and Agriculture. Prior to re-election she was a Member of the Department of Health and Social Care and also the Department of Home Affairs where she had held delegations for health services, staff engagement and the Prison and Probation service. She was also Chair of the Environment and Infrastructure Policy Review Committee 2020-21, having served on the Committee since 2016, and sat on the Public Accounts Committee. She has broad parliamentary experience having served as Vice-Chair of the Isle of Man Post Office 2017-2018, Member of the Select Committee on the Organization and Operation of the General Election 2016-2017, Member of the Single Legal Entity Committee 2017-2020; Member of the Chief Minister's Telecoms Committee 2018-2020; Chair of the Council of Ministers' Working Party on Libraries 2018-2020, Member of Tynwald Advisory Council for Disabilities 2016-2018, Chair of the Select Committee of Tynwald on Library Provision 2017-18, and the Ecclesiastical Committee 2020-date. Canapés and drinks will be served following the presentations.
Canapés and drinks will be served following the presentation.
Booking is via Eventbrite - https://www.eventbrite.co.uk/e/594736893057
Sponsor
Thank you to Lloyds Bank International for supporting IoD Isle of Man events.
Join us
Connect with other directors, develop yourself and influence the people that matter.
Free registration with IoD
Stay up-to-date on issues that affect directors and get access to free resources.