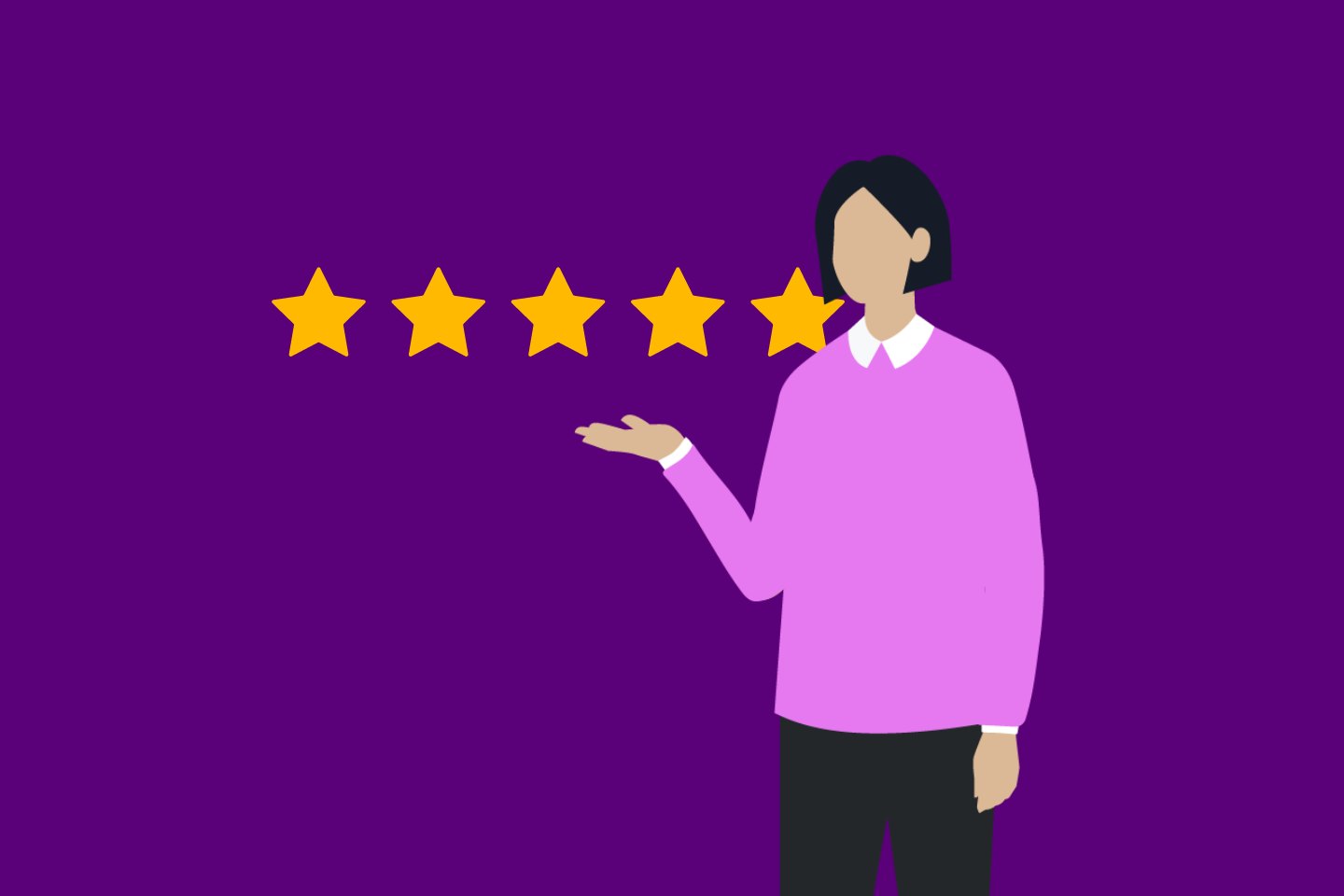 28 Feb 2023
In-person
Networking
Increasing Job Satisfaction in 2023
Clarify your core values to create happier workers
This compact workshop introduces an exercise to clarify our hierarchy of values.
We will explore a framework which provides a powerful model to understand ways we can assess personal satisfaction and create change at an individual and organisational level.
What is job satisfaction? "Choose a job you love, and you will never have to work a day in your life." said Confucius. Another definition is "…any combination of psychological, physiological, and environmental circumstances that cause a person to truthfully say that they are satisfied with a job." It sounds simple, but proves to be complicated. Why do people leave a job? or do they leave the organisation, or a boss? We shall explore your job satisfiers and those of your team/ employees. Values play a key role. We shall identify the sorts of conversations to have with others to clarify whether they fit (or not), what matters to them and how to achieve a match. This discussion could save you and your organisation much heartache and money.
This event is kindly being hosted by Evelyn Partners.
Timetable
5.30pm Arrival and refreshments
6.00pm Workshop with Barbara Robertson
7.00pm Networking and refreshments
7.30pm Event close
Speakers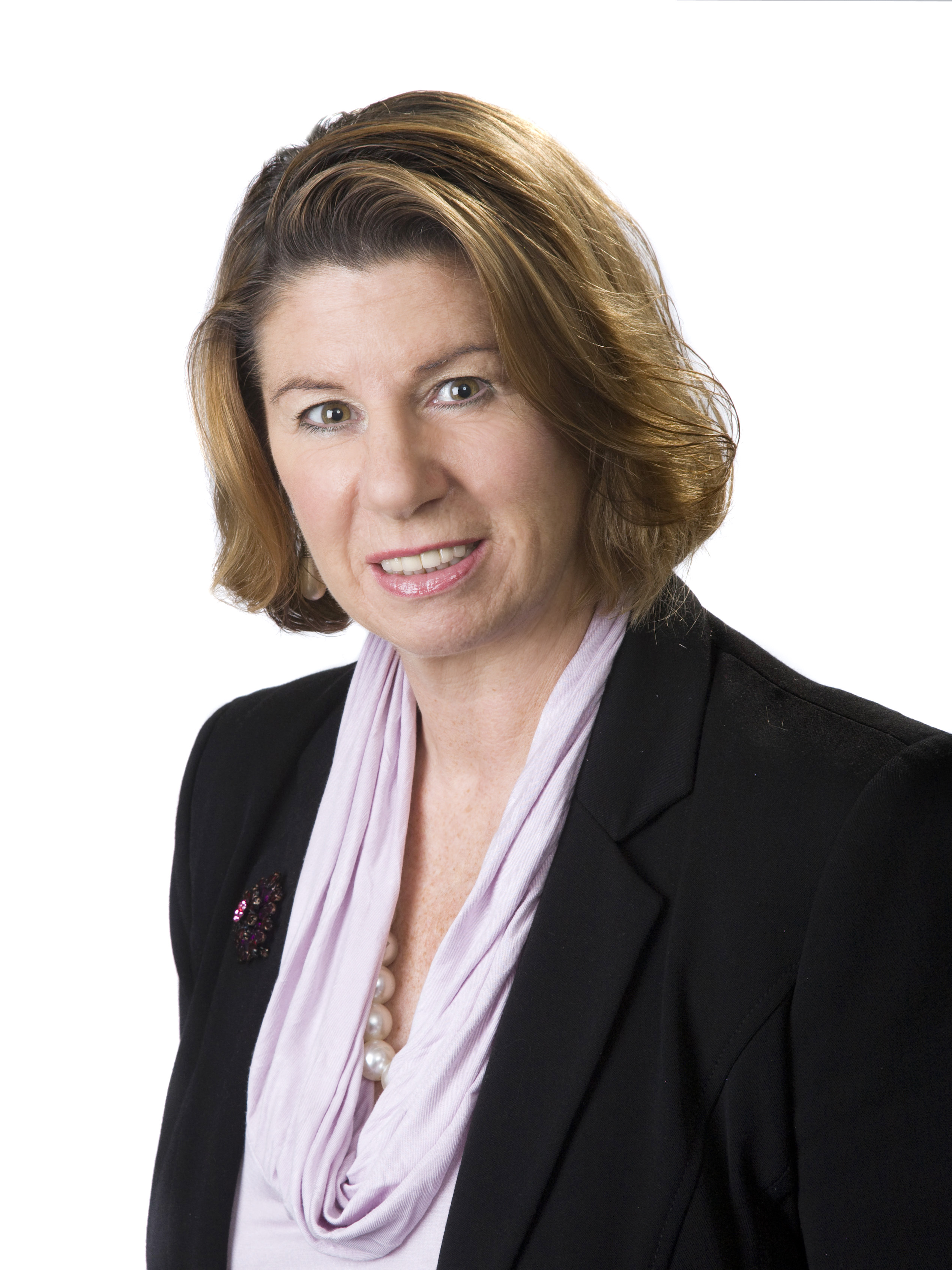 Barbara Robertson
Barbara Robertson has been a member of IOD in Edinburgh for many years, is a Fellow of the Institute of Consulting and is qualified in psychometric assessment. She was a management consultant with Deloitte's (Hong Kong and UK) and KPMG Scotland for 13 years. She has run her own practice since then in executive search and selection, recruiting director/ managers and professionals. For 10 years her focus has been transformational career coaching. Barbara is a certified coach (MAC) and an NLP Master Practitioner, using these powerful techniques to bring about change. Clients include individuals, SMEs, corporates, professionals and technical experts, whether for planned career change/ development or via redundancy. Her programmes use her bespoke methodology to deliver deep awareness of core values, clarity, vision, new directions, and job search skills and processes to achieve the new career role.
"Thank you for all your help and guidance. You have a real gift in what you do and I am so grateful for your support and advice." A recent client who achieved transition from director of a large organisation to CEO of a small international company with exciting growth plans. The keys to a successful match were not just experience and skills but, crucially, cultural values and vision.
Join us
Connect with other directors, develop yourself and influence the people that matter.
Free registration with IoD
Stay up-to-date on issues that affect directors and get access to free resources.