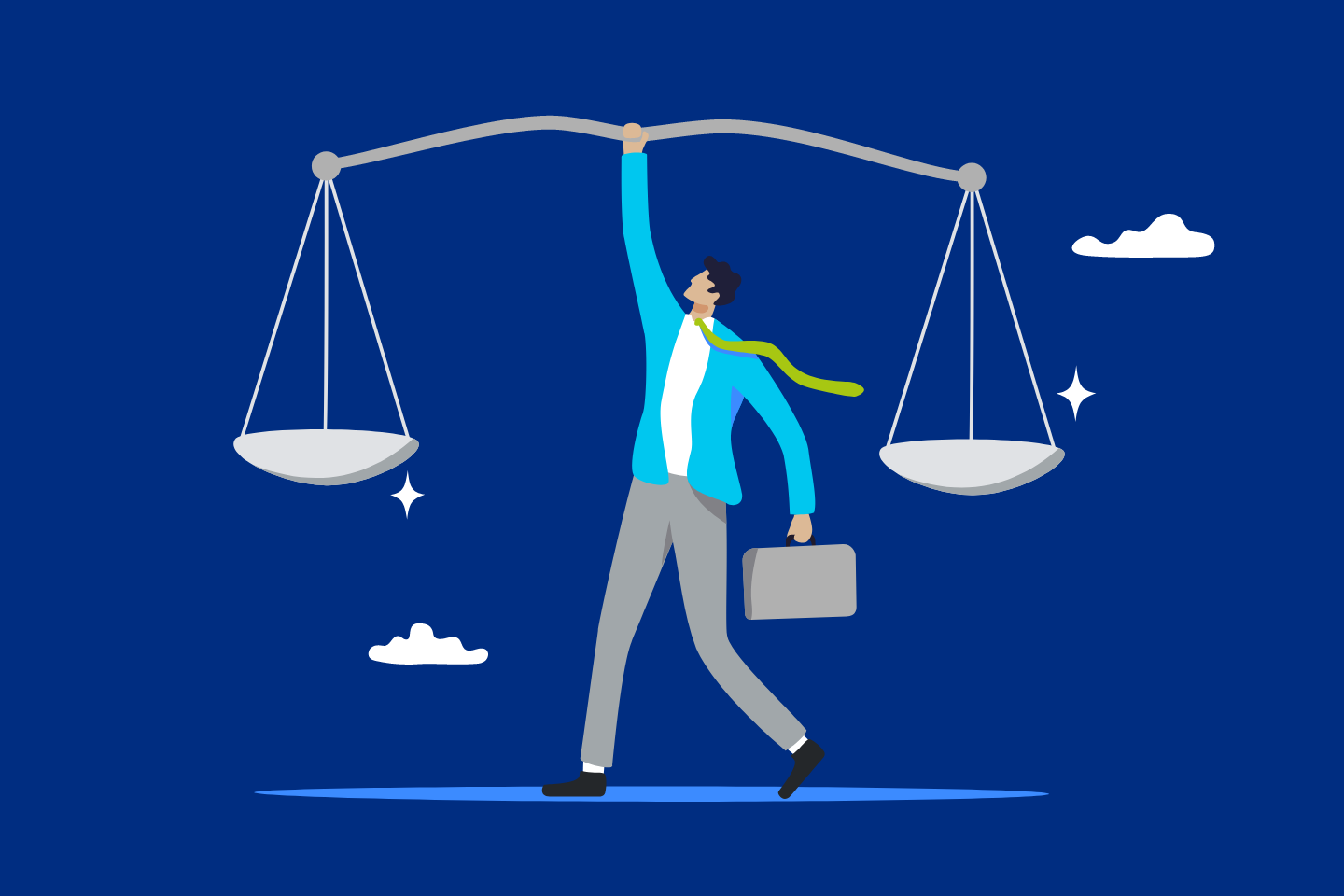 24 Jan 2023
In-person
Networking
Human rights in the workplace
Principles, pitfalls and getting it right for the board and your people
Taking an approach with Human Rights at the core is good for business.
Sponsored by Rathbones
Join IoD Scotland and the Equality and Human Rights Commission as we discuss why Boardrooms and Leaders should be taking a Human Rights approach.
What should board directors be ensuring is on their agenda - and what are the questions that they should be asking at every meeting?
Sign up today for this not to be missed breakfast briefing.
Timetable
08:30 – Networking breakfast
09:00 – Cath Denholm, Chief Operating Officer, Equality & Human Rights Commission
09:40 – Q&A & discussion
10:10 – Close
10:15 - Networking
Speakers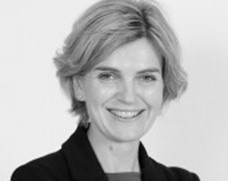 Cath Denholm
Cath is the Chief Operating Officer for EHRC. She joined the Commission in June 2020, following 20 years in the health service in Scotland in primary care, health improvement strategy and, latterly, in the creation of Scotland's new national public health agency, Public Health Scotland. Cath's interests are public service leadership, strategic change and achieving value for public money, firmly underpinned by fairness, equality and human rights. She has always been driven to finding ways to make the agenda of equality and human rights meaningful and a practical lever for organisational improvement, rather than a barrier. She currently represents the Equality and Human Rights Commission as the European representative on the GANHRI Sub Committee for Accreditation of NHRIs. She was part of the Scottish National Action Plan for Human Rights (SNAP) collaboration since its inception in 2010 until 2020. She is also a Board member of the Joint Nature Conservation Committee of the UK and an Honorary Member of the UK Faculty of Public Health, awarded for her work on human rights and public health.
Sponsors

Rathbones
Join us
Connect with other directors, develop yourself and influence the people that matter.
Free registration with IoD
Stay up-to-date on issues that affect directors and get access to free resources.