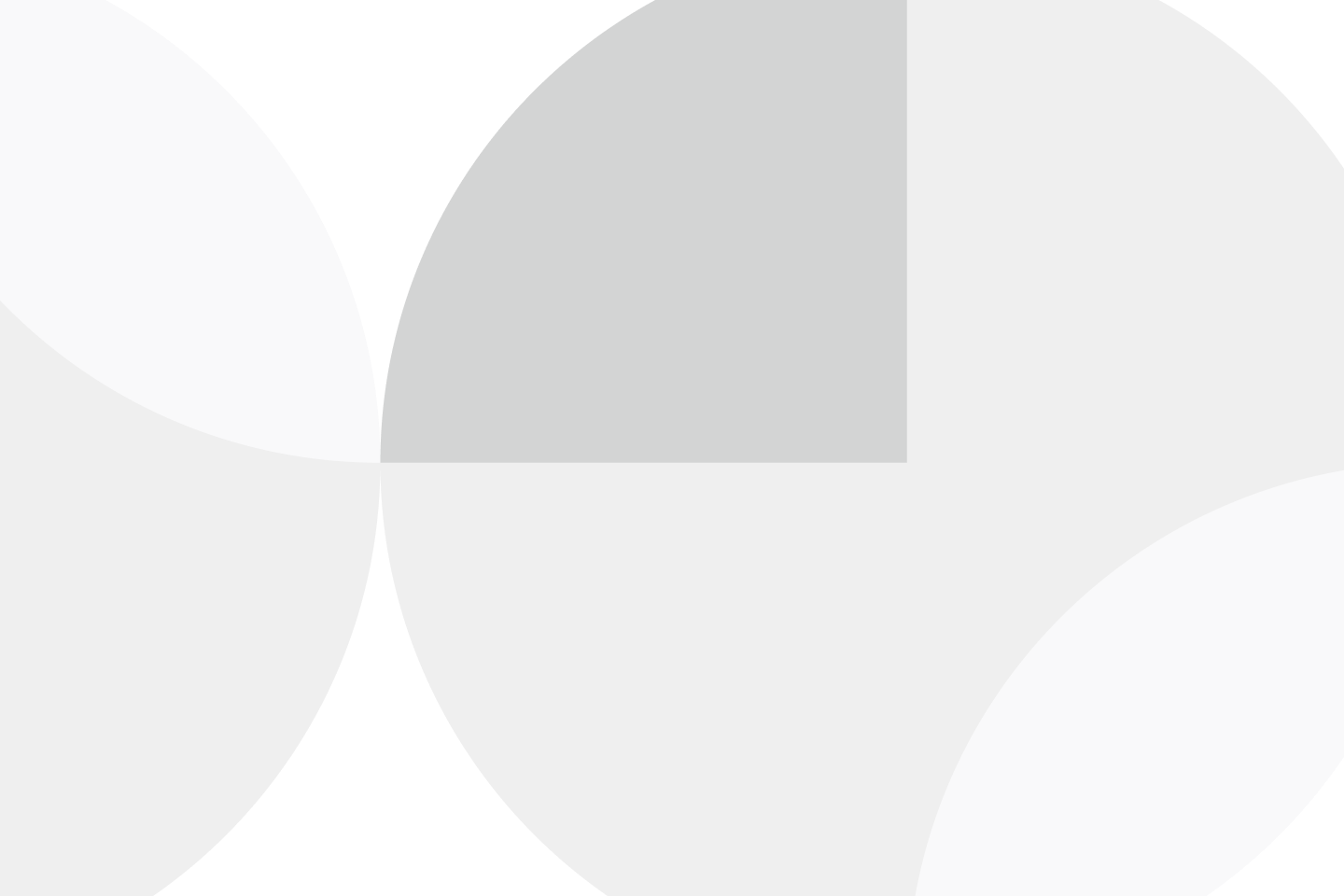 How is sustainability presented in the boardroom
Join fellow directors interested in how sustainability is presented in the board room for networking and a round table discussion.
This event is a collaboration with the Doctoral School at Nottingham Trent University and will be exploring how marketing teams report their delivery of sustainability to your board. Looking at the interaction between boards and marketers, what impact can sustainable decision making have on the lives of your customers.
As a Director, how should your marketing team report their delivery of sustainability to your boardroom - a round table discussion.
You'll be encouraged to voice your opinions in response to stimulus from a professional doctoral researcher from NTU. The group discussions will benefit your own and your organisation's thinking, but will also inform a wider piece of academic research into the topic.
You will leave enriched with the sustainability approaches taken by fellow Directors, new thinking on how to challenge marketers in your organisation to deliver objectively on your sustainability goals and have input into research that could impact the whole industry.
To ensure the discussion topic is relevant, participants at this event should be (or have been in the last 12 months) a Director within an organisation with at least ten employees. Places at this event will be limited - if you are registered and unable to attend, please inform us so we can release the place to another Director.
The research project entitled "Consumer Transformation: From Brand Success to Societal Wellbeing" is approved by the Nottingham Trent University's Schools of Business, Law and Social Sciences Research Ethics Committee.
Join us
Connect with other directors, develop yourself and influence the people that matter.
Free registration with IoD
Stay up-to-date on issues that affect directors and get access to free resources.