16 Jan 2024
Online
Networking
How can you have a more responsible approach to running your business in 2024?
Plan for the year ahead
Are you aware of your risk appetite – and why is this important?
Has your Board had any unexpected challenges in 2023 which you should have been aware of earlier? Did your Board achieve everything it set out in 2023 and how can your Board achieve more in 2024? Being a Director includes a number of elements, including legislative, governance and risk management, whilst ensuring you are a cohesive team of responsible leaders, who are open to challenge in your Board (or senior management) meetings. With various meltdowns of high-profile companies this bitesize session gives you practical tips to ensure your Board is behaving responsibly and is fit for purpose. This session includes a free self-assessment tool in terms of your Boardroom effectiveness which you can re-use each year to track improvement and progress. When better to reflect than at the start of the year?
Speakers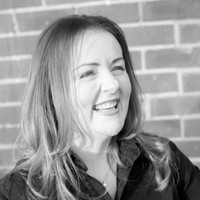 Sarah Clarke
Sarah Clarke is a Principal Business Psychologist, registered with the Association of Business Psychology and British Psychology Society, who has extensive experience leading cultural change initiatives across organisations and teams.
Co-Founder of The Think Organisation Ltd - All About People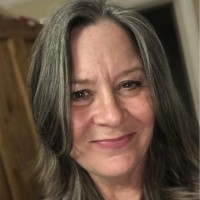 Steph Durbin
Business Advisor & Consultant, Strategist and UK National & International Executive, Business & Personal Development Coach. ICF accredited to PCC level, and Coaching Supervisor.
Co-Founder of The Think Organisation Ltd - All About People
Join us
Connect with other directors, develop yourself and influence the people that matter.
Free registration with IoD
Stay up-to-date on issues that affect directors and get access to free resources.