Global Entrepreneurship Week
Going Global Lunch
Global Entrepreneurship Week empowers nascent entrepreneurs and those who face systemic barriers to starting and scaling their own company.
Sponsored by ASM Chartered Accountants & Innovation Factory Belfast
Northern Ireland consistently punches above its weight, and is a great place to build a global business.
This global entrepreneurship week join us to hear from inspiring business leaders who are trading their products and services on a global scale from Northern Ireland.
Speakers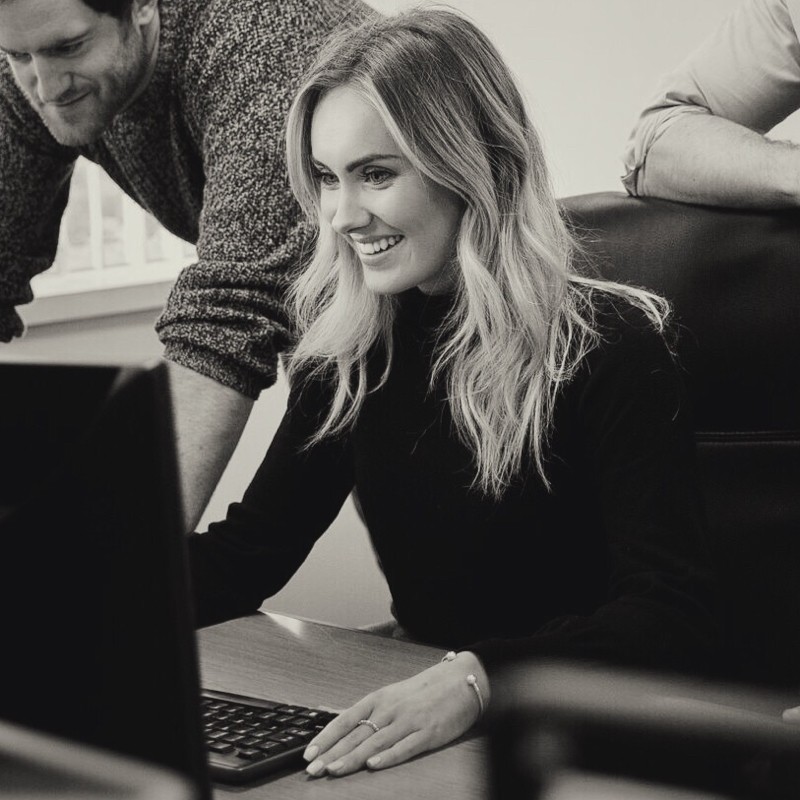 Jourdan Baird
After starting an Architectural Degree at Queens and realising this was not for her, Jourdan joined her family business as E-commerce Manager.
She switched to Business Management in Queen's University Belfast and subsequently found her niche.
As Ecommerce Manager for Craigmoreonline Ltd, Jourdan is responsible for the strategic growth of the online business and in 4 years has developed sales to nearly £6 million.
Jourdan is working closely with Institute of Directors to attract more young entrepreneurs to IoD to help develop their skills and networking ability.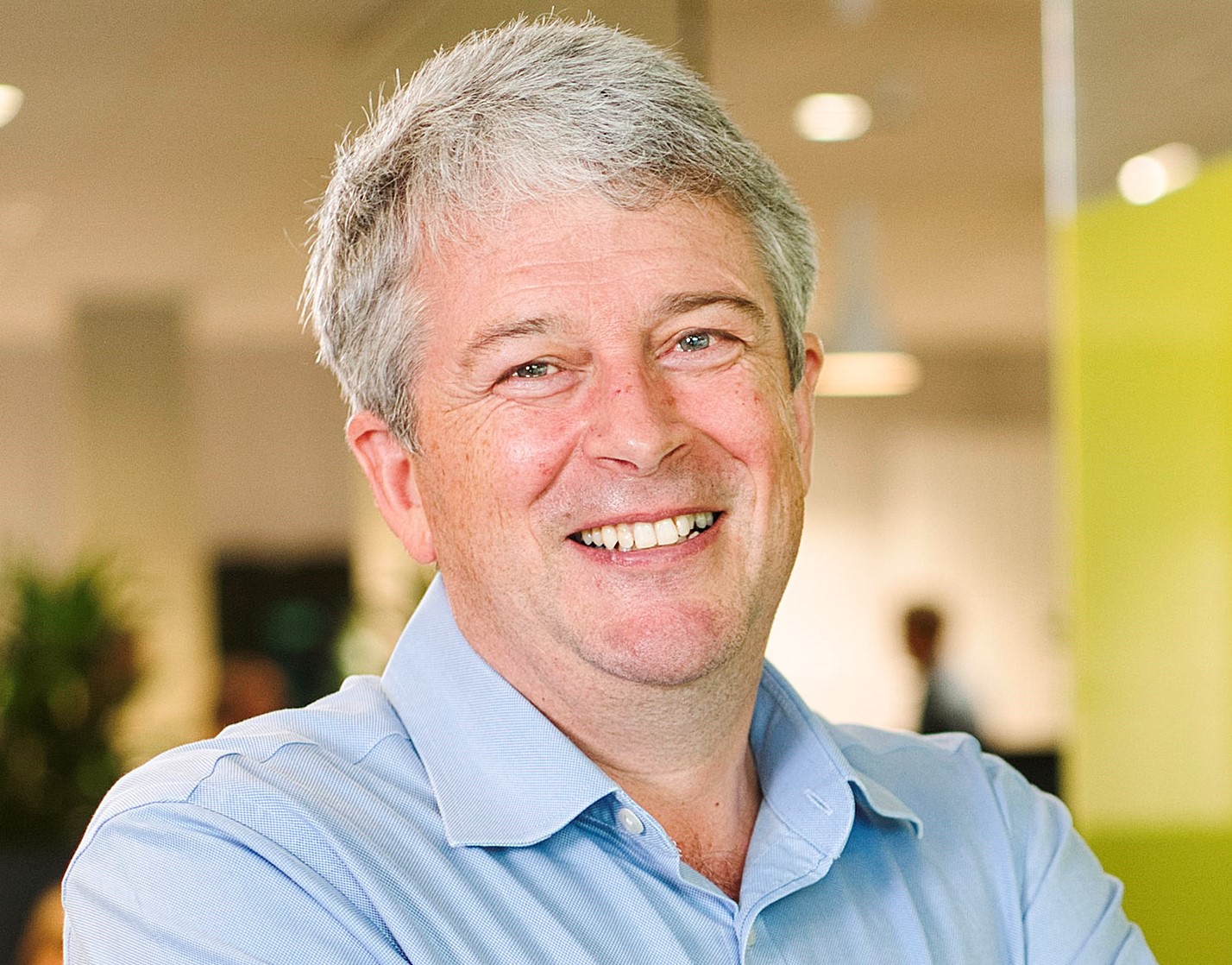 Kieran Dalton
Kieran Dalton is the Head of Scaling at Catalyst. His role is to help ambitious innovation driven companies in Northern Ireland to scale up beyond £10m in revenues and £50M in valuation.
Kieran has spent over 30 years in the local industry, working for a range of companies such as Aepona, BTI Systems, Juniper Networks and F5. He has held executive roles in companies backed by venture capital funds, several of which have been involved in M&A and others that have has successful and unsuccessful experiences of growth.
Join us
Connect with other directors, develop yourself and influence the people that matter.
Free registration with IoD
Stay up-to-date on issues that affect directors and get access to free resources.