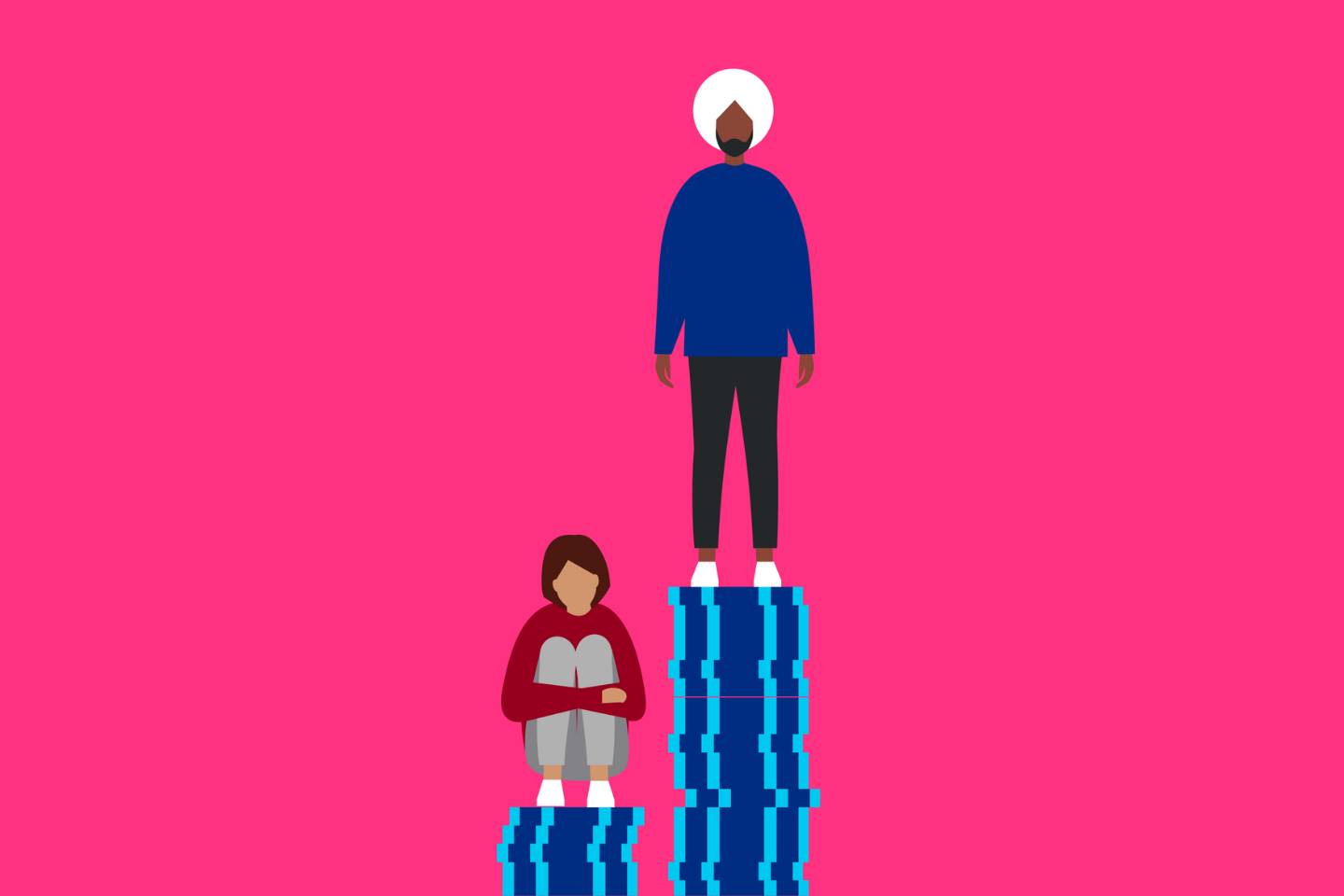 19 Oct 2023
In-person
Networking
Gender pay gap briefing launch
Join us for the launch of the 'Gender Pay Gap Briefing for Directors and Leaders'
IoD Scotland and Close the Gap invite you to join them at Wheatley House in Glasgow as they launch their joint 'Gender Pay Gap Briefing for Directors and Leaders'.
The Gender Pay Gap Briefing has been specifically designed to be a practical tool for directors and leaders to use to play your part in closing your organisation's gender pay gap.
Hard copies will be available on the night, but attendees will also be emailed an online copy in advance of the evening.
Join us to hear more about the background context for the briefing and an enjoyable evening of connecting and networking with peers in central Glasgow.
Join us
Connect with other directors, develop yourself and influence the people that matter.
Free registration with IoD
Stay up-to-date on issues that affect directors and get access to free resources.