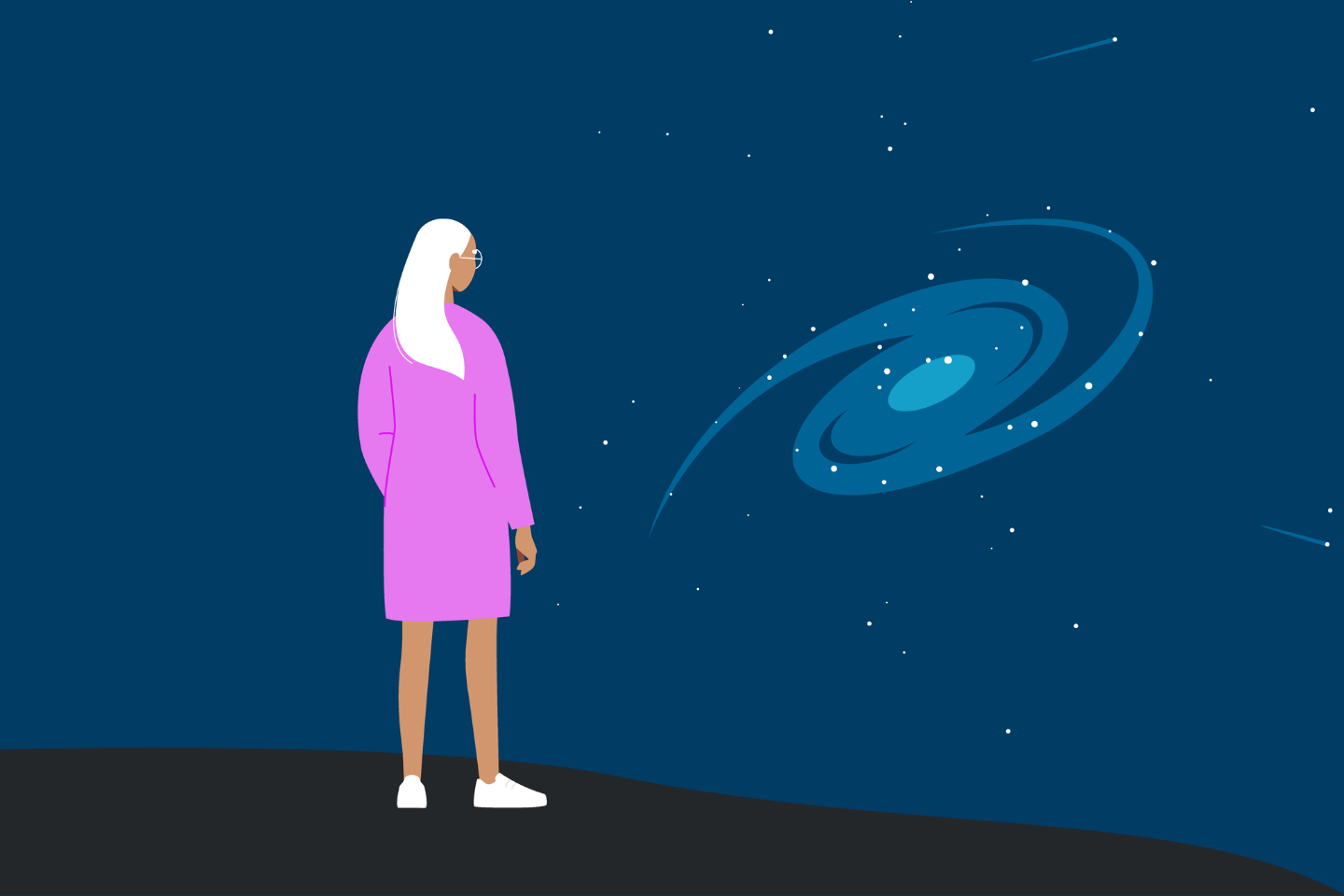 Finding your place in space
Female entrepreneurs in the UK space sector
A discussion exploring the opportunities for female entrepreneurs in the UK space sector, in partnership with the UK Space Agency Accelerator.
The UK's space sector is growing, and with ambitions from the UK Government to position the UK as a science and technology superpower, we ask our panel about the opportunities for space entrepreneurs in contributing to this and explore the pathways for female entrepreneurs who wish to grow a sustainable space business for the future.
Join the discussion on 17 April. Speakers include:
Yvette Hopkins, Director, The LeadHershipXchange and a Non-Executive Director, Advisor, and Chair on multiple boards supporting companies and organisations from Tech Start up to Charity Sector.
Gabriella Goddard, CEO & Coaching Director at Space Leadership Academy and founder of Brains
Kathie Bowden, Skills Manager at Satellite Applications Catapult
Rachel Forster, Innovation Catalyst at Exotopic
Ali Stickings, Space Strategy Lead at Frazer Nash Consultancy
Speakers
Gabriella Goddard
Gabriella Goddard is the Coaching Director at the Space Leadership Academy, with over 20 years of experience in Executive Coaching and Leadership Development. She is an alumni of the International Space University, and a leadership instructor for the Space Foundation University. Gabriella is also the Founder of the brainsparker app, one of the top creativity apps for brainstorming and innovation, and she regularly writes articles for Forbes on innovation and leadership.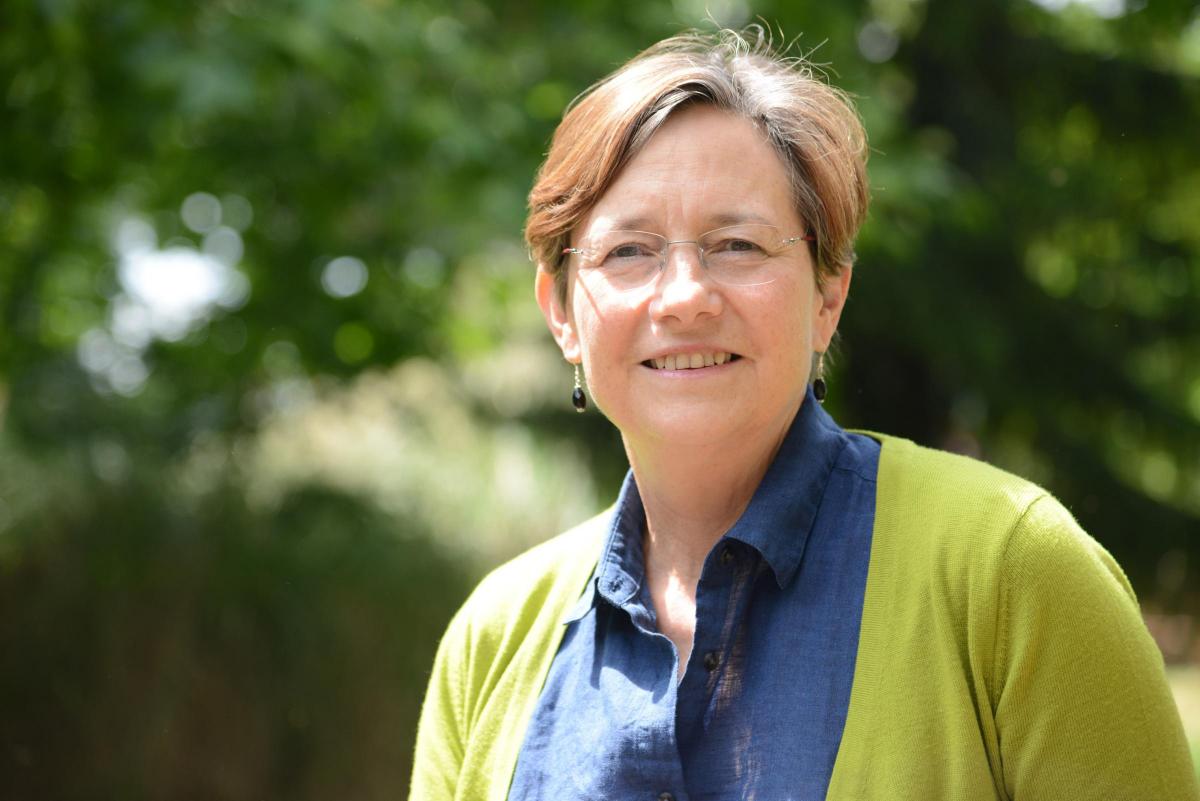 Kathie Bowden
Kathie is the Skills Manager for the Satellite Applications Catapult, which she joined from the UK Space Agency. She works with partners across the sector (in industry, academia and government) through her leadership of and involvement with the Space Skills Advisory Panel. She has an Earth observation background and has worked in industry, academia and government for over 40 years. She is passionate about ensuring that the space sector is welcoming and truly inclusive. Kathie has been instrumental in the skills agenda for the space sector. She works in collaboration with the UKSA and industry to address the skills gap. One of the initiatives she leads is the national Space Placements in INdustry (SPIN) scheme which connects bright and motivated students with placements in companies and other space sector organisations.
Kathie is: a founder member of the Geological Remote Sensing Group; Fellow and past Chair of the Remote Sensing and Photogrammetry Society, awarded the Founder's Medal for Services to the Society in 2008; a member of Women in Aerospace, and was awarded the British Interplanetary Society's Arthur C Clarke award for her skills development work in 2017.
Join us
Connect with other directors, develop yourself and influence the people that matter.
Free registration with IoD
Stay up-to-date on issues that affect directors and get access to free resources.