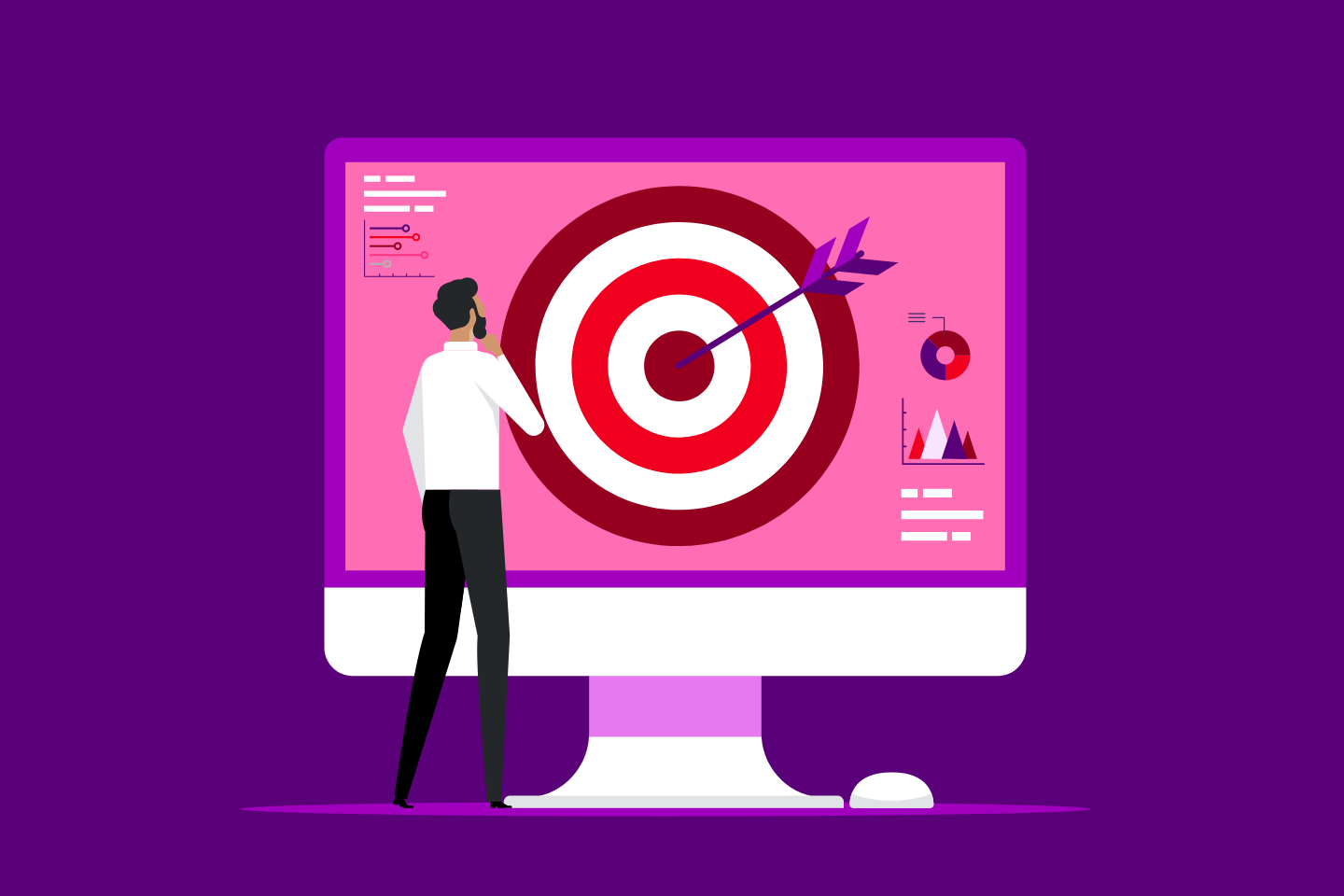 Finding and implementing brand purpose
Unveil the secret behind the success of the biggest and best brands
Ever wondered why the biggest and best brands put their purpose front and centre of all they do?
Maybe you're trying to find your brand purpose, or embed it across your organisation. If so, this event is for you.
In this insightful in-person presentation, Ian Davidson from Cravens will talk about the work they do to 'Create Proper Impact' for clients, colleagues and the community. You'll hear about the process this award-winning creative agency follows to articulate a purpose, bring this to life and then implement it to drive the required outcomes. And the presentation will be littered with lots of real life examples showing how this important work leads to sustainability too.
Speakers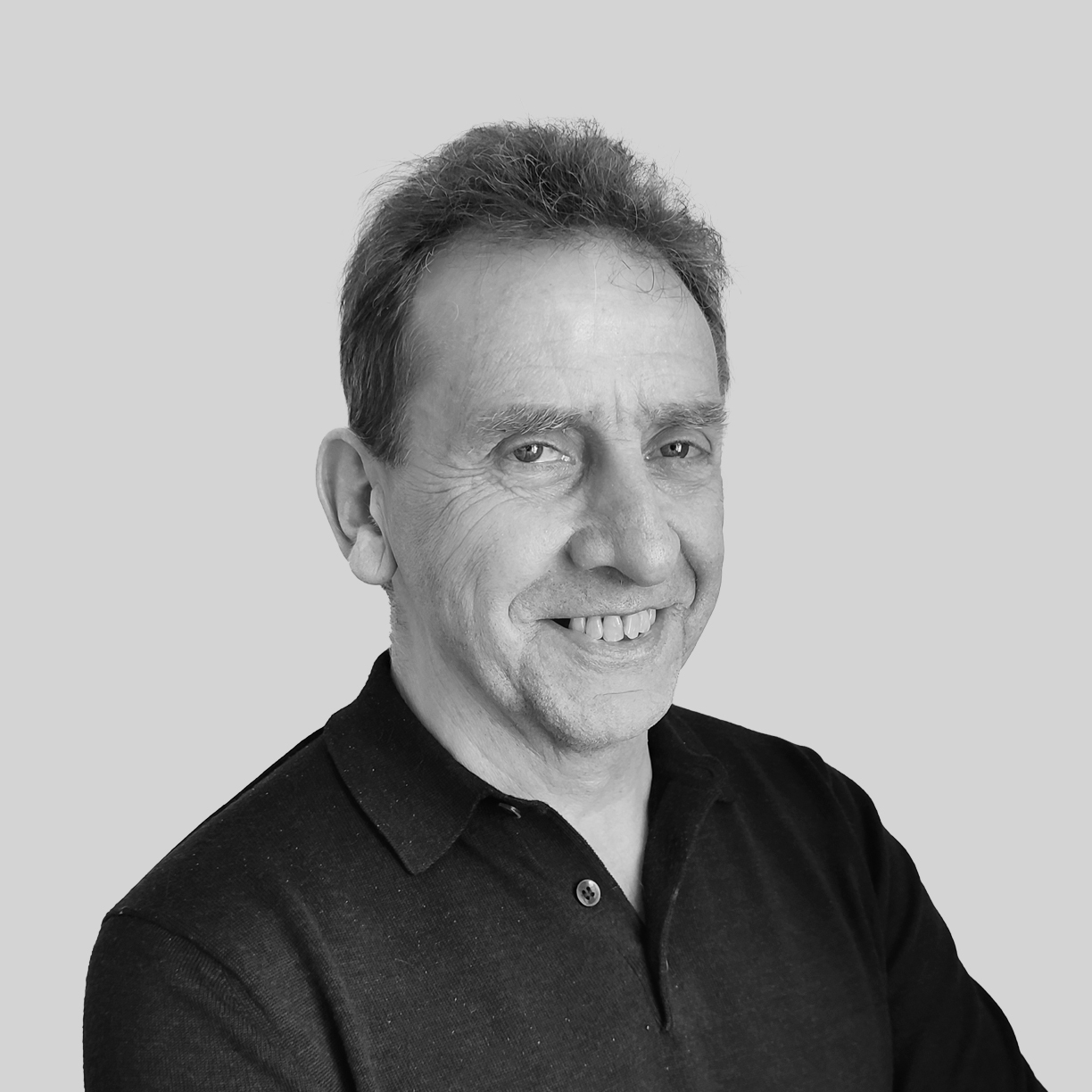 Ian Davidson, Chairman at Cravens
Ian, a native of Newcastle, began his career in the marketing team of the American Mining Equipment Company, EIMCO, in the UK. Intrigued by the advertising industry, he transitioned to the agency side, spending seven successful years at Publicis, handling various blue-chip clients. Ian then joined Ted Bates as a Client Service Director before making his mark at McCann-Erickson London, where he excelled as an international account leader, guiding global brands with finesse.
In 2001, Ian joined The Martin Agency, managing major accounts like UPS (via the McCann-Erickson network), ManpowerGroup, Kraft, ExxonMobil, and Penske. He also played a pivotal role in the international expansion of The Martin Agency.
In 2020, Ian assumed the role of Chairman at Cravens and contributed significantly to doubling the agency's size in just three years. He is renowned for surpassing expectations, leading by example, and leveraging creativity to make a remarkable impact on clients' businesses.
Join us
Connect with other directors, develop yourself and influence the people that matter.
Free registration with IoD
Stay up-to-date on issues that affect directors and get access to free resources.