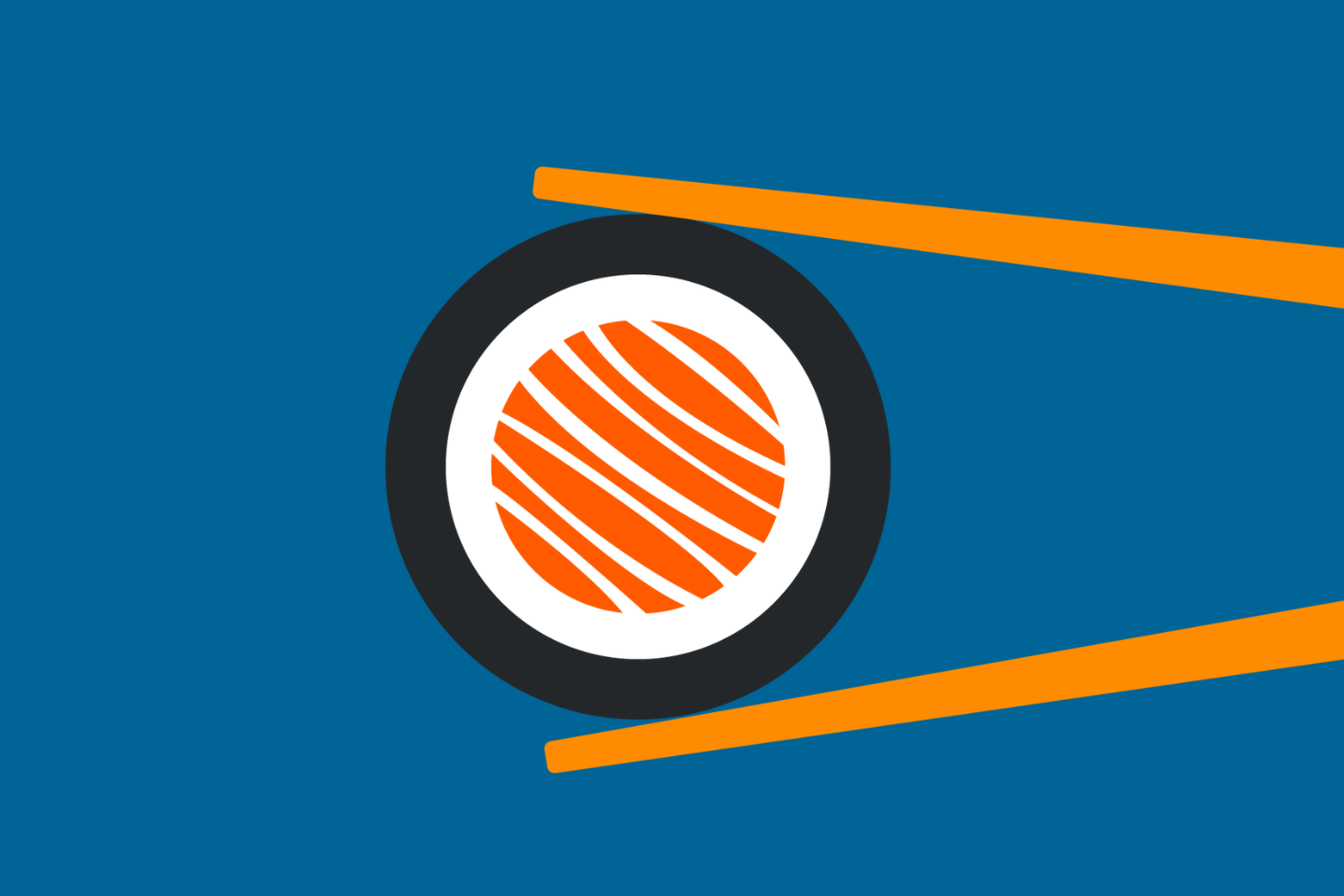 12 Sep 2023
In-person
Networking
Farewell to summer Connect lunch
Fabulous Connect opportunity with guest speaker Joanne Thurlow.
Sponsored by Lloyds Bank International
Fabulous Connect opportunity with guest speaker Joanne Thurlow.
Enjoy great company and good conversation in the contemporary surroundings of Bonzai Pan Asian Kitchen, a new venue for IoD Isle of Man.
Connect lunches are an informal, fun event allowing you to build connections and hear from an interesting speaker during your working day.
Guests will have the opportunity for networking on arrival, followed by a pre-ordered one course meal. No doubt an interesting Q&A will follow the after lunch discussion!
Joanne Thurlow is an experienced international speaker. Guests can expect an informative discussion on capturing a global audience - providing top tips for presenting to a worldwide audience, the art of storytelling, how to be engaging and relevant whilst delivering your key message, and why public speaking is critical to success (despite being one of the biggest fears people have).
Format
Tickets include a welcome drink and one course pre-ordered meal.
Rachel will email a menu to guests prior to the event for your meal selection.
The bar will be open for additional purchases.
Sponsor
IoD Isle of Man is kindly supported by Lloyds Bank International.
Speakers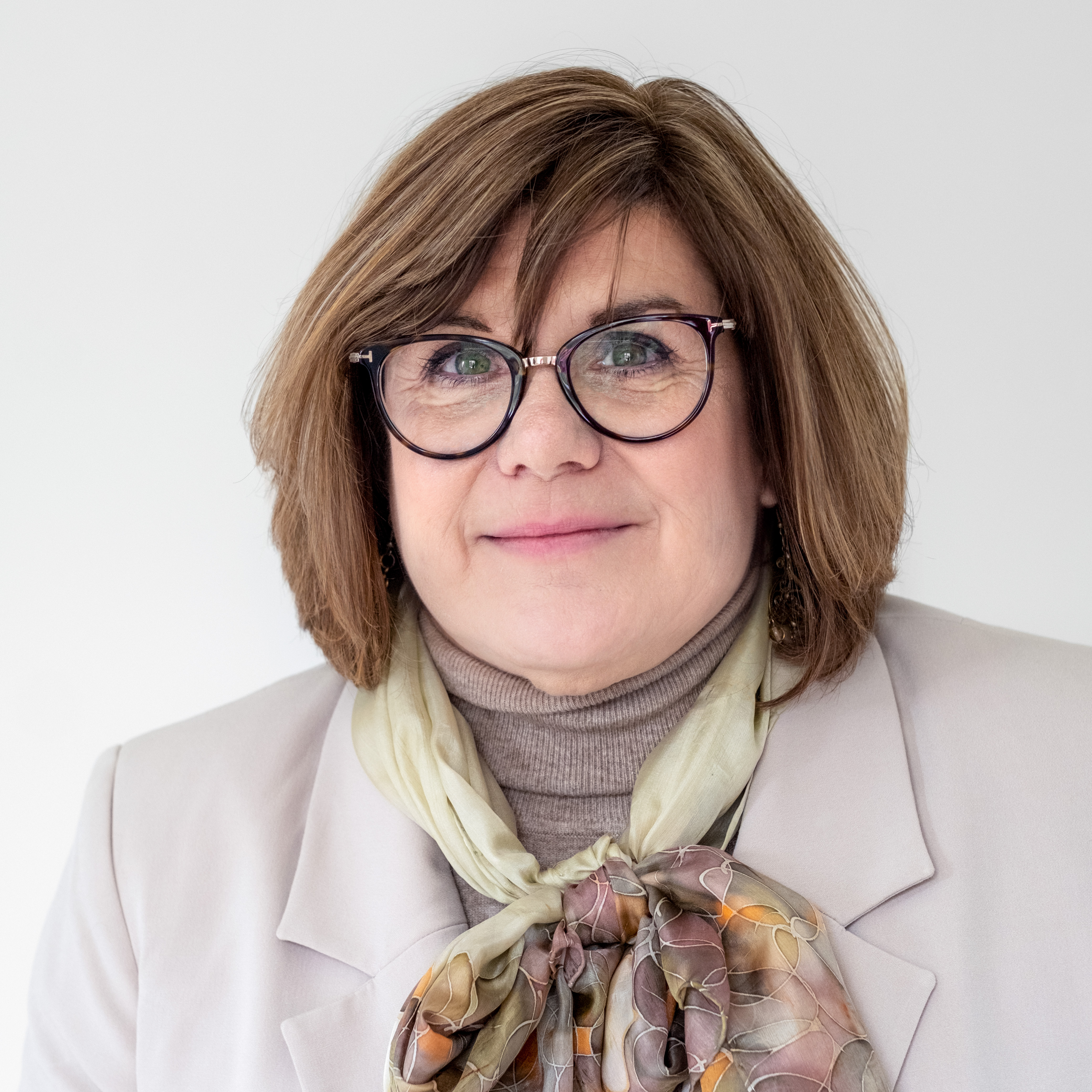 Joanne Thurlow
Canadian-born, Joanne has spent 25+ years in the Tech & Energy industries, bringing a holistic view to the challenges of today's Management challenges around digital and sustainability transformation. In 2022, she was recognized as one of the top 10 Influential Women in Tech (CIOLook).
She has multiple roles including - Executive Director & Cofounder. NED. Partner & Strategic Advisor. Global Keynote Speaker. Digital & Sustainability Transformation Consultant. As Executive Director & Co-founder of The ESG Institute (The-ESG-INStitute.org), we are dedicated to helping businesses adopt and integrate Environment, Social, and Governance (ESG) principles into their strategies, operations, and culture to create a more sustainable and equitable future.
Additionally, she volunteers with various charities promoting STEM, sustainability & Women in Tech topics including IOM-based LoveTech & Plastic Busters.
Join us
Connect with other directors, develop yourself and influence the people that matter.
Free registration with IoD
Stay up-to-date on issues that affect directors and get access to free resources.