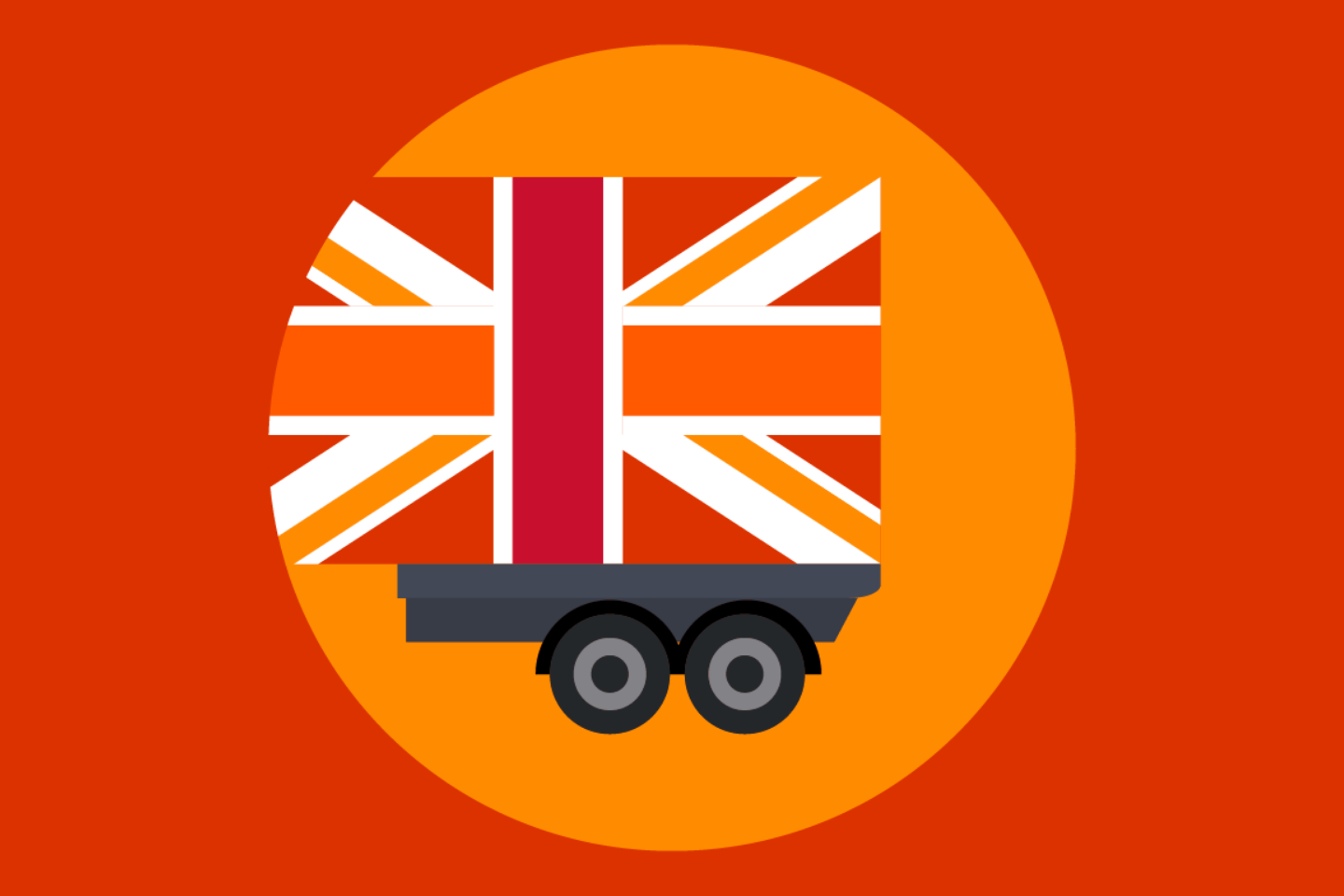 9 Jun 2022
Online
Networking
Export Webinar - The six question strategy to international business
Learn how to optimise your international business model
identify 6 key considerations for establishing and developing an effective strategy and business model for selling products and services overseas.
A live webinar and Q&A forum for business leaders of any SME's who are already exporting, or who are considering realising more business potential by trading in international markets.
The practical content of the webinar is based on the highly-acclaimed ExportSavvy workshops that have been attended by over 17,000 businesses in the UK and the session will be delivered by an award-winning Chartered Director with over 20 years experience of leading SME's into international markets.
It will identify 6 key considerations for establishing and developing an effective strategy and business model for selling products and services overseas. This simple framework of thought will ensure that the business model delivers maximum value whilst minimising risk by being
Scalable – is able to grow.
Sustainable – has access to sufficient resources to realise potential.
Profitable – delivers high yield.
Flexible – is not exposed to unnecessary risk
If you are an experienced exporter the session will challenge your thinking and give you the opportunity to optimise your international business model. If you are relatively new to export or just considering trading overseas you will come away with a structured approach that will help you to lead your business into overseas markets with high levels of confidence.
'Really got to grips with knowing my business from a completely different perspective. Thank you for your time and your added value." Chris Jr Desai – Vayyu Group
"It was nice meeting you and thanks for such a fantastic overview covering some of the key elements of doing business abroad. The workshop has definitely raised my level of confidence, especially for a beginner like me, this is so vital." Jeyavelan Vedhaiyan
Speakers
David Bone CDir
With over 25 years experience as an MD David has grown a number of SME's through international trade, and has much 'hands on' practical experience when it comes to building business overseas.
Under his tenure companies have won numerous awards including the Queen's Award for Export and Parcelforce UK Best Exporter Award.
David's inclusive management style has been nationally recognised by his Peers with the national Sage Daily Telegraph Business Award for best business leader and as a result of his best practice he was proud to be endorsed in 2010 as a Chartered Director and subsequently as a Fellow by the IoD.
Needless to say he understands the challenges of managing a progressive SME and considers strategic planning, the effective management of sales and managing capacity as key elements in maintaining control whilst on a growth path.
David epitomises the modern leader who understands that his success ultimately rests with his ability to not only get the best from himself, but from everyone that is involved with his business, whether it be the team working in the company, the suppliers or customers. As an entrepreneur, coach and trainer, David recognises that everyone has their own great ideas, and his coaching style of delivery is designed to inspire, challenge, and empower - helping those who are working with him to see what is possible and then have the confidence and ability to step up and achieve it.
As one of the UK'S leading export training organisations ExportSavvy has provided training, coaching and support for over 17,000 SME's over the last 7 years to high acclaim.
Join us
Connect with other directors, develop yourself and influence the people that matter.
Free registration with IoD
Stay up-to-date on issues that affect directors and get access to free resources.