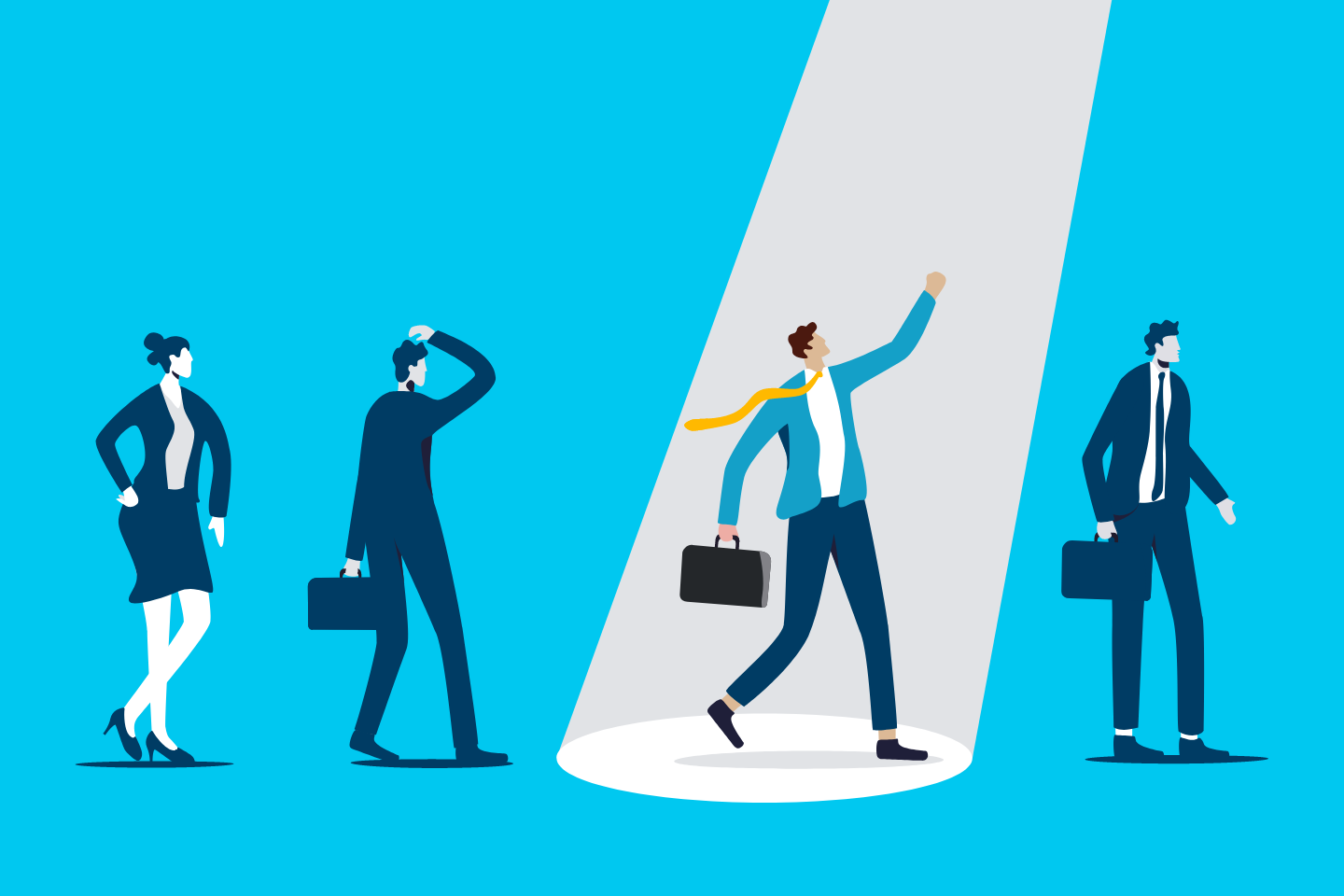 Exploring an alternative workforce
Leadership conversation on skills and recruiting an alternative workforce.
Sponsored by G4S
Wales and the UK are suffering a skills and workforce shortage. HM Parc Prison in Bridgend has an active skills and employability programme for inmates.
Parc Prison actively support ex-offenders into roles across various sectors, building on the skills gained whilst incarcerated. Data shows that 80% of prisoners who have gone through one of the dedicated programmes do not re-offend. With reportedly a shortage of as many as a million workers in the UK, could employing ex-offenders bridge this gap?
Hear from a panel of speakers hosted by Kate Carr – Chair of the employment board at Cardiff prison.
The panel will discuss the opportunities, benefits and support available.
Speakers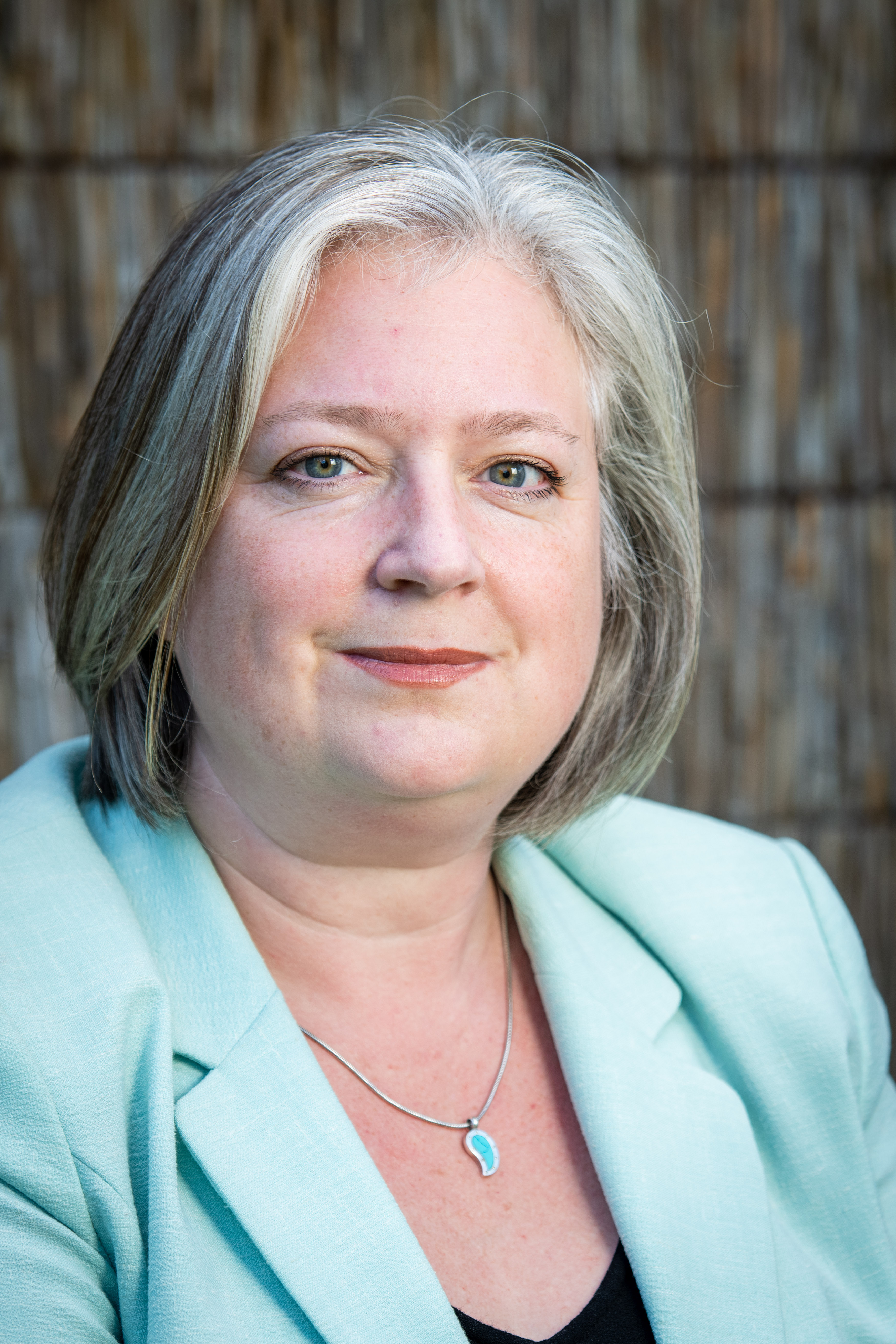 Kate Carr
Sponsors
G4S provide integrated security services and products for a wide range of organisations and events across the UK. Combining innovation and quality guarding, we provide a full end to end solution combining cutting edge technology with high-class manpower services.
G4S has been active within the criminal justice sector in the United Kingdom since 1992. We carry out contracts for custodial and detention services, electronic monitoring, immigration & borders and rehabilitation, resettlement and community services.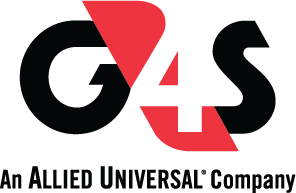 G4S
Join us
Connect with other directors, develop yourself and influence the people that matter.
Free registration with IoD
Stay up-to-date on issues that affect directors and get access to free resources.