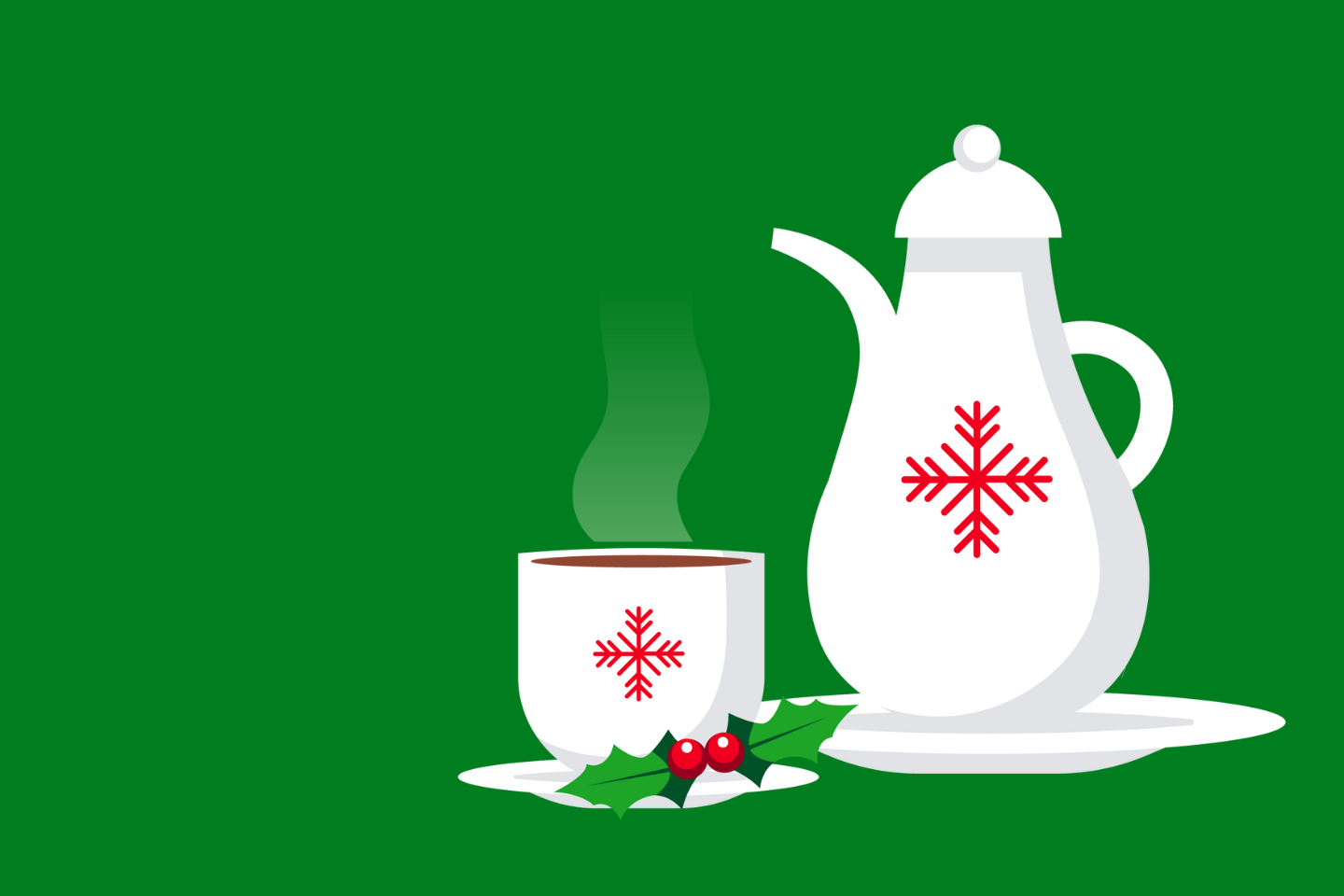 Essex Christmas Breakfast
Our flagship event is back by popular demand!
Sponsored by Tees Law
Join us for this flagship Christmas breakfast event hosted by Essex vice chair Paul Durrant at the beautiful Braxted Park Estate.
The event sponsored by Tees Law takes place on Friday 16th December from 7.30am to 11am and will feature IoD Chief Economist Kitty Ussher who will provide an economic forecast, along with Phil Eckersley, Bank of England agent for the South East and East Anglia who will provide an 'off the record' look at the UK economy.
Mr Eckersley, a former economics and mathematics teacher, will offer insights into the current situation on inflation, unemployment and GDP as well as trends in 2022 and beyond.There will also be the chance for questions. The event is a great opportunity to join fellow business leaders for a morning of interesting conversation and fascinating speakers to kick start the festive season!
We are delighted to be supporting the Colchester food bank as this years nominated charity, and will hear from their CEO and IoD ambassador, Michael Beckett BA(Hons) CDir FIoD MCIOF about the fantastic work they do.
Ticket price inclusive of the following:
Refreshments on arrival
Full English Breakfast served with tea, coffee & fruit juice
*EARLY BIRD DISCOUNT AVAILABLE UNTIL 31ST OCTOBER* 10% off a table of 10
Event agenda:
07.30 Registration - Networking & refreshments
08.10 Guests to take their seats
08.15 Welcome speeches from Tees Law and IoD Essex vice chair, Paul Durrant
08.20 Breakfast to be served
09.15 Phil Eckersley, followed by Q&A
09.45 Kitty Ussher followed by Q&A
10:15 Keynote speaker followed by Q&A
10.55 Closing speech by IoD
11.00 Guests to depart
Keynote speaker to be confirmed!
Speakers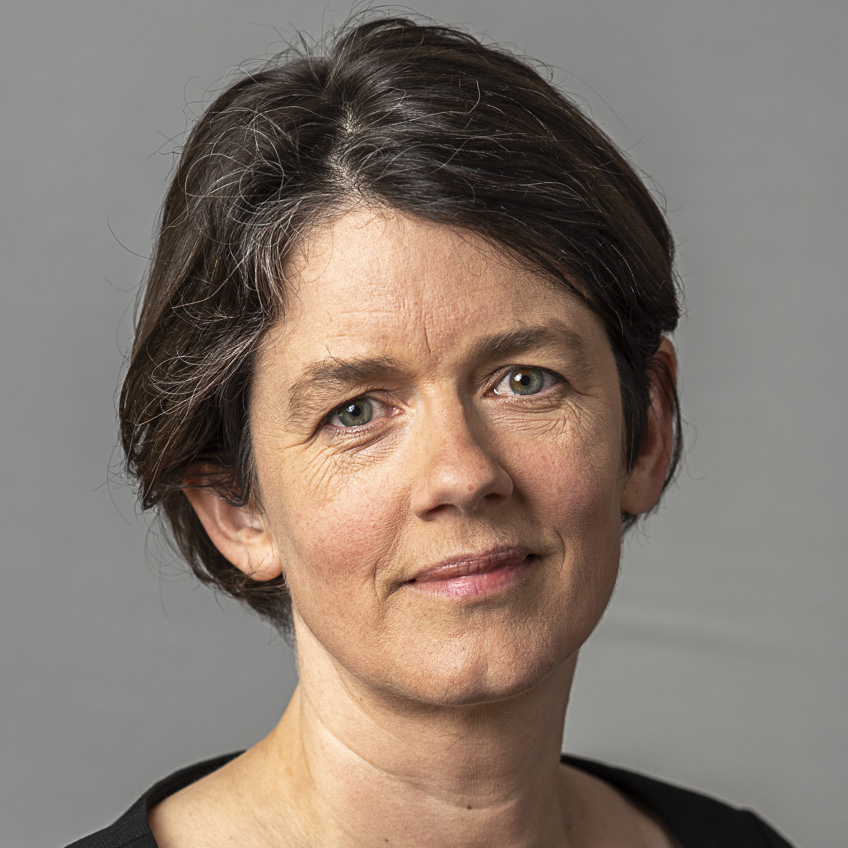 Kitty Ussher
Kitty Ussher is a UK macroeconomist and public policy research professional and the Chief Economist at the Institute of Directors. A former MP for Burnley, she served as Economic Secretary to the Treasury ("City minister") during the early phase of the financial crisis and subsequently as a junior minister at the Department for Work and Pensions.
She then moved to the private sector, delivering public policy thought leadership research projects for large corporates and charities. She has served on the FCA consumer panel and in addition to her work at the IoD is also a NED for an asset manager and a fast-growing fintech.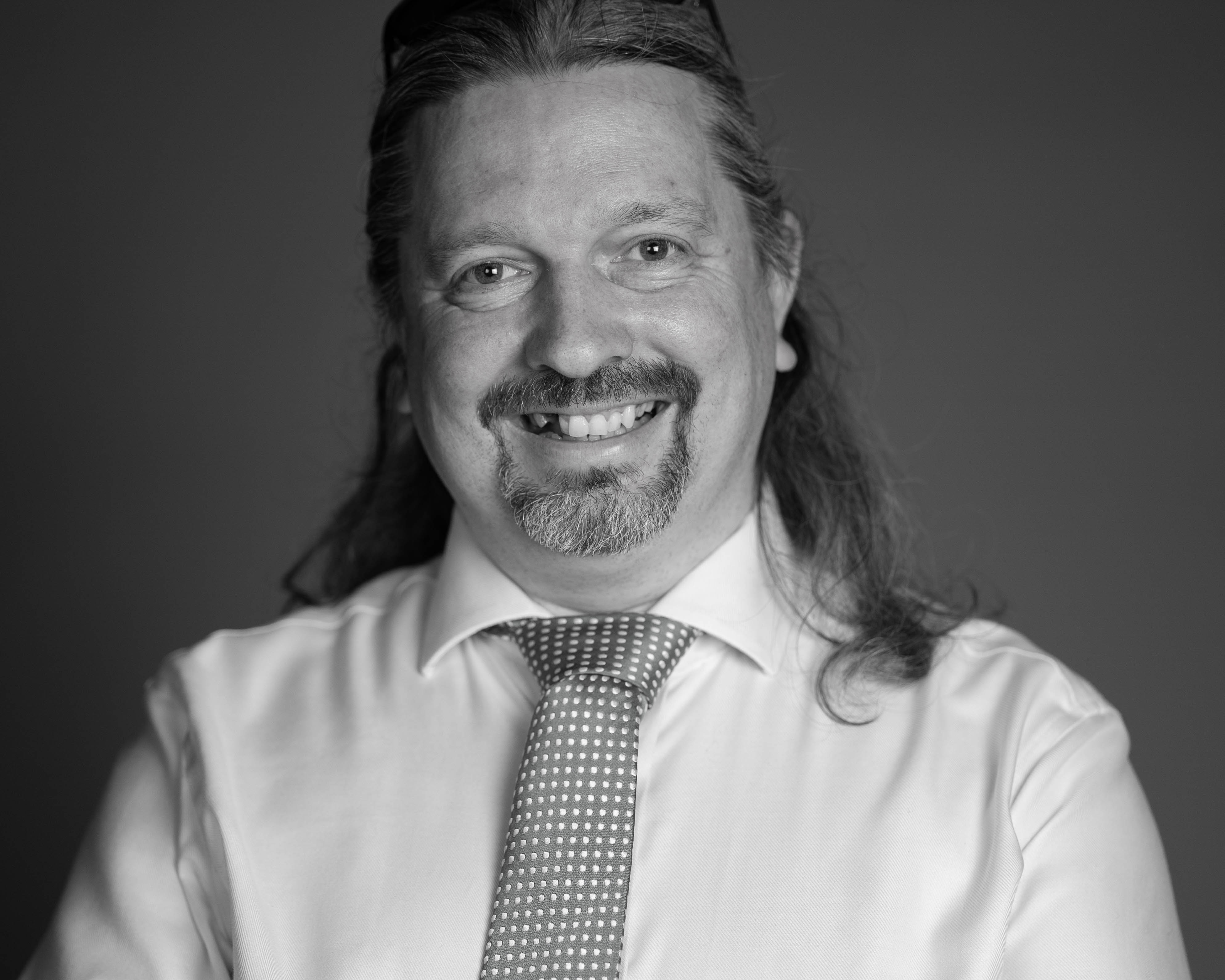 Michael Beckett BA(Hons) CDir FIoD MCIOF
Michael is chief officer of Colchester Foodbank, a project founded by local churches and community groups, working together towards stopping hunger in the local area.
IoD ambassadors enable greater connectivity, create influence, and drive professional development opportunities while giving the Institute its all-important local voice.
Michael is a Chartered Director and Fellow of the IoD. He won the prestigious Chair's Award at this year's Director of the Year Awards for the East of England.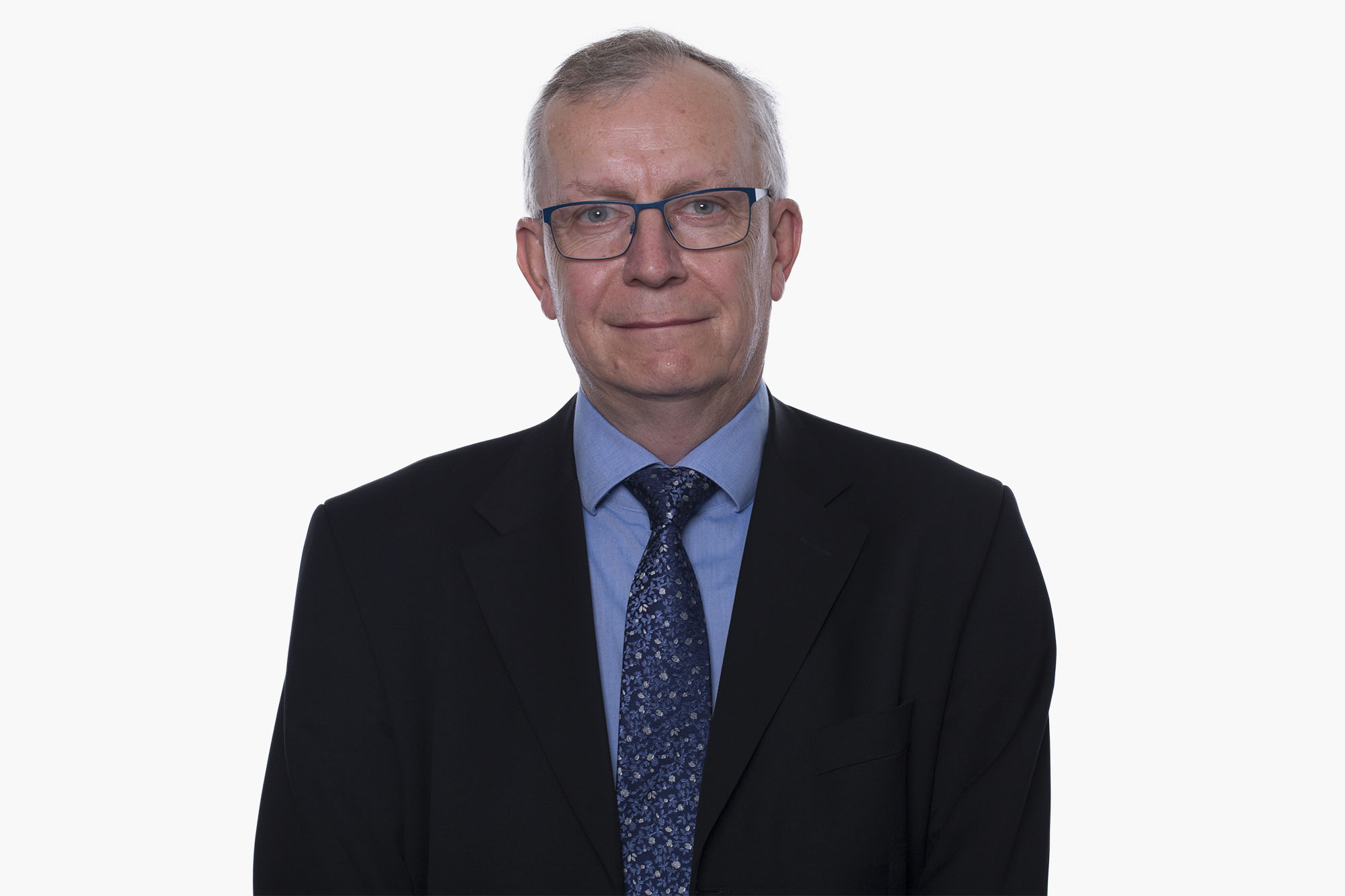 Phil Eckersley
Phil started with the Bank of England in 1987 having spent three years teaching economics and mathematics in SE London.
After four years working as a statistician on money supply data, Phil moved to the management's accounts office in the Bank, providing detailed cost briefing to Governors and Directors.
In 1994 Phil joined the Bank of England's agency network, between 1994 and 2002 acting as Deputy Agent in the South East & East Anglia moving on in 2002 to become Agent for Northern Ireland; then in October 2008 he was appointed to be the Agent in the South East & East Anglia.
Sponsors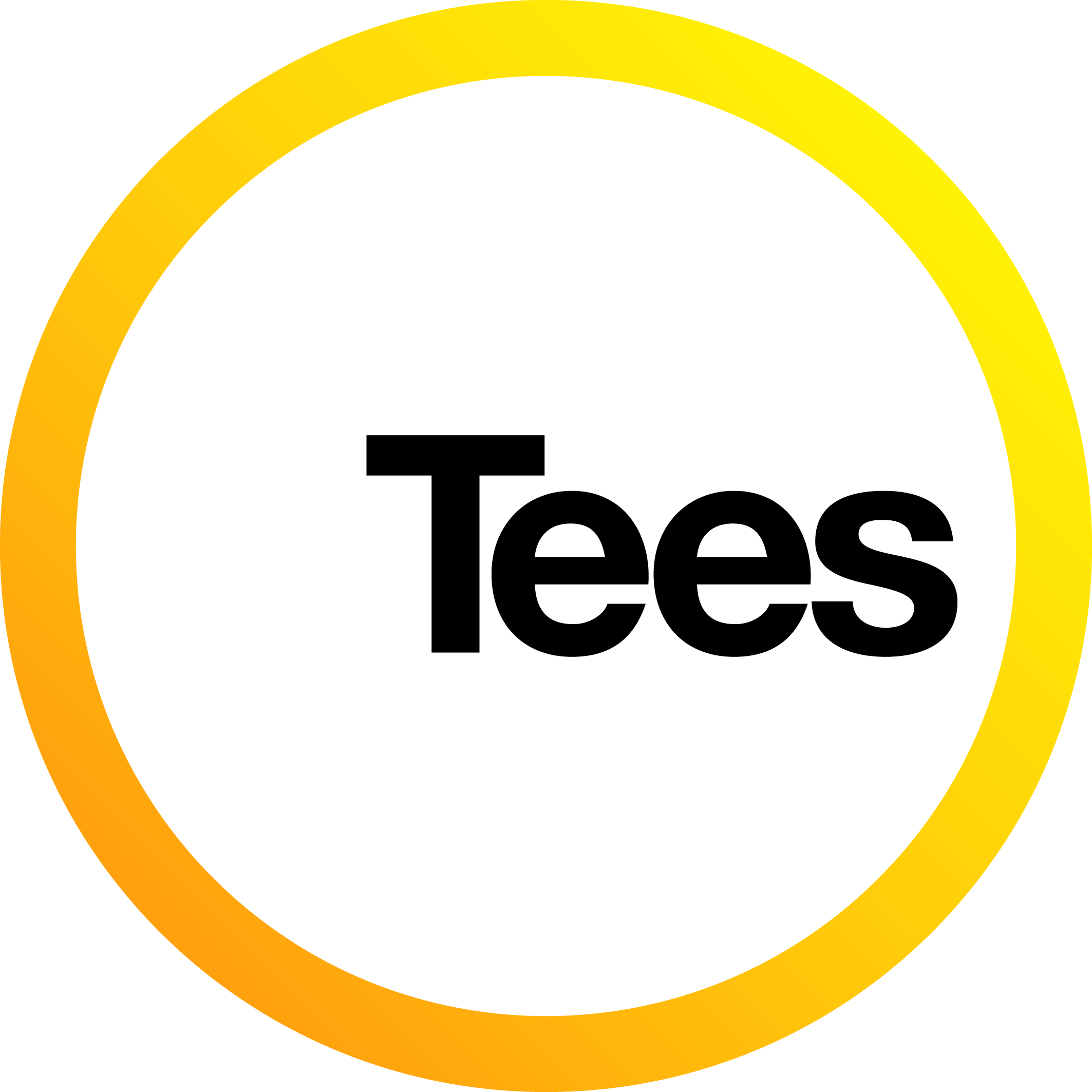 Tees Law
Join us
Connect with other directors, develop yourself and influence the people that matter.
Free registration with IoD
Stay up-to-date on issues that affect directors and get access to free resources.