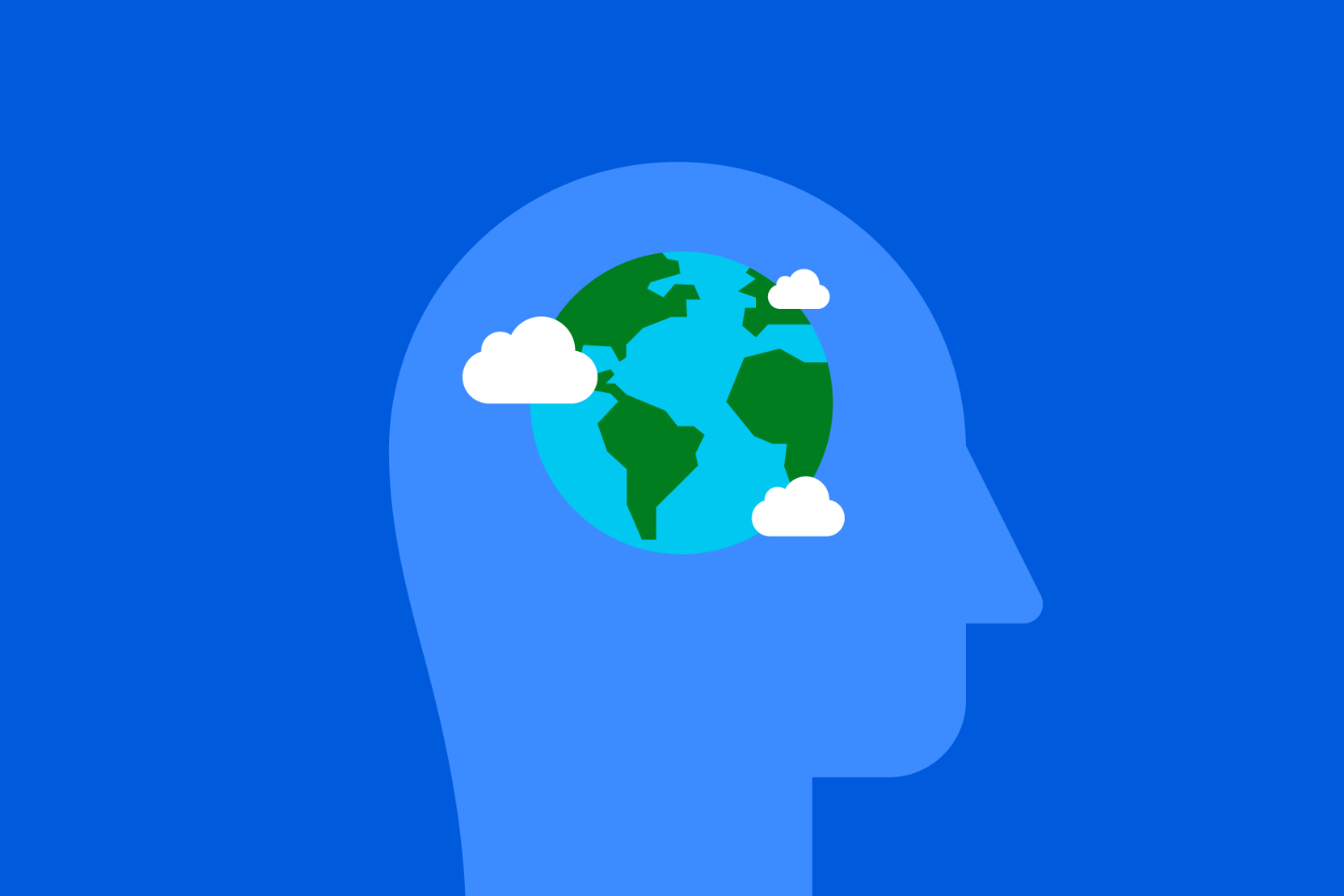 8 Nov 2022
In-person
Networking
ESG – Taking the 'E' to the Boardroom
Deeper understanding of ESG
We are pleased to announce that the next Institute of Directors (IoD) Aberdeen and Grampian Branch networking event continues the theme of developing awareness of Environment, Social and Governance (ESG). The focus for the event is to connect with those that have direct experience of implementing an ESG structure in their organisation, with a discussion on the 'E'. This will include hearing perspectives from a CEO (David Clark from Vysus Group) to understand how ESG could be more widely adopted in your organisation and the role you can play as a Director to support implementation.
The event is kindly sponsored by Persefoni and will take place at the Maryculter House Hotel including lunch and time to network. Part of the event will include a working session to allow the sharing of collective experience from those attending allowing for a greater sharing and learning experience. With the variety of backgrounds of the Aberdeen and Grampian Branch membership the intent is that the working session will allow you to gain experiences from others whilst also allowing conceptual development aligned to you and your organisation. This is a great opportunity to meet fellow IoD members and gain a deeper understanding from those that have first-hand experiences of the challenges and rewards of adopting ESG. This is a Members Only event and places are limited so we encourage you to sign up to secure a space. The committee and fellow IoD members look forward to connecting at this and future events.
The UK Country Manager and Co-Founder of Persefoni will be joining us for the day. If anyone would like to set up 1-2-1 meetings with his team during their trip to Aberdeen please contact our Chair, Sarah Downs.
Persefoni is a leading Climate Management & Accounting Platform (CMAP). The company's Software-as-a-Service solutions enable enterprises and financial institutions to meet stakeholder and regulatory climate disclosure requirements with the highest degrees of trust, transparency, and ease. As the ERP of Carbon, the Persefoni platform provides users a single source of carbon truth across their organization, enabling them to manage their carbon transactions and inventory with the same rigor and confidence as their financial transactions.
Speakers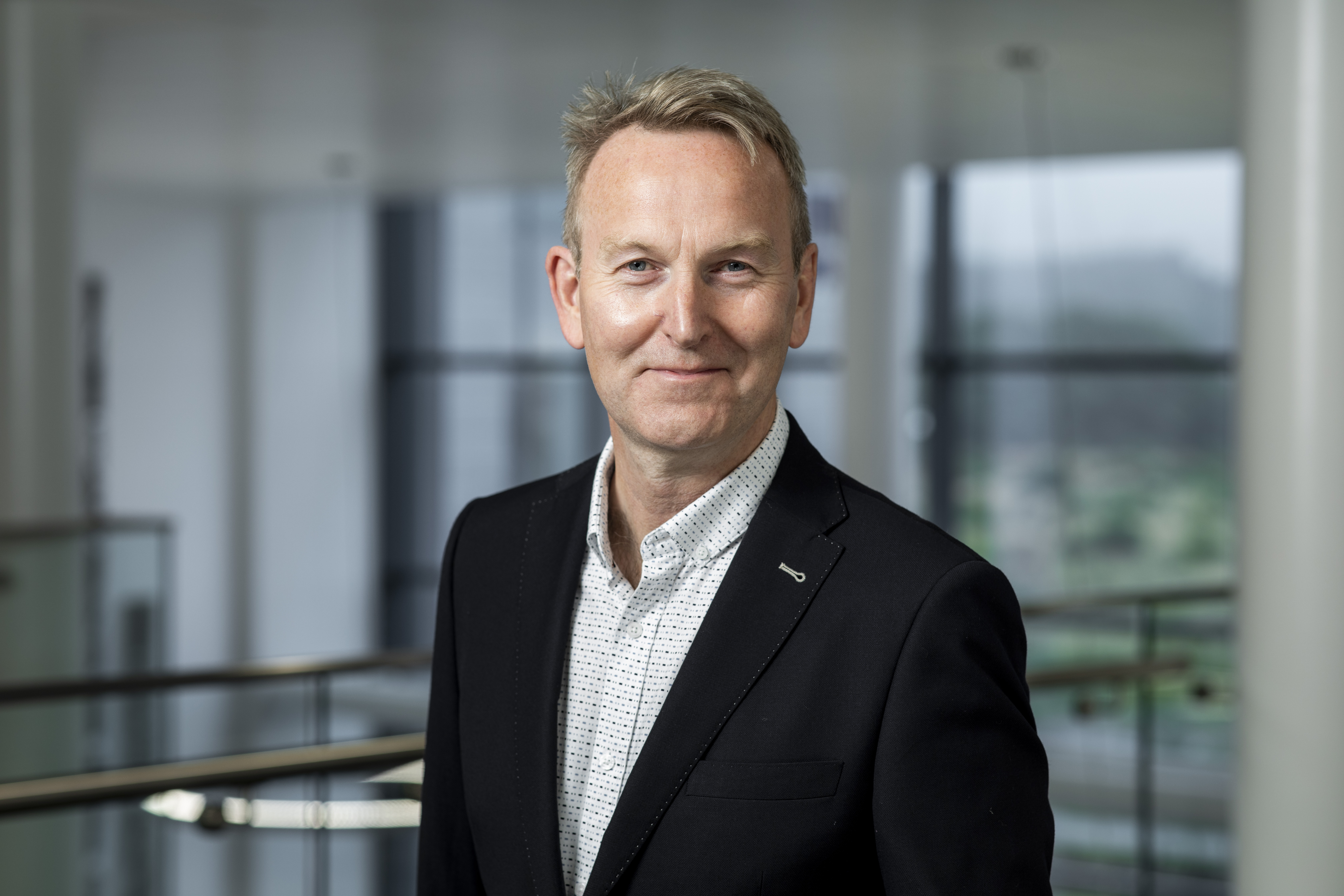 David Clark
David Clark is CEO of Vysus Group, an independent engineering and technical consultancy serving the global energy, power and complex industries sectors. An experienced leader with more than 30 years' industry experience, David began his career as a Wireline Field Engineer with Schlumberger, going on to enjoy 18 years of service in a variety of global line management and staff roles. Following leadership roles in the Middle East, Europe and Africa with Technip and Wood, David returned to Schlumberger as global Vice President to establish a new Production Facilities Management business unit. Subsequently, David held senior roles including President for UK & Africa and Executive Vice President at Aker Solutions, with responsibility for its global services portfolio.
In January 2019, David moved to Lloyd's Register (LR) as Group Energy Director. In November 2020, David lead the strategic carve-out of LR's Energy division to create Vysus Group. As CEO, David is responsible for leading and growing the standalone organisation, which retains LR Energy's entire capability and continues to offer its full suite of technical, regulatory, and operational expertise globally.
A member of the Institute of Directors and the Society of Petroleum Engineers, David is active in the UK energy industry with previous roles on a variety of advisory panels including the Energy Jobs Task Force, Oil & Gas Authority Supply Chain workgroup, SPE and on the board of directors of Oil & Gas UK.
Sponsors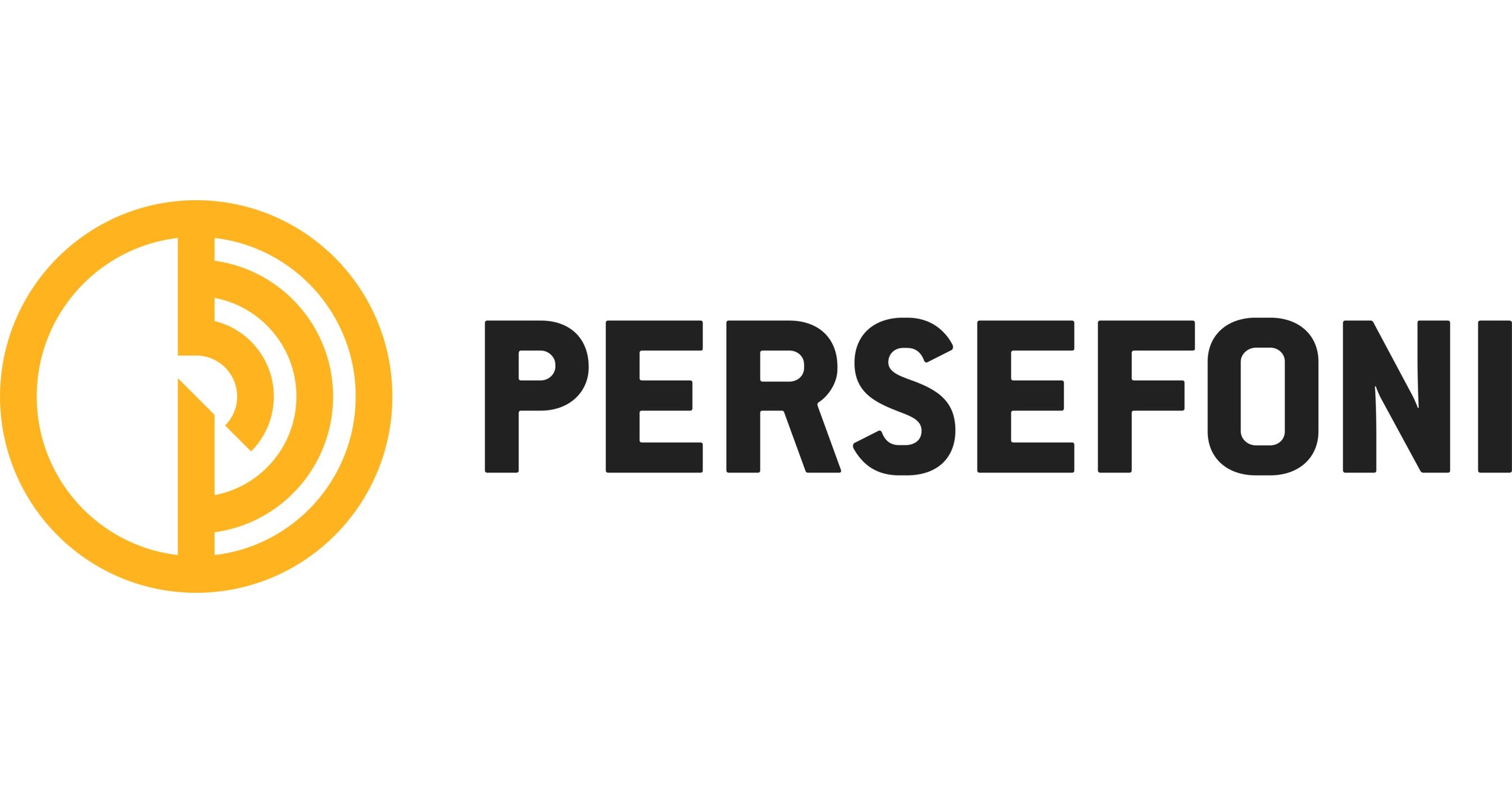 persefoni
Join us
Connect with other directors, develop yourself and influence the people that matter.
Free registration with IoD
Stay up-to-date on issues that affect directors and get access to free resources.