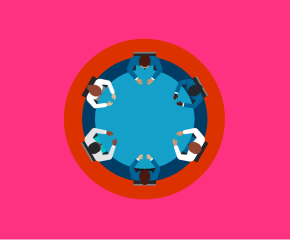 ESG
A commercial opportunity or a chore?
Integrating effective ESG strategies.
Companies know they need a credible ESG strategy that satisfies their stakeholders and meets legislative requirements, but how many are using their ESG agenda as a tool for resilience and business growth?
In this session, we will provide an introduction to ESG from a C-suite perspective, and explore how a company's ESG agenda can be integrated throughout a whole business and considered a commercial opportunity, not a chore.
A light lunch will be provided.
Speakers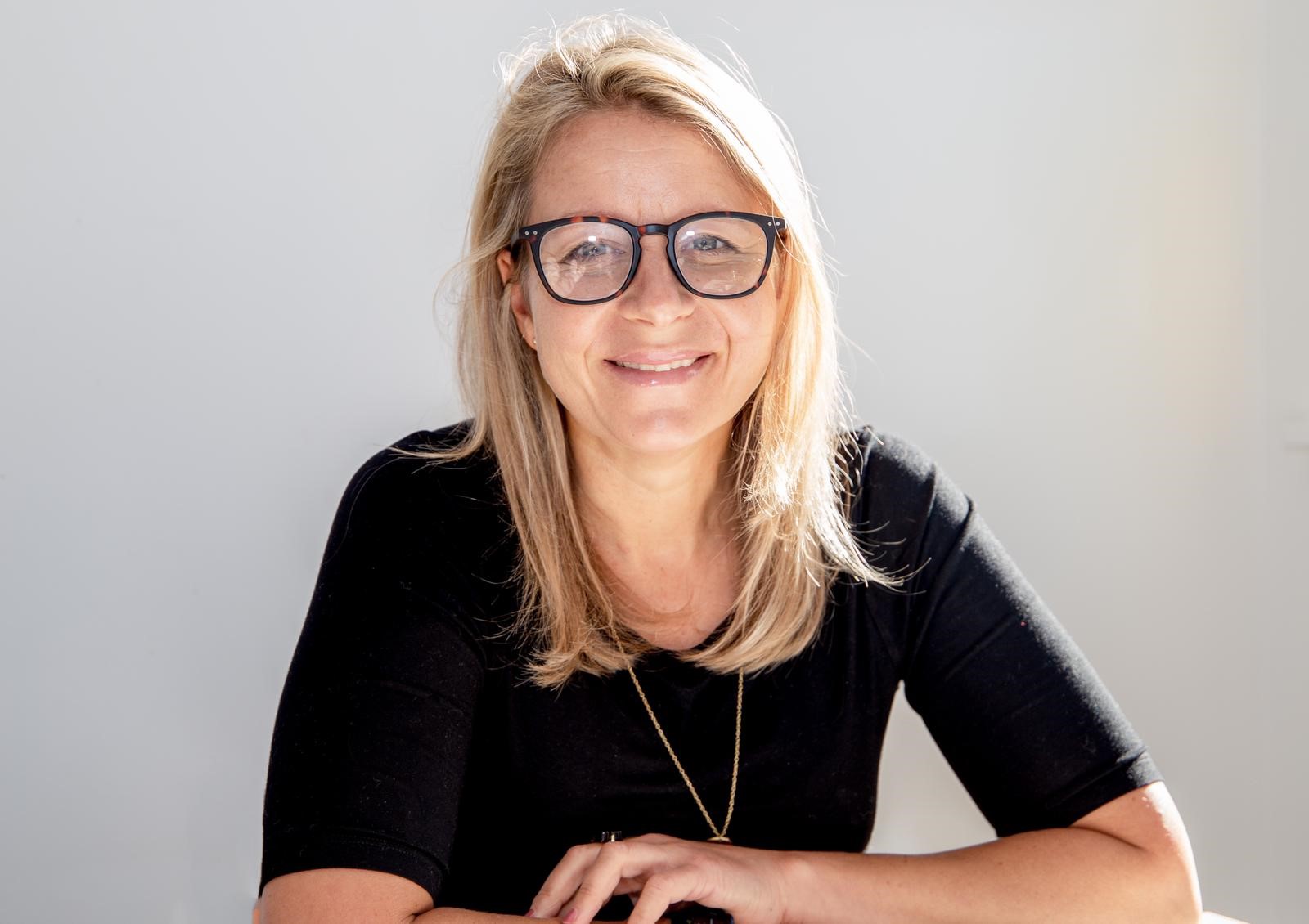 Jane Dennyson
Jane is the Founder of the ESG advisory firm Thrive Consulting, They help medium and large-sized companies develop and integrate effective ESG strategies that both support commercial growth whilst maximising a positive impact on society and the environment.
With over 20 years of business development and sustainability experience in sectors such as manufacturing, consumer retail brands, utilities, and professional services, Jane and her team focus on the business case for change and transition, helping to create responsible business models that go hand-in-hand with increasing shareholder returns.
Jane is also a Director of Shift Cycling Culture, where she chairs the global forum of CEOs from across the cycling industry.
Join us
Connect with other directors, develop yourself and influence the people that matter.
Free registration with IoD
Stay up-to-date on issues that affect directors and get access to free resources.