6 Jul 2023
In-person
Networking
Equity, Diversity and Inclusion Summer Celebratory Dinner
Join us for this exciting event talking all things ED&I.
Sponsored by EduEco+
This event has been cancelled.
Join us at 116 Pall Mall to take part in a discussion on the future of ED&I.
In March 2022, the IoD launched The Future of Business: harnessing diverse talent for success commission, to examine the key barriers to the recruitment, retention, and progression of individuals from underrepresented groups, with specific reference to disability, ethnicity, gender, and sexual orientation.
Following the successful summit that took place in October 2022 surrounding the Shinkwin report, our IoD ED&I volunteers are putting together this event to strengthen the IoD's voice and representation for Responsible Directors, whilst bringing further awareness of the Shinkwin Report Findings. Sophie Azam, our National Spokesperson for ED&I, will be our evening host.
Lord Shinkwin is Chair of the IoD's Commission on 'The Future of Business: harnessing diverse talent for success'. The Commission also published a second White Paper in 2022 alongside the report - Practical guidance for employers.
This event is kindly sponsored by headline sponsor EduEco+, an innovative education ecosystem of diverse companies with a shared passion for improving vocational training and education.
Speakers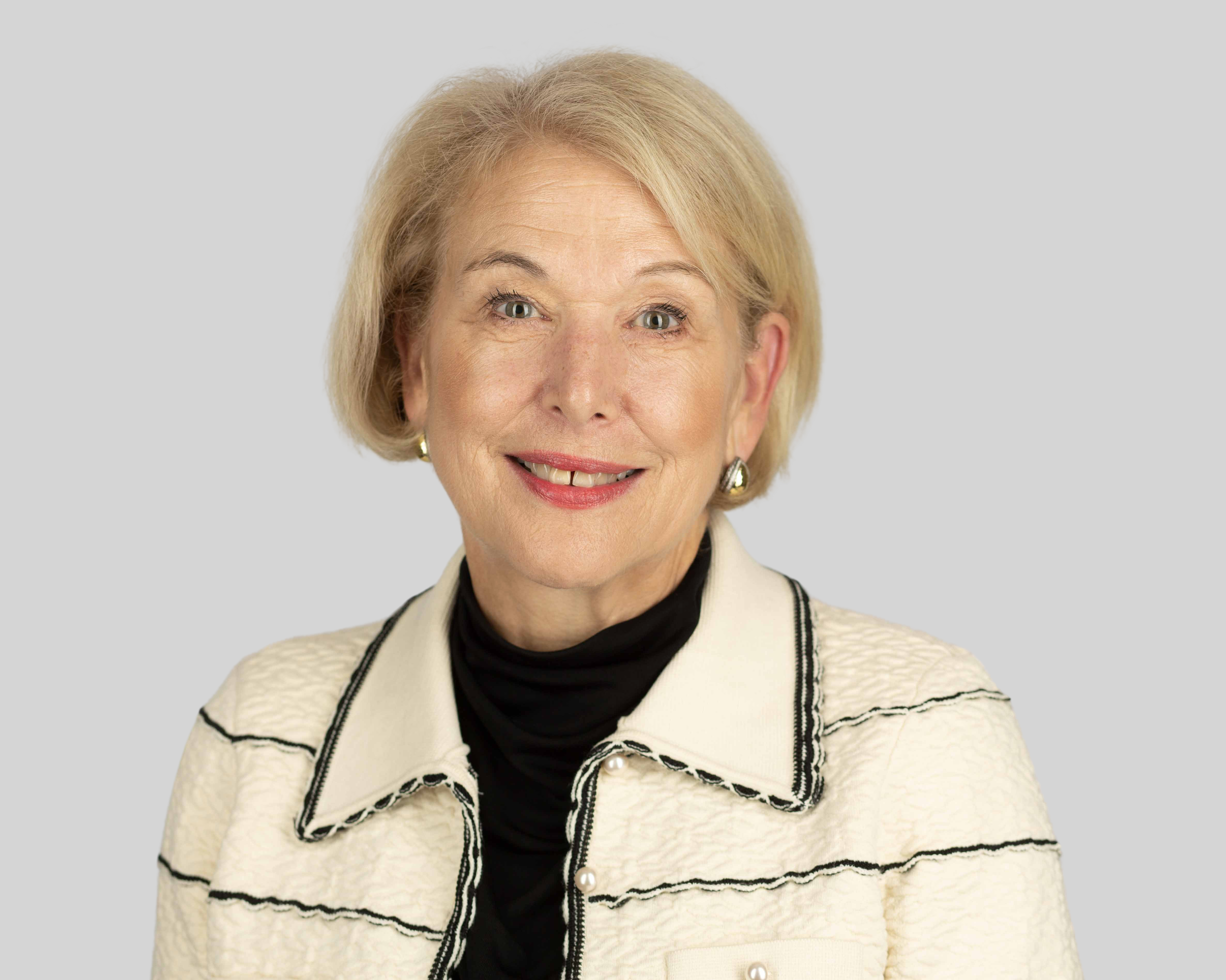 Ann Francke OBE
Ann Francke is Chief Executive of the Chartered Management Institute the UK's leading professional body for management and leadership with a global member community of over 180k. She started her career at Procter & Gamble and has held senior executive positions at Mars, Boots, Yell and BSI. In 2020, Ann was awarded an OBE for services to workplace equality.
Dr Roger Barker
Roger has been the IoD's Director of Policy and Corporate Governance since September 2020. He also served as Director of Corporate Governance and Professional Standards at the IoD from 2008-2016. He is honorary associate at the Centre for Ethics and Law at University College London and was previously managing director of Governomics Ltd, a corporate governance advisory firm. He is also the author of numerous books and articles on corporate governance and board effectiveness.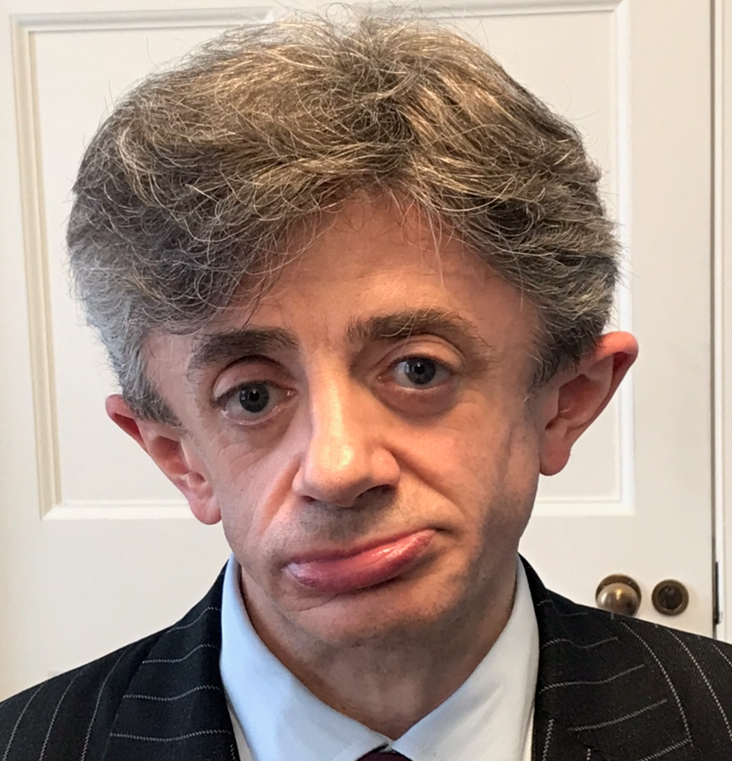 Lord Kevin Shinkwin
Kevin Shinkwin has been a member of the House of Lords since November 2015. Prior to that, he had spent almost his entire career in charity public affairs and campaigning, working for charities such as Macmillan Cancer Support, Cancer Research UK and The Royal British Legion. He has also worked in the private sector. Since being appointed as a Life Peer, he has focused on two policy areas in particular – disability equality, especially equality of opportunity, and Holocaust Remembrance, in memory of the orthopaedic surgeon who optimised his life chances and whose extended family lost their lives in the Shoah.
Lord Shinkwin is Chair of the IoD's Commission on 'The Future of Business: harnessing diverse talent for success'. The Commission published two White Papers in 2022, see the IoD website for more information.
Ridwana Wallace-Laher
Ridwana Wallace-Laher, a groundbreaking leader in the humanitarian sector, serves as the CEO of Penny Appeal, making her the first Muslim woman at the helm of a major British charity. With over 20 years of experience in education and charity leadership, Ridwana has driven organisational growth and diversification, promoting innovation, collaboration, and digital transformation.
Throughout her career in the non-profit sector, Ridwana has made a significant impact on local and international communities. She brings her passion for education and nurturing potential to the third sector. As CEO of Penny Appeal, Ridwana focus has been on future-proofing the charity in a post-Covid context, connecting with grassroots donor communities, and ensuring efficient and compassionate aid delivery.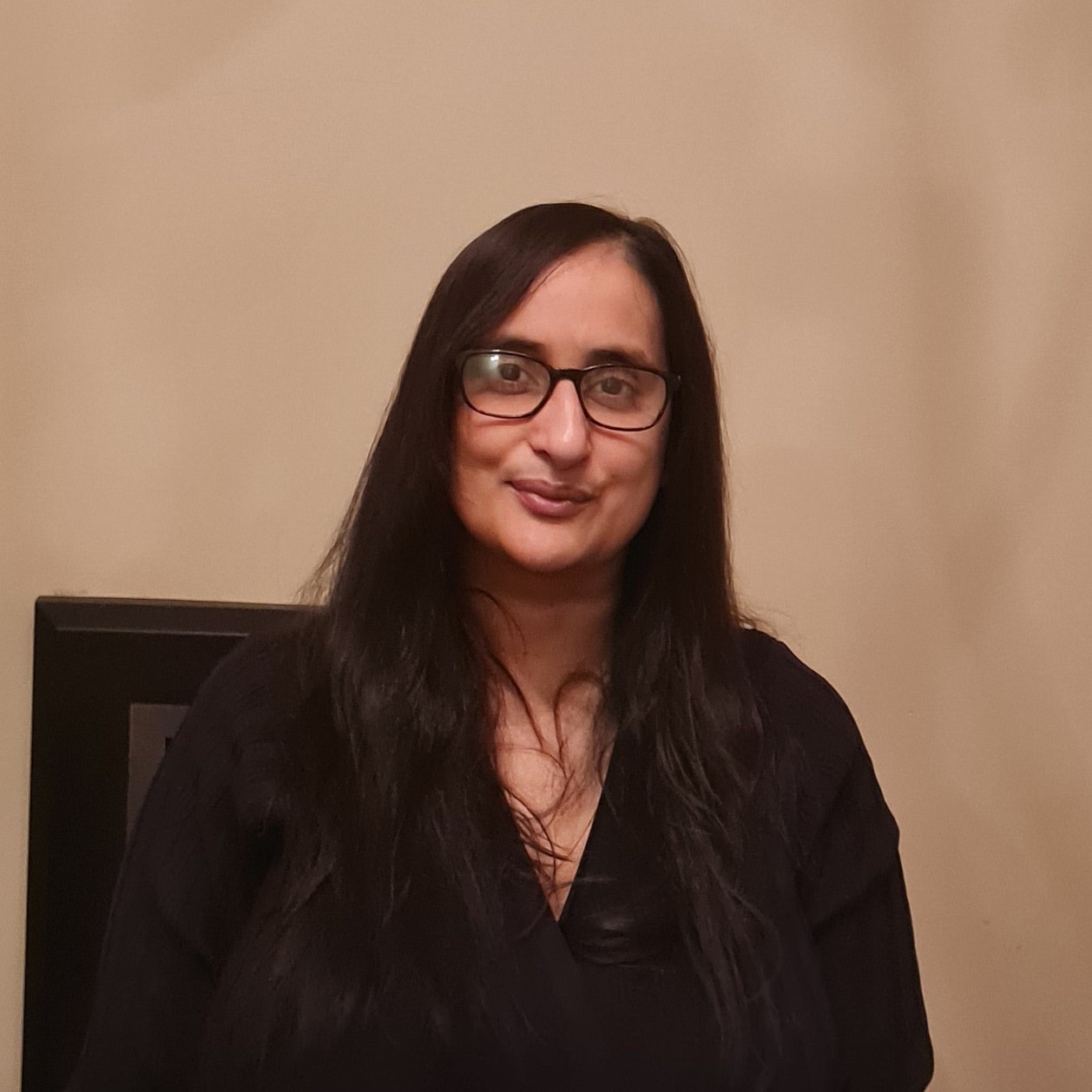 Sophie Azam
Sophie Azam is the elected IoD National Spokesperson for the Equity, Diversity and Inclusion Ambassadors across the United Kingdom. She was elected due to her passion and extensive experience in ED&I across the education and professional body sectors. Sophie has also founded her own educational establishment - IgniteQuals Limited. Her achievement in developing a diverse Governing Board that champions all learners across a variety of backgrounds has earned her a board nomination award for the 'Greatest Impact for Inclusion Board of the Year 2023'. Her organisation was also a case study for the Shinkwin Commission report for setting the ED&I Strategy as part of the Governance Arrangements, and at early inception.
Sponsors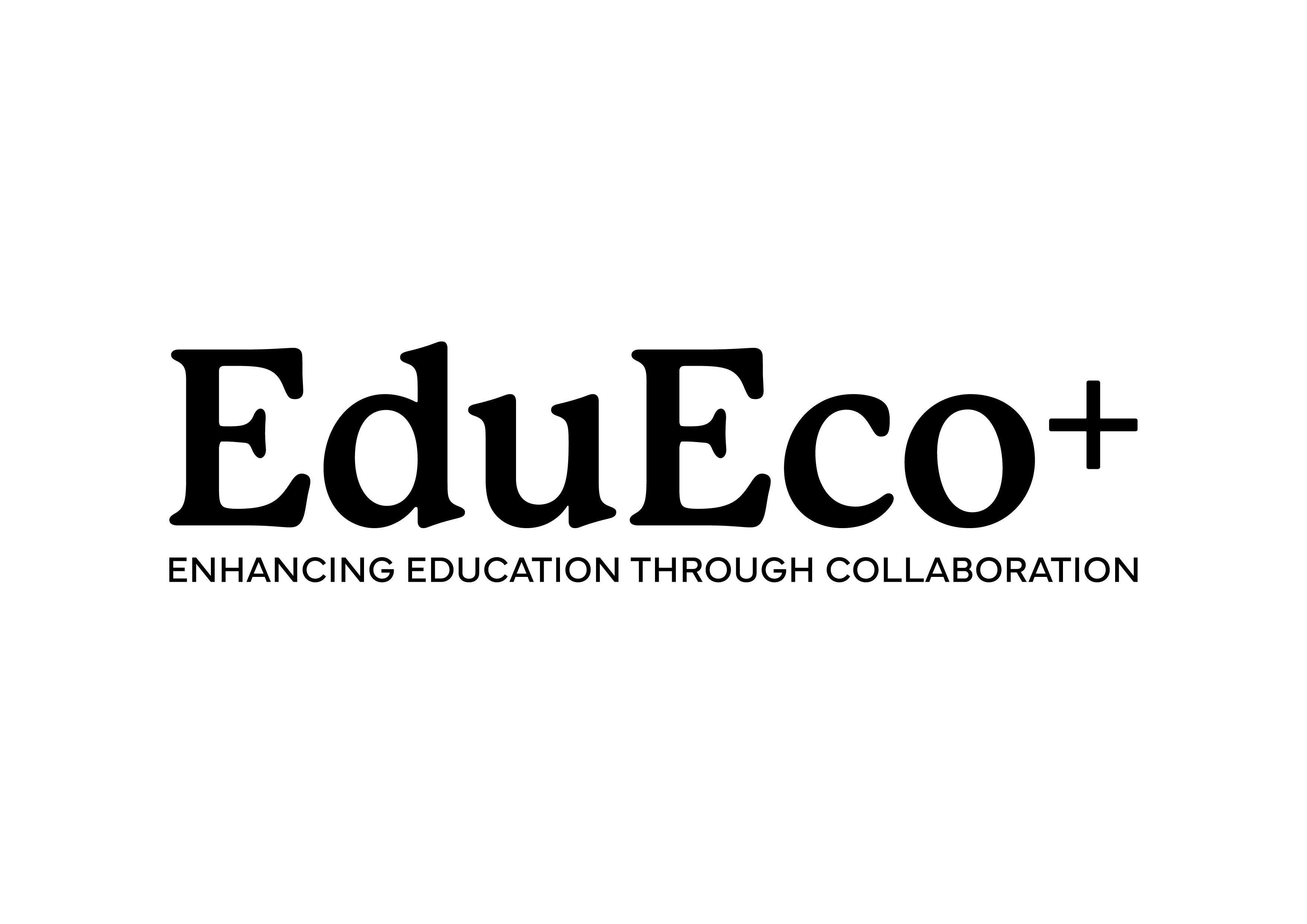 EduEco+
EduEco+ is a democratic, dynamic and innovative ecosystem that brings together companies that have a shared purpose and passion for education.
Diverse and independent educational companies enjoy coming together to share commercial ventures, good practice and knowledge for the purposes of making a difference in Vocational Education and Training.
Thank you for sponsoring this event.
Join us
Connect with other directors, develop yourself and influence the people that matter.
Free registration with IoD
Stay up-to-date on issues that affect directors and get access to free resources.