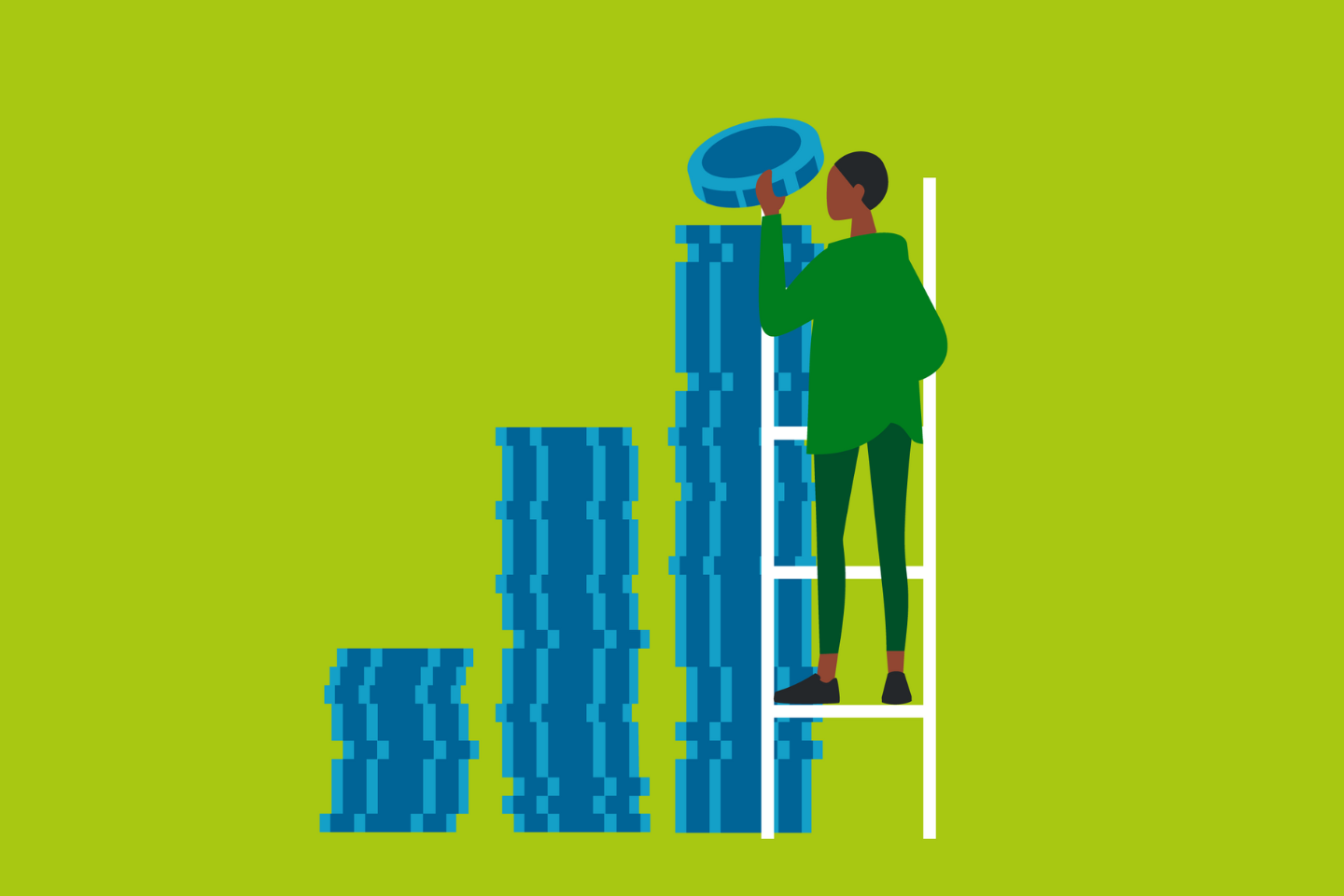 Empowering the mid-market
Growth pathways in funding, talent, and AI innovation
Sponsored by Grant Thornton
Stay ahead in an ever-evolving landscape. Our event brings together industry experts and thought leaders to share their insights, hands-on experiences, and strategies that will empower you to navigate the complex intersections of funding, talent, and AI innovation.
Join your IoD Central Chair, Dr Inez Brown, and Vice Chair, Dee Kundi, for this face to face event sponsored by Grant Thornton.
What to Expect:
1. Funding your future:With rising interest rates impacting most businesses and banks stress testing existing positions, it is important to understand the options to help drive down the costs and ensure availability of funds.
2. Nurturing talent ecosystems:Discover how to attract, retain, and nurture top-tier talent that will drive your businesses' growth. From creating a culture of innovation to implementing effective talent development strategies.
3. AI innovation:Artificial Intelligence is reshaping industries at an unprecedented pace. Explore the potential AI holds for you and your business and learn how to integrate AI technologies seamlessly into your business processes.
This event will supply 3.5 hours verified CPD. Refreshments and lunch will be provided.
Speakers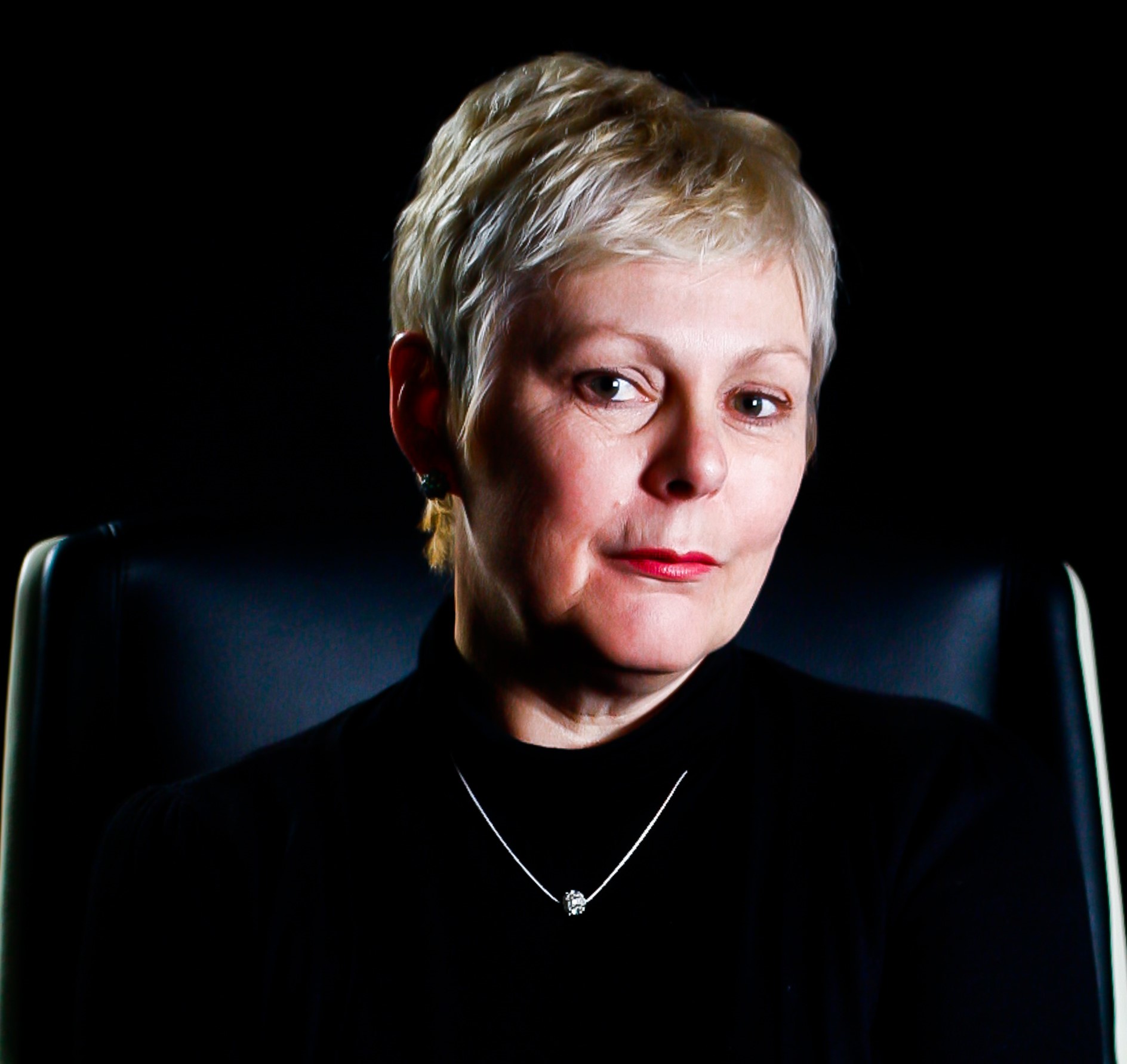 Deborah Leary
Deborah is CEO and Founder of Forensic Pathways an international consultancy and technology design company specialising in the development of innovative technologies for the criminal, threat intelligence and reputation/risk management arena. Over the past 22 years Forensic Pathways has been at the forefront of innovation with the Company being successful in a range of innovation funding bids.
She is currently President of the Greater Birmingham Chamber, only the third woman President since 1813. Her themes for her Presidency being international trade and innovation.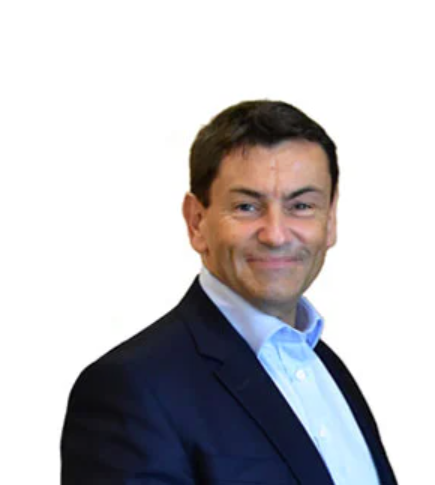 James Brown
James Brown is the Practice Leader for Grant Thornton's Central Region and has been a partner for over twenty years working with the mid-corporate sector providing strategic advice. James has held a number of leadership roles primarily focused on Growth, both of the firm and its clients. One of the key areas of growth is People, where James will look at how to attract, retain, and nurture top-tier talent that will drive your businesses' growth.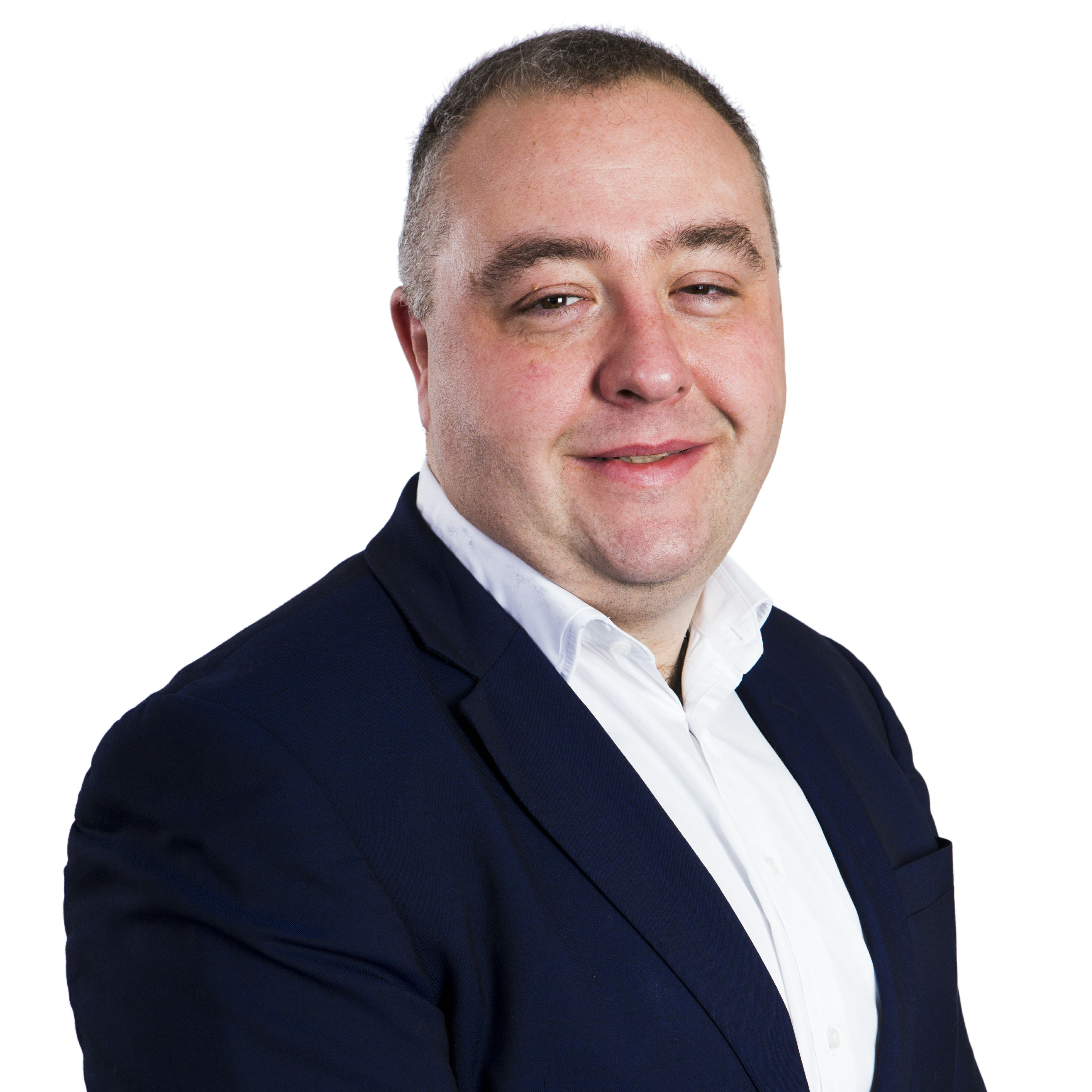 Jamie Crossman-Smith
Jamie is an experienced Data leader with over 15 years of experience in professional services and financial services institutions. Jamie has led large global teams; often within organisations going through change, supporting worldwide programmes under regulatory oversight, and has been an approved person with the UK Financial Conduct Authority.
Jamie has a strong technical background in data assurance across financial services including Solvency II, BCBS 239, AML/CTF, Single Customer View, MAR, and MIFID/MIFIR reporting. Jamie has an MSc in Applied Informatics, is a Fellow of the Royal Society of Statistics, and is a doctoral student in data-driven digital transformation frameworks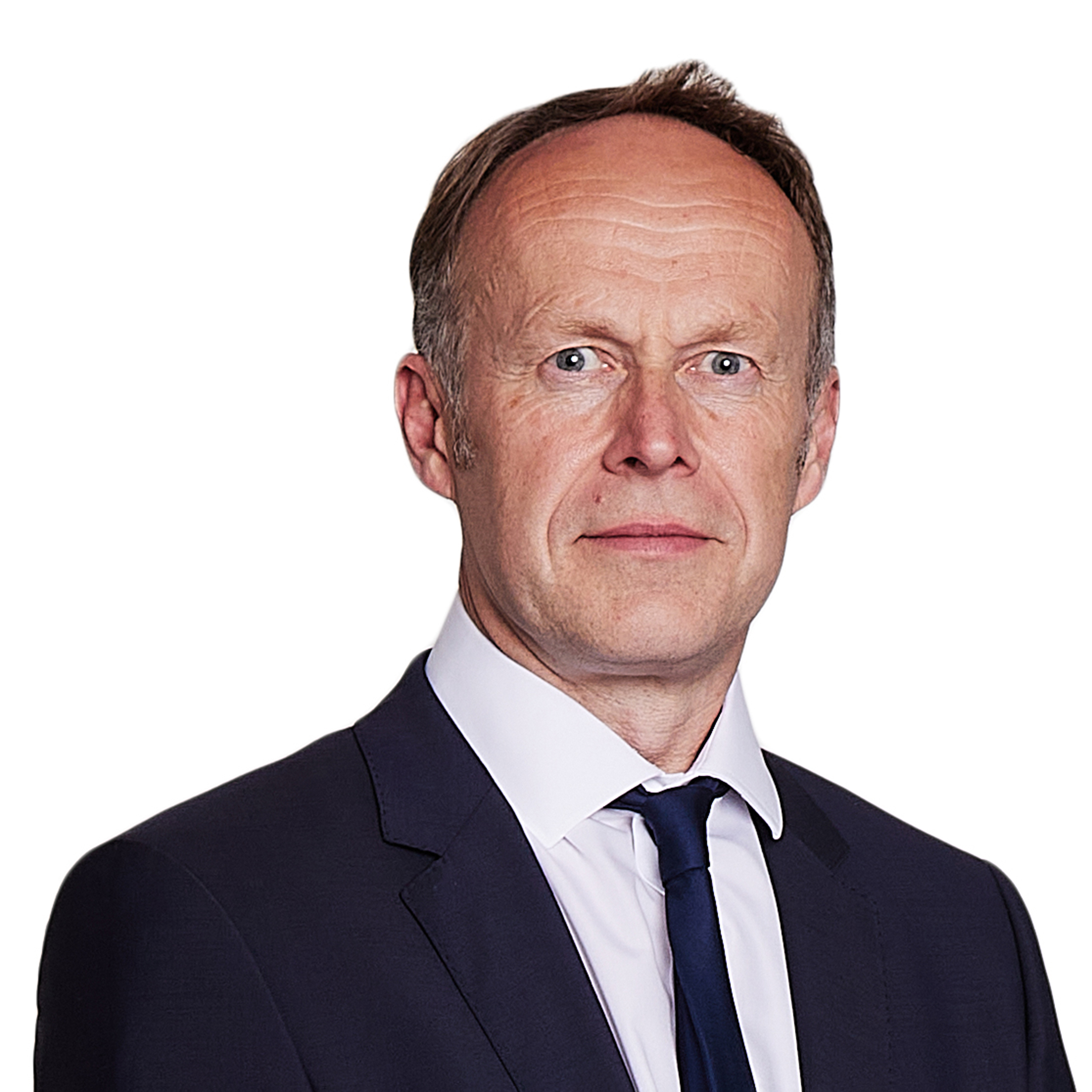 Jon Bramwell
Jon has over 30 years' experience in the banking sector. He has worked extensively in the debt and capital markets and was also a Credit Committee Member.
As a Managing Director of HSBC, Jon worked closely with mid-market and large corporate clients from a range of sectors, understanding their needs and tailoring solutions to match.
Jon now works as a senior member in Grant Thornton's UK debt advisory team helping client raise funds. A major focus of Jon's work is sustainability and the role that ESG increasingly plays for lenders and borrowers.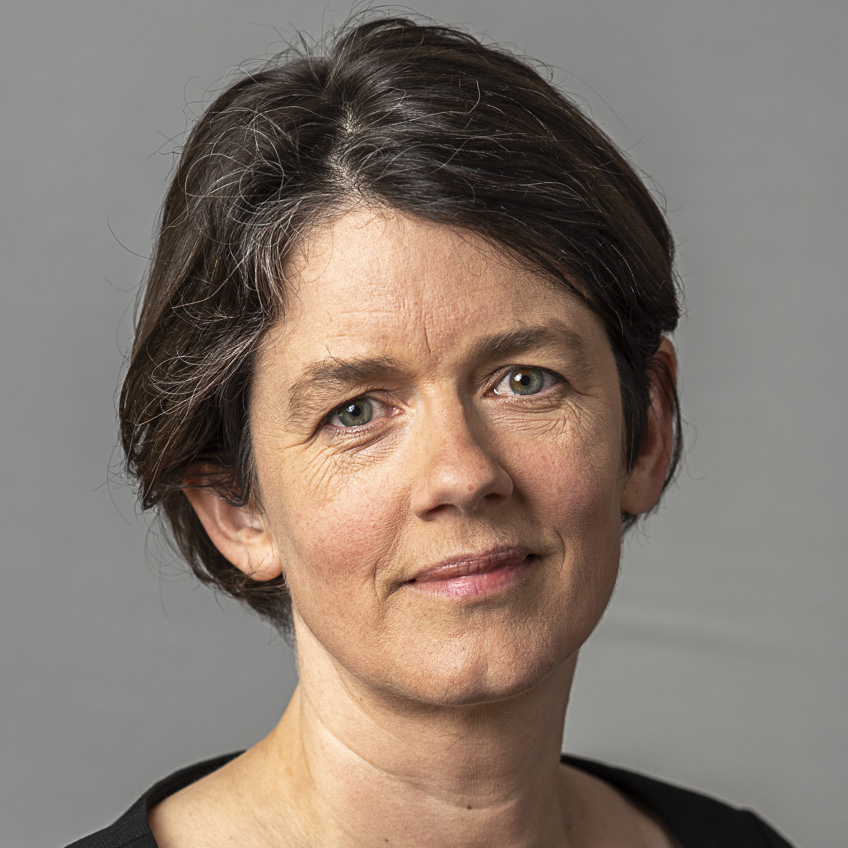 Kitty Ussher
Kitty Ussher is a UK macroeconomist and public policy research professional and the Chief Economist at the Institute of Directors. A former MP for Burnley, she served as Economic Secretary to the Treasury ("City minister") during the early phase of the financial crisis and subsequently as a junior minister at the Department for Work and Pensions.
She then moved to the private sector, delivering public policy thought leadership research projects for large corporates and charities. She has served on the FCA consumer panel and in addition to her work at the IoD is also a NED for an asset manager and a fast-growing fintech.
Sponsors
Grant Thornton, Birmingham
Join us
Connect with other directors, develop yourself and influence the people that matter.
Free registration with IoD
Stay up-to-date on issues that affect directors and get access to free resources.