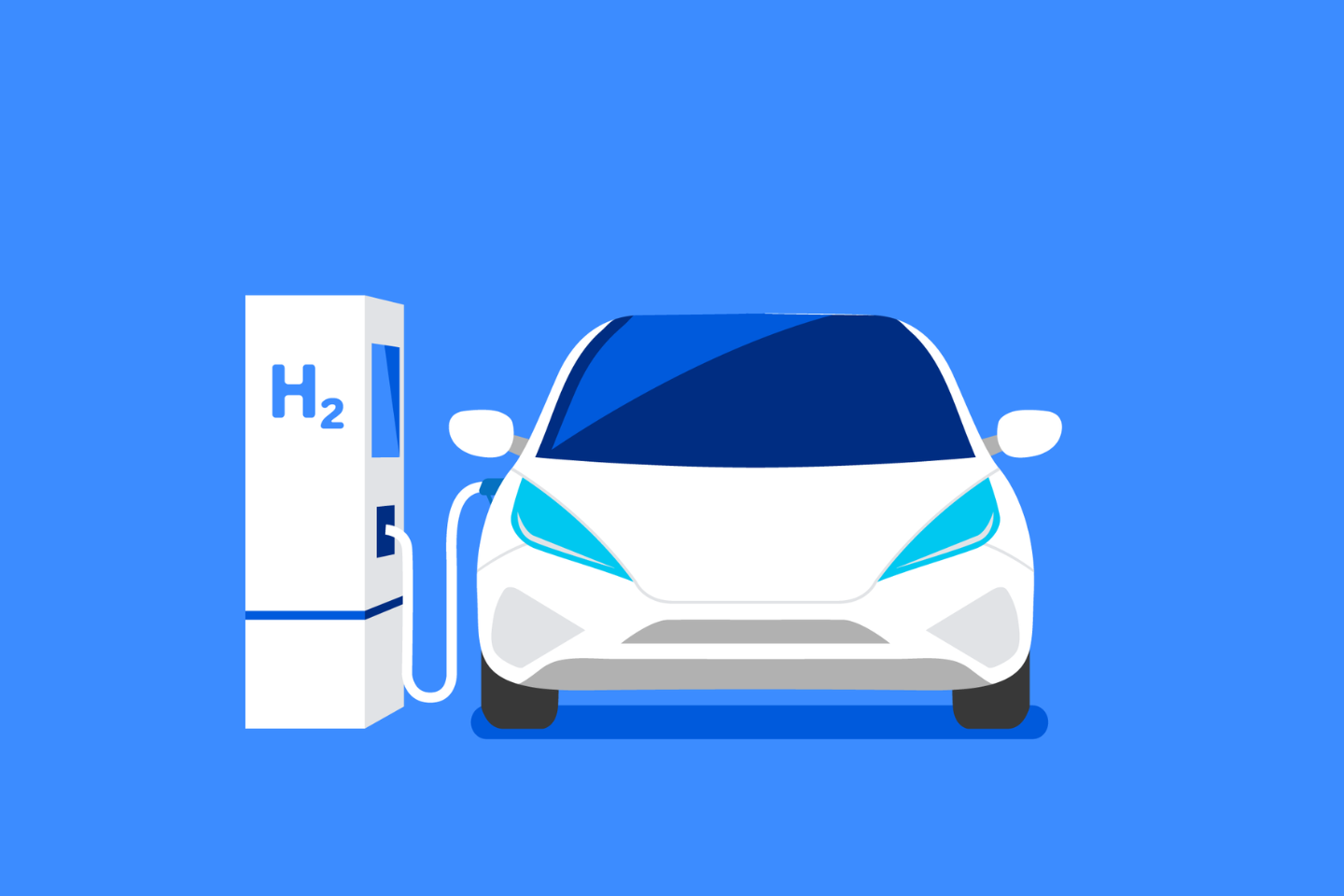 Eliminating the environmental impact of personal transport through hydrogen technology.
A members only exclusive tour of the Riversimple facility
Join us to find out how these innovative hydrogen powered cars can help you reduce your personal transport emissions.
Riversimple is aiming to offer customers affordable, hassle free, fun-to-drive hydrogen cars. They are making cars powered by hydrogen because they have a vital role to play in decarbonising transport as quickly and effectively as possible. The only emission from their cars is water. Riversimple was founded by former motorsport engineer Hugo Spowers MBE. At the event, Hugo will speak to guests about how this innovative idea developed and how it will help eliminate personal transport emissions. Attendees will also be given an exclusive peek inside the factory that produces the vehicles.
This is a member only event and spaces are limited.
Speakers
Chief engineer and founder of Riversimple, Hugo Spowers is an Oxford University trained engineer and entrepreneur. His first business was in motorsport, designing and building racing cars and restoring historic racing cars. He left motorsport for environmental reasons and set up OScar Automotive in 2001 which eventually became Riversimple in 2007. In 2022 Hugo was awarded an MBE for his outstanding contribution to innovation and technology.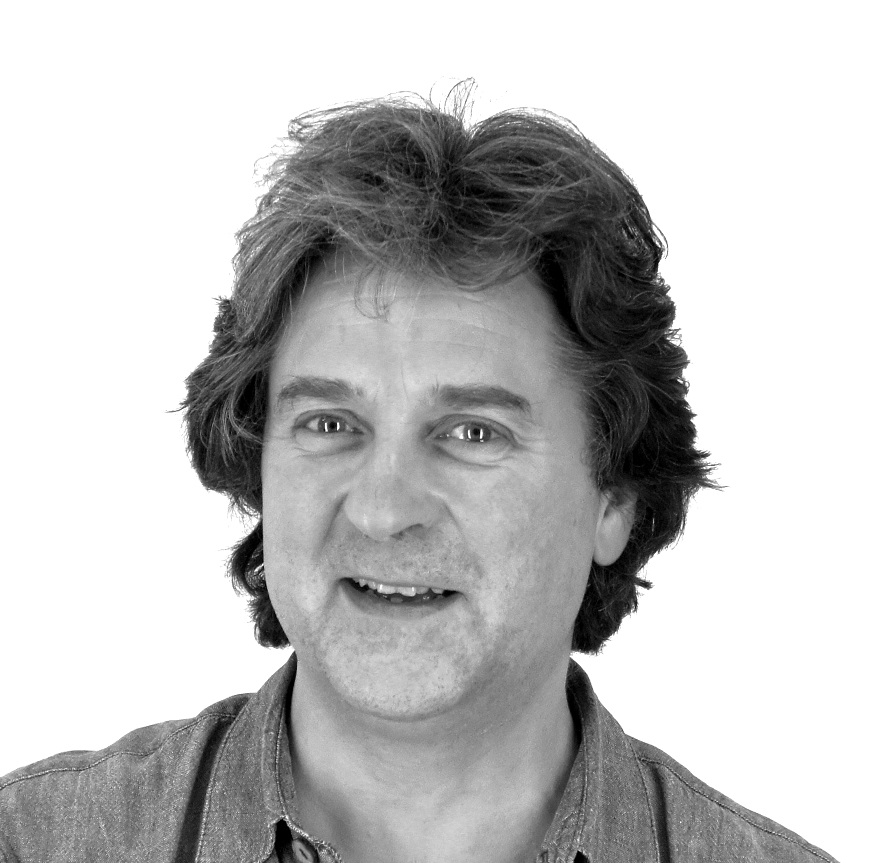 Hugo Spowers
Join us
Connect with other directors, develop yourself and influence the people that matter.
Free registration with IoD
Stay up-to-date on issues that affect directors and get access to free resources.