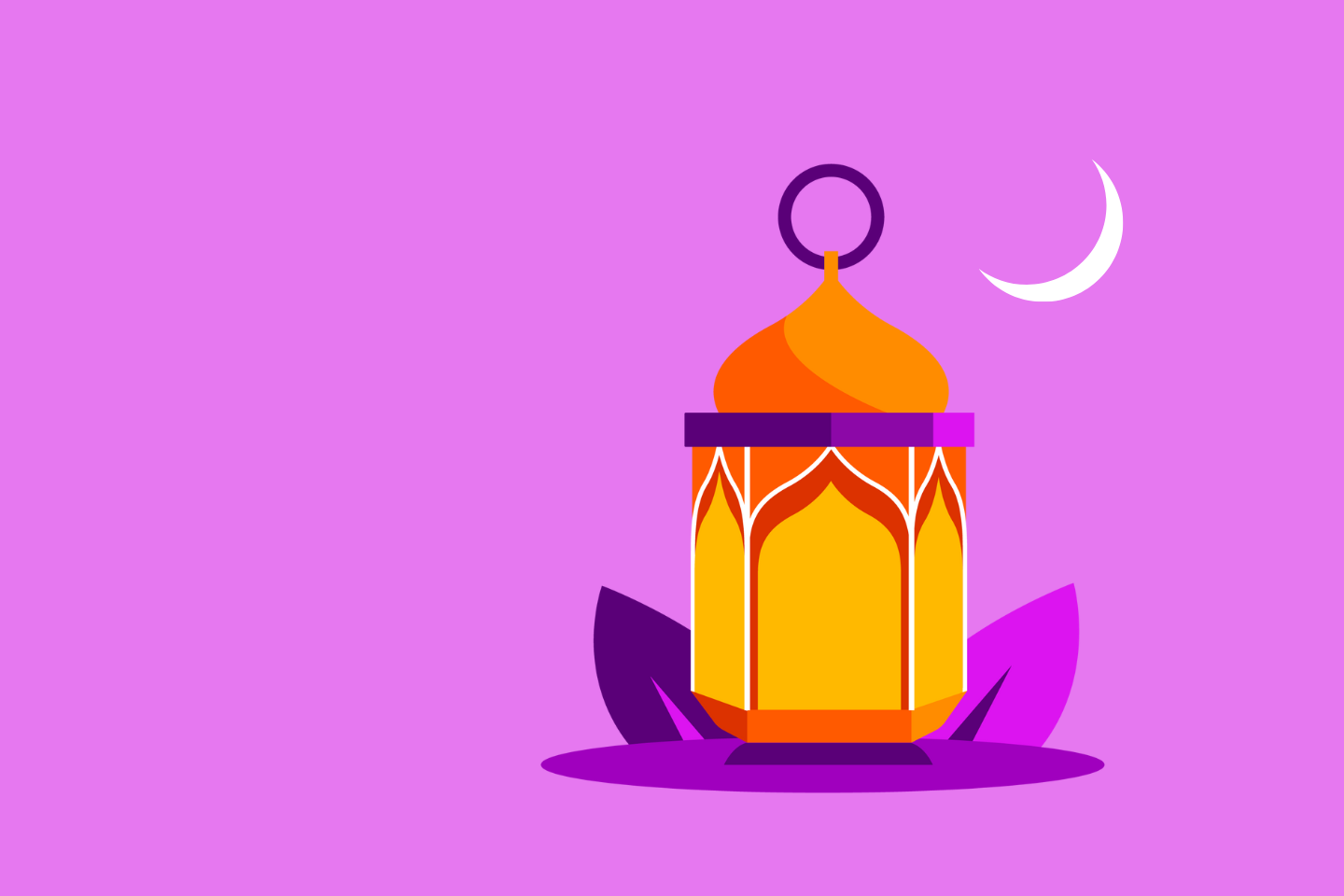 Eid Dinner
A celebration of entrepreneurial transcendence
*THIS EVENT IS NOW FULLY BOOKED*
Sponsored by Rehability UK
*THIS EVENT IS NOW FULLY BOOKED* Please contact [email protected] to be added to the waiting list.
On Tuesday 21 March, London Mayor Sadiq Khan switched on the first ever celebratory Ramadan lights in Piccadilly Circus to mark the beginning of the reflective month. It was a gesture of great significance, felt by the Muslim community around the country.
This milestone marked a pinnacle of acceptance that contributions from minority groups add hugely to the richness of the cultural landscape in UK no matter whether this be in the field of media (Michal Hussain, Zeinab Badawi), sport (Mo Farah, Moeen Ali), politics (Baroness Warsi, Rushanara Ali) or business (James Caan, Sir Anwar Pervez).
Equally significant is the manner in which directors and boards in the UK have come to understand the significance of the reflective month and to provide a supportive and caring environment for fellow workers observing their faith during the month.
The IoD's mission is to develop, support and represent skilled, knowledgeable and responsible leaders for the benefit of the economy and society at large and in this regard, we work through our membership of company directors, to be at the forefront of ED&I initiatives and achievements that make the UK cultural landscape as inclusive as it is today.
To celebrate years of transcendence, the IoD invites you, no matter what background, to attend this dinner in celebration of Eid, hosted at the House of Lords on Thursday 15 June 2023. This will be an opportunity to not only network, but to also hear from high profile dignitaries including Lord Rami Ranger and Lord Qurban Hussain.
The evening will also commemorate the launch of a new Special Interest Group for the Institute: British Asian Business Community, which sets out to better connect, represent and advance IoD members of Asian and minority ethnic (BAME) origin. The group will be chaired by Abid Khan, IoD branch chair for Coventry & Warwickshire.
Sponsors

Artayga Claims Consultants and Chartered Loss Adjusters
Artayga Chartered Loss Adjusters and Claims Consultants are a firm of specialist experts that represent policyholders in Major and Complex insurance claims bringing a wealth of experience at a time of extraordinary circumstances. We provide policyholder support across property, commercial and homeowner policies following major events such as fires, floods, storms and theft. We make things happen quicker and better ensuring we optimise the policy cover for our clients.
BigJohn's Neighbourhood Food

Hall & Costello
We believe in developing and retaining strong, long-term relationships with our clients, shaped around trust and integrity. We recognise that each of our clients has a different financial journey, and we want to be part of that journey. Our financial experts listen to your needs and discuss your requirements with you, so we can create a money management strategy designed around you. Our aim is to work with you, so that you have the best understanding of your finances possible. Our commitment to delivering a bespoke service, tailored to meet the needs of each individual, is what drives our passion for meeting our clients face-to-face.

Rehability UK
Rehability UK work with people with learning disabilities, Autism, complex needs, and people experiencing mental health issues.
Everyone should be able to live their best life, and that's what we strive to enable the people we support to achieve, right from our first meeting and for as long as they need us. Individuals need support that works for them, so we work with them, and their important people, to make that happen.
Join us
Connect with other directors, develop yourself and influence the people that matter.
Free registration with IoD
Stay up-to-date on issues that affect directors and get access to free resources.