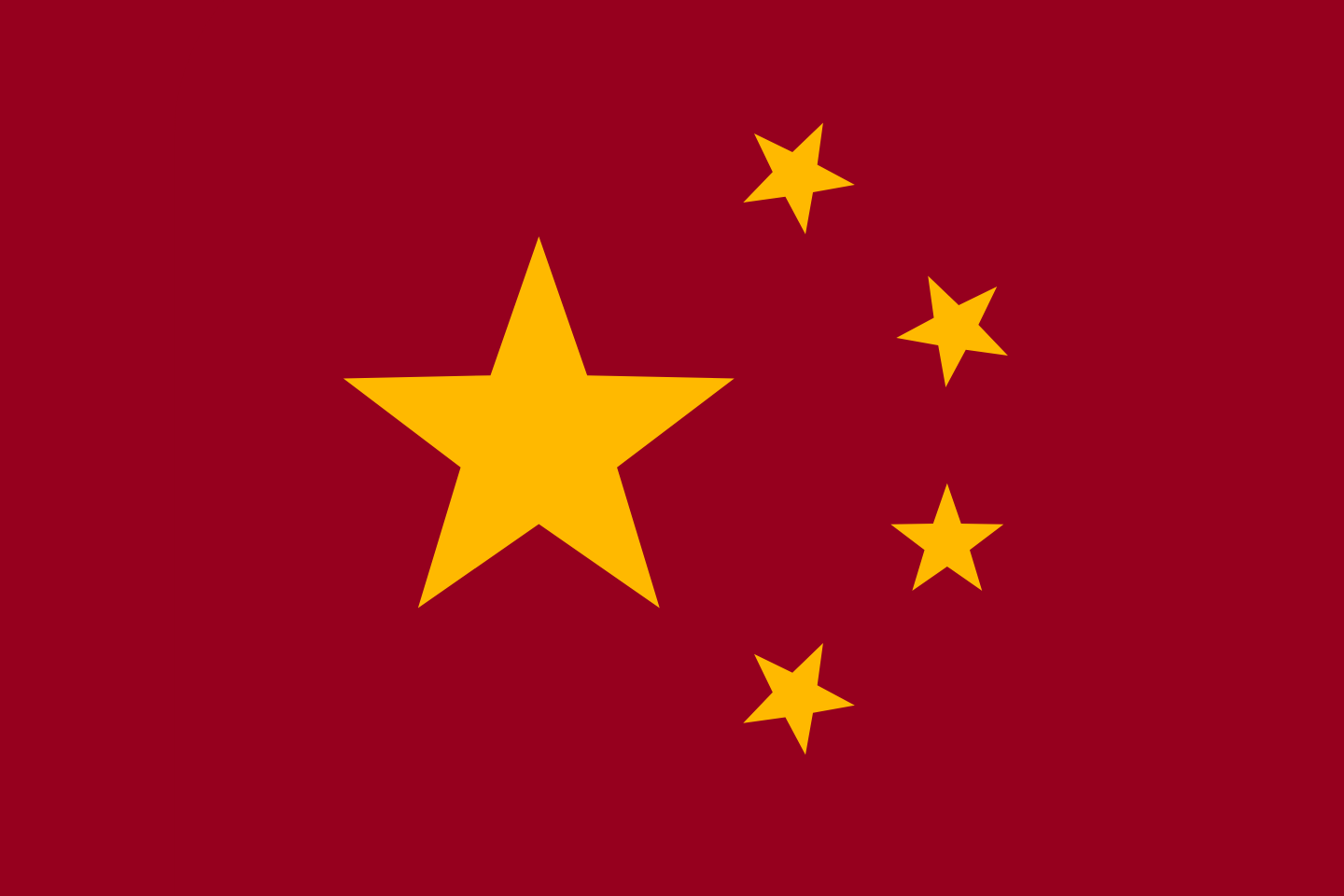 Doing business in China
The realities and rewards in association with the British Chamber of Commerce in China
An engaging and inspiring online discussion on the "The British Business in China: Position Paper"
"The British Business in China: Position Paper" is an annual report created by the British Chambers of Commerce in China to provide advocacy and representation on behalf of british businesses operating in China.
British businesses across the Chinese mainland come together to raise the regulatory barriers that they face, areas of opportunity for bilateral cooperation and recommendations for market access reform.
The Paper is directly presented to MOFCOM, DIT and other key stakeholders in the UK and China governments, in order to directly inform trade policy and negotiations. There are a number of challenges that are felt to be contributing to the erosion of the once stable and relatively predictable business environment in China that British businesses have previously been able to depend on.
There remain concerns amongst British Businesses in China as to a lack of clarity and communication of various policies, goals and processes. In particular, these relate to how the covid-19 policy will evolve in the coming months generally, as well as policies regulating education, public procurement and cybersecurity.
Speakers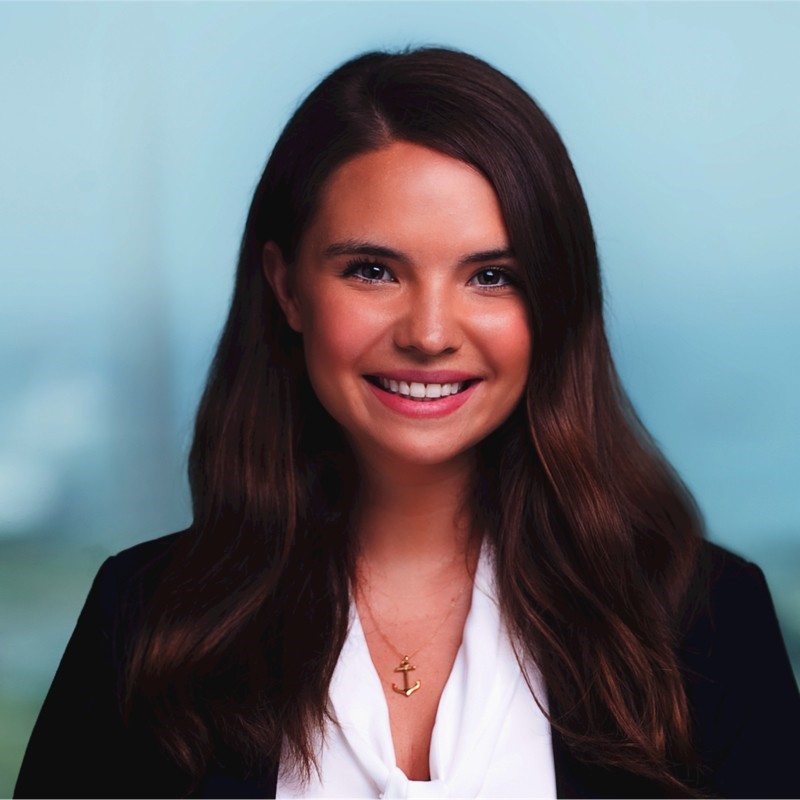 Alexandra Hirst
Alexandra Hirst moved to Beijing in 2017, after completing a dual bachelors degree in Law and Commerce at the University of Queensland, Australia. Prior to joining the Chamber in 2022 as Senior Policy Analyst, Alexandra worked in an international law firm as a junior associate specialising in international shipping and trade.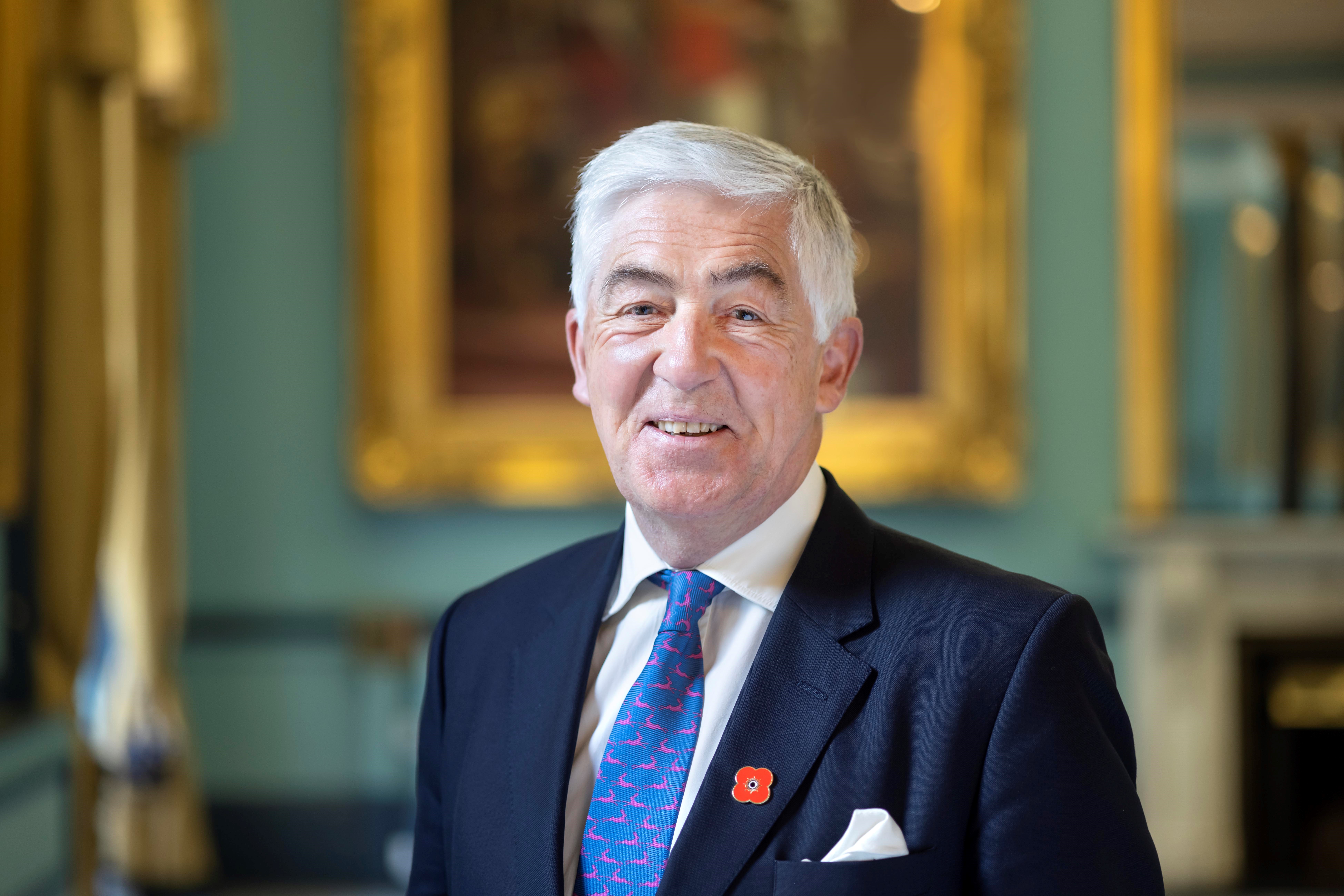 John McLean OBE
He is a non-executive chair who has extensive public and capital market experience with a 22-year knowledge of China
John is the Senior Advisor to CCCUK (China Chamber of Commerce in the UK) and was a board member of China Britain Business Council. He is also Chair for the Institute of Directors for the City of London. He is a Chartered Accountant and was with Coopers & Lybrand (now PwC) in London and New York. John is Chair of Carers Trust and sits the Lord Mayor's Appeal Board.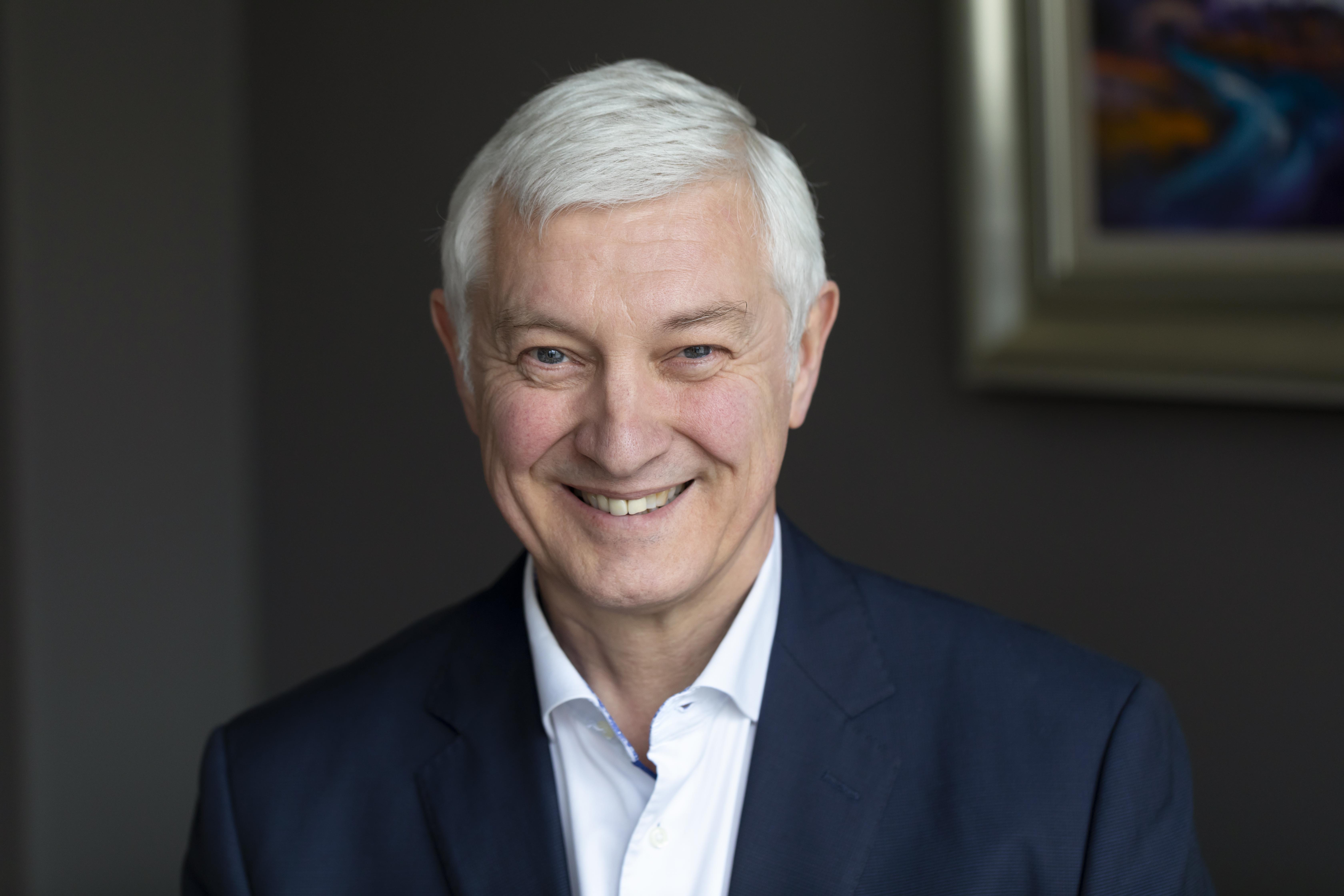 Jon Geldart
Director General, Institute of Directors
Julian MacCormac
Julian MacCormac is Country Director for Rolls-Royce, China. Prior to joining Rolls-Royce Julian spent ten years in the UK Civil-Service. He worked on research, science and innovation policy, with a particular focus the commercialisation of publicly-funded research. Julian spent four years as Commercial Counsellor at the British Embassy in Beijing and led UK-China trade and investment work on infrastructure and energy. Julian currently serves as Chair of the British Chamber of Commerce in China.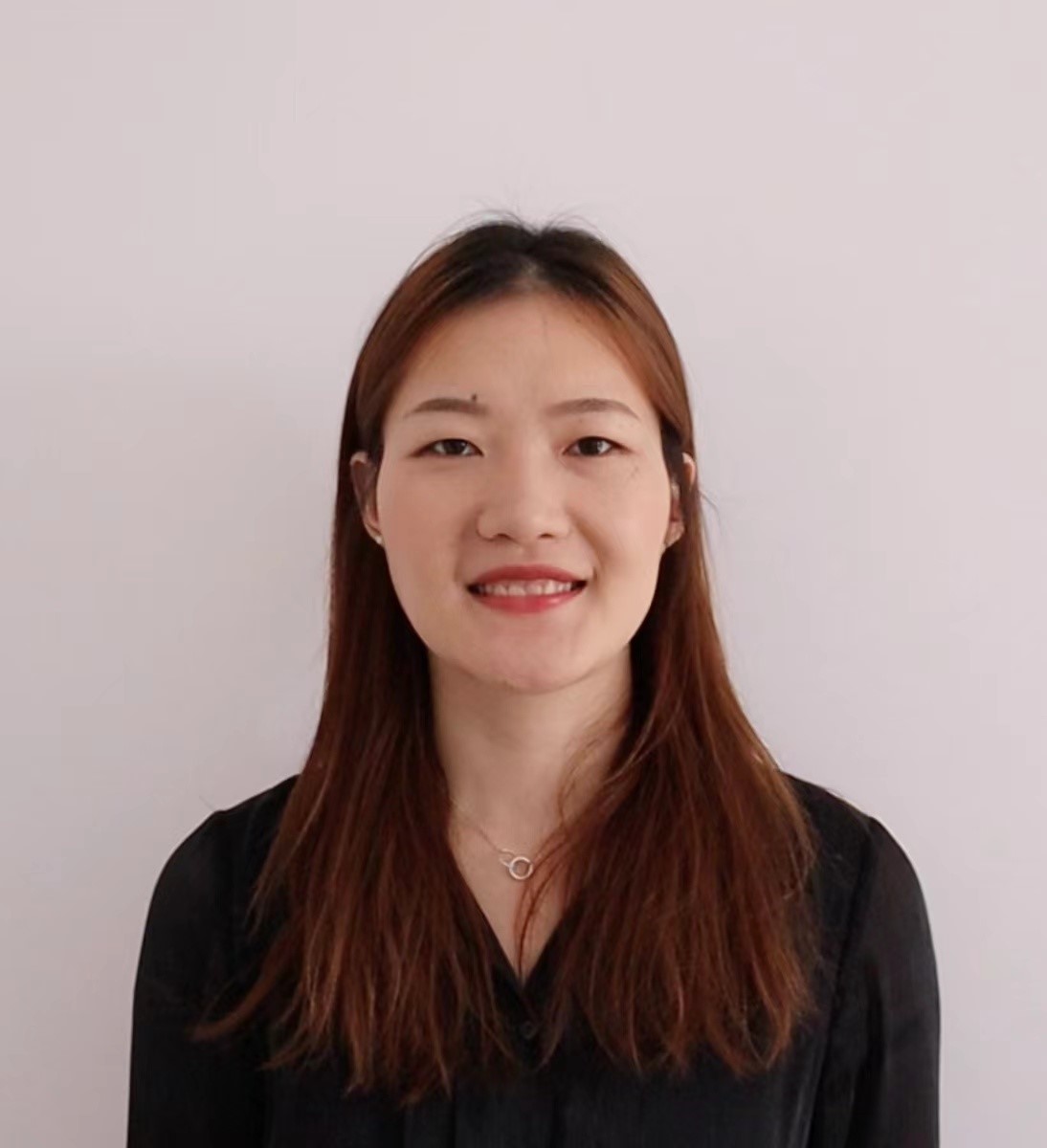 Sally Xu
Sally Xu is policy analyst at British Chamber of Commerce in China. She looks after the automotive, healthcare and energy sectors, and the cyber and data security issue at the Chamber. She led the production of the 2022 edition of the Chamber's annual advocacy document British Business in China: Position Paper, and co-authored the Cross-border Data and Innovation Report. She holds a master's degree in International Public Policy at University College London.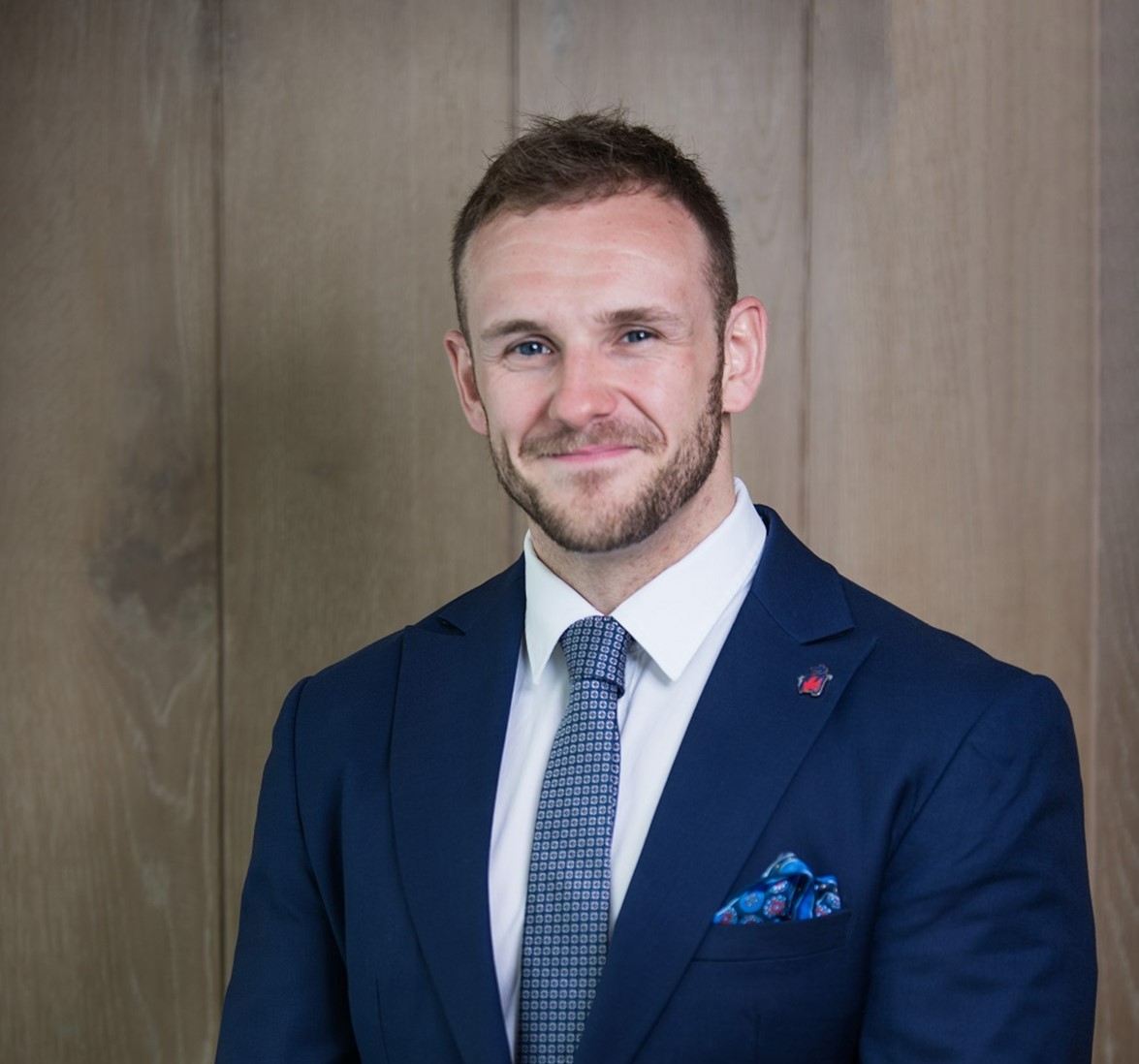 Steven Lynch
Steven Lynch is the Managing Director at the British Chamber of Commerce in China. He has over 10 years of experience in business development, events management and developing strategic UK-China business relations, and has been leading the British Chamber team since 2017. Steven has an MSc in Business strategy from Warwick Business School and a BA (hons) from Leeds Metropolitan University.
Join us
Connect with other directors, develop yourself and influence the people that matter.
Free registration with IoD
Stay up-to-date on issues that affect directors and get access to free resources.