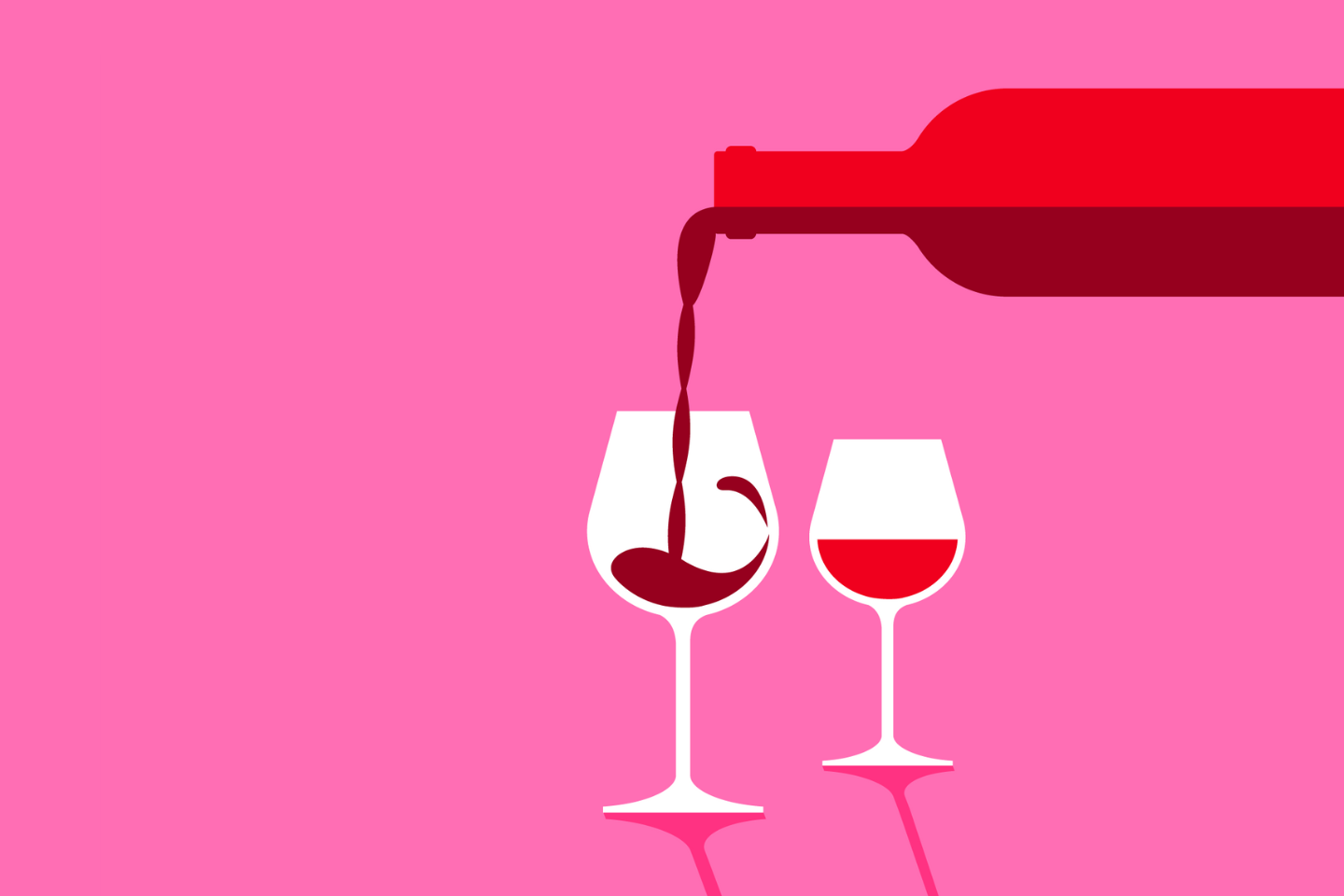 Digital vineyard
The future of viticulture (incl wine tasting)
AI, Robots Meet Wine-Making - the future of Viticulture
A vineyard tour and talk on the technology being deployed and tested at JoJo's Vineyard as part of being an Agri-Epi Innovation Farm
This is an opportunity to see the latest technology from drones, robots, satellites and data in action at an early stage vineyard. The event is an outdoor event (under a canopy) it will feature demonstrations of the robots and drones, a talk about the technology plus future plans of the vineyard, a wine tasting and networking led by Ian Beecher the founder of JoJo's Vineyard.
4.00pm – Intro and background to the vineyard
4.15 - Technology used in the vineyards – Drones, Robots, Satellites, Adopt-A-Vine, Blockchain, RTK Steering, 3D vision and AI
4.45 – Introduction to the wine
5.00 – Walk and talk in the vineyard
5.30 – wine, food and discussion
Speakers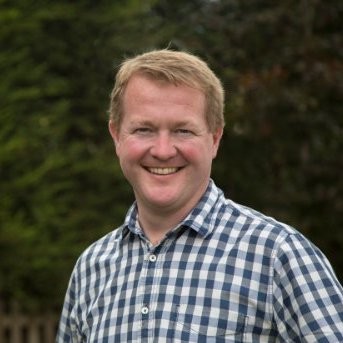 Ian Beecher-Jones
Ian Beecher-Jones is Co owner of JoJo's Vineyard with wife Tessa. Ian's back ground is precision agriculture around the world helping farmers understand and embrace agricultural technology. He is a leading advocate of developing technology including drones and robots in vineyards to improve performance, help mange labour shortage and communicate with customers more effectively.
Join us
Connect with other directors, develop yourself and influence the people that matter.
Free registration with IoD
Stay up-to-date on issues that affect directors and get access to free resources.