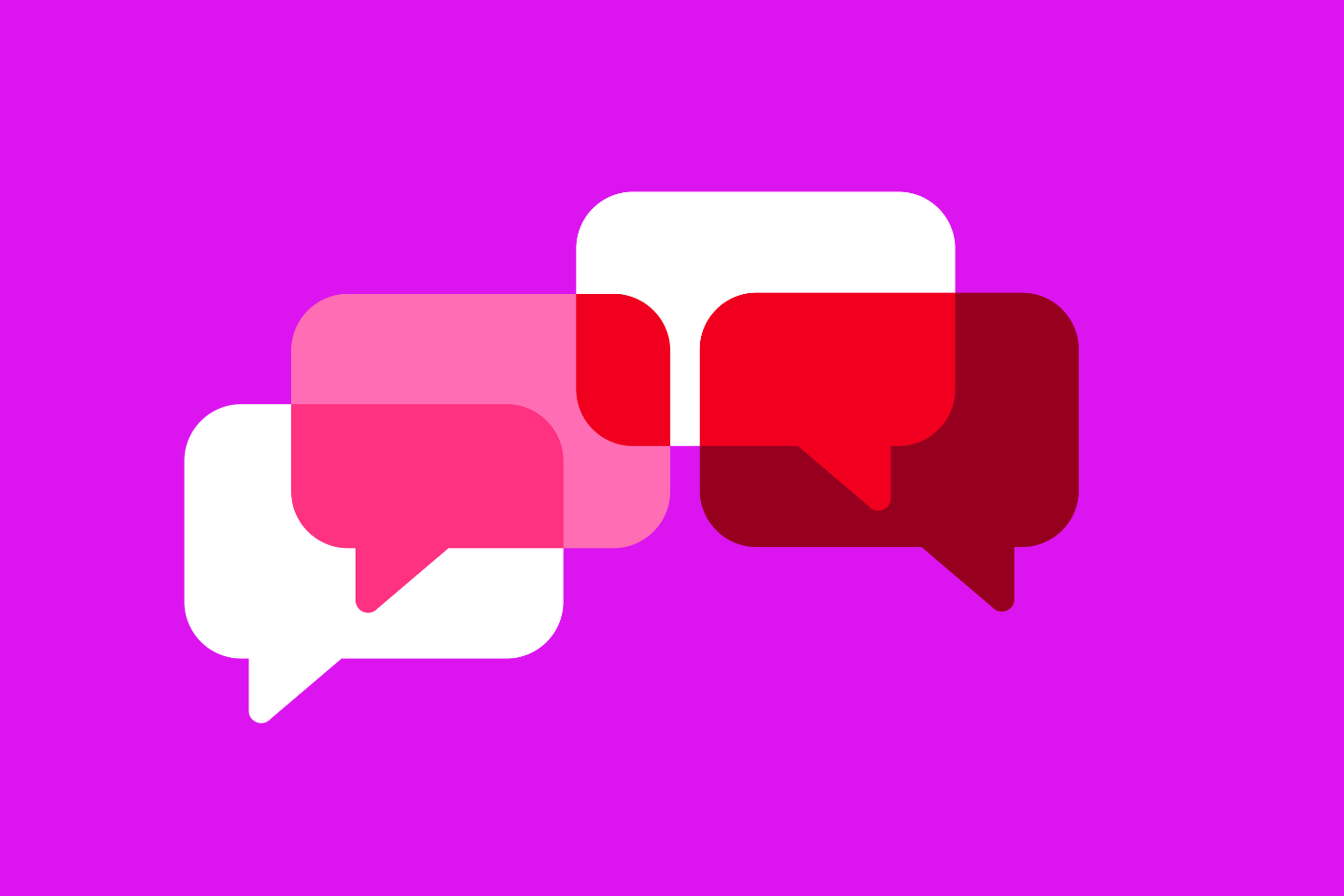 IoD Bucks & MK
Lunch Connect at Milton Keynes Member Hub
A great opportunity for local members to connect, reconnect and share insights
Join the IoD Bucks & MK Committee and your fellow IoD members for an informal lunch connect in Milton Keynes
We recognise that it has been a little while since we had a focal local presence in this important city and we are keen to re-affirm our commitment to MK. We are delighted to have a local base for the IoD at our Hub in Your Office Space, Gloucester House in Silbury Boulevard which we hope will provide a fruitful space for local members to connect and share insights.
Over time, we intend to develop a programme of events and initiatives that respond to your wishes. In the immediate future, we are delighted to invite IoD members operating in and around MK to join us for our MK Lunch Connect on Tuesday 5th July from 12:30 - 13:30. This will be an opportunity to connect or reconnect with local members.
Tania Toriello, our local Branch Manager and ambassadors, will be there to welcome you and explore opportunites in the city.
We look forward to meeting you.
Join us
Connect with other directors, develop yourself and influence the people that matter.
Free registration with IoD
Stay up-to-date on issues that affect directors and get access to free resources.