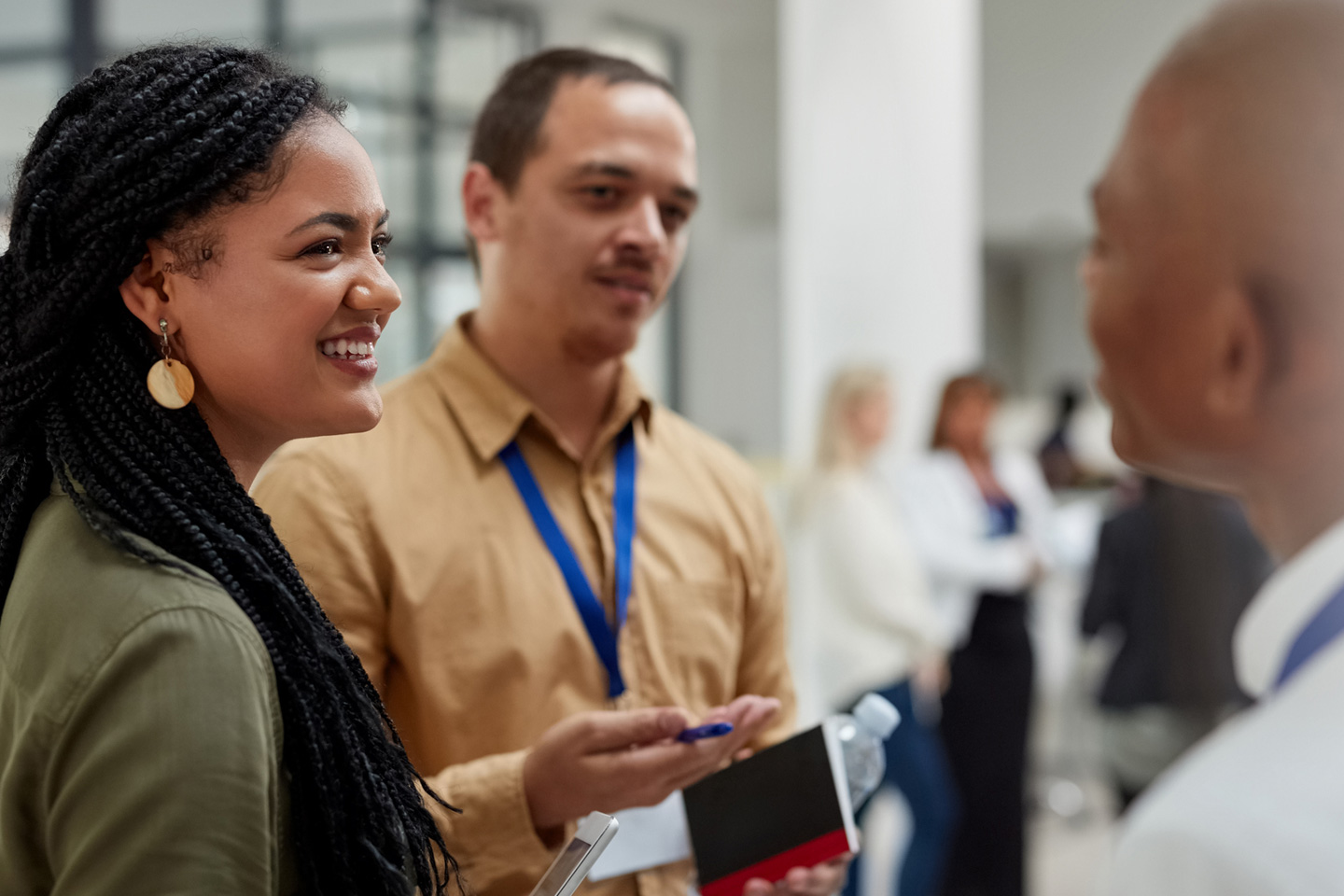 8 Jun 2022
In-person
Networking
IoD Berkshire, Bucks & MK, Connect Future Leaders
Join us at luxury country hotel Cliveden House for an evening dedicated to inspiring and supporting our region's young entrepreneurs.
Sponsored by Cliveden House
Join us to hear from our inspiring speakers on how they built and grew their businesses.
The IoD is not just for established directors, we are also passionate about nurturing talent and ensuring that young entrepreneurs are equipped with the skills, support and connections to realise their full potential. You will hear two young directors outline their business growth story and explain how they overcame challenges along the way.
There will also be opportunities to speak with the IoD team to discover how we help aspiring entrepreneurs to realise their potential as part of our commitment to embracing tomorrow's leaders today.
Whether you are a student, apprentice, aspiring director or an entrepreneur looking to get your business idea off the ground, this is the perfect event for you. Or if you are an established director and would like to bring along a young, new or aspiring director, please join us.
Connect with young directors and entrepreneurs
Discover how the IoD can develop your skills and help you scale-up your business
Cliveden have created a dedicated and exclusive page for Institute of Directors members with a primary offer to stay at Cliveden House at a preferential rate (10% reduction), and a secondary offer for members who are traveling for business and require accommodation at our London property, The Mayfair Townhouse. Please see the following link for reference: https://www.clivedenhouse.co.uk/iod/
THIS EVENT IS SPONSORED BY CLIVEDEN HOUSE
Speakers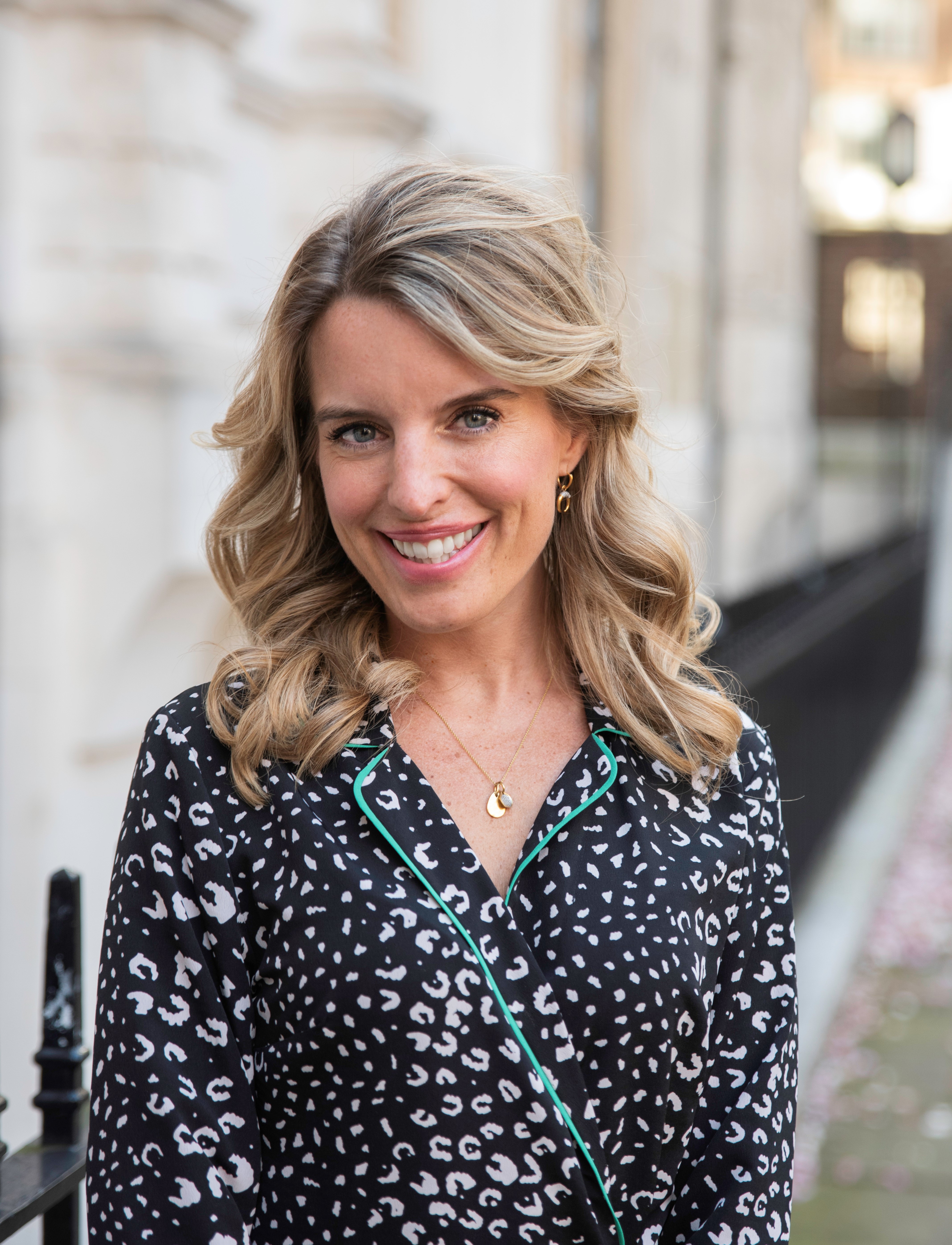 Emma Hartland-Mahon - J/PR
With over 15 years of experience, Emma is a global force in the luxury PR industry and launched JPR's first international flagship in London, which in under two years of opening, was a finalist in the highly coveted PR Week Awards for Best New Consultancy. With an intuitive grasp of brand strategy and a sixth-sense for business development, Emma knows how to make a splash internationally and is trusted by some of the world's most demanding luxury brands spanning travel & hospitality, lifestyle, real estate and design. Her background in real estate coupled with experience of having lived in eight countries, makes her the ultimate global insider who understands the ever-changing, complex travel & lifestyle industries.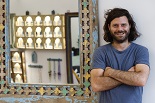 Nicholas Dellaportas - Taylor Morris Eyewear
Nicholas Dellaportas is currently Managing Director of Taylor Morris London which he co-founded in 2013 and has been instrumental in establishing the brand within the industry with the ambition of becoming the next global British eyewear brand. More recently he has also become Managing Director of Sunday Somewhere and established Australian eyewear brand which was taken over in January 2021.
With a degree in Business Management and Spanish, Nicholas has managerial experience in a range of industries, for 4 years he was Director of International Business Development for Vitest AG, launching a range of bio medical products into the Southern African market. On returning to the UK in 2012 Nicholas introduced an over-the-counter product, SwimSeal, into the UK and Europe successfully launching the brand into Boots and Super Drug and appointing key global distribution partners for the company.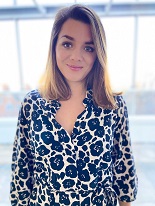 Sarah Richards - J/PR
Sarah Richards has established herself as one of the youngest female leaders in luxury travel PR in London, having started her PR career aged 21 at Belmond, formerly Orient Express.
With a combination of boutique and large agency experience, including a year spent working in Dubai, Sarah has spearheaded successful campaigns for an array of luxury hotels and travel companies during her career.
Sarah joined her family business, Sadler&co, in 2018 and was instrumental in the running of the agency prior to its recent acquisition by J/PR. Sarah joins J/PR as Managing Director, alongside Emma Hartland-Mahon.
Join us
Connect with other directors, develop yourself and influence the people that matter.
Free registration with IoD
Stay up-to-date on issues that affect directors and get access to free resources.