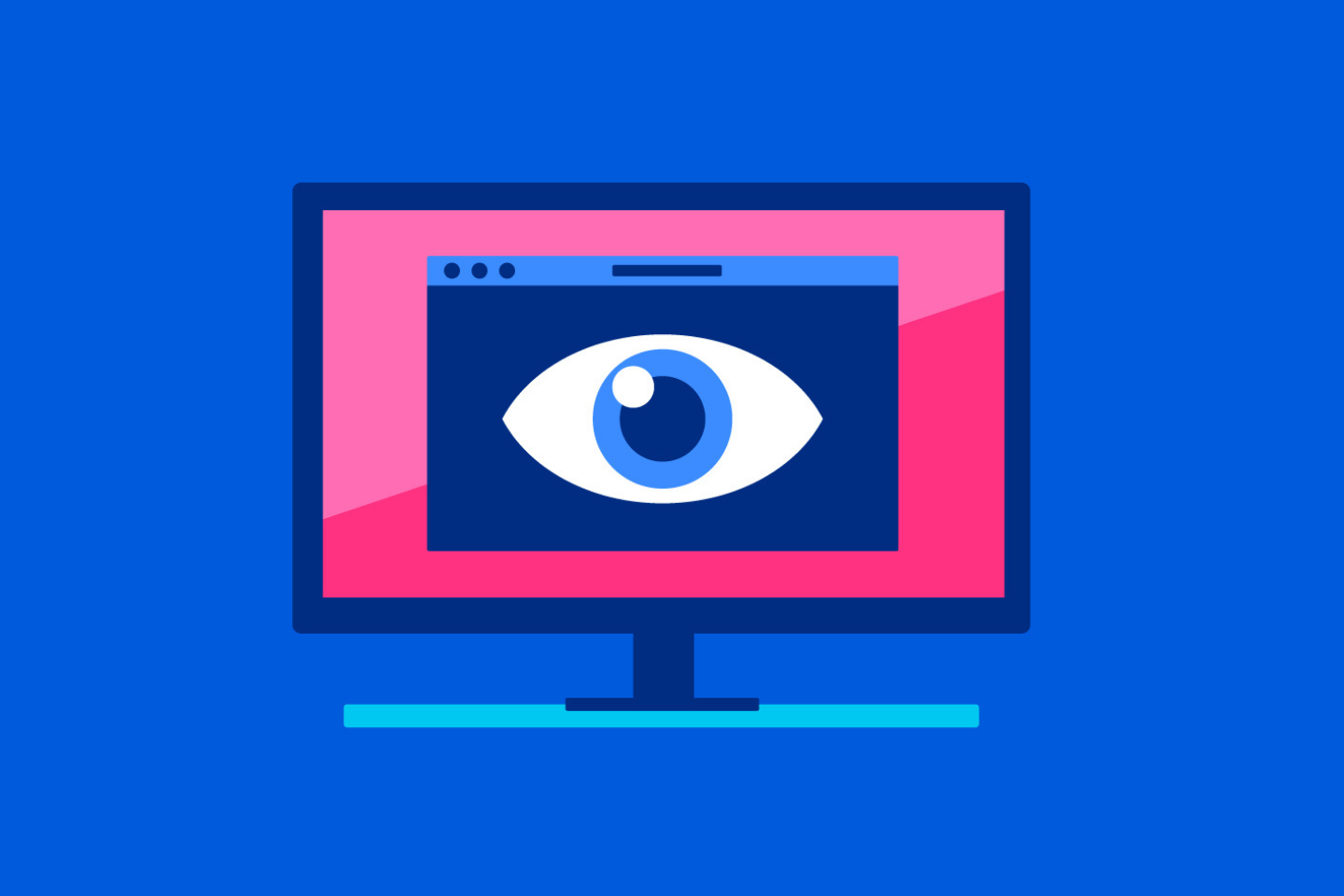 Cyber risk & economic update
Face-to-face events are back in Hertfordshire!
Our first event will be focusing on three big topics surrounding cyber risk and the current economic outlook.
Hertfordshire are back with a half day event at the Holiday Inn, Hemel Hempstead where we will be cover three big topics:
Patrick Campbell from the Bank of England will provide us with an update on the economy
Fiona Bail, Paul Lopez & David Lloyd, Police & Crime Commissioner for Herts, will look at the crime aspects
Matt Sumpter, from insurers CNA Hardy, will look and how insurance can respond to a cyber-threat and what we should all do to minimise exposure.
EVENT AGENDA
09.00 Arrival for refreshments & networking
09.45 Introduction from IoD East of England
09.50 Fiona Bail, Paul Lopez & David Lloyd
10.20 Matt Sumpter - CNA Hardy
11.05 Refreshment break
11.25 Patrick Campbell Bank Of England
12.10 Group Q&A
12.40 Closing comments
12.45 Lunch & networking
14:00 Finish
Speakers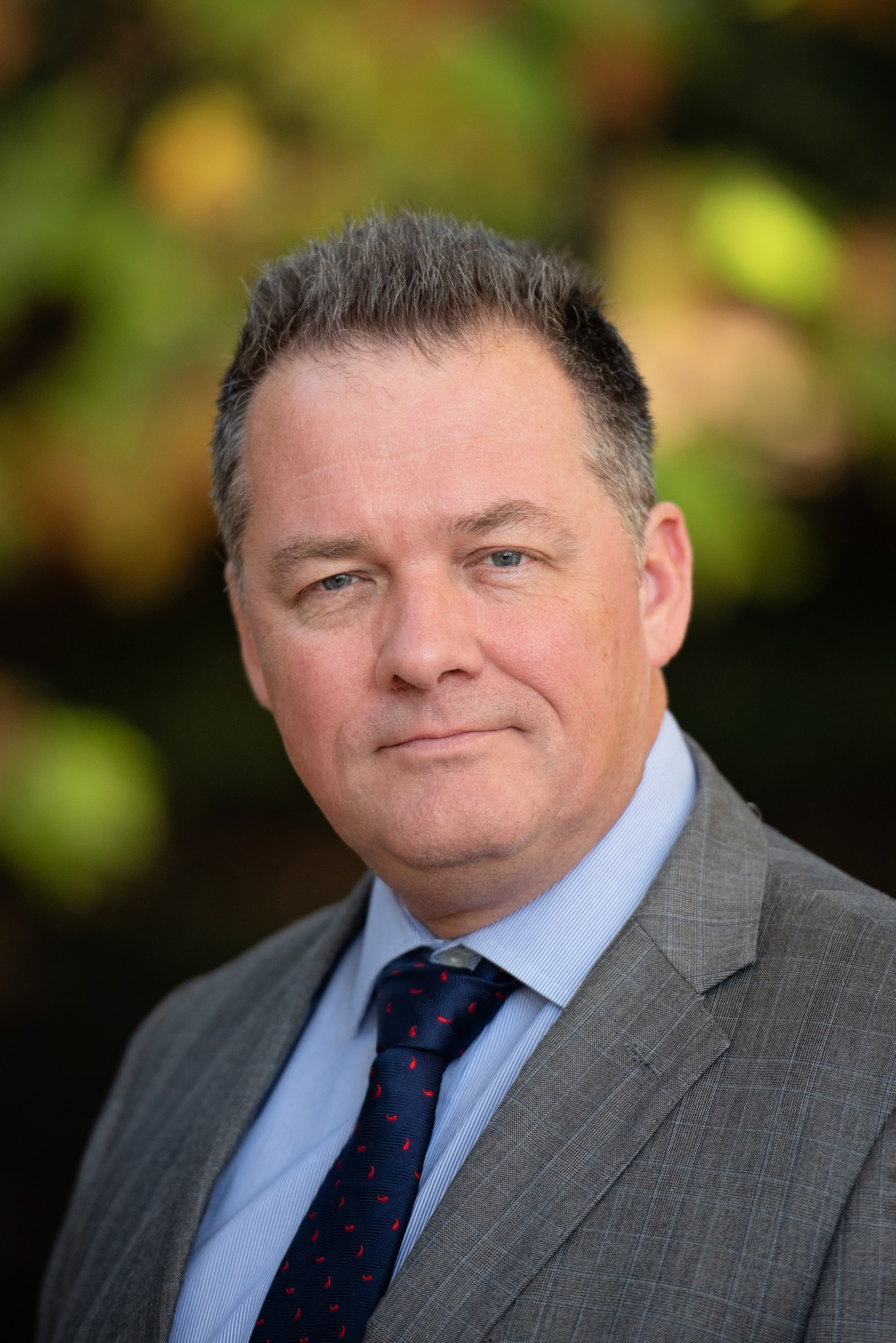 David Lloyd
David Lloyd has been Police and Crime Commissioner for Hertfordshire since 2012. His focus has been on delivering effective and efficient policing, supporting victims, promoting partnership working and delivering on the public's priorities.
He believes in evidence-based policing and is studying a postgraduate degree in Criminology at the University of Cambridge to develop his thoughts on this.
David is recognised for the pioneering work he has done in developing and improving support services for victims of crime. The Beacon Victim Service, which he launched, has received national recognition.
In addition, he has campaigned for reform of the wider criminal justice system, arguing that the agencies involved need to work more closely together to provide a better service to the public and in particular to the victims of crime. He chairs the Hertfordshire Criminal Justice Board and is using that position to encourage collaboration and develop a change programme.
At national level, David Lloyd has been a leading member of the Association of Police and Crime Commissioners since its foundation and served both as a board member and chairman of the organisation. He has been an influential participant in many of the key national debates in the public safety arena and has served on a range of bodies including the government's Serious Violence Taskforce.
He is currently a member of the National Criminal Justice Board and is a past chair of the Police Reform and Transformation Board.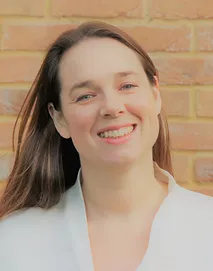 Fiona Bail
Detective Inspector Fiona Bail, brings over 15 years of Policing experience to the Cyber Resilience Centre. From working in Serious and Complex Fraud and Cyber Investigations within Cambridgeshire Constabulary, she has first-hand experience of supporting business victims of Cybercrime.
Fiona's experience has seen her work across a diverse range of police roles, including Local Policing, Criminal Investigations, Public Protection and Fraud and Cyber.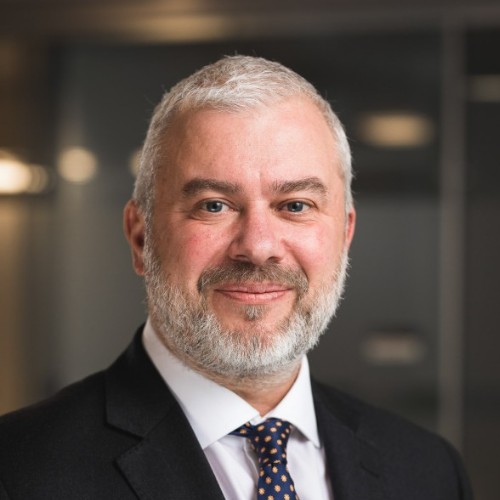 Matt Sumpter
Matt Sumpter is European Technology and Cyber Underwriting Director for CNA Hardy, an insurer that has been trading for over a century and is highly rated for financial strength by all major independent rating agencies.
More than 80% of large organisations and 60% of small organisations have suffered a security breach in the last year, with 10% of organisations so badly affected by the incident they had to change the nature of their business. Despite the enormous range of software and technology tools designed to prevent these incidents, business leaders still struggle to understand and implement best practice corporate cyber security. CNA have identified best in class controls across three common areas of risk: hacking, data loss and employee error/fraud. Implementing these controls can mitigate many of the vulnerabilities which attract cyber criminal attention – putting you back in control of your critical business systems.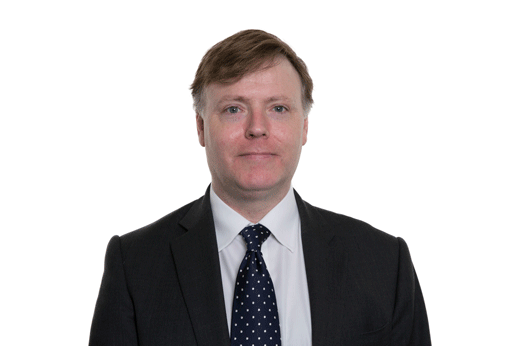 Patrick Campbell
Patrick is a Deputy Agent at our South East and East Anglia Agency. He has worked at the Bank of England since 1999.
Before he became an agent in October 2018, Patrick mainly worked on our Foreign Exchange Desk ("the FX Desk"), which manages the UK's reserves of foreign currency and gathers market intelligence. His work for the FX Desk included briefing senior Bank and Treasury staff on financial market reactions to major events, such as the 2010 and 2015 UK general elections and the EU and Scottish Independence referendums. And he was a member of the team that wrote the 2015 Review of Market Intelligence at the Bank of England.
In 2017-18, he was seconded to the Federal Reserve Bank of New York to analyse developments in the US money and treasury markets.
Patrick has an MA (Hons) in Political Economy and an MSc in Economics from the University of Glasgow, and a BA (Hons) in English Literature from Birkbeck College, University of London.
Outside work, Patrick's interests include reading, running, and golf.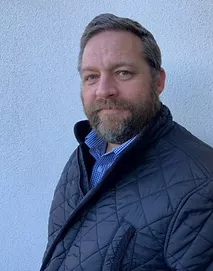 Paul Lopez
Detective Superintendent Paul Lopez joined Essex Police in 1993 and has worked in a number of investigation-based roles throughout his service, including homicide, Serious and Organised Crime, and most recently Cyber.
During his secondment to ERSOU (Eastern Region Specialist Operations Unit) as Regional Head of Cyber, Paul was appointed as Director of the ECRC in 2021. He remains committed to using his experience to support businesses within the Region tackle the growing threat of cyber-crime and improve their levels of cyber resilience.
Join us
Connect with other directors, develop yourself and influence the people that matter.
Free registration with IoD
Stay up-to-date on issues that affect directors and get access to free resources.