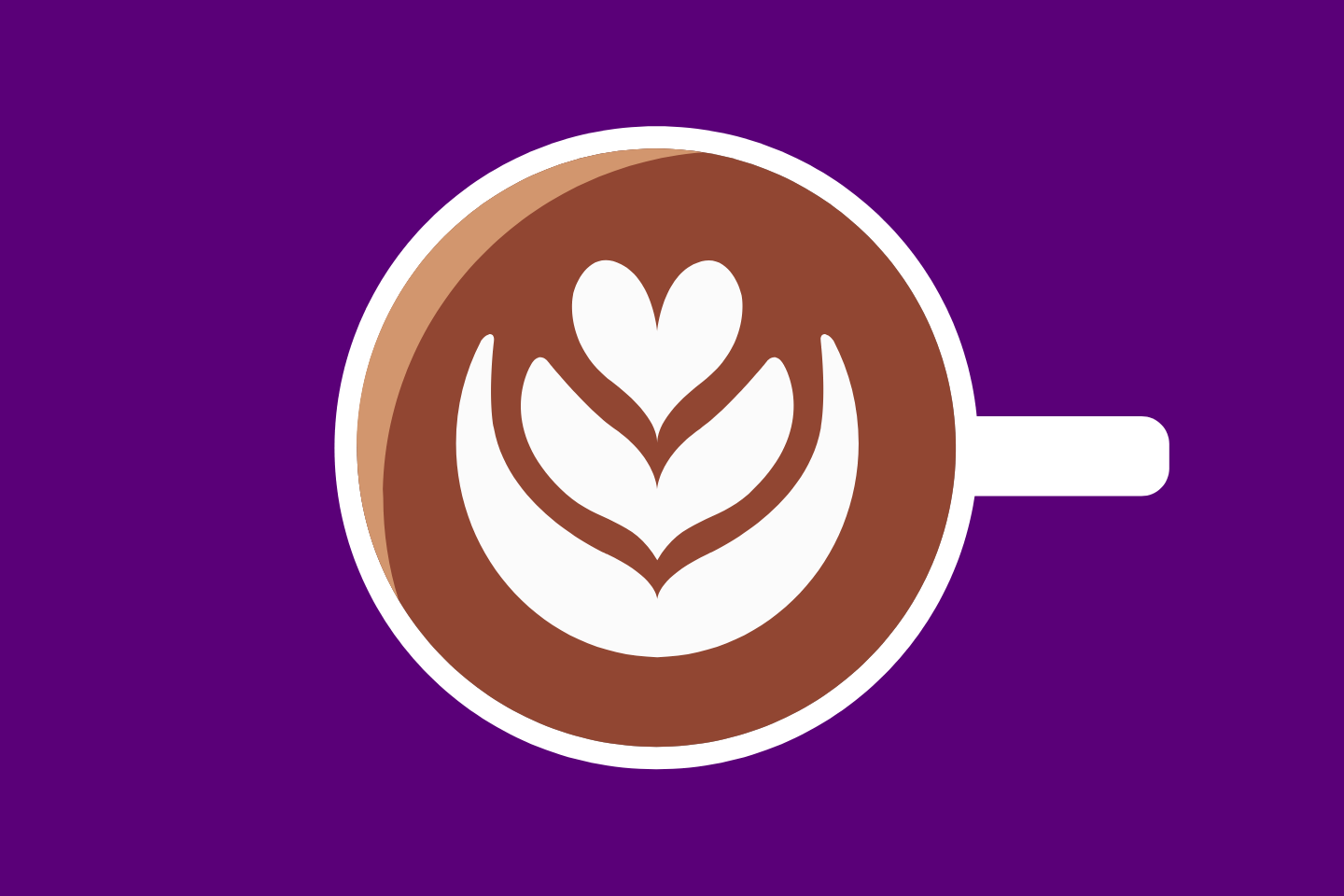 South West Coffee and Connect
Join us for the next in the series of our informal meet ups for members in the South West!
This event has been cancelled.
This event has been cancelled but we hope to recehdule soon.
An opportunity for business leaders to chat to one another regarding issues that are currently affecting their businesses, or simply to meet some new faces and make new connections.
Looking to network with business leaders in your local area?
Hosted by an IoD chair or team member, this event is part of a free series enabling members to connect and discuss topics of interest.
This Coffee and Connect session is in person at the Coffee Culture, Salisbury.
Please do join us, we look forward to welcoming you.
Join us
Connect with other directors, develop yourself and influence the people that matter.
Free registration with IoD
Stay up-to-date on issues that affect directors and get access to free resources.