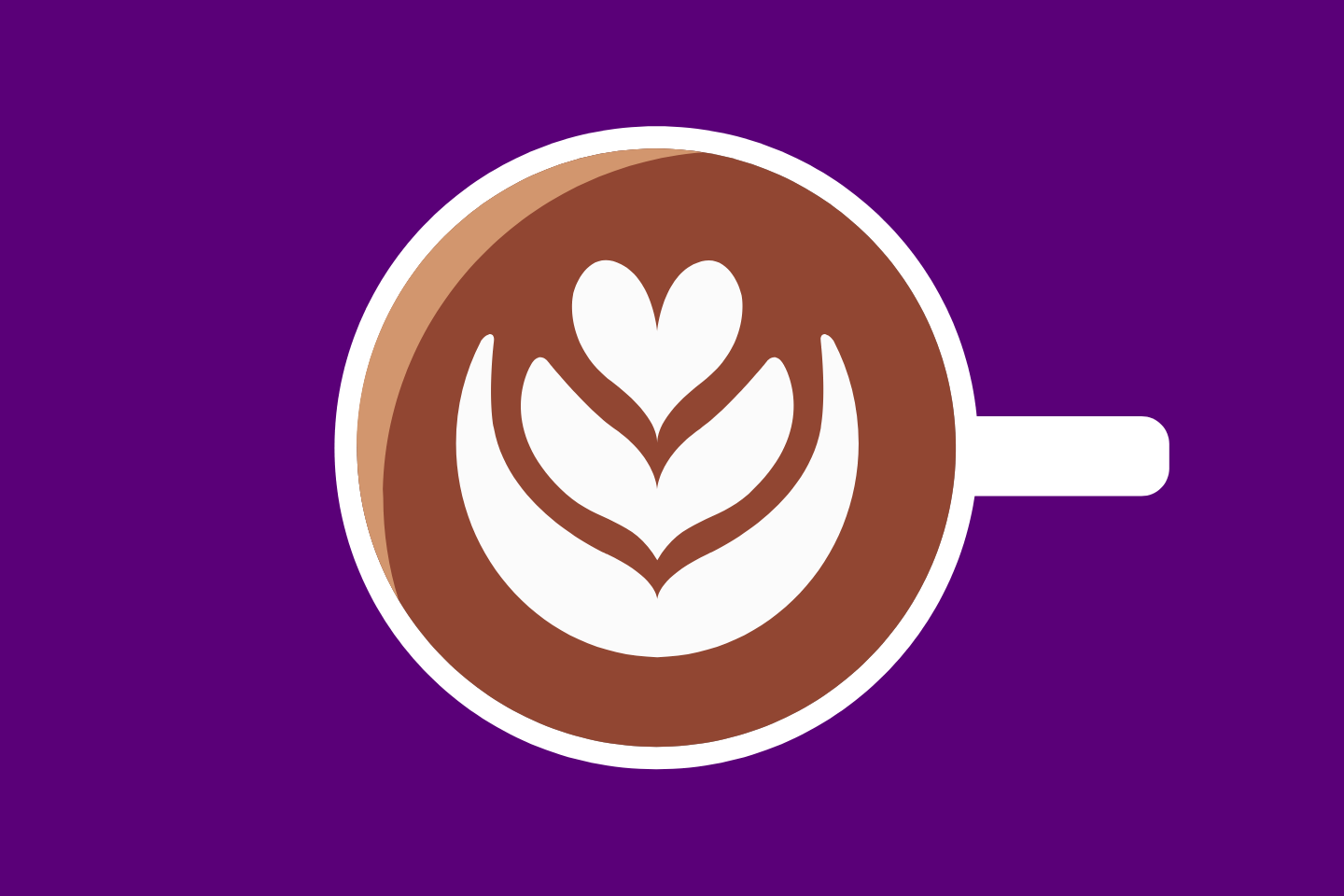 Coffee and Connect
Join us for the next in the series of our informal meet ups for members in the South West.
An opportunity for business leaders to chat to one another regarding issues that are currently affecting their businesses, or simply to meet some new faces and make new connections.
The topic for this session is - A quick overview of the climate emergency and what organisations can do to mitigate.
Hosted by IoD ambassador Katherine Piper, this event is part of a free series enabling members to connect and discuss topics of interest.
Speakers
Katherine Piper
Katherine Piper MSc is Head of Partnerships and Sustainability at Future Leap. Future Leap's mission is to give organisations the space, knowledge, and tools to accelerate their sustainability journey and progress towards carbon neutrality. She sits on the One City Environment Board and has recently co-published a paper with Prof Jim Longhurst on corporate carbon management.
Katherine is the IoD South West Sustainability Ambassador.
Join us
Connect with other directors, develop yourself and influence the people that matter.
Free registration with IoD
Stay up-to-date on issues that affect directors and get access to free resources.