Cliveden Breakfast
Power of procurement
Breakfast meeting on cyber threats in the supply chain, held at Cliveden House
Cyber threats are an ever-growing risk for businesses; join us at this session to learn about the power of a supply chain resilient against such threats.
More than ever the world around supply chains is changing at unprecedented speed. Businesses are facing increasing costs and disruption driven by world events, with a workforce facing many of these challenges for the first time.
At this insightful event you will firstly hear from the CEO of CIPS Nick Welby about the Power of Procurement and its importance in a volatile and uncertain world. Our second speaker is Charlie Clarke, founder of Darkbeam, who will enlighten you on the vulnerabilities within every supply chain and how to mitigate potential risks.
Speakers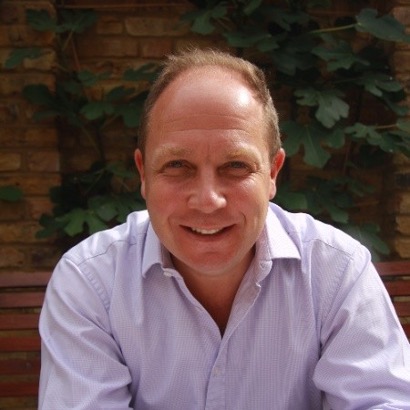 Charlie Clarke, Founder of Darkbeam
As an experienced professional and successful leader, Charles comes with a strong track record in creating innovative opportunities for business growth. He co-founded Roslyn Data Technologies and Darkbeam, bringing with him a key focus on technology, cyber security and digital risk in the supply chain. Charles is also a mentor for ex-servicemen and actively supports charity work, strongly believing in the human spirit of "giving".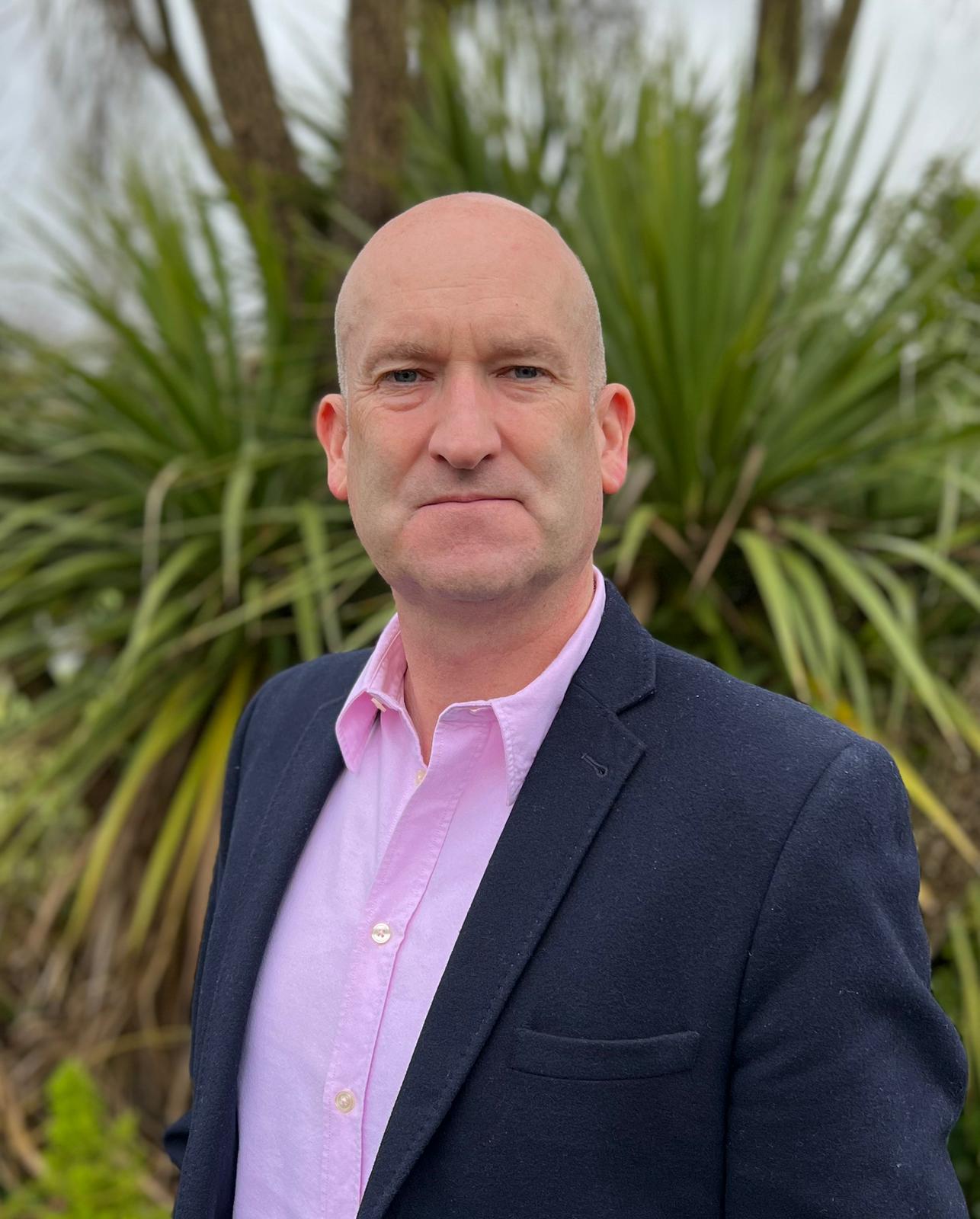 Nick Welby, CEO of Chartered Institute of Procurement and Supply
Nick Welby became CEO of CIPS in April 2023 after stepping into the role on an interim basis in March. Nick knows CIPS well having served as a Trustee since 2020. Prior to CIPS, Nick was the Global Business Services Director & CPO at Imperial Brands, a role which included operational and transformational responsibilities, including global accountability for IT. He is an engineer by degree and has had a broad international procurement career across automotive, pharma & FMCG companies & is passionate about the value procurement and supply chain plays in organisations.
Join us
Connect with other directors, develop yourself and influence the people that matter.
Free registration with IoD
Stay up-to-date on issues that affect directors and get access to free resources.