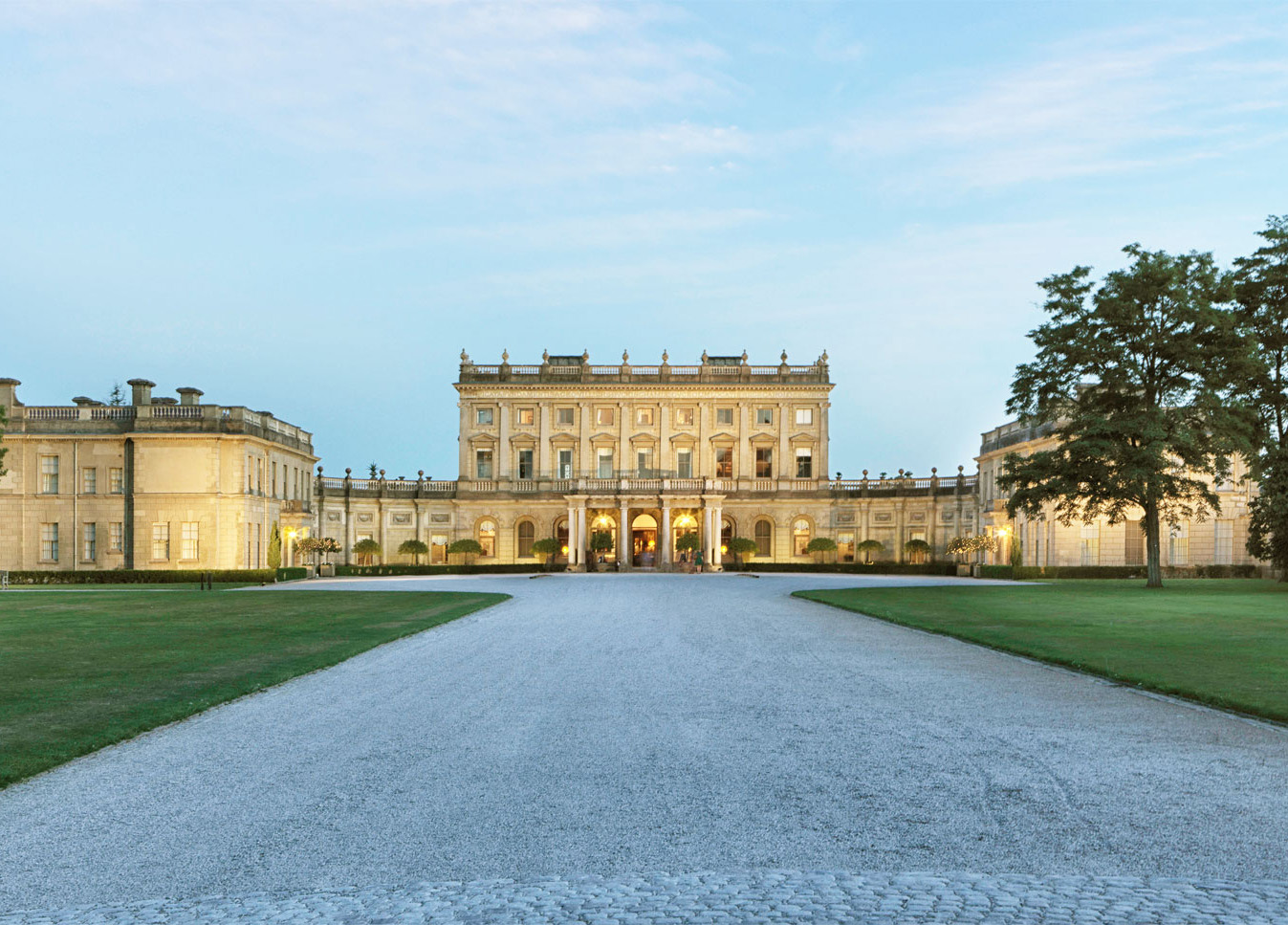 9 Sep 2022
In-person
Networking
IoD Berkshire
Cliveden Breakfast: "Importance of Governance in responsible business"
Join us for a breakfast session looking at the importance of governance in responsible business this is a continuation from the May breakfast. There are no presentations as the content comes from attendees.
Building on the February 2022 Cliveden Breakfast this session will look at the importance of governance in responsible business.
We will be exploring questions around the following:
what does good governance mean to IoD members?
what does responsible business look like?
how can we, as directors, ensure we represent these values?
what does the future of these two topics look like? How will they evolve?
what lessons on these topics can we pass onto the leaders/directors of tomorrow?
We look forward to seeing you there! Book now as places go very quickly!
Cliveden have created a dedicated and exclusive page for Institute of Directors members with a primary offer to stay at Cliveden House at a preferential rate (10% reduction), and a secondary offer for members who are traveling for business and require accommodation at our London property, The Mayfair Townhouse. Please click here for further information.
Join us
Connect with other directors, develop yourself and influence the people that matter.
Free registration with IoD
Stay up-to-date on issues that affect directors and get access to free resources.