Cliveden Breakfast
Building supply chain resilience
Breakfast meeting with a specific theme, held at Cliveden House
Building supply chain resilience
We hold four Cliveden Breakfast Club meetings a year, and each one has a specific theme to help you get the most out of the event. There are no presentations as the content comes from the attendees.
More than ever the world around supply chains is changing at unprecedented speed. Businesses are facing increasing costs and disruption driven by world events, with a workforce facing many of these challenges for the first time.
Jonathan Barnett, Market Supply Chain Director at General Mills will host the discussion and share challenges being faced, the impact of lack of resilience and ideas to build resilience to maintain supply chain efficiency. We will be exploring questions around:
What does resilience mean to you and your business?
What does building resilience in your business mean?
Where is most important for you to build resilience (e.g. operational, financial, workforce)?
What is the right balance between building resilience and maintaining cost competitiveness?
What is the cost to your business of not having resilience?
What are the lessons we can pass to the next generation of leaders so they're prepared to face tomorrows challenges?
Cliveden have created a dedicated and exclusive page for Institute of Directors members with a primary offer to stay at Cliveden House at a preferential rate (10% reduction), and a secondary offer for members who are traveling for business and require accommodation at our London property, The Mayfair Townhouse. Please click here for further details.
Speakers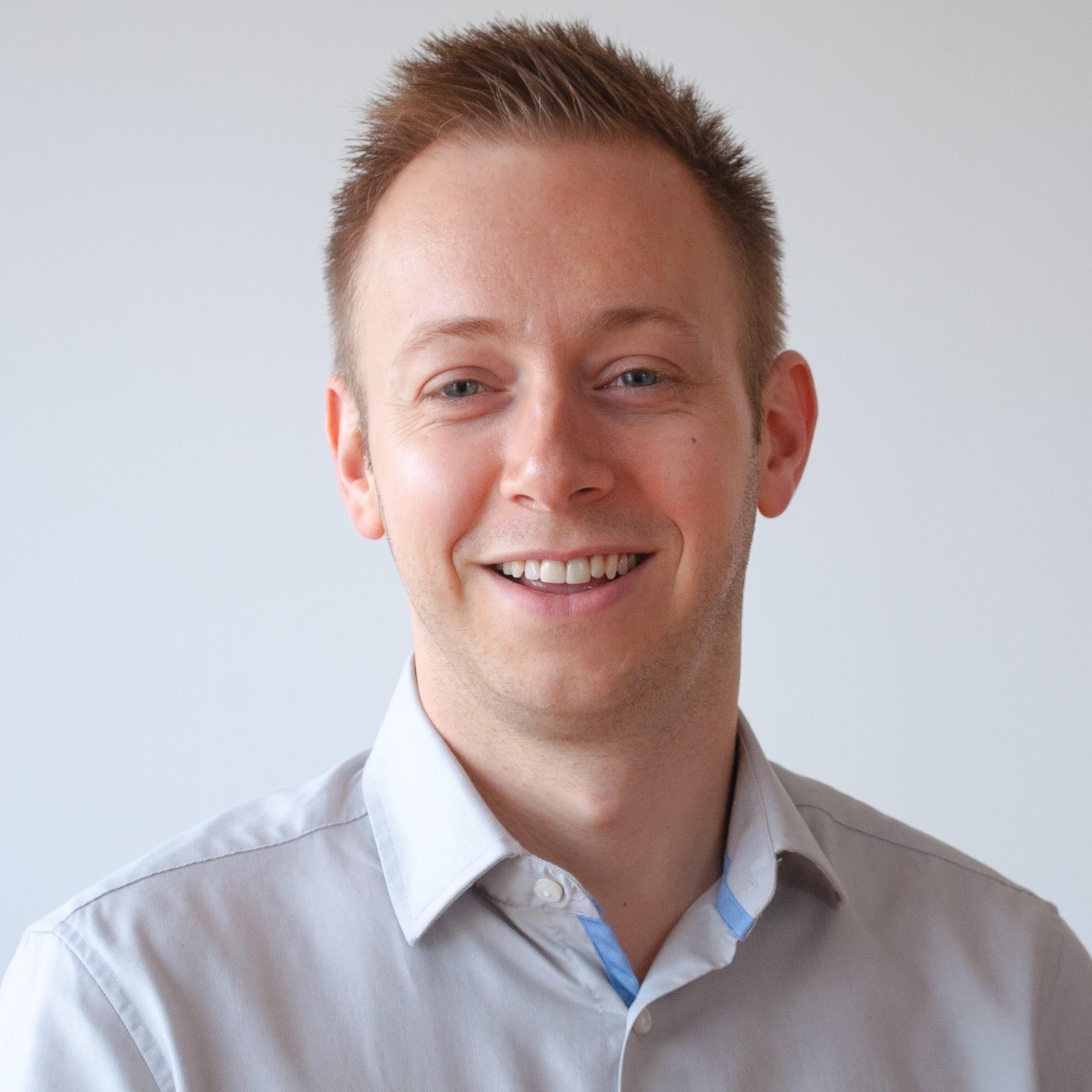 Jonathan Barnett
Jonathan Barnett is UKI Supply Chain Market Director at General Mills a global food manufacturing business that's purpose is 'making food the world loves'
Jonathan has 15 years experience working in multiple supply chain management roles including planning, logistics, customer collaboration and project / change management and has previously held positions at Procter & Gamble and Yoplait. Most recently Jonathan led strategy creation for planning technology and organisation transformation projects across Europe and Australasia.
Join us
Connect with other directors, develop yourself and influence the people that matter.
Free registration with IoD
Stay up-to-date on issues that affect directors and get access to free resources.