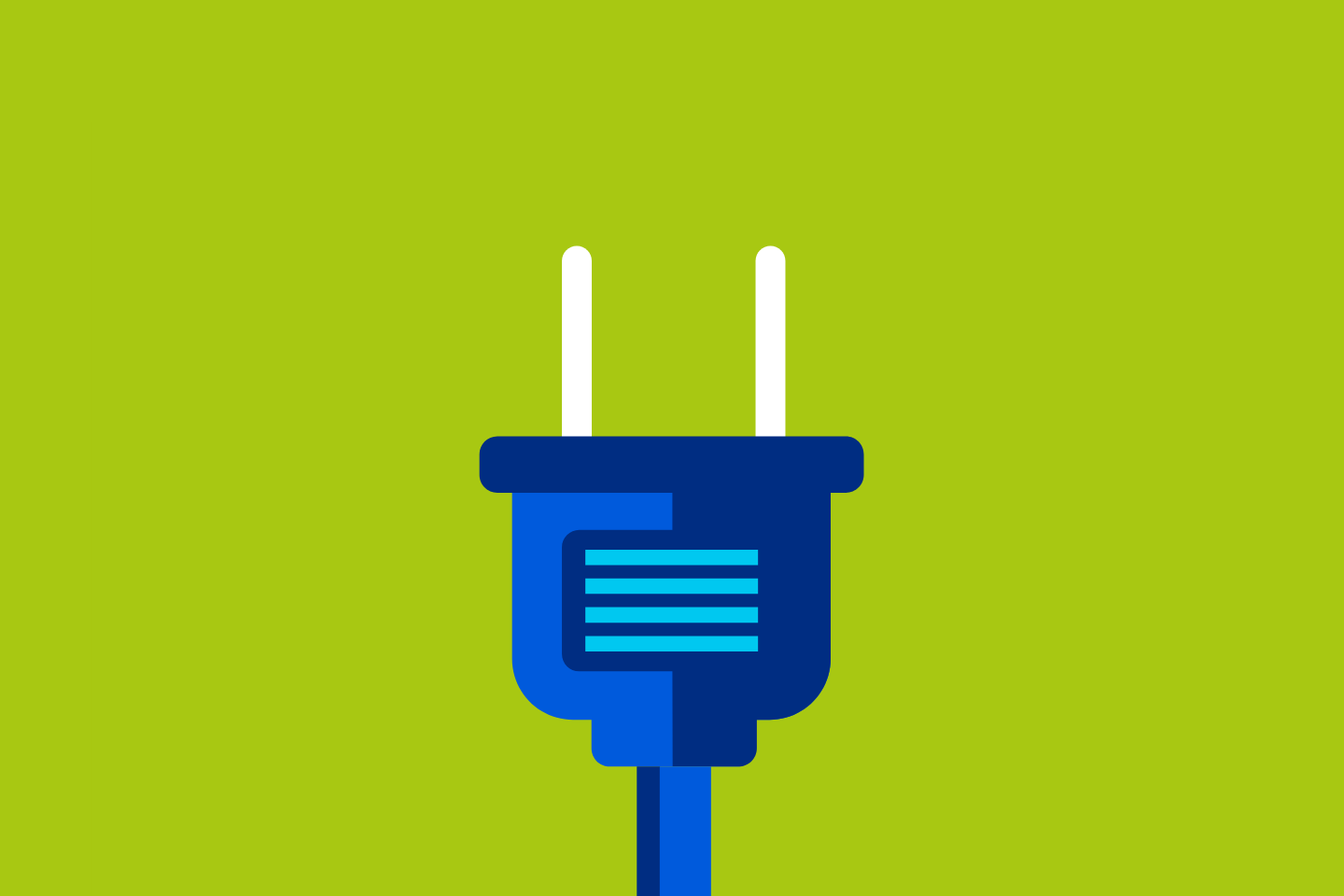 14 Jul 2022
Online
Networking
Climate Action
the green technology opportunity in the UK's net zero transition
In collaboration with The Centre for Climate Engagement, Hughes Hall, University of Cambridge.
Learn how you can better increase your knowledge in the green technology sector and play a role in becoming net-zero within your businesses.
Next in our series with the Centre for Climate Engagement, Hughes Hall at the University of Cambridge focusing around Green Technology and businesses within the East of England.
In May 2019, Cambridgeshire declared a climate and environment emergency. The Cambridgeshire and Peterborough region has 25% higher greenhouse gas emissions than the UK average and is an area particularly at risk to the impacts of climate change, including more frequent and severe flooding events, water shortages and more extreme summer temperatures. If the region continues producing emissions at its present rate, there are only six years left until it has used up its emissions allowance to 2050, as set out in the UK's Net Zero target. Local action is urgently needed. The Centre for Climate Engagement and IoD East of England are collaborating on an event series throughout 2022, with regular events for non-executive directors, board members and business leaders in the East of England to accelerate business climate action in the region. This next event will focus around Green Technology and businesses within the East of England.
Speakers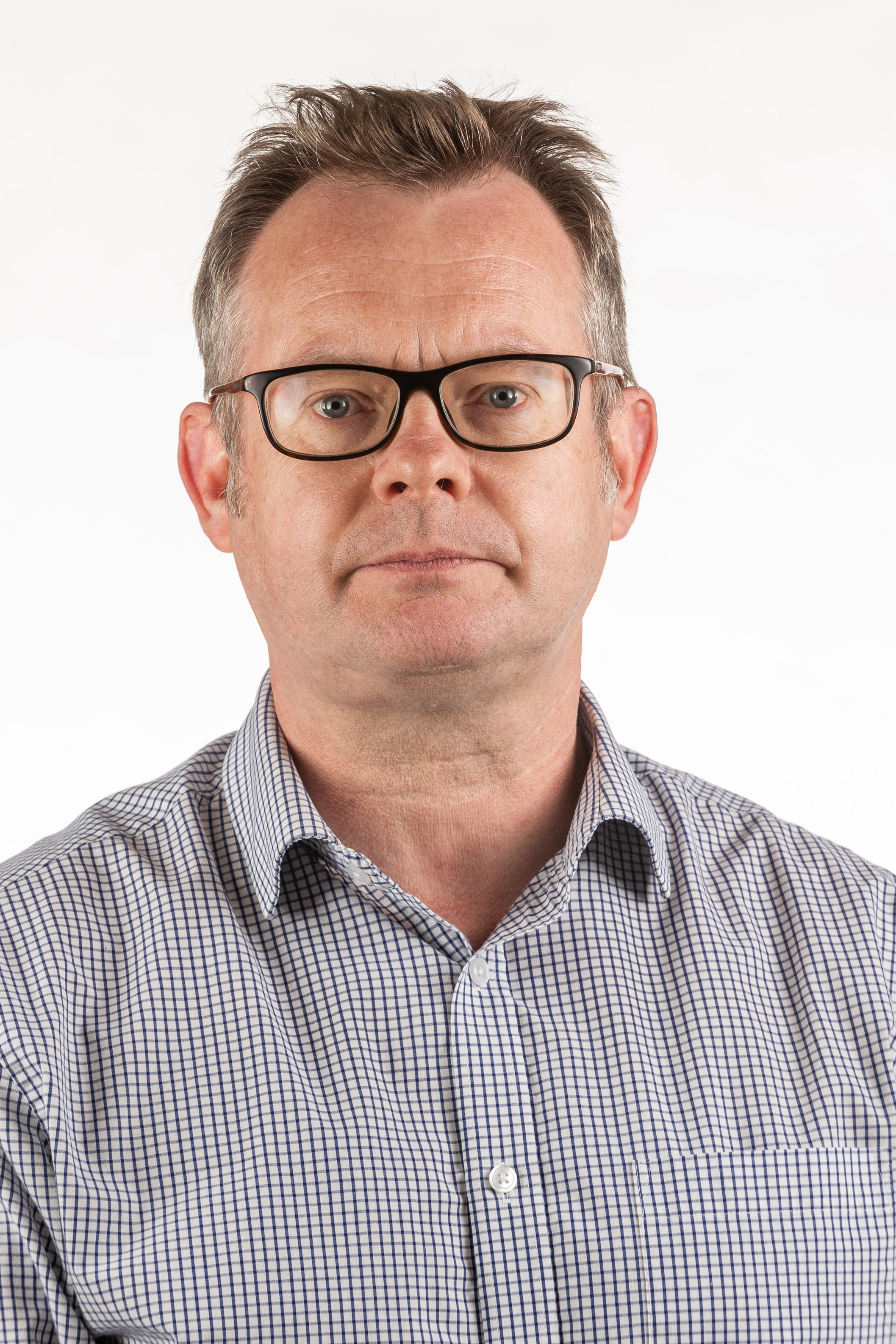 Andrew Stronach
Andrew Stronach, Head of External Relations, Quadram Institute.
Andrew leads the team responsible for building the reputation of the Quadram Institute on the Norwich Research Park and for supporting public engagement for the institute.
After graduating from the University of Aberdeen with an MA (Hons) in English, his first career was as a news journalist on daily newspapers before moving into public relations more than 20 years ago.
He started his public relations career with Aviva and then Sir Richard Branson's Virgin Money. After five years in financial services, he went on to spend 10 years heading up an award-winning communications team at the Norfolk and Norwich University Hospital.
He joined the Quadram Institute in late 2019 from his previous role as Head of Corporate Communications at the University of East Anglia (UEA).
He is a Chartered Public Relations Practitioner and a full member of the Chartered Institute of Public Relations.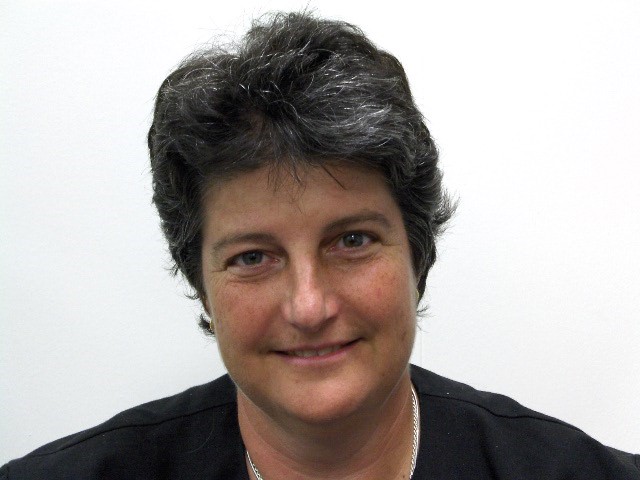 Elizabeth Warham
Dr Elizabeth Warham FRSB, Lead, Agri-Tech Sector, Department for International Trade
Elizabeth has expertise and experience in plant sciences, and technology development more broadly across the agri-food sector. She has held a number of senior posts across UK Government related to innovation and agricultural technologies; including managing research programmes for agricultural production systems in low- and middle-income countries. She has provided support to the Government Chief Scientific Adviser to ensure that science and engineering in food, water and environment issues is applied effectively and appropriately within Government. Her career began at the International Centre for Wheat and Maize Improvement in Mexico, in the maize breeding, wheat pathology and seed health programmes.
Emily Farnworth
Emily has over 25 years of experience working with businesses, governments and non-profit organizations to support the transition to a low-carbon economy and has worked across multi-stakeholder groups and within specific industry sectors to collaborate on solutions to tackle climate change. She was previously the Head of Climate Initiatives at the World Economic Forum where she was involved in setting up the Climate Governance Initiative (now hosted at the Centre for Climate Engagement), the Alliance of CEO Climate Leaders, the Mission Possible Partnership and the Natural Climate Solutions Alliance. Previously she worked in environmental consultancy firms including ERM and URS, non-profit organisation The Climate Group and ran her own social enterprise focussed on climate action research and campaigning. She continues to stay engaged in a range of organisations working to accelerate climate action. She is chair of the RE100 Advisory Committee and a member of the Carbon Pricing Leadership Coalition Advisory Group. She is also a member of the University of Cambridge Sustainability Committee. Emily holds a Masters in Environmental Science, Management and Law from Brunel University London and has been involved in a wide range of research projects.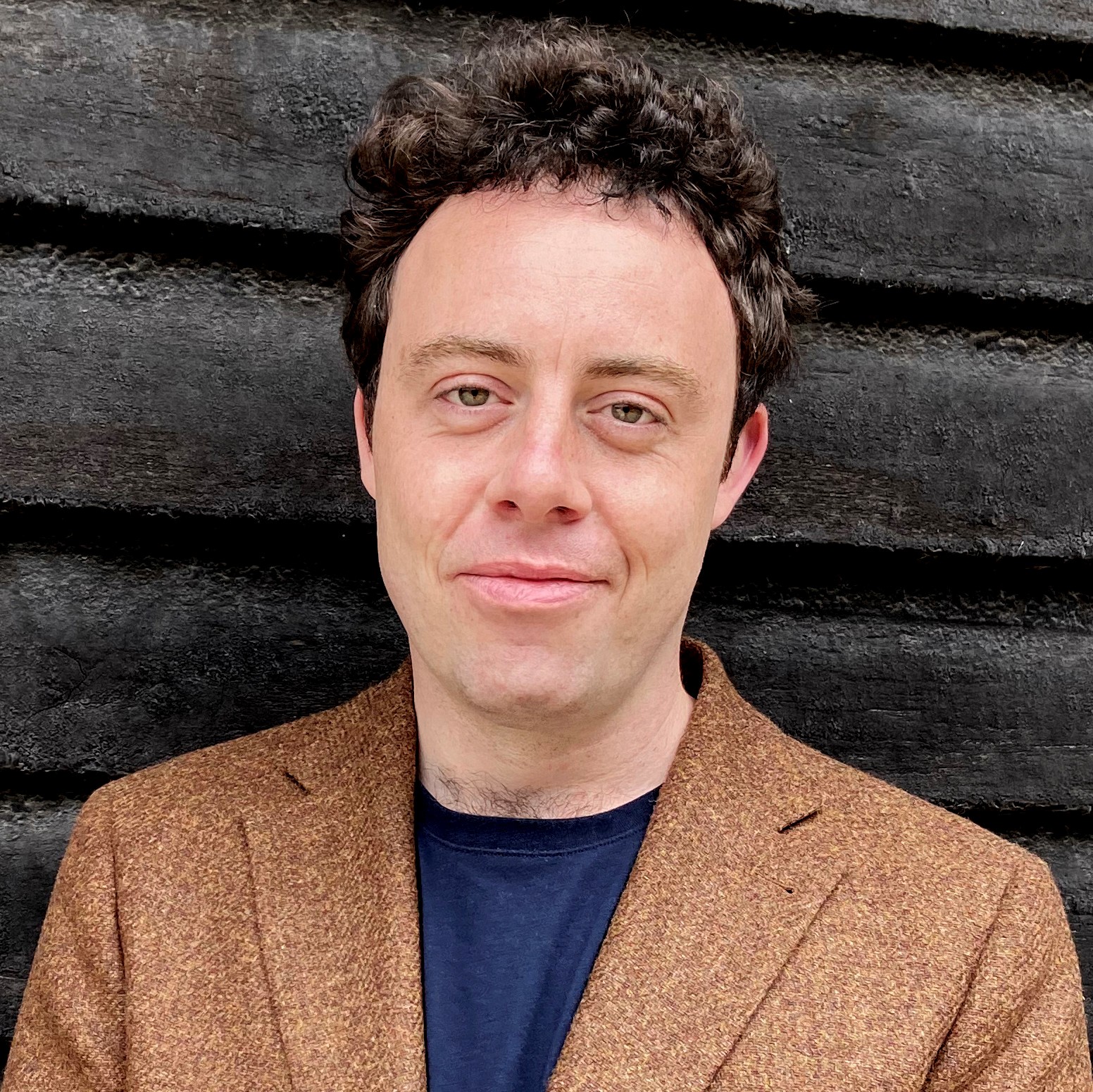 Francis Field
Francis Field is Co-Founder and Managing Director of SoluBlue, a sustainability focused material technology company developing new alternatives to single-use plastic. Based in Cambridge, UK, SoluBlue is advancing a range of natural biopolymer materials made from seaweed with far-reaching applications in the food, fashion, textiles and cosmetics industries. Trained as an architect, Francis' approach to technology is framed by his deep expertise in ecology, innovation and design-thinking.
Join us
Connect with other directors, develop yourself and influence the people that matter.
Free registration with IoD
Stay up-to-date on issues that affect directors and get access to free resources.