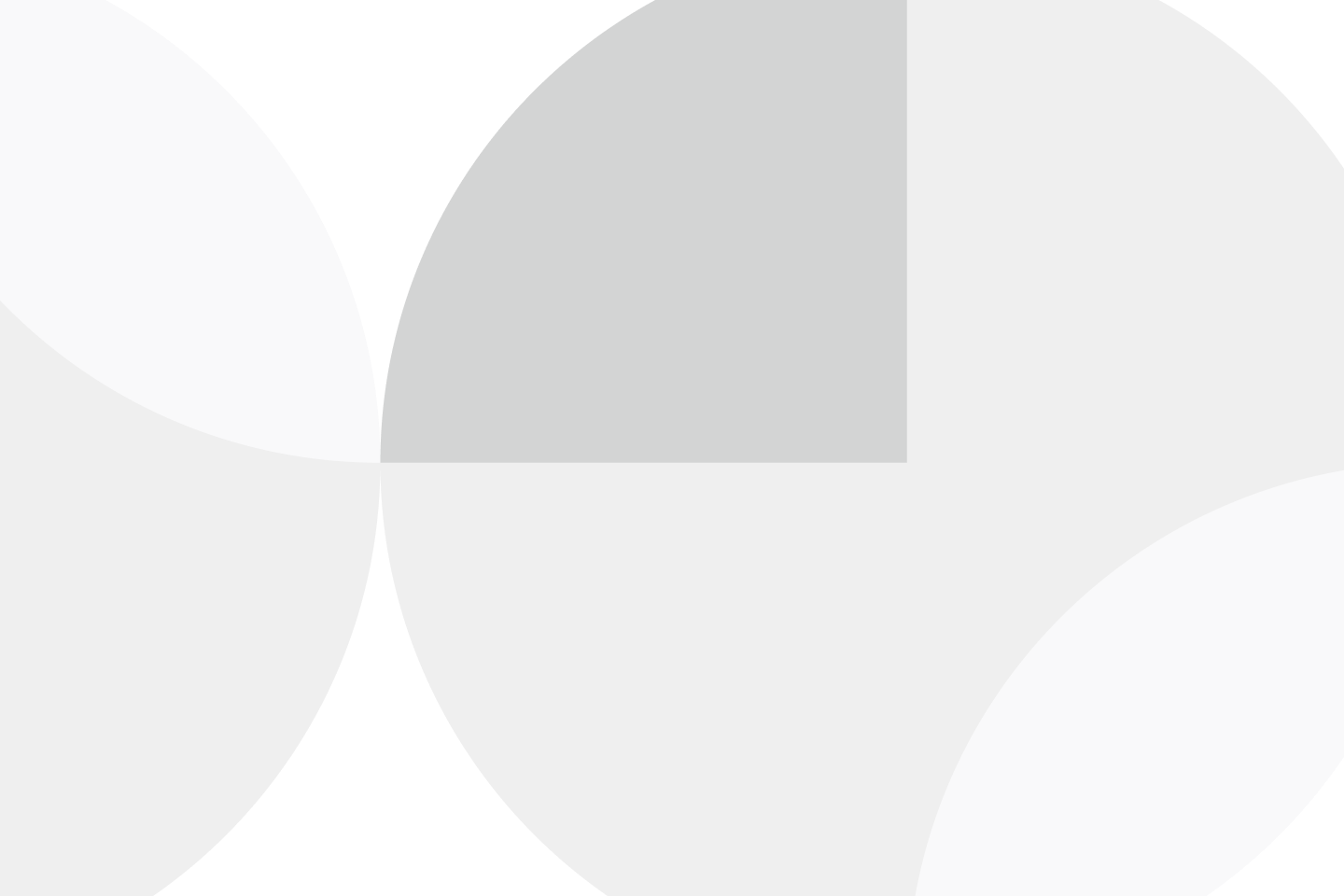 8 Dec 2023
In-person
Networking
Christmas drinks with the Cheshire branch
Network with fellow directors in Cheshire
Join us for Informal Christmas Drinks on December 8th!
Let's celebrate the spirit of the season and reflect on 2023! Join us for informal Christmas drinks on 8th December from 3.00pm.
Come along and meet fellow directors in your local area, expand your professional connections and foster collaborations in the relaxed environment.
It's an excellent opportunity to connect and share your ideas for 2024. Booking recommended but not necessary!
Join us
Connect with other directors, develop yourself and influence the people that matter.
Free registration with IoD
Stay up-to-date on issues that affect directors and get access to free resources.