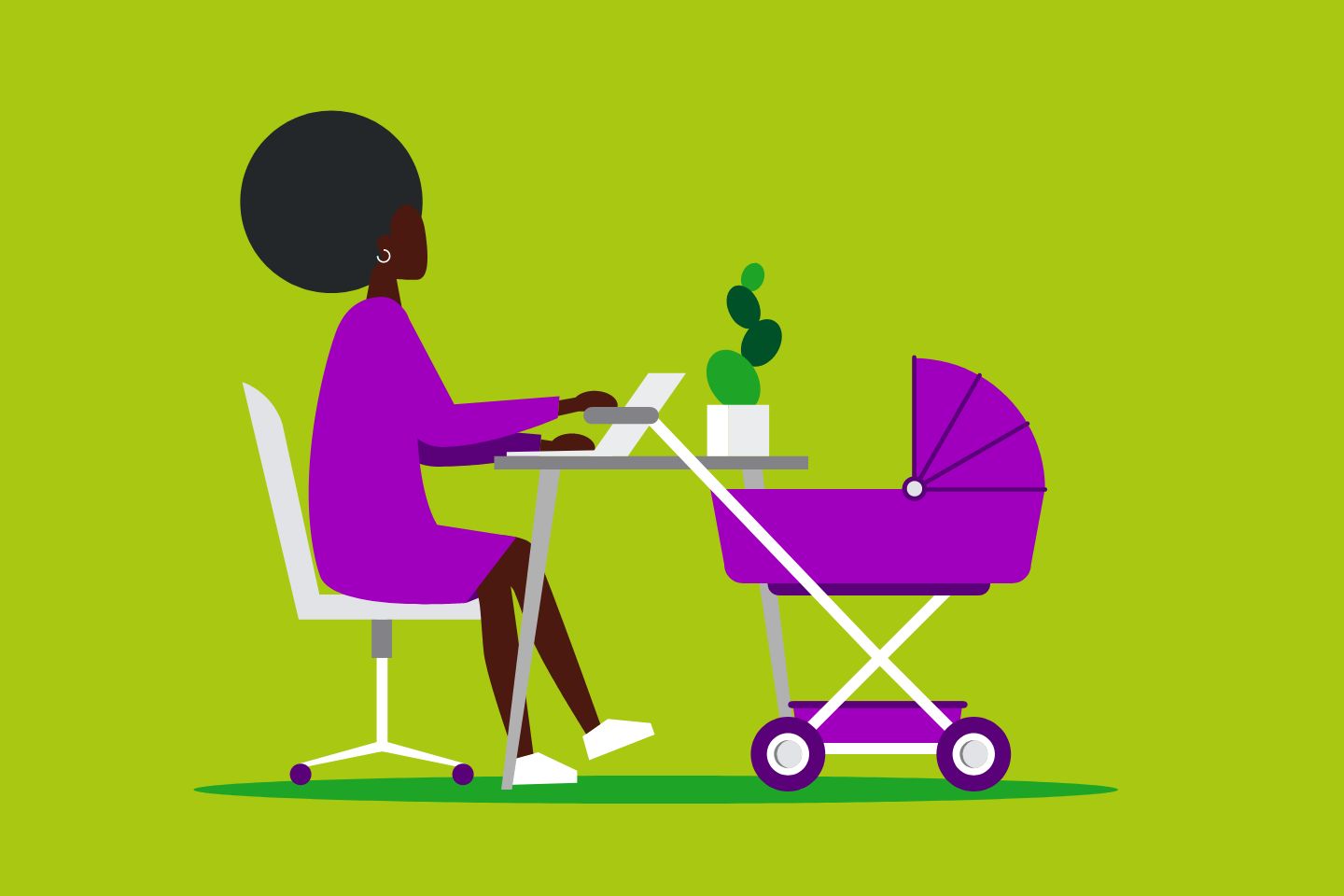 11 Nov 2022
Online
Networking
Childcare
progress or regress?
Join this online event to hear an exciting panel discussion by people with lived experience on the topic.
This event has been cancelled.
Discussing the current landscape in relation to childcare provision in the UK.
The panel will discuss what's different now as well as their personal experiences as mothers and fathers 20 years ago and more recently.
A topic that has been spoken much about in the media recently.
This webinar, with an expert panel will discuss what childcare options are open to women (and men) in the UK, what assistance is provided by the government and whether legislation and practices go far enough to help attract and retain working parents in the workplace.
The event will include our live panel, Q&A and networking in breakout rooms to finish.
What will we discuss?
How does legislation affect family choices?
What options were available then v now?
Why do people choose what they choose regarding paternity and maternity leave? Is the reasoning different in the 2 timeframes?
Is making family decisions easier now?
Having secure childcare as a foundation building block for successfully returning to work
How does childcare choices affect longer term career aspirations and choices?
Demanding structures vs. ambition
Emotional changes, including communication
Gender of primary carer has not changed over past 3 decades – 50/50
Outcomes:
Maternity & paternity leave – what are the choices?
What are the business impacts?
What suggestions could we have for the future?
Speakers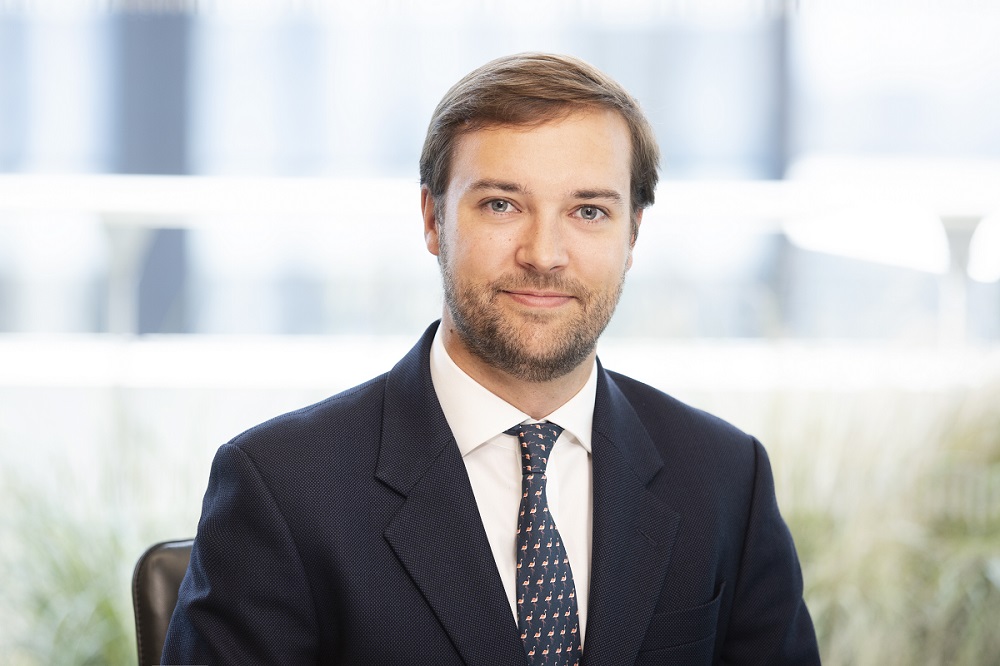 Chris Leadbetter
Chris is a Partner at Clyde & Co, focusing on construction and engineering disputes. Chris is an experienced litigator in the Technology and Construction Court and the Commercial Court and has conducted international arbitrations, adjudications and mediations for clients.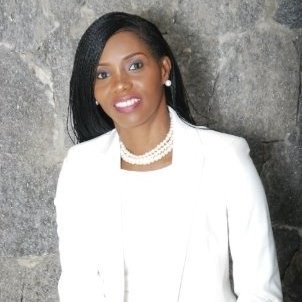 Dr Remi Abere
Dr. Remi Abere is the Founder /CEO at RoebiGlobal a social enterprise and online platform helping to develop African tech talent for local and remote employment. In addition to IT, Finance, Entrepreneurship, and CSR, Remi also has extensive executive coaching experience. She has five adult children.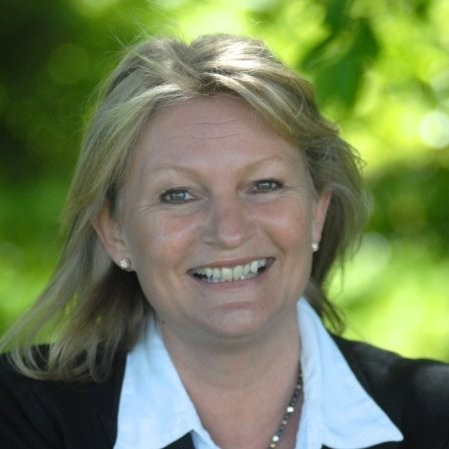 Judith Cocking
Judith Cocking is an experienced executive coach, leadership trainer and working mother of two, now grown up, children. She has worked both nationally and internationally with many organisations, supporting senior leaders to develop and strengthen their own leadership capability and build high performance teams. She has coached many women during the run up to maternity leave and their return to work.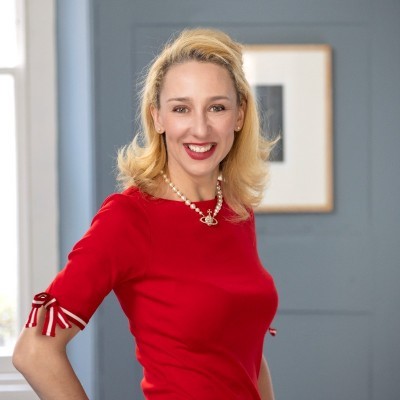 Vanessa Dal Busco
Marketer, Entrepreneur, Women's Rights Campaigner
After working in the corporate sector for 20 years Vanessa now works with clients to communicate their business values to a wider audience.
Vanessa volunteers on various City of London committees. She has a law degree and a miniature pinscher called Beetroot.
Join us
Connect with other directors, develop yourself and influence the people that matter.
Free registration with IoD
Stay up-to-date on issues that affect directors and get access to free resources.