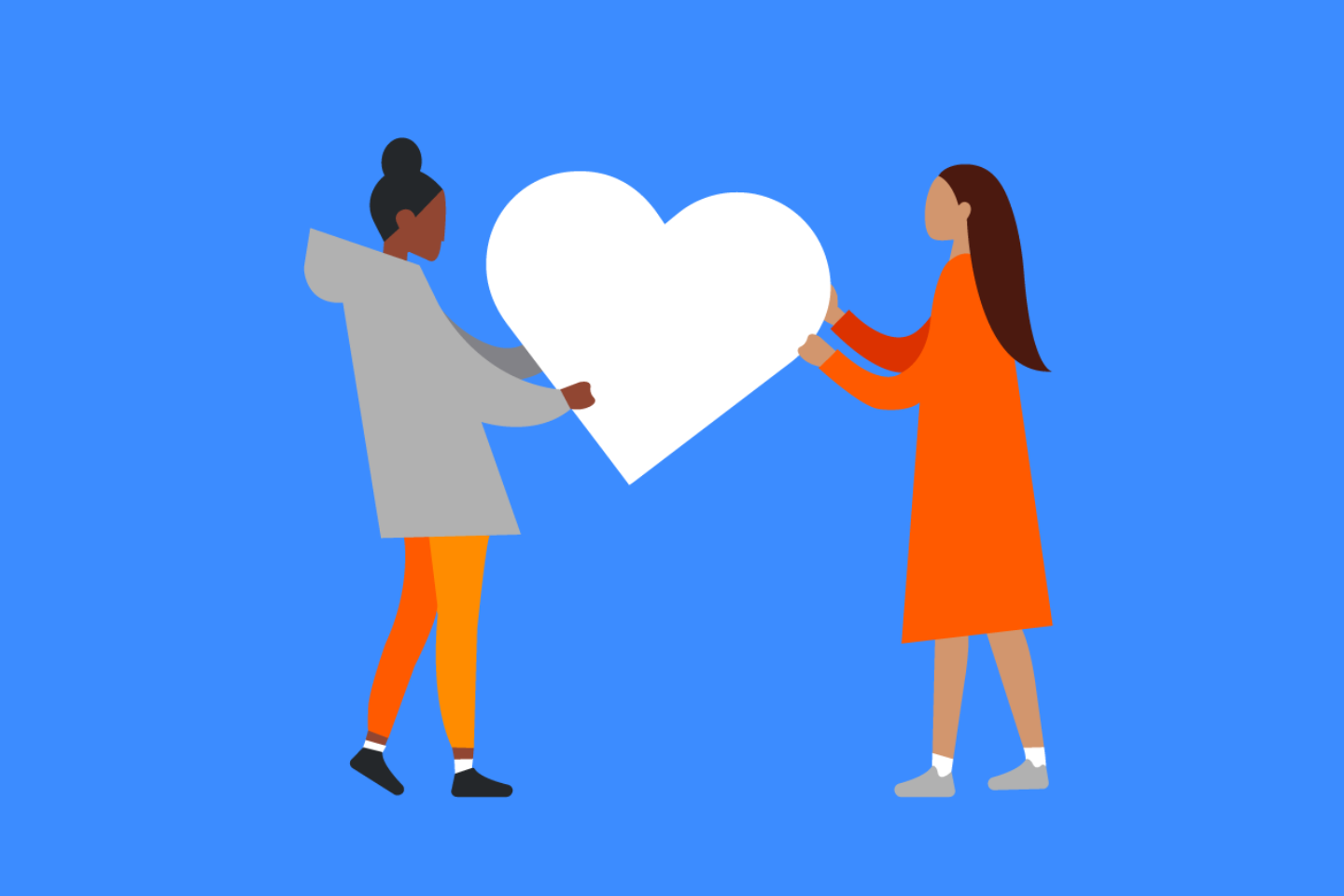 15 Sep 2022
Online
Networking
Charity Act 2022
Find out how the Charity Act 2022 could affect you & your business.
The presenter will be Mike Beckett, who is an experienced charity leader, a Chartered Director and was the winner of the IoD East of England branch's prestigious Chairs Award for the Director of the Year awards back in March 2022.
The much-anticipated Charities Bill received Royal Assent on 24 February 2022, bringing it into law as the Charities Act 2022. The Charity Commission's plan is for three stage implementation of the changes between now and autumn 2023 so we will be running a session on each of these. A great event for Business Directors looking to broaden their experience by taking on a Charity NED/Chair position or those just wanting to keep up to date with changes in the Voluntary and Community Sector.
First, we will look at provisions of the Act are expected to come into force in Autumn 2022.Second provisions of the Act are expected to come into force in Spring 2023.Thirdly provisions of the Act are expected to come into force in Autumn 2023. Questions and Answer session will commence at the end of each event.
Speakers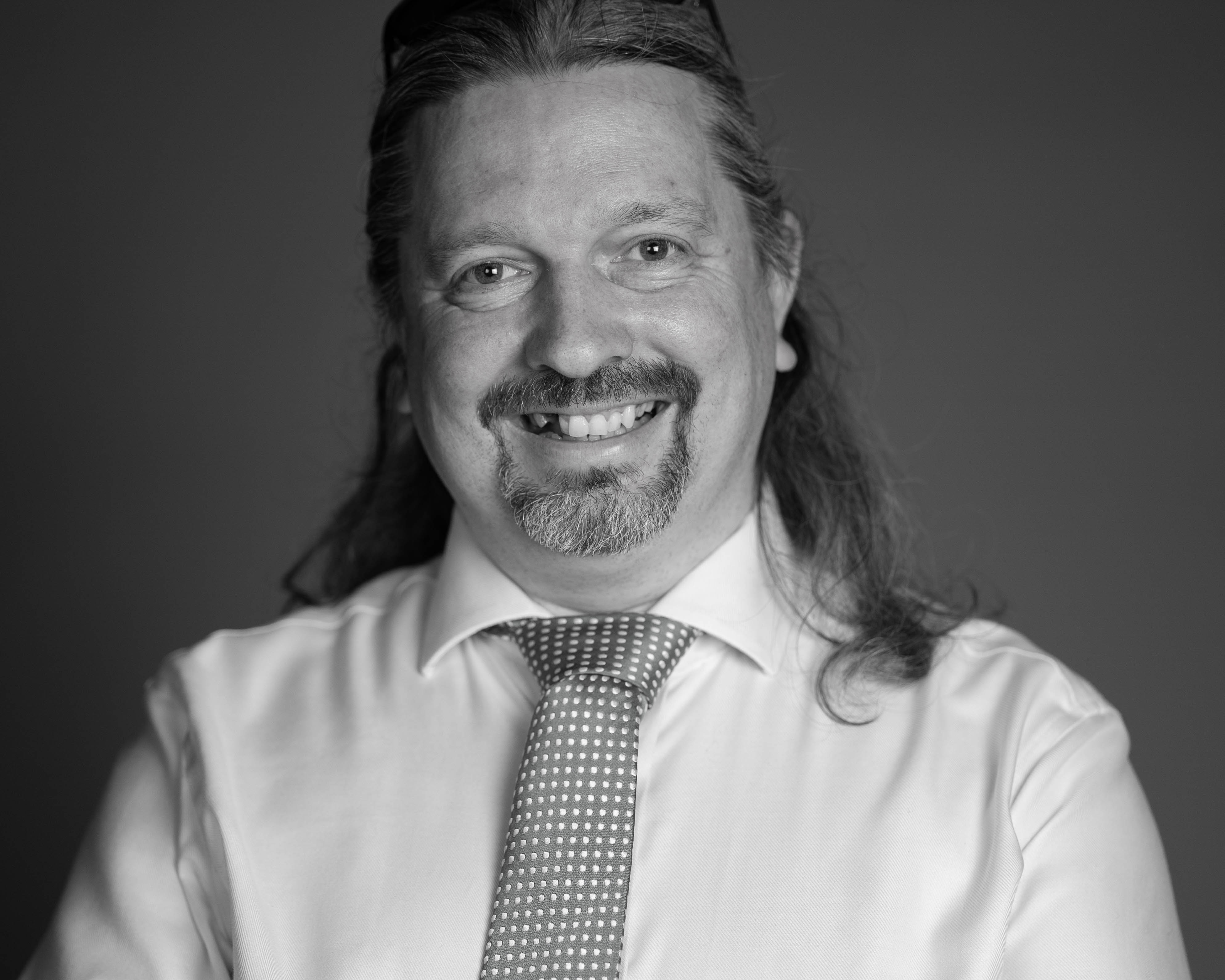 Michael Beckett BA(Hons) CDir FIoD MCIOF
Michael is chief officer of Colchester Foodbank, a project founded by local churches and community groups, working together towards stopping hunger in the local area.
IoD ambassadors enable greater connectivity, create influence, and drive professional development opportunities while giving the Institute its all-important local voice.
Michael is a Chartered Director and Fellow of the IoD. He won the prestigious Chair's Award at this year's Director of the Year Awards for the East of England.
Join us
Connect with other directors, develop yourself and influence the people that matter.
Free registration with IoD
Stay up-to-date on issues that affect directors and get access to free resources.