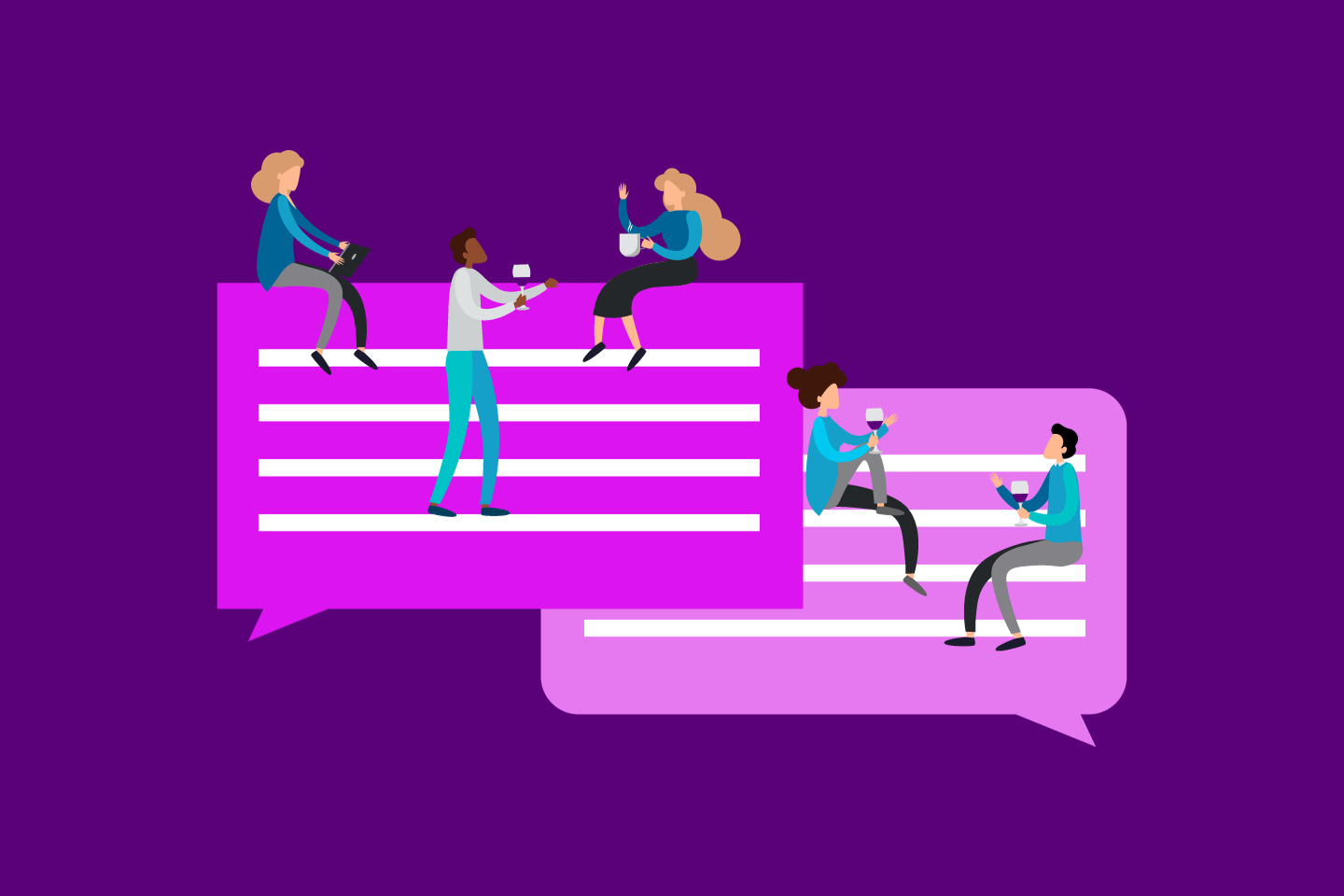 8 Nov 2023
In-person
Networking
Celebrating 10 years
of the Property and Built Environment Group
Join the Property and Built Environment Group to celebrate their 10 year anniversary!
Sponsored by Jacobs UK Ltd
Yes, we are 10 years old! We've outlasted four Prime Ministers (and counting), and we are pleased to invite you to help us celebrate!
The IoD Property and Built Environment Group was originally established as the IoD City of London Property Special Interest Group in October 2013.
Since then we have evolved into the current PBE SIG, spread across London, and we are starting to grow nationally.
A lot has changed, and we are grateful for the support of our members, guest speakers and sponsors over the years.
Please join us on the lovely roof terraces of the Art Deco masterpiece 55 Broadway as we celebrate this important occasion.
Wine, beer, soft drinks and nibbles provided, plus a cash bar will be available.
Agenda:
18.00 - Doors open, registration and networking
19.50 - Speeches
20:10 - Onward – networking and refreshments
21.00 - Carriages
Speakers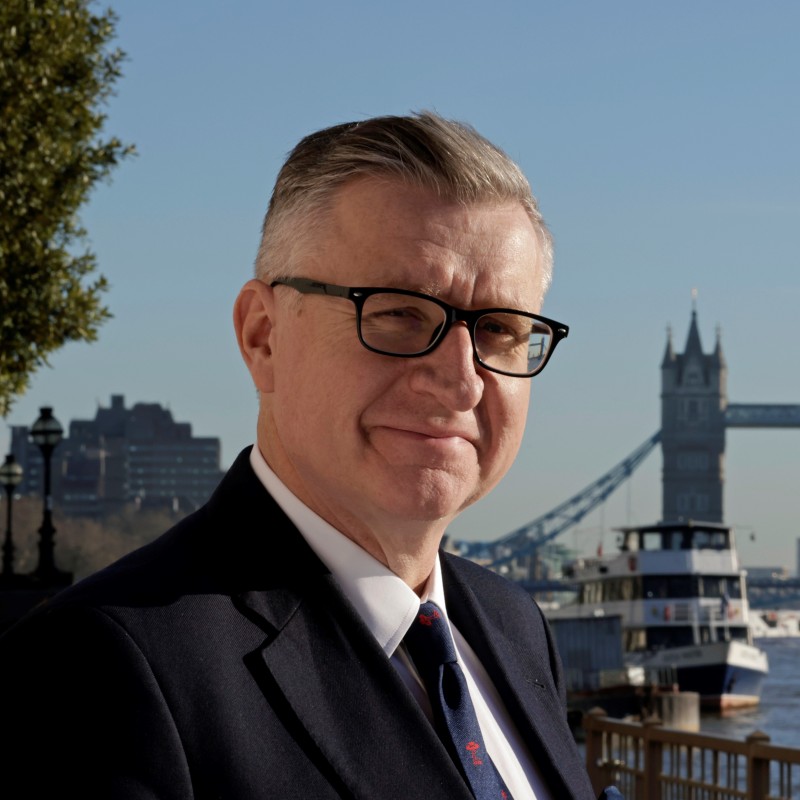 Alderman and Sheriff Alastair King DL
Alastair was the Chairman of the IoD City of London Branch, and most recently Chairman of the IoD London Region Committee.
Alastair was first elected as a Common Councilman of the Ward of Queenhithe (where he resides) in 1999 and was then elected Alderman in 2016. He serves on a wide range of City of London Corporation Committees, including the Finance and Culture, Heritage and Libraries committees. Alastair has served his term as Aldermanic Sheriff for 2022-2023.
Alastair is also the founder and Chairman of Naisbitt King Asset Management Limited (NKAML), an FCA-authorised asset management company, specialising in managing segregated portfolios of investment grade fixed income securities. NKAML constructs bespoke portfolios, often with special reference to Environmental, Social and Governance characteristics.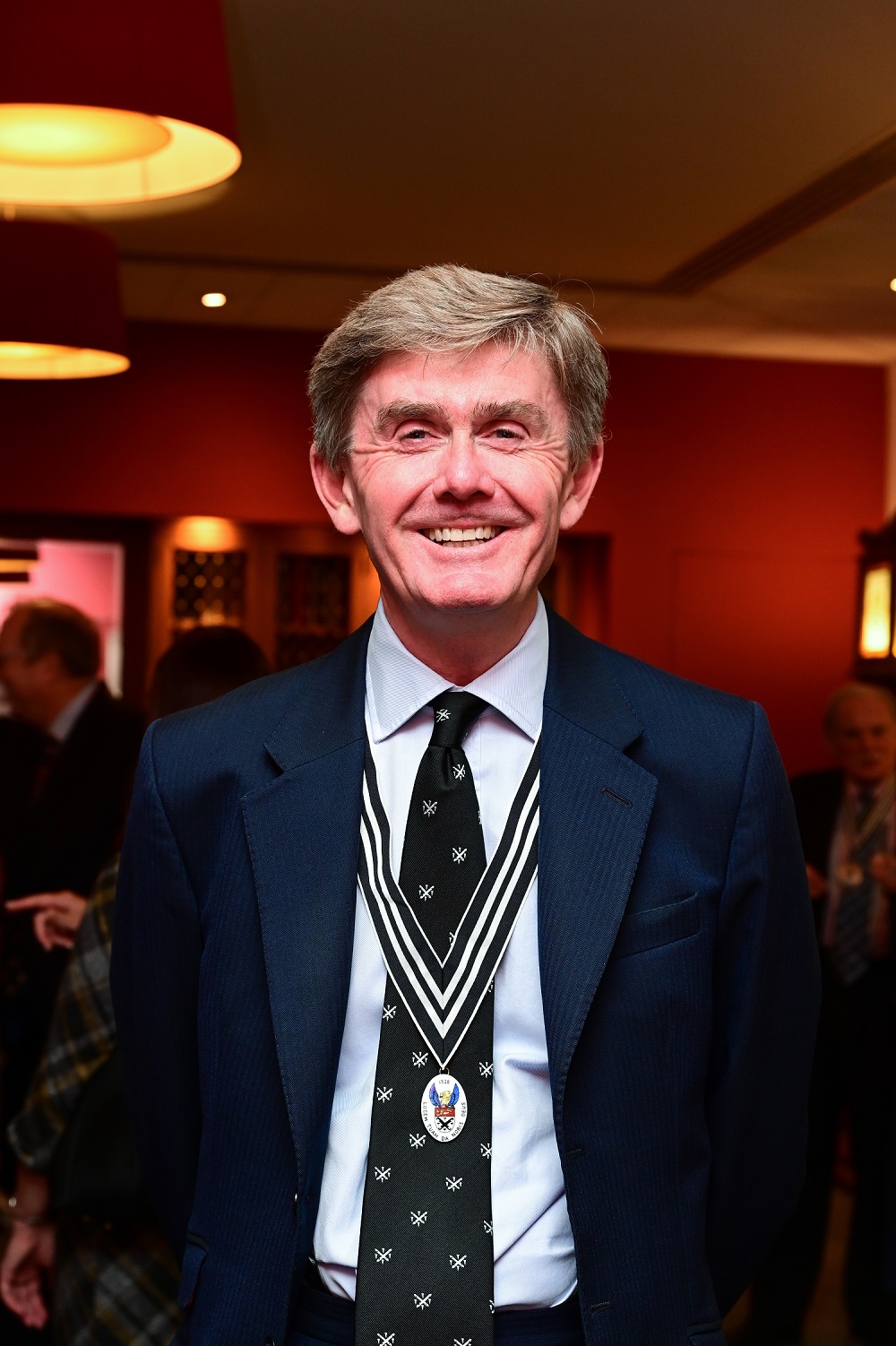 Hamish McArthur
Hamish was the Vice Chairman of the Institute of Directors City of London Branch and the founding Chairman of the Property Special Interest Group, which is now the Property and Built Environment Group.
Hamish is a seasoned board level financial executive with a commercial approach. He has worked with companies ranging from start-ups to multinationals though predominately in the SME sector in property and financial services. He has not only been in charge of finance and administration, but also involved in business development, acquisitions, strategy and helping to grow the business. Hamish is also a past President of the Algate Ward Club (2021-22).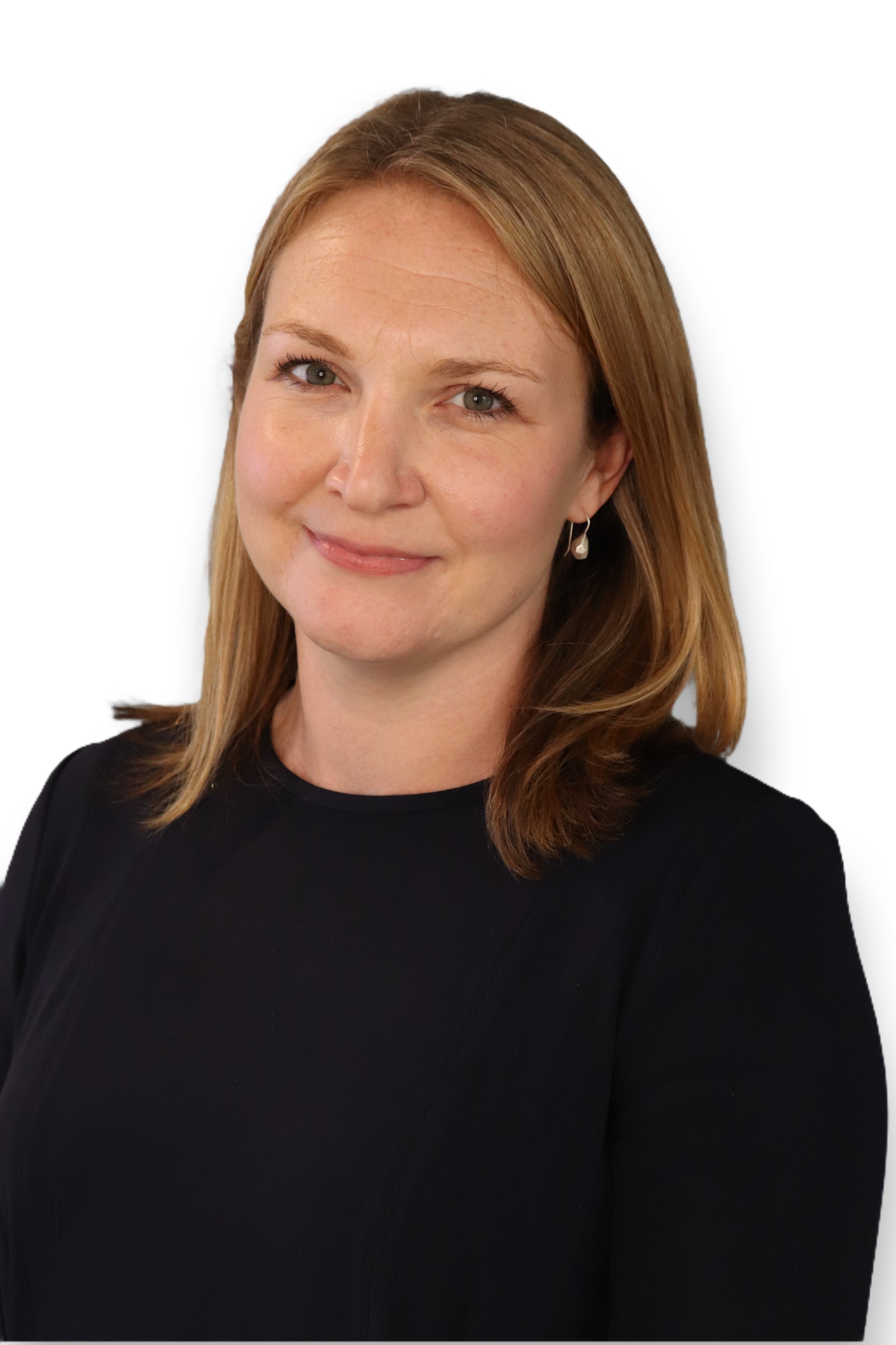 Kate Kenny - Senior Vice President and General Manager, Jacobs, P&PS B&I Europe
In her role as People & Places Solutions Senior Vice President and
General Manager in Europe, Kate leads over 8,000 people in the
delivery of critical buildings, power, transport, water and
environmental projects, bringing together knowledge and
innovation from across the Jacobs organization to challenge the
way we solve problems and shape the next generation of solutions
for our clients.
Kate is a Fellow of the Institution of Civil Engineers.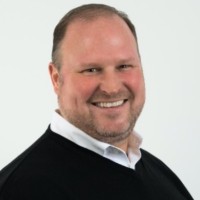 Richard Nelson
Richard is the current Chair of the IoD Property and Built Environment Special Interest Group, having previously been member of the IoD City Property Group, under Chair Hamish McArthur, and then taking over as Chair in September 2020. Richard also served on the IoD City of London Branch Committee from 2016 to 2021.
Richard is an international business strategist and business development expert focused on global trade and export in the architecture, engineering and construction industry through his consultancy business, Abyss Global Ltd.
He has previously served on the management and operations boards of both large and SME design and construction practices, as well as professional associations boards.
Sponsors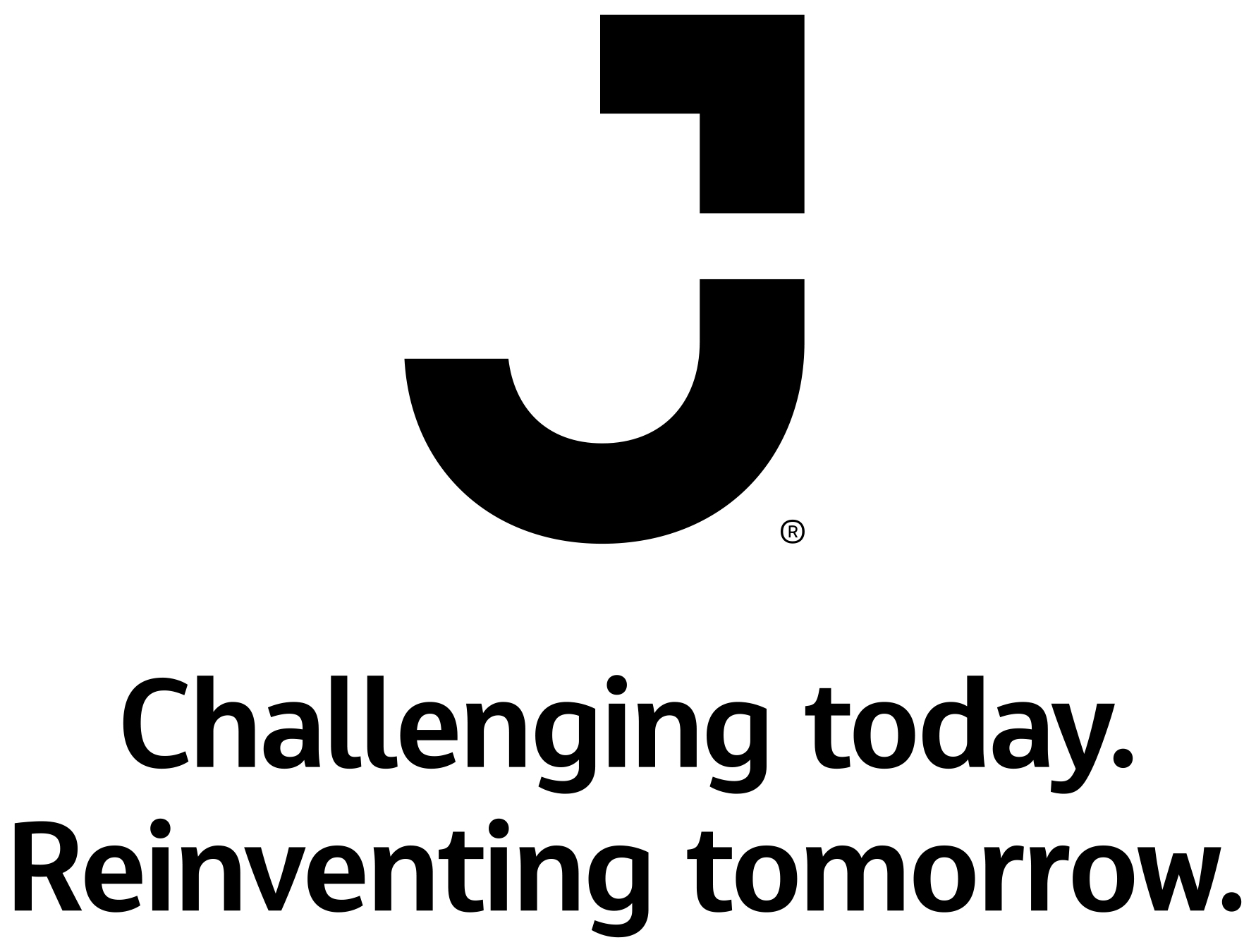 Main sponsor: Jacobs UK Ltd
Sponsor: ABYSS
Join us
Connect with other directors, develop yourself and influence the people that matter.
Free registration with IoD
Stay up-to-date on issues that affect directors and get access to free resources.