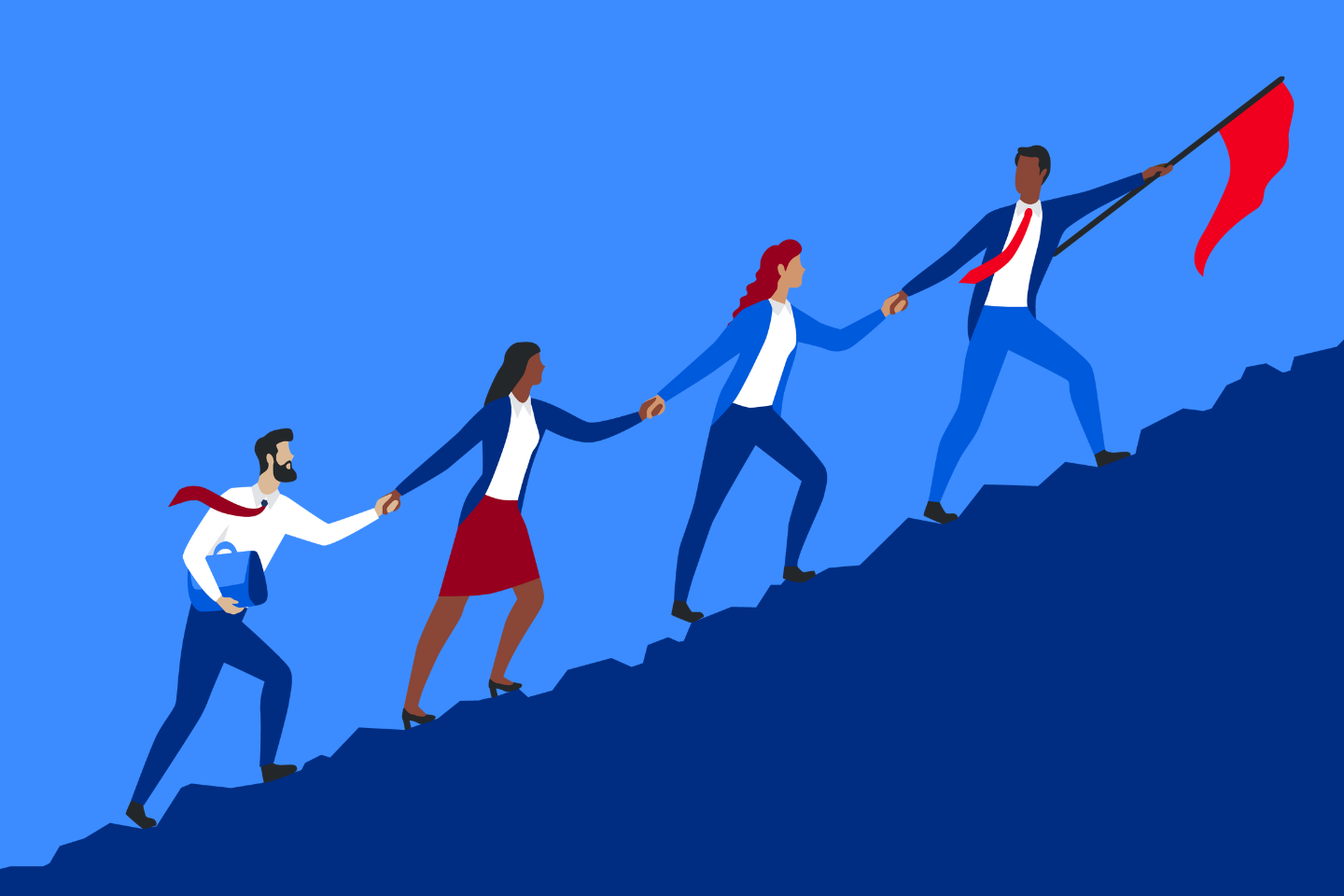 6 Dec 2023
In-person
Networking
British Asian Business Group
First anniversary
**PLEASE BOOK VIA THE EXTERNAL LINK IN THE TEXT OF THE EVENT PAGE**
The British Asian Business Group has been active within the IoD for a year, and we are looking forward to celebrating with our members and potential new members.
We have an evening of celebrations and networking lined up the Tipu Sultan Restaurant, where attendees will enjoy a delicious meal and hear from our guest speakers:
Johngir Saddiq & Baber Saddiq - Founders and CEO of Big Johns Group.
**Please book via THIS LINK**
Join us
Connect with other directors, develop yourself and influence the people that matter.
Free registration with IoD
Stay up-to-date on issues that affect directors and get access to free resources.