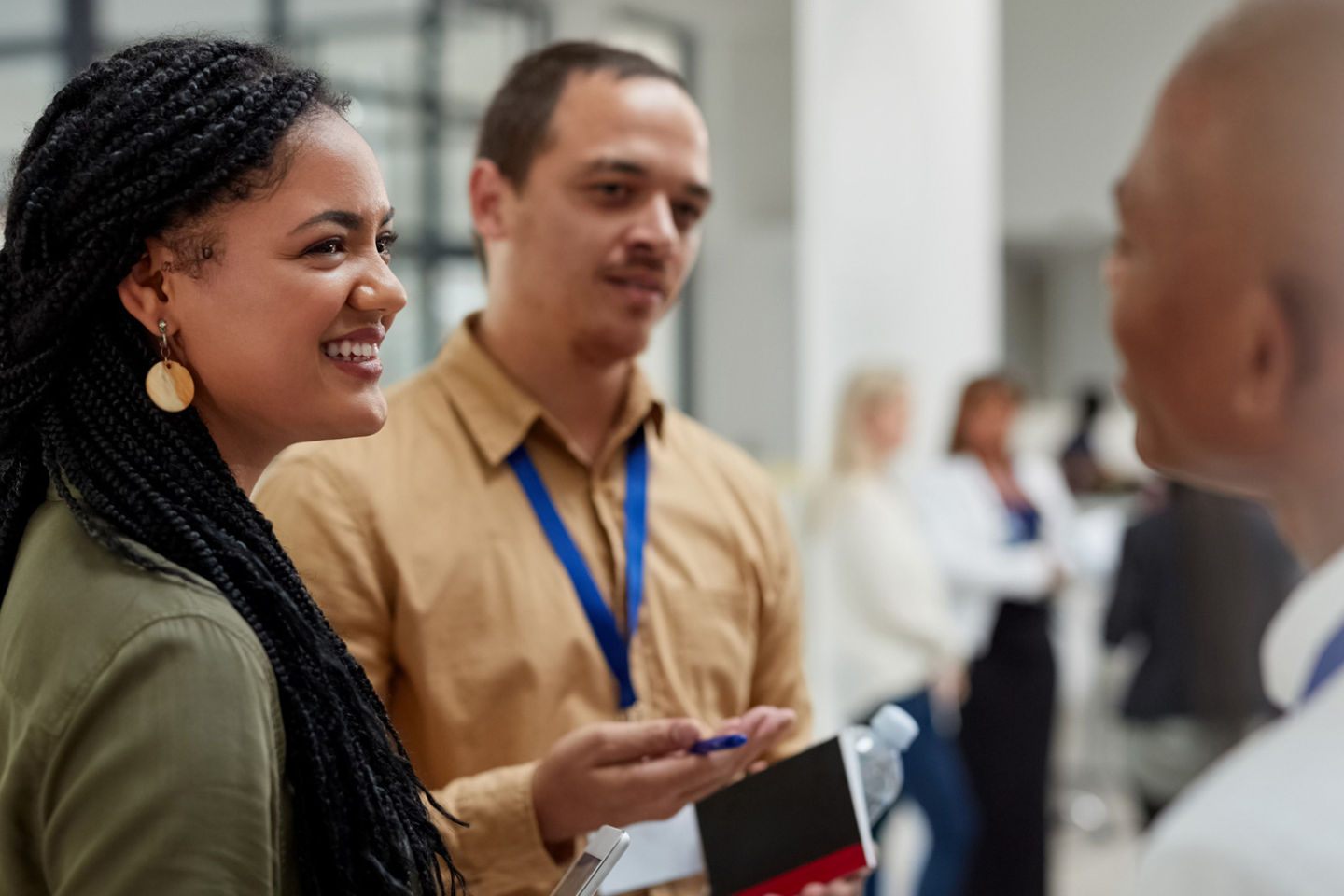 16 May 2023
In-person
Networking
Breakfast Seminar-Leading Change
The 'do's and don'ts of strategic change
Leading Change with Dr Phyl Hughes
Businesses face constant change, whether it's adapting to new circumstances, realigning strategies, evolving, or undergoing major transformations. In such situations, strategic change is often required, which can be challenging and demanding.
To succeed, smart leadership is crucial. Join Dr. Phyl Hughes as she shares, illustrates, and debates the top 5 "do's and don'ts" of strategic change. These insights can help you save time, minimize costs and lost energy, and boost your chances of success and long-term implementation.
We look forward to welcoming you!
Speakers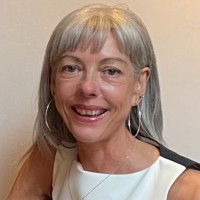 Dr Phyl Hughes , Hughes Corporate Psychology
Phyl's background enables her to have one foot in personal development and coaching and the other in the strategy of an organization.
She started her career in UK business schools. She gained her PhD in the Psychology of Strategic Decision Making from Cranfield Business School In 1998. Following that she held full time positions designing and delivering courses in personal development and strategic behaviour inside organizations. She worked worldwide on MBA programmes and executive development.
Phyl proved to have a particular flare for the executive development side of her work and was encouraged to fly solo in 2008. Since then she has run her own consulting practice. The unique gift that Phyl brings is to enable clients to join up the strategy of their organization, their culture and the leadership behaviours that are needed to support it.
In recognition of the high quality of executive development she is able to offer, Phyl held a Visiting Professor position at Strathclyde Business School. Her background in and continuing association with knowledge creation in the university sector means she brings a wealth of knowledge to her group and one-to-one relationships. Being coached by Phyl is a multi-faceted growth experience.
She sits of the board of 3 charities and audit committees.
Join us
Connect with other directors, develop yourself and influence the people that matter.
Free registration with IoD
Stay up-to-date on issues that affect directors and get access to free resources.