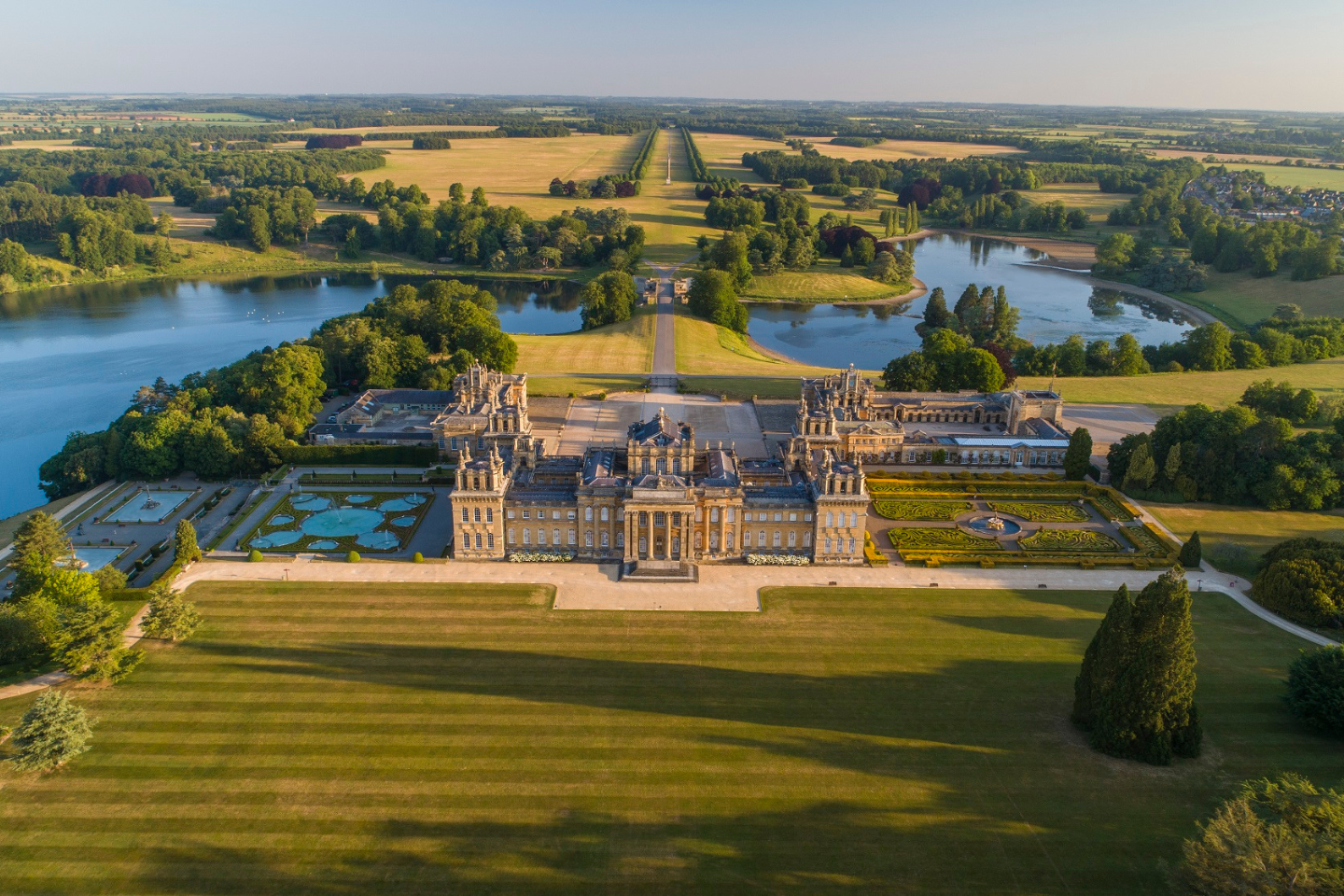 Breakfast at Blenheim Palace
Join us at the stunning Blenheim Palace for a morning of insightful discussion and a delicious breakfast.
Understanding and embracing cultural competency is crucial for personal growth and professional success in today's diverse world. This session offers a dynamic and engaging opportunity to enhance cultural awareness and competence.
Key Highlights:
- Explore the importance of cultural competency in our interconnected world.
- Gain insights into diverse cultural backgrounds and perspectives.
- Develop practical skills for effective cross-cultural communication.
- Learn strategies to build inclusive and welcoming environments.
- Cultivate empathy and respect for different cultural norms and values.
- Harness the benefits of cultural competency in your workplace and daily life.
Join us for an interactive and enlightening cultural competency workshop to empower you to navigate a multicultural world confidently and respectfully. Includes plated breakfast, tea/coffee & fruit.
Join us
Connect with other directors, develop yourself and influence the people that matter.
Free registration with IoD
Stay up-to-date on issues that affect directors and get access to free resources.