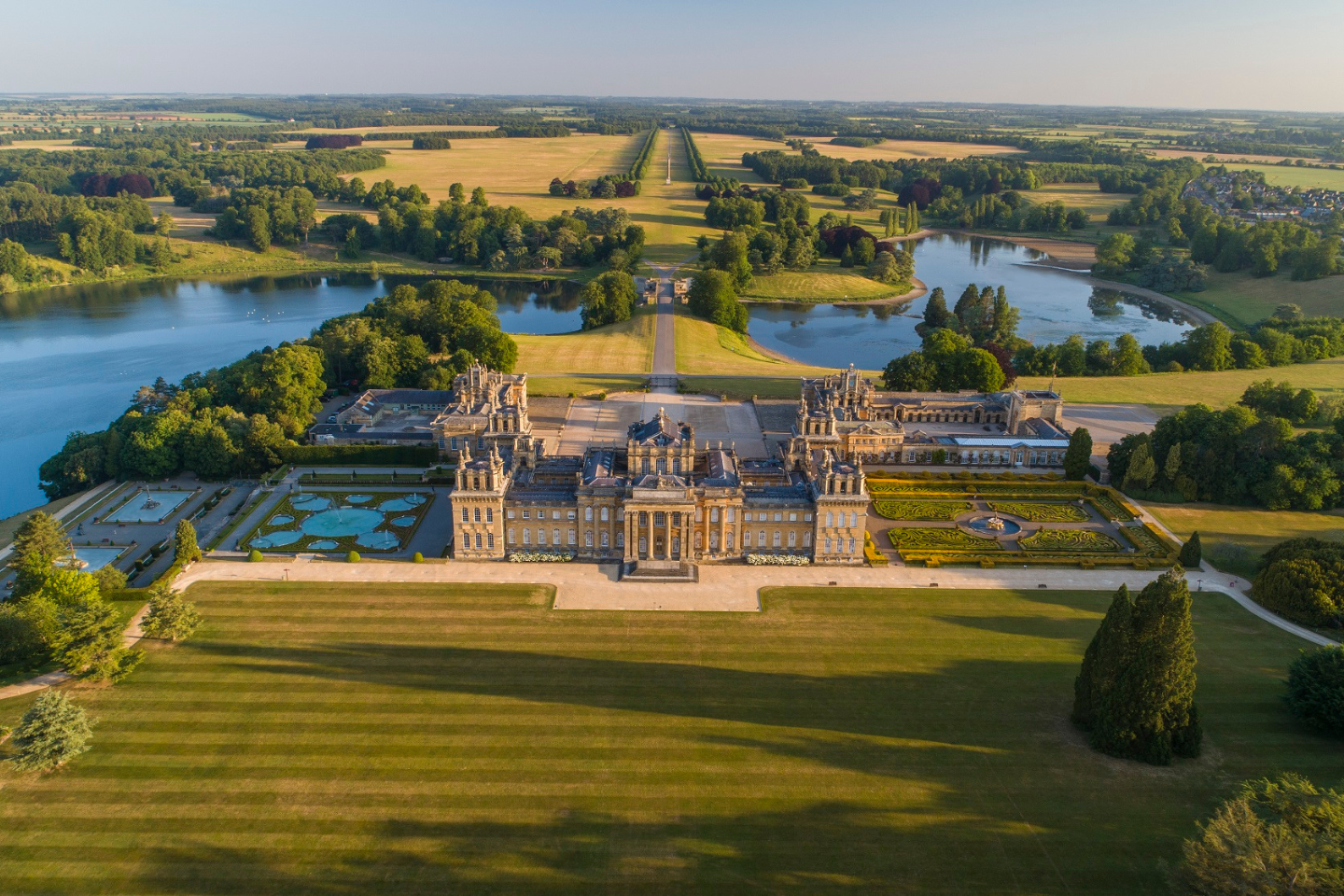 23 Jun 2023
In-person
Networking
Breakfast at Blenheim Palace
Join us at the Stunning Blenheim Palace for a morning of insightful discussion and a delicious breakfast.
The employment world is changing and we cannot ignore it. It is closely tied to the advances of technology and innovation. As technology continues to evolve, traditional jobs will be replaced by automated solutions and new opportunities will arise.
Robots and artificial intelligence are becoming increasingly more sophisticated and are being utilized in a variety of industries, such as manufacturing, healthcare, and finance.
This development is creating new jobs that require people to be more technologically savvy and to be able to think critically and solve complex problems. In addition, new technologies such as blockchain and the Internet of Things are allowing for more efficient and secure ways to store and transfer information, which could lead to more innovative and cost-effective ways of doing business. This could create new job opportunities in areas such as data analysis, security, and software development. The gig economy is also becoming more popular, as companies look for more flexible and cost-effective ways to hire workers. That is why people will be able to work from home or on a freelance basis and could benefit those who prefer to work on their own terms.
Is your company positioned to survive? Have you tuned your company strategy to embrace emerging technologies and innovate your way into the future? Is there a gap between your company's current planned capability and the talent needed to survive and prosper?
Looking at the questions mentioned above, one cannot disagree that the future of employment is full of challenges and is sure to be shaped by technology and innovation.
Join us for Breakfast at Blenheim Palace on 23rd June, 2023 where we'll be getting all the answers from a high-calibre of speakers in the field.
Please e-mail events@iodcom with any access or dietary requirements after registering.
Speakers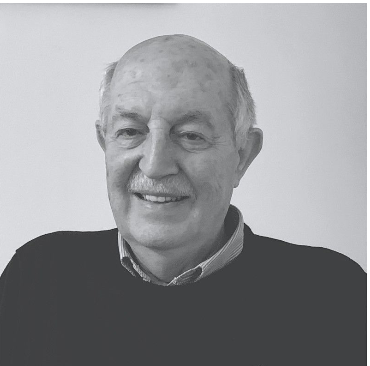 Graham Caleb - Founder of Delti
Graham is an experienced executive with a career history of working at board level for both FTSE 100 and Fortune 500 companies and a founding member and advisor to a number of 'Start Ups' in both the UK and USA.
Graham focuses on Improving Business and Personal Performance through Behavioural Change based on a combination of Leadership, Psychological Research and enabling AI related Technologies.
He is a fellow of Oxbridge & Cherwell Colleges with a close association with UC Berkeley's Sutardja Center for Technology, California as a contributor to the Berkeley Innovation Index and Mentor at the Berkeley Entrepreneurship 'Bootcamps'.
Ken Singer - Managing Director of the Sutardja Center for Entrepreneurship & Technology
An entrepreneur, executive, lecturer and start-up adviser / investor, Ken is a genius when it comes to mobile solutions. He teaches an interdisciplinary course that provides Berkeley students the opportunity to develop applications and business plans. To promote the curriculum he started a non-profit company that sponsors international competitions for university entrepreneurs.
Join us
Connect with other directors, develop yourself and influence the people that matter.
Free registration with IoD
Stay up-to-date on issues that affect directors and get access to free resources.