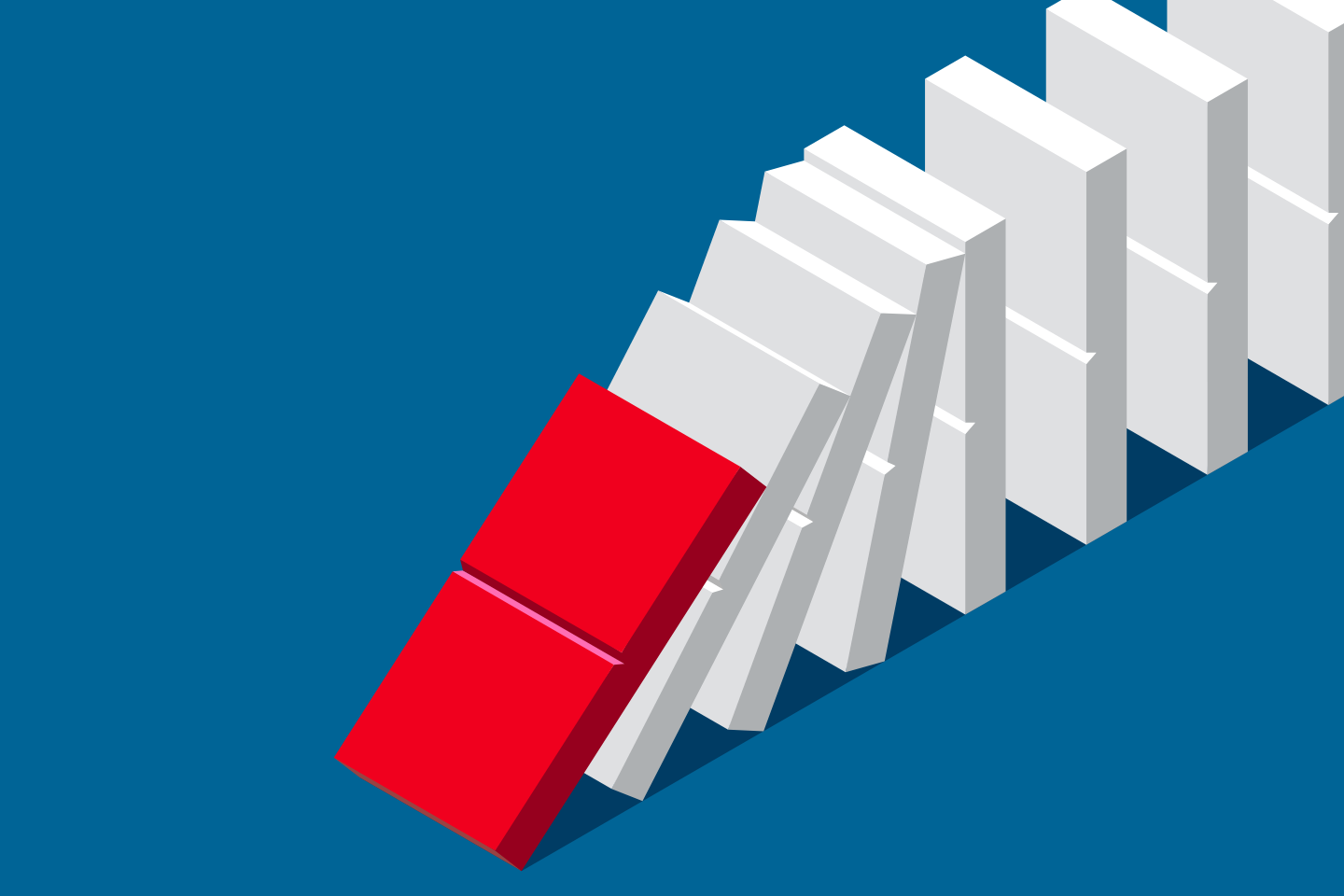 21 Sep 2022
In-person
CPD
Board malfunction
Why do Boards not operate as efficiently as they should and what can be done about it?
Why do Boards not operate as efficiently as they should and what can be done about it?
Join the debate and attend an interactive Develop opportunity with IoD course tutor Jean Pousson.
Boards, like families, can be dysfunctional, but how do you manage that dysfunction? What strategies and techniques can be applied to improve Board performance.
Jean will touch upon the interpersonal and communication skills which should be employed to critique, question and query Board approach, delivery and interaction with colleagues and stakeholders.
Jean Pousson has to date worked in over 34 countries and in a typical year will interface between 600 to 800 directors and around 8 to 10 Boards. In addition to his work for the Institute of Directors Jean has overseen over 100 Board Effectiveness Reviews over the last 10 years.
Jean is the course tutor for Strategy for Leadership one of the modules in the Certificate in Company Direction. We we are delighted he is able to host an evening event whilst visiting the island.
CPD Certificates will be available.
Refreshments and networking will follow the presentation.
Speaker
Jean Pousson is a Director and founding shareholder of Board Evaluation Limited (www.board-evaluation.co.uk), a specialised consultancy practice set up in 2011 which provides board evaluation,strategic health checks,and various training and consultancy services to an international client base.
He is a regular contributor to strategy and finance programmes run by The Institute of Directors,where he is one of their senior consultants and also contributes to programmes run by The Board Directors Institute in Dubai.
For the last 34 years, Jean has lectured and consulted on issues of strategy,finance and governance to an international client base consisting of financial services organisations,SME's, multinationals, charities, housing associations, professional firms and public sector bodies. Some examples of past and present clients include: UK Finance,Credit Suisse AG,Lloyds Bank plc,MBNA Europe Limited,Mercedes Benz Financial Services UK Limited,Paypal Europe,RBS plc,Worldpay.
Jean has a B.Comm degree from the University of Witwatersrand(South Africa),is a Chartered Member of The Institute of Bankers in South Africa (CAIBSA), received a distinction of the joint Barclays/University of Witwatersrand Senior Management Programme(a nine month long executive programme) and obtained a Postgraduate Certificate in Business Administration from The University of Warwick(1996). He also holds the Certificate and Diploma in Company Direction from the UK Institute of Directors.
For a more details ,including video downloads,blogs, and articles written,please see www.board-evaluation.co.uk ,www.jean-pousson.com, and a few clips on youtube.
Format
18:00 Arrival and registration. Tea and coffee will be available.
18:15 Introduction from IoD host Carolyn Gelling, followed by presentation an opportunity for Q&A.
19:15 Drinks, canapes and networking.
20:00 Event close.
All bookings are via Eventbrite - https://www.eventbrite.co.uk/e/387462600067
Sponsor
Thank you to Ravenscroft for supporting IoD Isle of Man.
Join us
Connect with other directors, develop yourself and influence the people that matter.
Free registration with IoD
Stay up-to-date on issues that affect directors and get access to free resources.