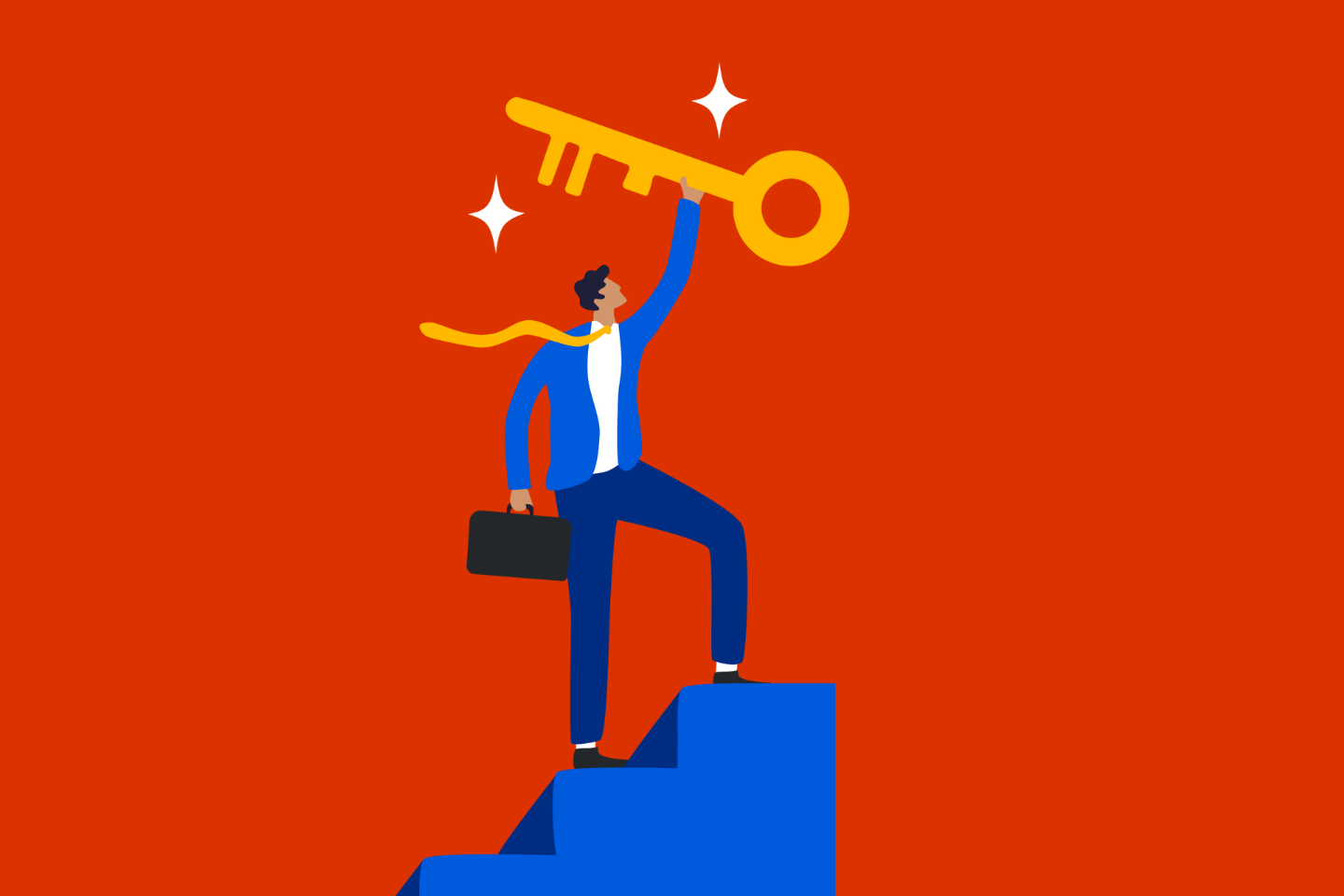 16 Jan 2023
In-person
Networking
Blue Monday – Happy Leader workshop with Audrey Mason from Happies Hour Club
Building happy teams.
This Blue Monday Audrey Mason from Happies Hour Club will deliver The Happy Leader workshop.
In this interactive session, we'll explore 3 powerful tools you can use to beat stress, build happy teams, and kick off 2023 with a positive mindset.
The session will start with a networking lunch, followed by a brilliant session with Audrey.
We're delivering this event in partnership with The Royal Company of Merchants of The City of Edinburgh, so this is an excellent opportunity to network with their members.
Join us
Connect with other directors, develop yourself and influence the people that matter.
Free registration with IoD
Stay up-to-date on issues that affect directors and get access to free resources.