8 Jun 2022
Online
Networking
IoD Manchester - Bitesize – Tips to Mitigate the Impact of Imposter Syndrome
Bitesize – Tips to mitigate the impact of imposter syndrome
Bitesize – Tips to mitigate the impact of imposter syndrome
Presented by Debbie Francis, Director of Ripple Effect Development Ltd, this short, focused, interactive session offers some insights into imposter syndrome and possible tricks to help mitigate the impact it may have on you.
Speakers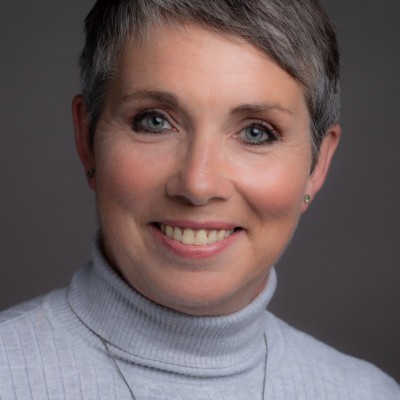 Debbie Francis
Debbie has 35 years' experience in business developing a successful career in finance, commercial and general management. She now holds a portfolio of NED roles and she has recently started her own business which focusses largely on women's empowerment training. Debbie believes that her own experiences in forging her career in largely male dominated industry give her insight into the subject.
Join us
Connect with other directors, develop yourself and influence the people that matter.
Free registration with IoD
Stay up-to-date on issues that affect directors and get access to free resources.