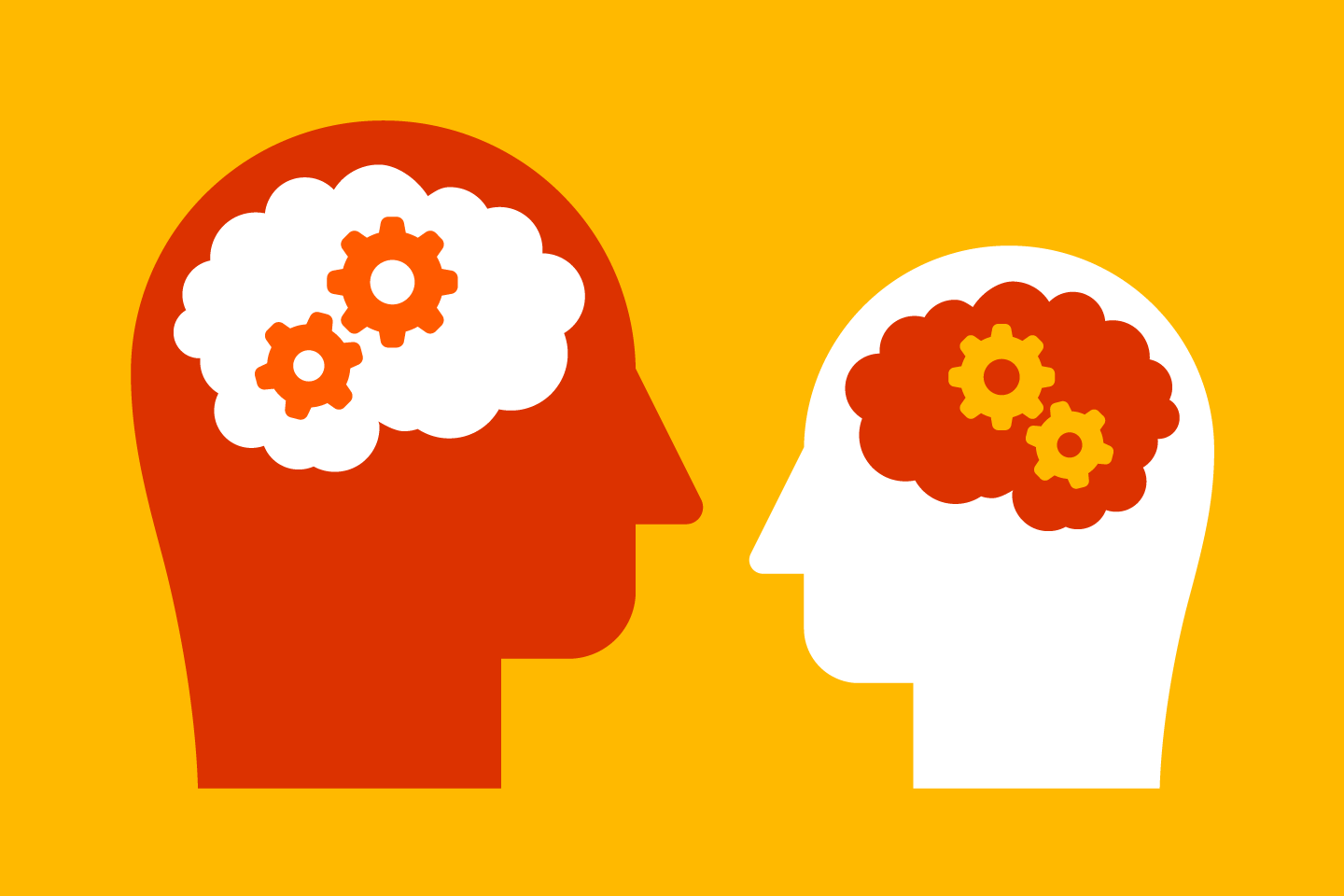 Birmingham Mastermind
Exclusive sessions for brainstorming, education, peer accountability and support.
This event has been cancelled.
Throughout the Mastermind brings members together to build strong business relationships, allowing them to share ideas in a constructive environment. These exclusive sessions offer a combination of brainstorming, education, peer accountability and support in a group setting to sharpen business and personal skills.
During these uncertain times, staying connected is key. We are all facing new challenges, and what better way to adapt, learn and overcome then by pooling our resources, by listening, sharing experiences and offering support to our peers.
The ethos is to provide a positive, informal but challenging and supportive space to discuss issues that confront directors on a daily basis.
These sessions will be limited to 12 members in each session, to ensure an ideal platform for all those who book on.
Enjoy a two course meal, starter & main with a glass of wine, where you can discuss business issues or concerns and support each other.
We are delighted that Glenn Cameron, will be hosting this Mastermind for members based in Birmingham.
Please book using the booking button below.
For further resources, advice and assistance on the current Covid 19 situation please visit our Coronavirus support hub.
Join us
Connect with other directors, develop yourself and influence the people that matter.
Free registration with IoD
Stay up-to-date on issues that affect directors and get access to free resources.