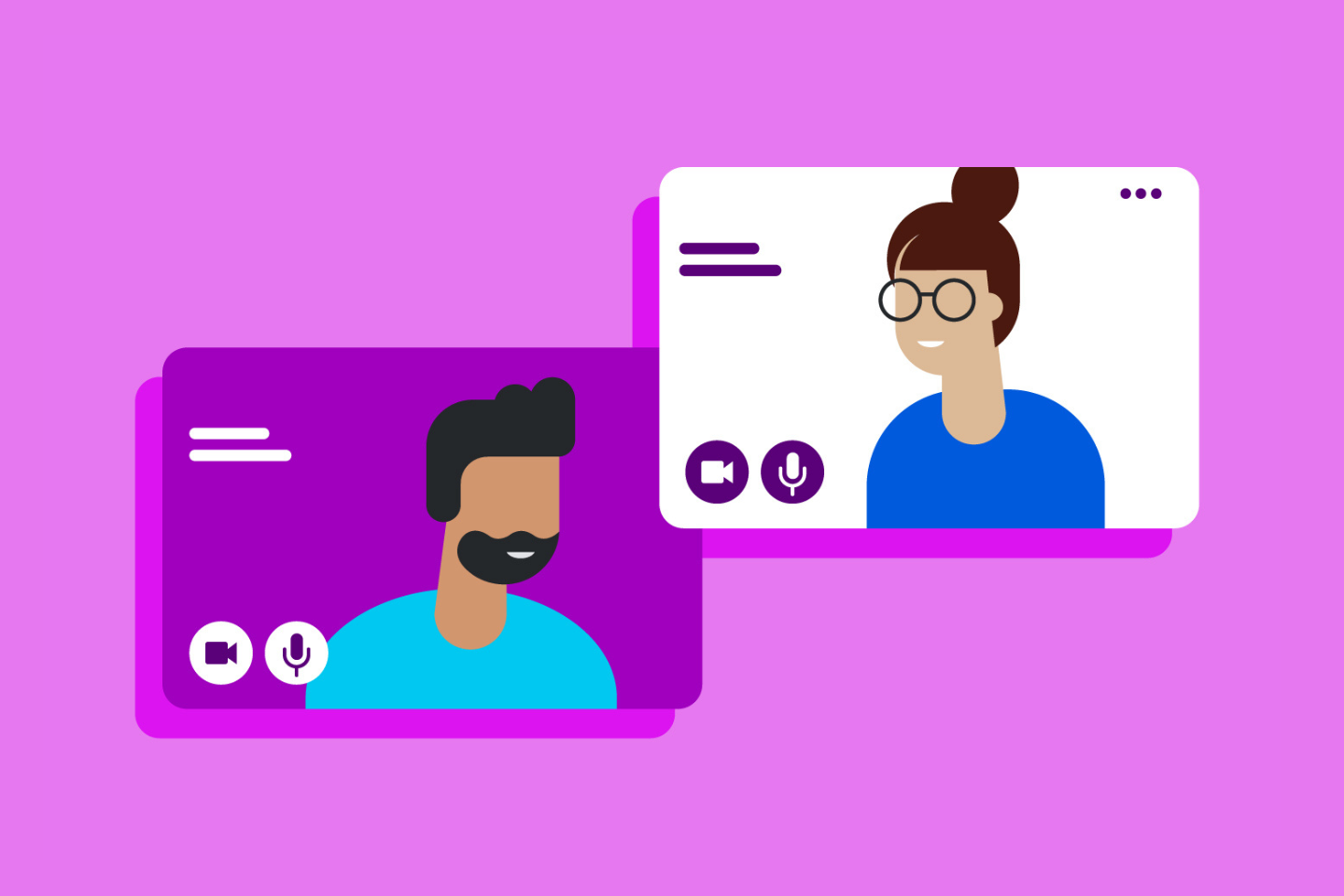 14 Nov 2022
In-person
Networking
Berkshire Connect
and LinkedIn mini masterclass
Are you using LinkedIn but not getting the results you hoped for?
Sponsored by Arena Business Centre
Join us for this event where our LinkedIn expert can talk you through some simple steps in how to better your understanding and presence on LinkedIn.
On LinkedIn but not getting the results that you would like? Think that you might be missing out on opportunities that others are finding on the platform? Not sure what you need to do or how often. Here lots of rumours and conflicting advice?
This Masterclass will look at the 3 key areas on LinkedIn and give you tips on how best to go about getting the best results from them
The attendees will learn implementable ideas, get tips on winning on LinkedIn as well as new updates on the platform.
There is no ideal attendee as with 32million plus people on LinkedIn in the UK most attendees will have an account, but how many are getting the best from it?
Programme Agenda:
16.30-17.30 – LinkedIn Masterclass
17.30-19.00 – Networking
Attendees are welcome to come for both sessions, or purely to the masterclass or networking only.
Speakers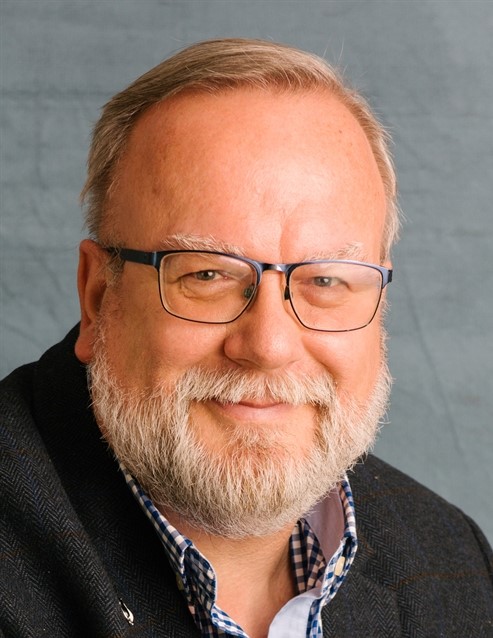 Tony K Silver
Tony K Silver is an award-winning LinkedIn profile expert who has been helping people understand LinkedIn for over 14 years, taking them from confusion to clarity and onto certainty.
Currently ranked in the top 10 in the world on LinkedIn search, he works mainly with solopreneurs and companies in the UK but has clients worldwide. As well as providing a range of masterclasses he is also a professional speaker, speaking at industry events and expos. He also delivers 1-2-1 training, is a podcast expert guest and has written 2 books about LinkedIn.
Sponsors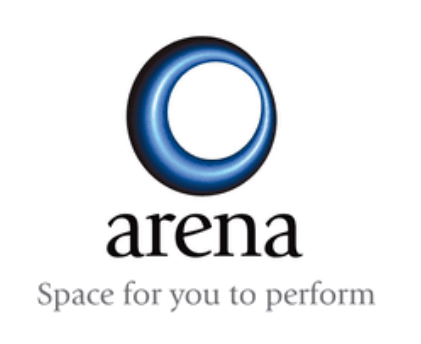 Arena Business Centre
Join us
Connect with other directors, develop yourself and influence the people that matter.
Free registration with IoD
Stay up-to-date on issues that affect directors and get access to free resources.